Employee App: Advantages, Experiences, Comparison [2023]
More and more corporations and medium-sized companies are turning to employee apps. Discover how employee app projects have transformed the employee experience at companies such as Porsche, Bosch, McDonald's Germany, GLS and many others.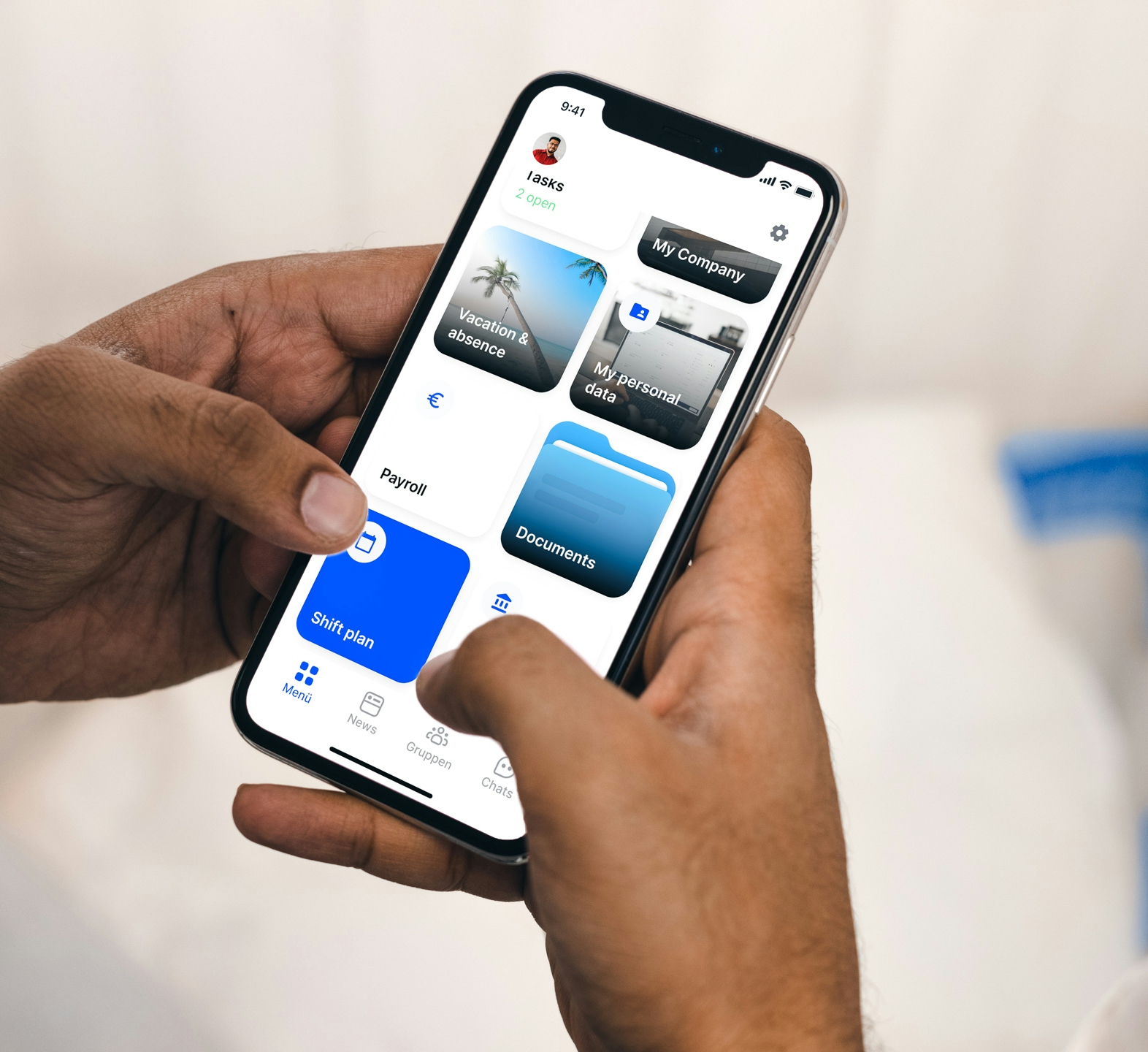 This data is based on employee app experiences from: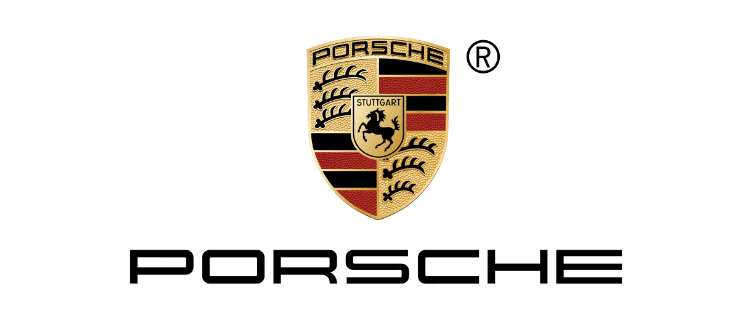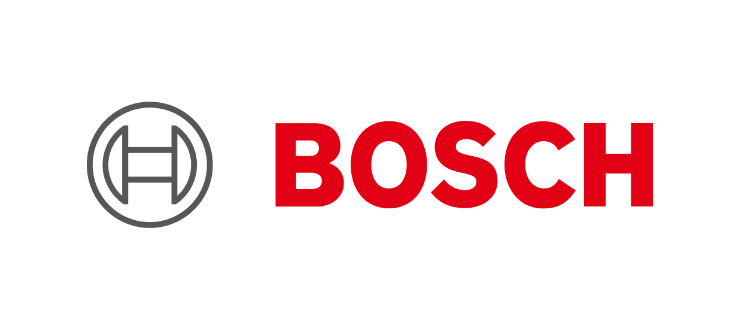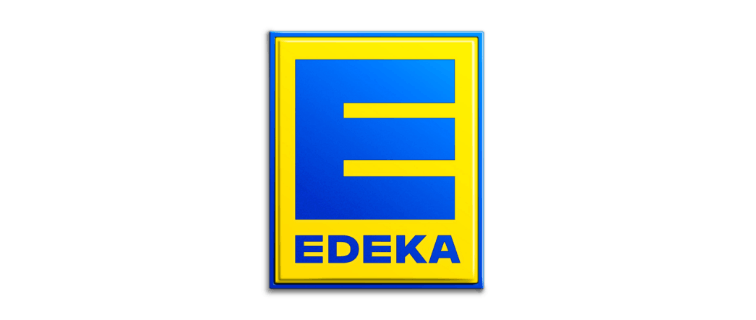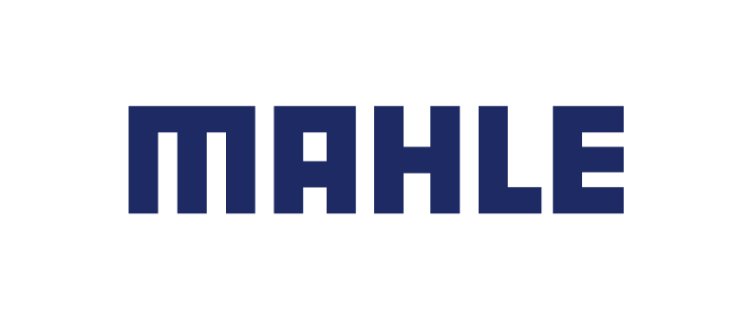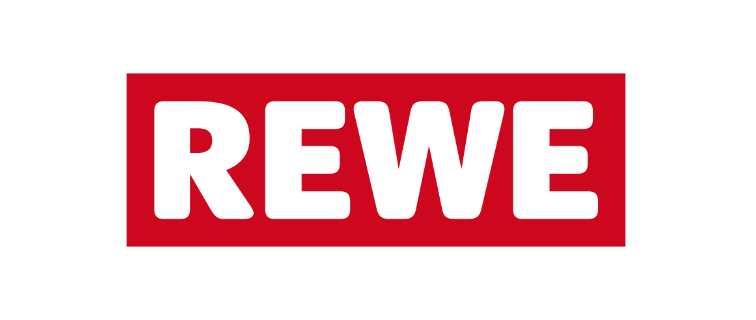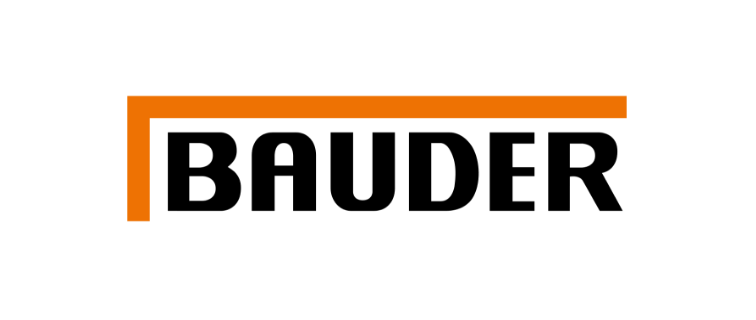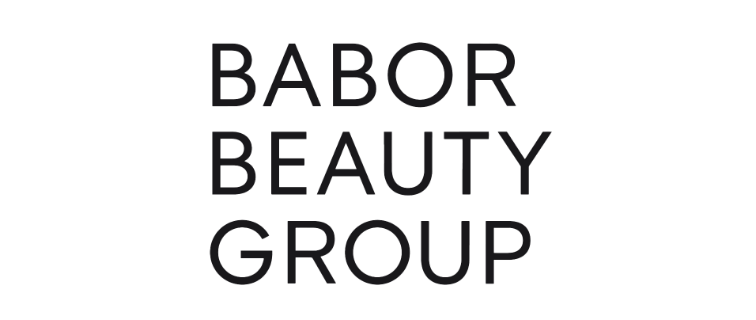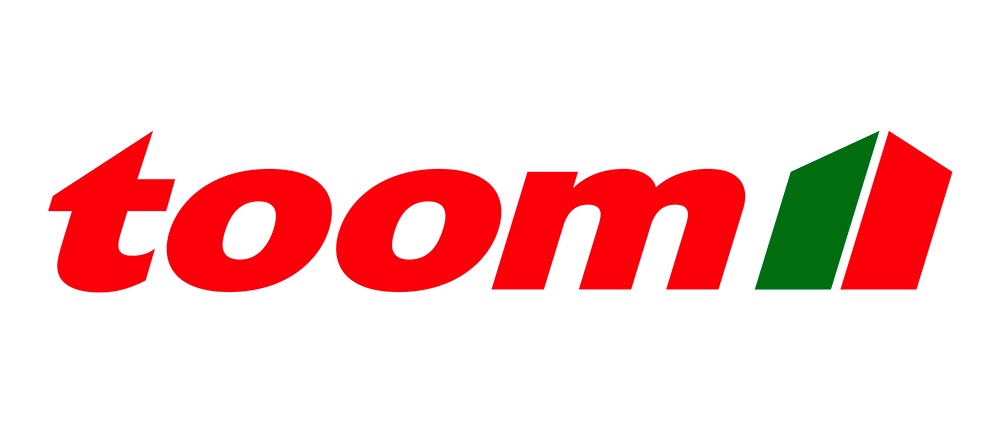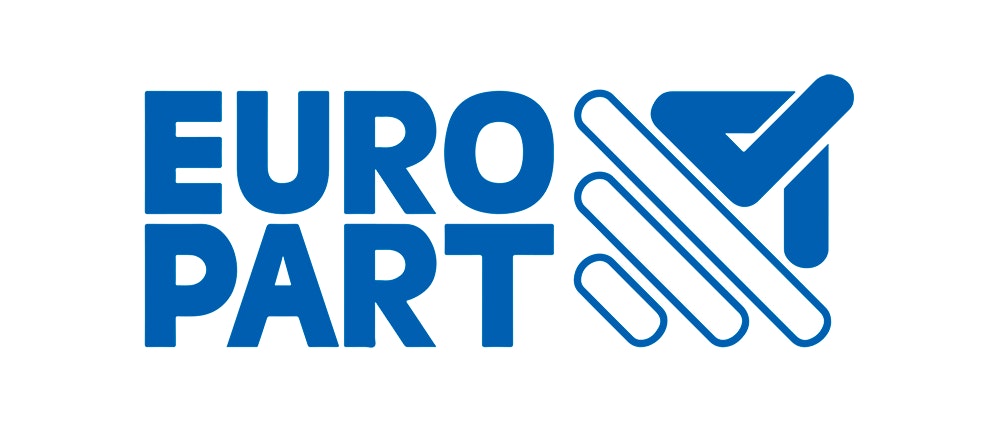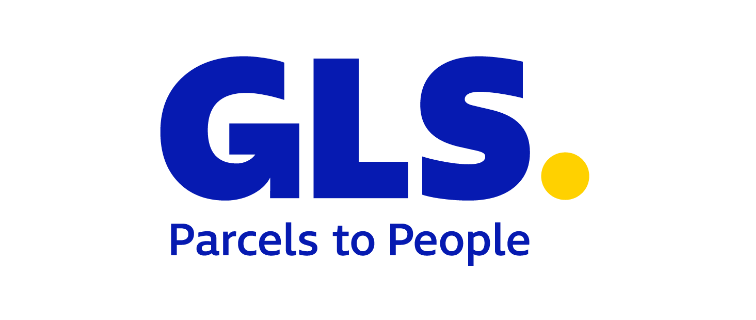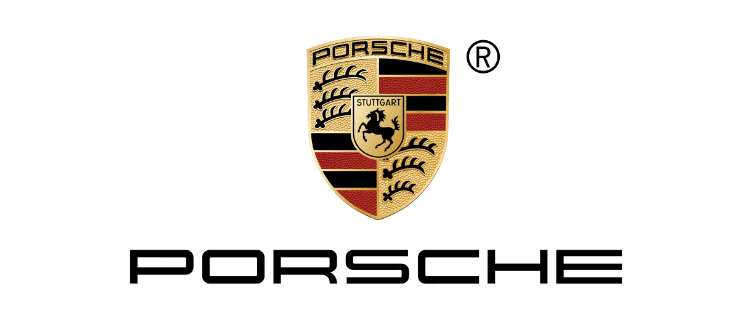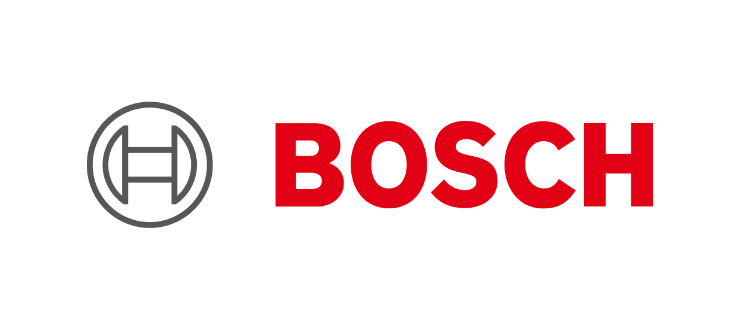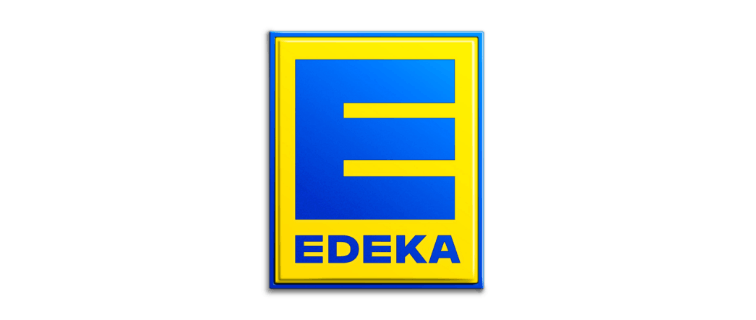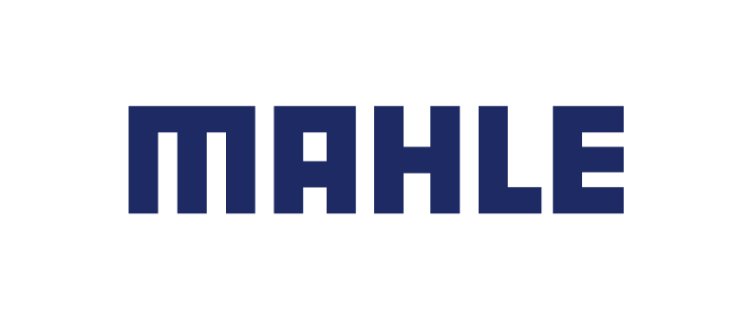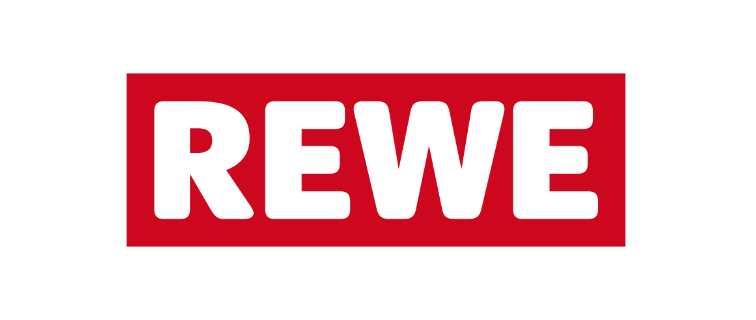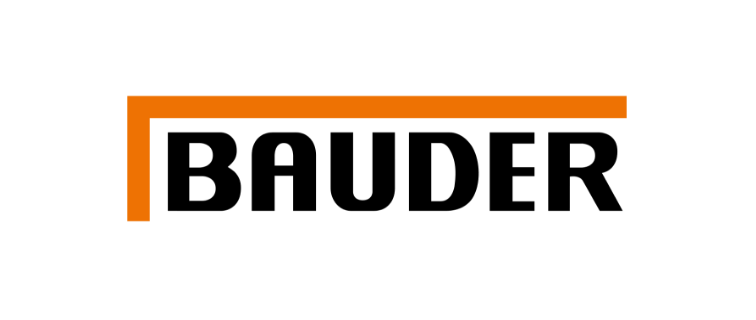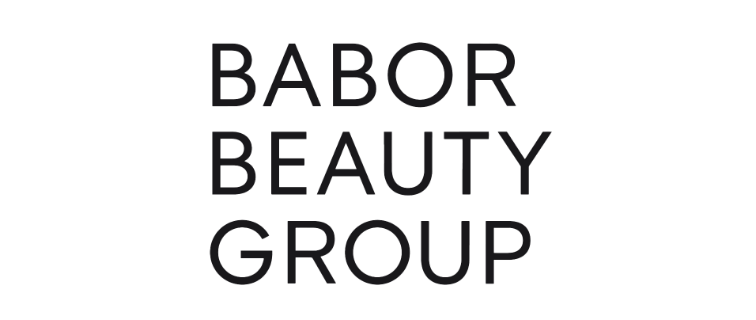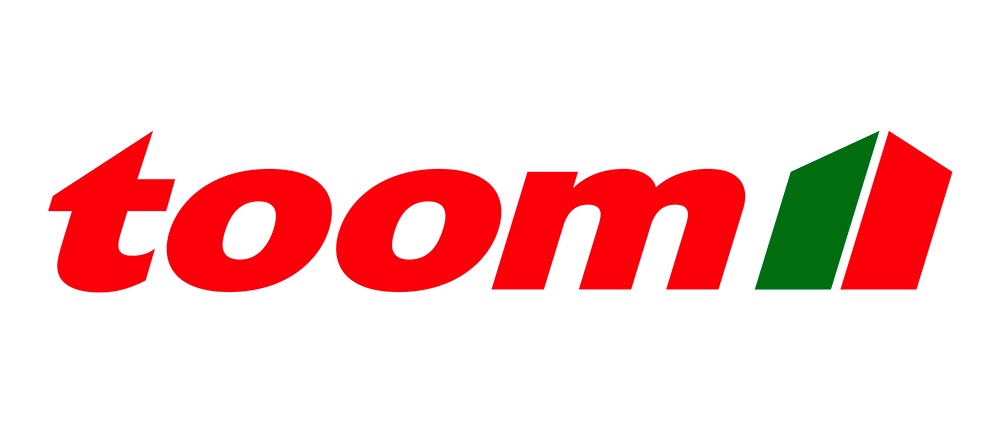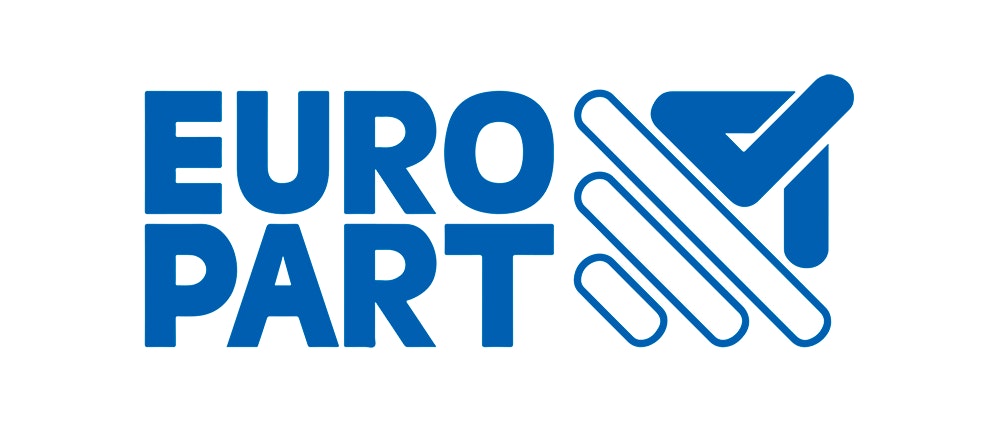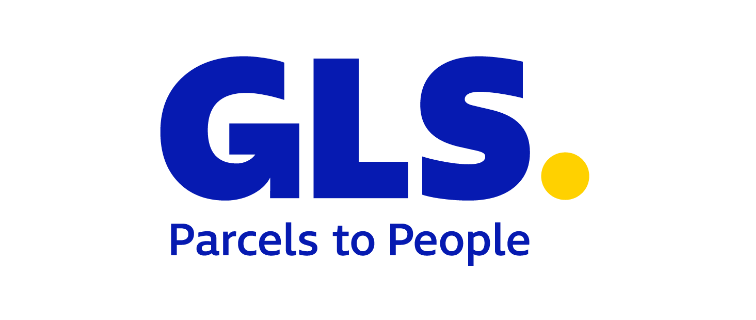 Study results: challenges that can be solved by an employee app
Improve staff retention with an employee app
How do you increase employee retention in times of skills shortages? A study from the Boston Consulting Group may surprise some: The main reason employees look for a new job is not salary – emotional needs are more important. This includes transparent communication and a strong feedback culture. A good employee app enables both.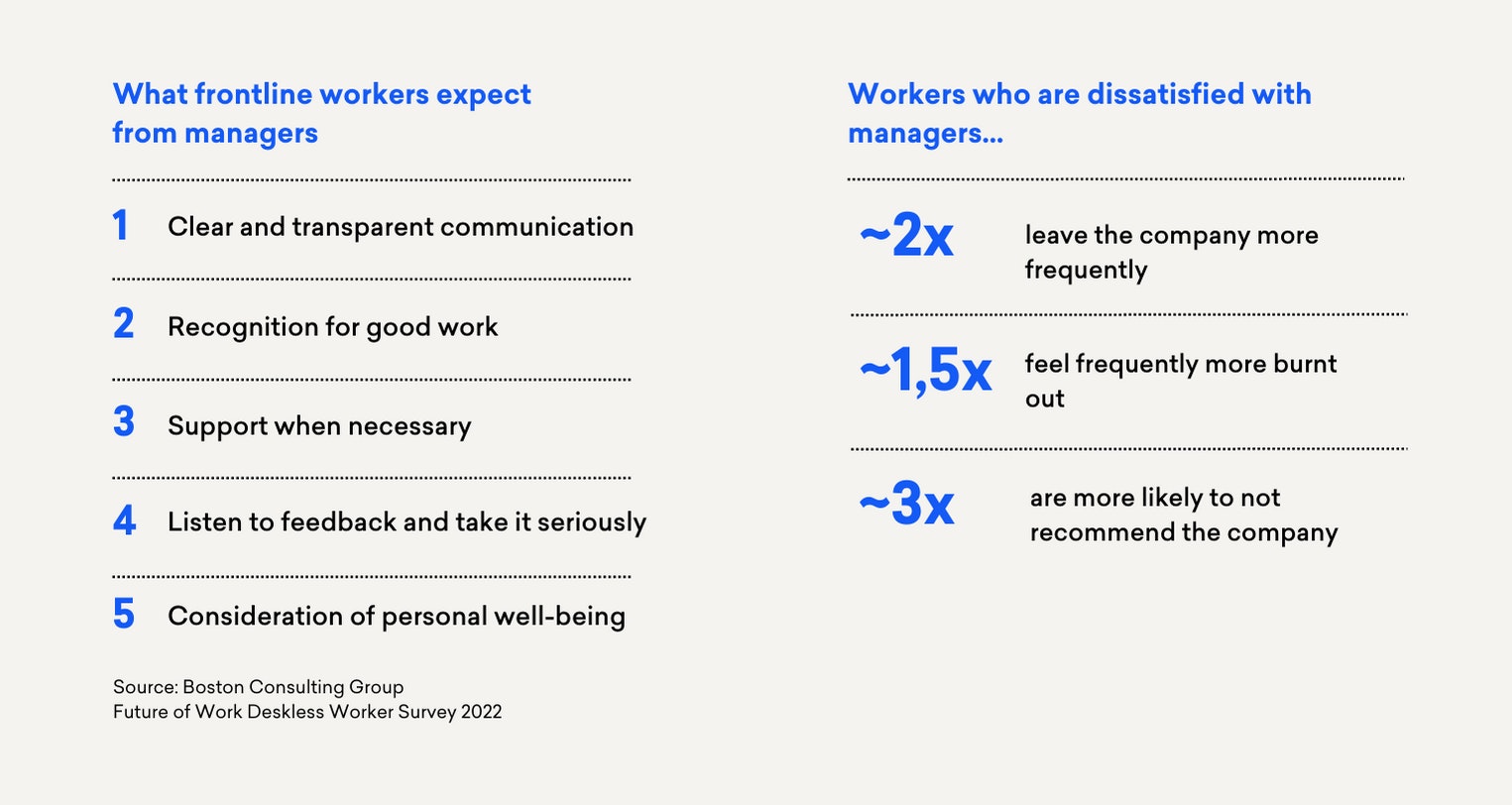 4 advantages of an employee app that matter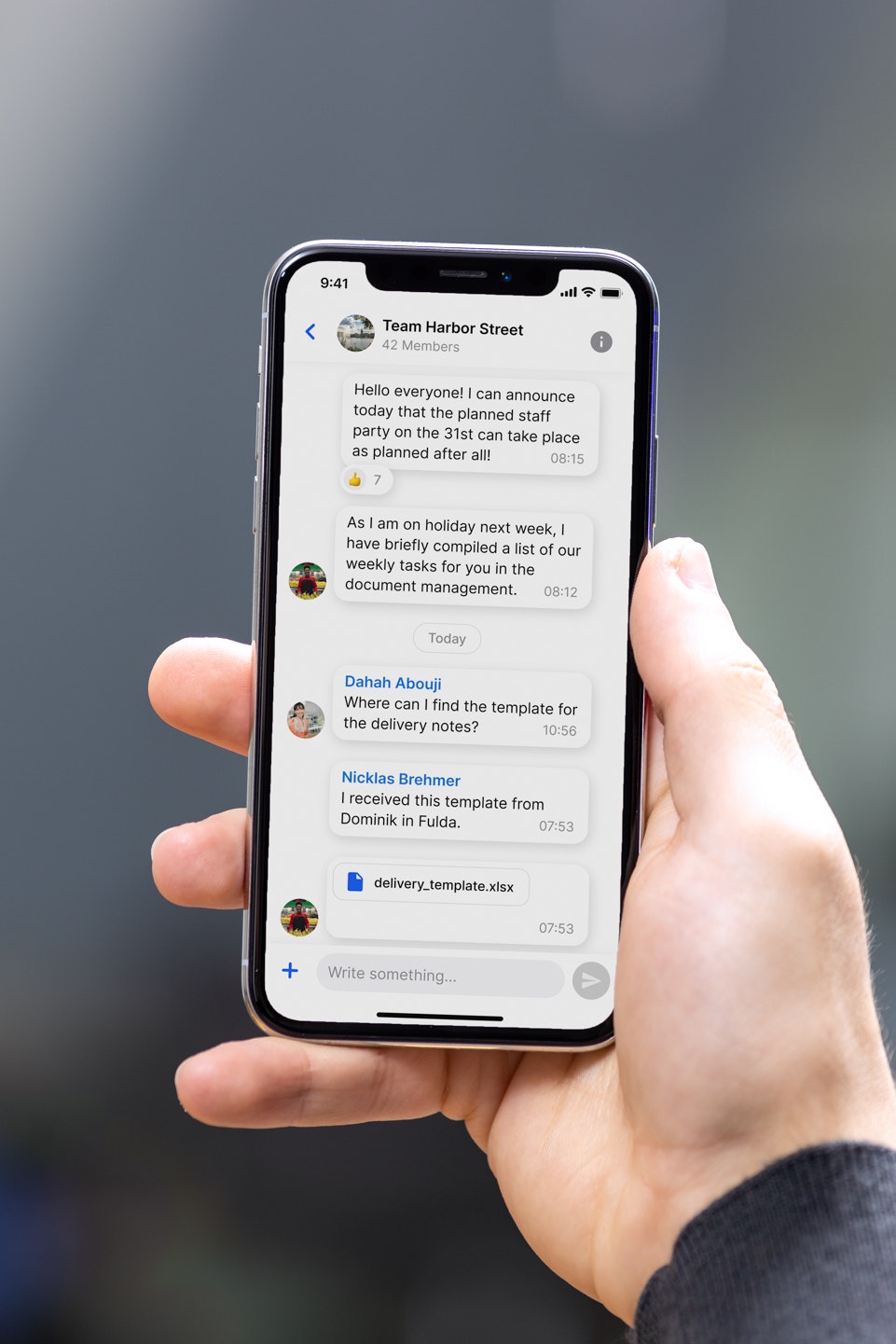 Sharing important information in several languages via notifications and notice boards? A humongous effort! An employee app makes this task much easier for managers and communicators. Information lands in real-time (in the correct language) on the personal smartphones of operational employees - DSGVO and works council compliant.
Who would voluntarily look for news on a noticeboard - only to find information irrelevant to their profession? For operational employees, this is normality. An employee app remedies this by categorizing information by country, location, occupational group, and shifts. In this way, it ensures that only relevant information arrives on the employee's smartphone.
Europart, Europe's leading commercial vehicle spare parts specialist, has collected 150 suggestions for improvement within one year. The company attributes 50 to 60 percent of these ideas to the employee app. At EDEKA, managers are experiencing similar successes: according to Simon Mareth, part of the management of EDEKA Prechtl, "the employees can not only follow instructions, but also take initiative without having to go through the head office."
With an employee app, you can automatically plan shifts and share rosters - without data protection issues, WhatsApp groups, or manual corrections. "I didn't see that," and the precautionary overstaffing of shifts is a thing of the past. If the shift plan changes, employees know about it within a few minutes. Sickness notifications and holiday applications are finally as easy for the entire staff as booking a hotel online.
Greater identification with the employer
Recommend the employee app to others
Flip-Client Schwarzwald-Baar-Hospital
Faster roster distribution
Functions of an employee app with 97 % usage rate
Newsfeed
Finally, real-time communication with employees without a PC is possible. The personalized newsfeed delivers the most important information to the personal smartphone in compliance with the DSGVO and the works council. Segmented e.g., by location or role.
1:1 & Group-Chat
Make company communication as easy as with private messengers - and so secure that data protection isn't a worry. Your employees on the floor have a protected place for internal communication.
Surveys & Pulse Checks
Surveys and pulse checks serve as a digital barometer of staff sentiment. They pick up signals before the grapevine sends them. This way you are always informed about what moves your employees.
Task Management
Create and assign tasks, share images and files, and document work progress. In short: speed up processes and maintain an overview.
Form Builder
Sickness notifications, holiday applications, registrations for company events. Create forms securely and easily without the need for IT support.
Staff Directory
Get answers quickly instead of spending ages looking for solutions yourself. The expertise of the entire company is available to the employees on the floor.
Live-Translations
Everyone communicates in their native language and leaves the rest to the AI of our partner DeepL - the most precise machine translator in the world.
Data-Manager
Save your staff the hassle of searching for documents. The file manager ensures that folders are visible to the employees according to their respective roles.
Calender
Photographed notices and invitations to private email addresses. All that is a thing of the past. Operational employees no longer miss appointments.
Integrations: the employee app as a digital workplace
Make your existing tools accessible to non-desk workers
Shift planning & time recording
Intranet & Microsoft SharePoint
Holiday applications & sick leave
Corporate Benefits & Employee Cards
and much more
Connect MS Office
Display relevant SharePoint content directly in Flip for your employees. This way, non-desk employees can also access all content - without an additional license. You can also make Flip accessible to employees in the office via Microsoft Teams. This way, everyone can collaborate seamlessly but stay with their familiar tools.
Integrate HR processes
Offer your employees on the floor the same convenience as your administrative staff - and save yourself all the paperwork. Your tried and tested HR processes, such as holiday applications, sickness notifications and payroll, run just as smoothly in the employee app as shift planning.
Dock intranet
Until now, you had to communicate everything relevant to operational employees via notices or circulars - in addition to your SharePoint and intranet content. With an employee app, this duplication of work is no longer necessary. Integrating intranet content into the employee app and vice versa avoids redundant communication.
Not another tool? We understand you! An employee app like Flip connects all your existing tools to unite your employees.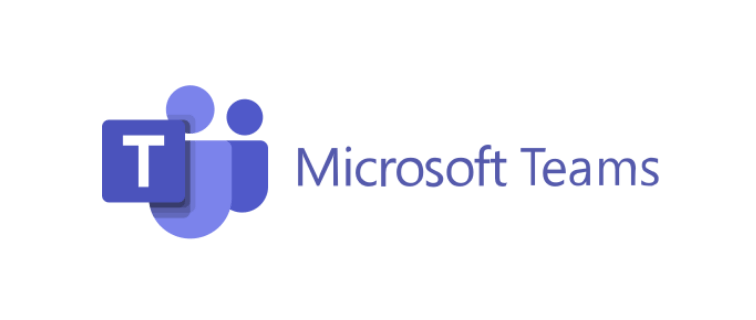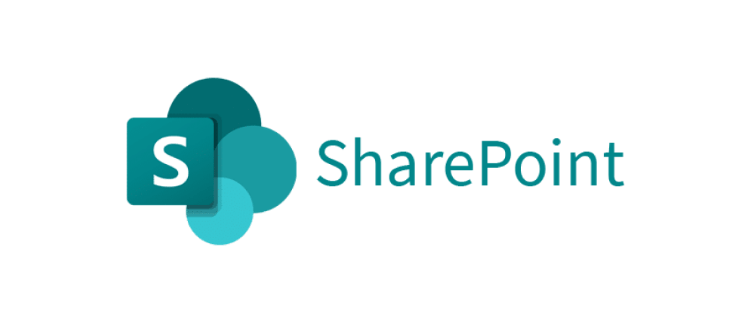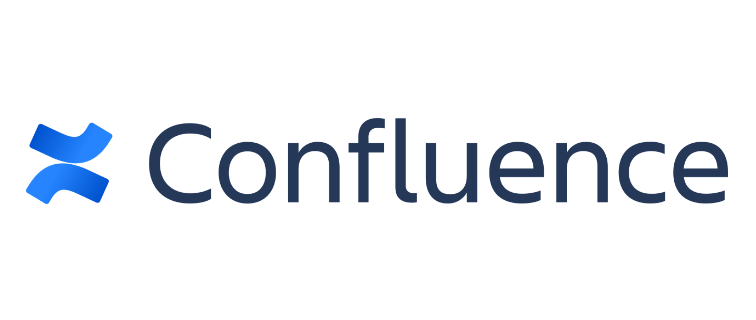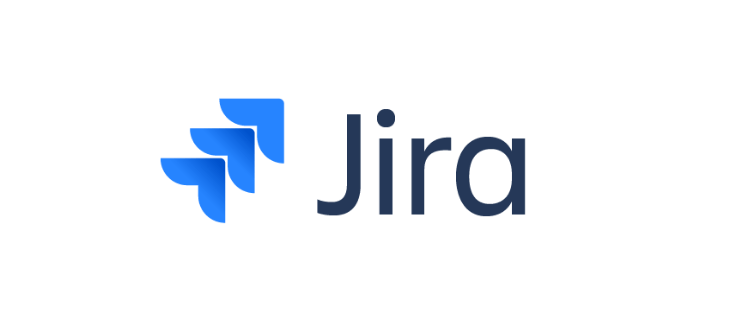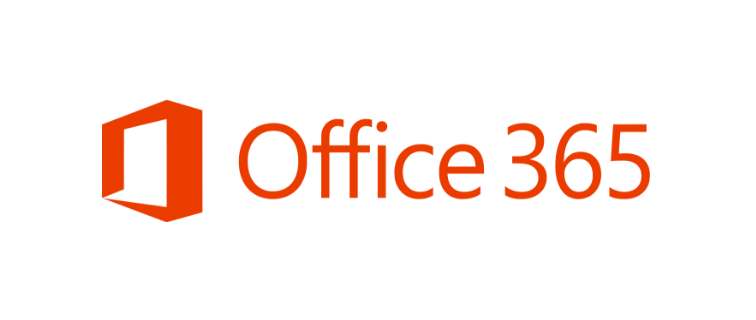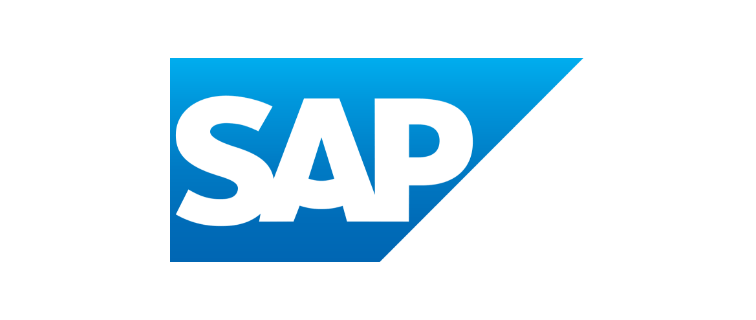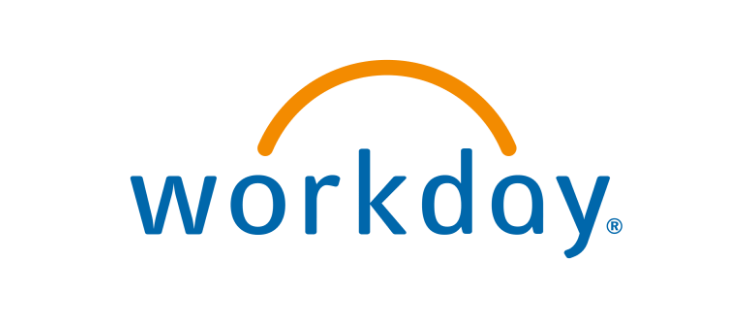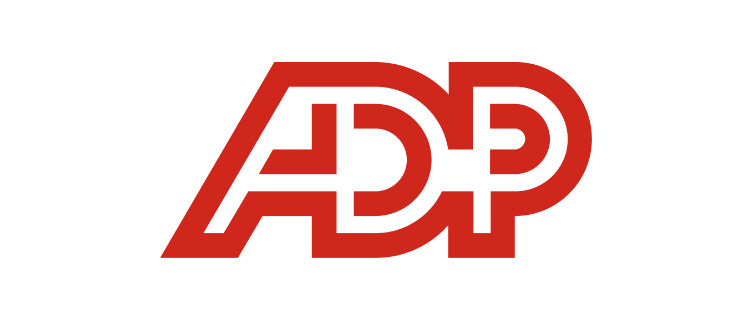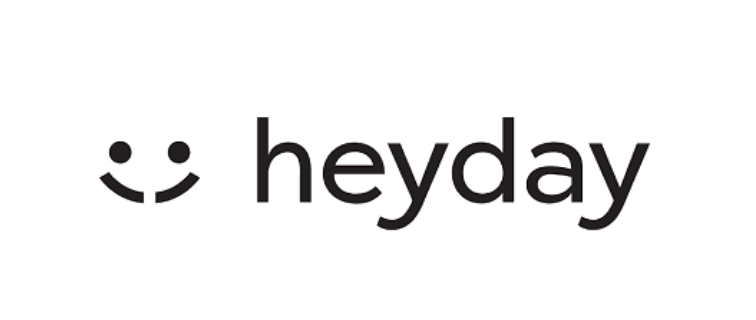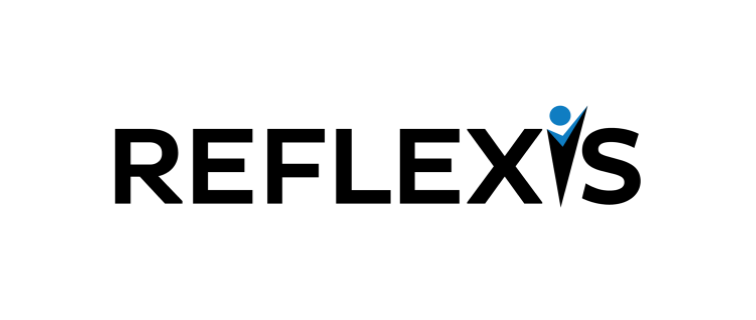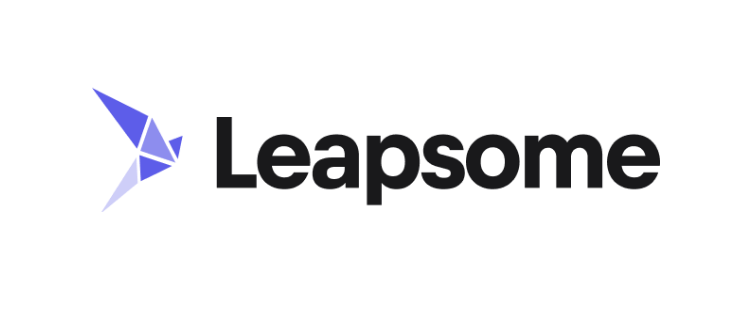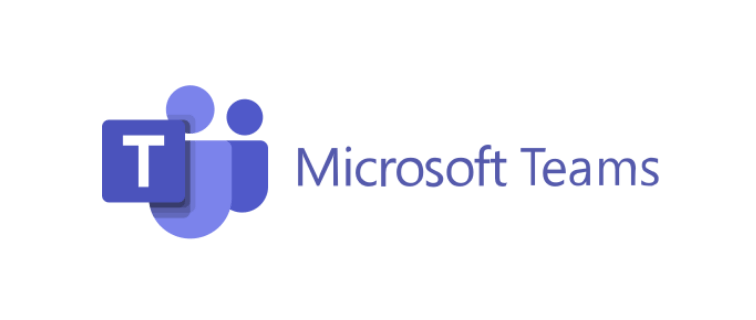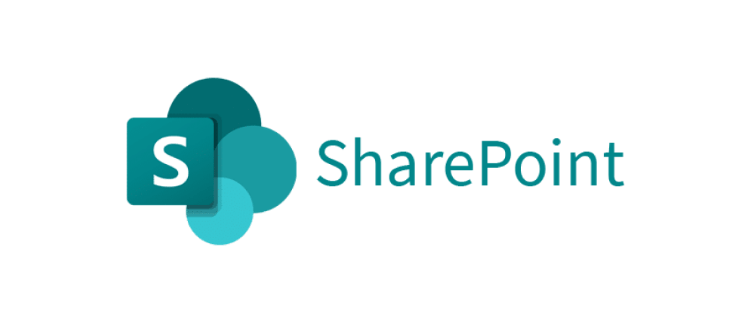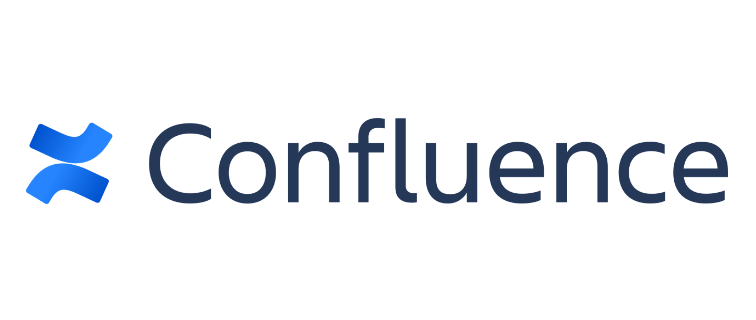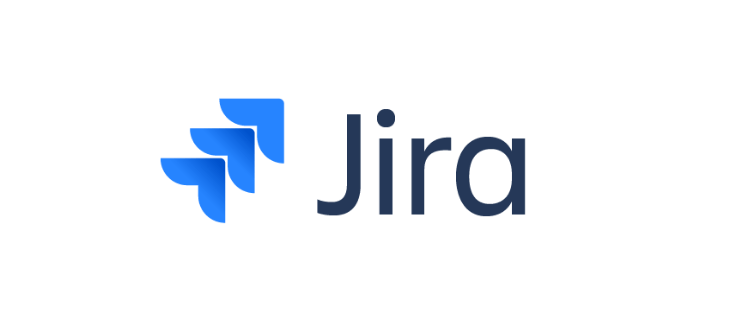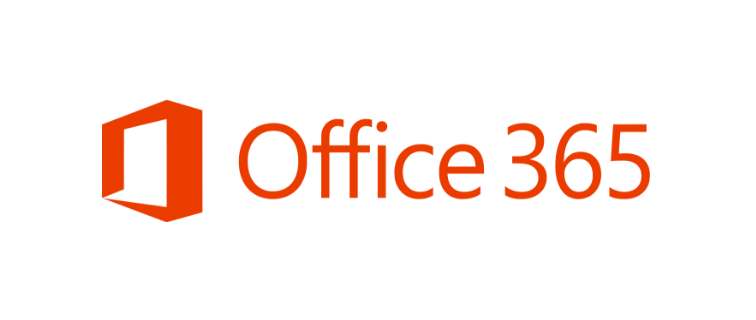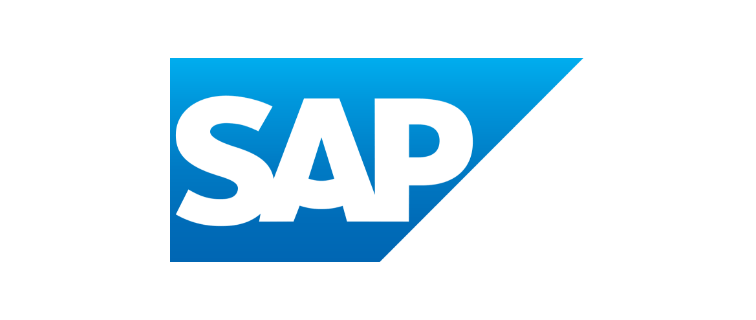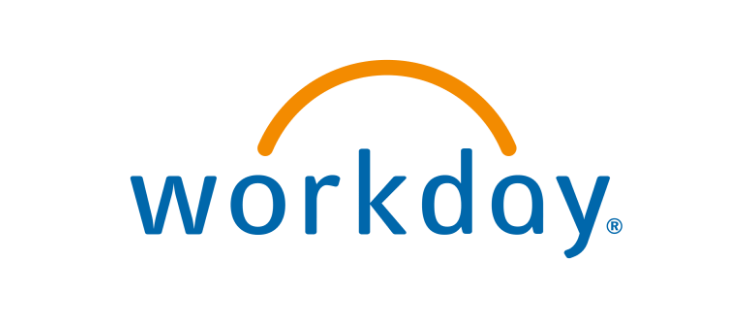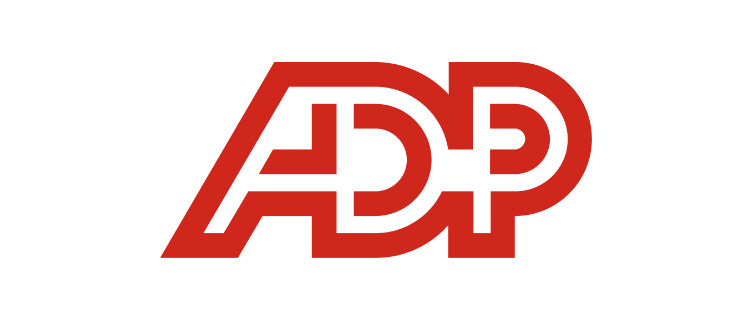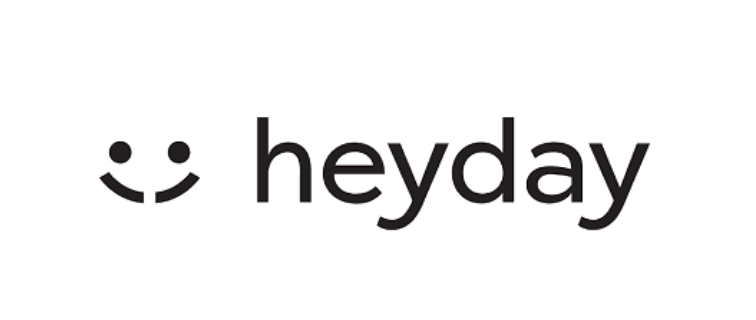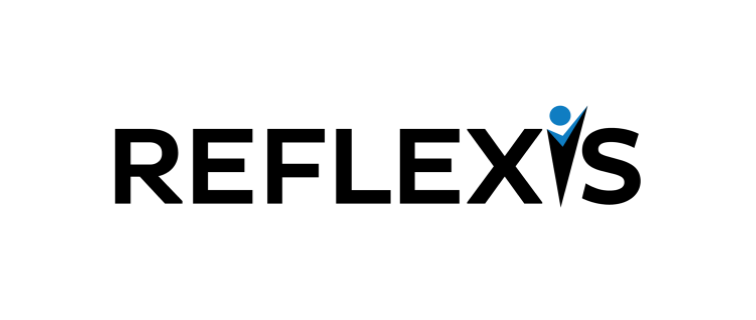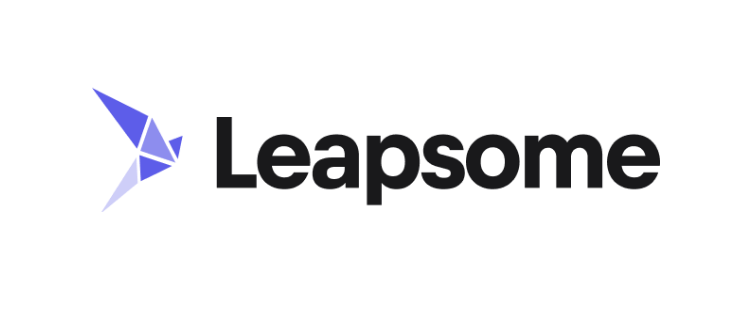 How an employee app has contributed to our customers' success
Employee app as a success factor: How McDonald's makes it easier for employees
"I think it will significantly increase employee satisfaction if you can now not only view the shift schedule via the app, but even request a shift change," says Sandra Mühlhause, Chief Human Resources Officer at McDonald's Germany. Mühlhause is convinced: "By giving our employees the opportunity to give feedback, we better understand what our employees really need".
Europart: 200 innovations thanks to employee app
Innovation and communication in one app: Europart has been using the Flip employee app since 2021. Among other things, it allows employees to submit suggestions for improvement. 200 suggestions and an implementation rate of 98 percent show that it works. The company attributes 50 to 60 percent of the suggestions to the employee app. Europart has been named one of the most innovative companies three times in a row.
Conventional employee apps vs. Flip: the comparison
There are many employee apps out there. Almost all offer a combination of chat and newsfeed, based on messengers like WhatsApp and social networks like Facebook. The core promise: to improve internal communication.
Flip goes one step further: the employee app should not be another isolated solution, but an integration platform that offers all employees mobile access to already established tools.
Much more than communication
Focus on non-desk workers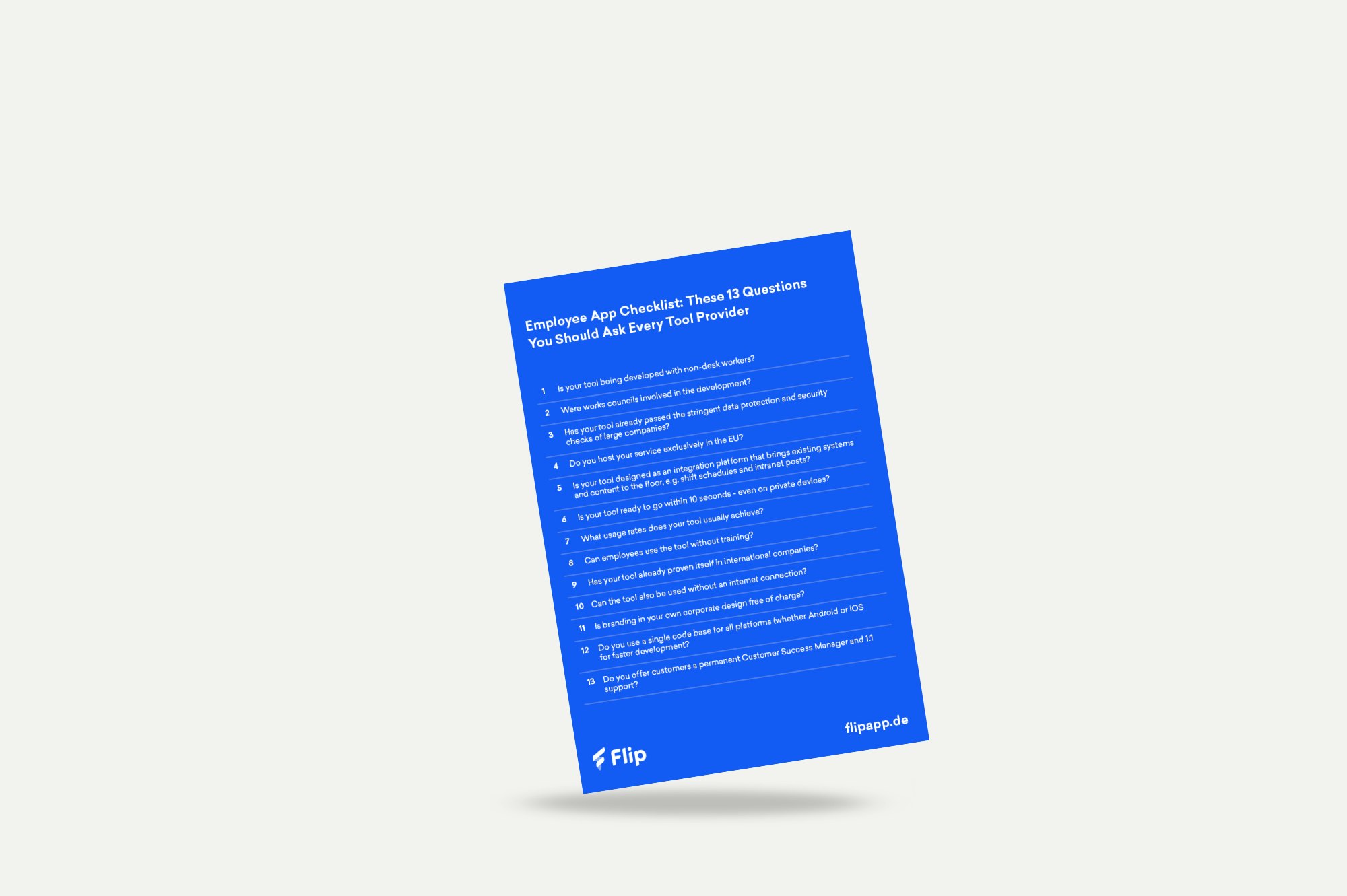 13 questions you should ask all employee app providers
Are you looking for an employee app? We have bundled the 13 most important questions that will help you choose a provider.
Why your employee app alternatives aren't working
Do we really need an employee app when we can use terminal PCs, info screens in the break room or executive communication instead? These are the three most common employee app alternatives and their challenges.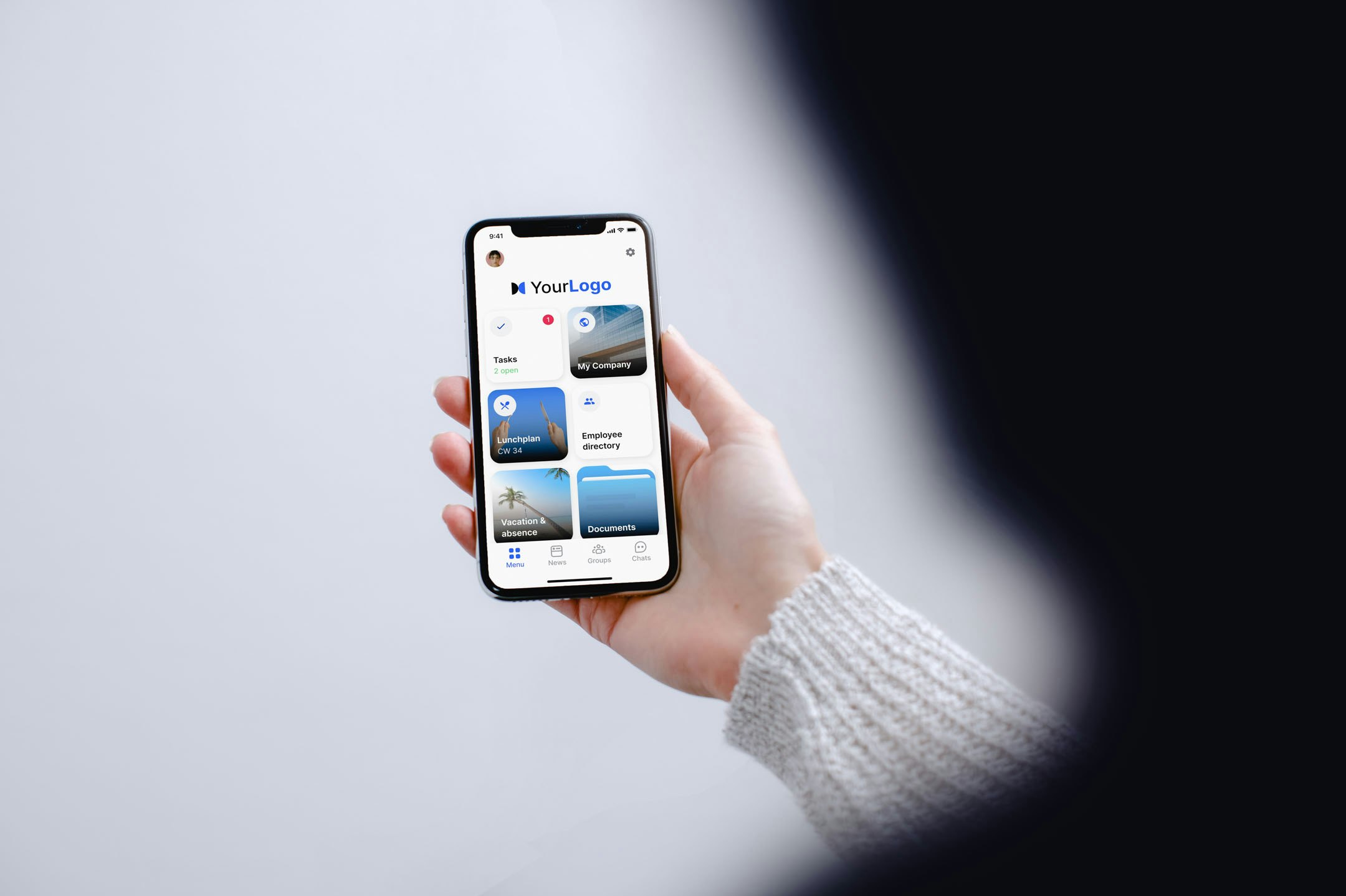 Quick insights instead of a long search for alternatives
See for yourself why Flip inspires operational employees. We'll show you live how an employee app solves your use case.
How to make your employee app a success: Experiences from 200+ projects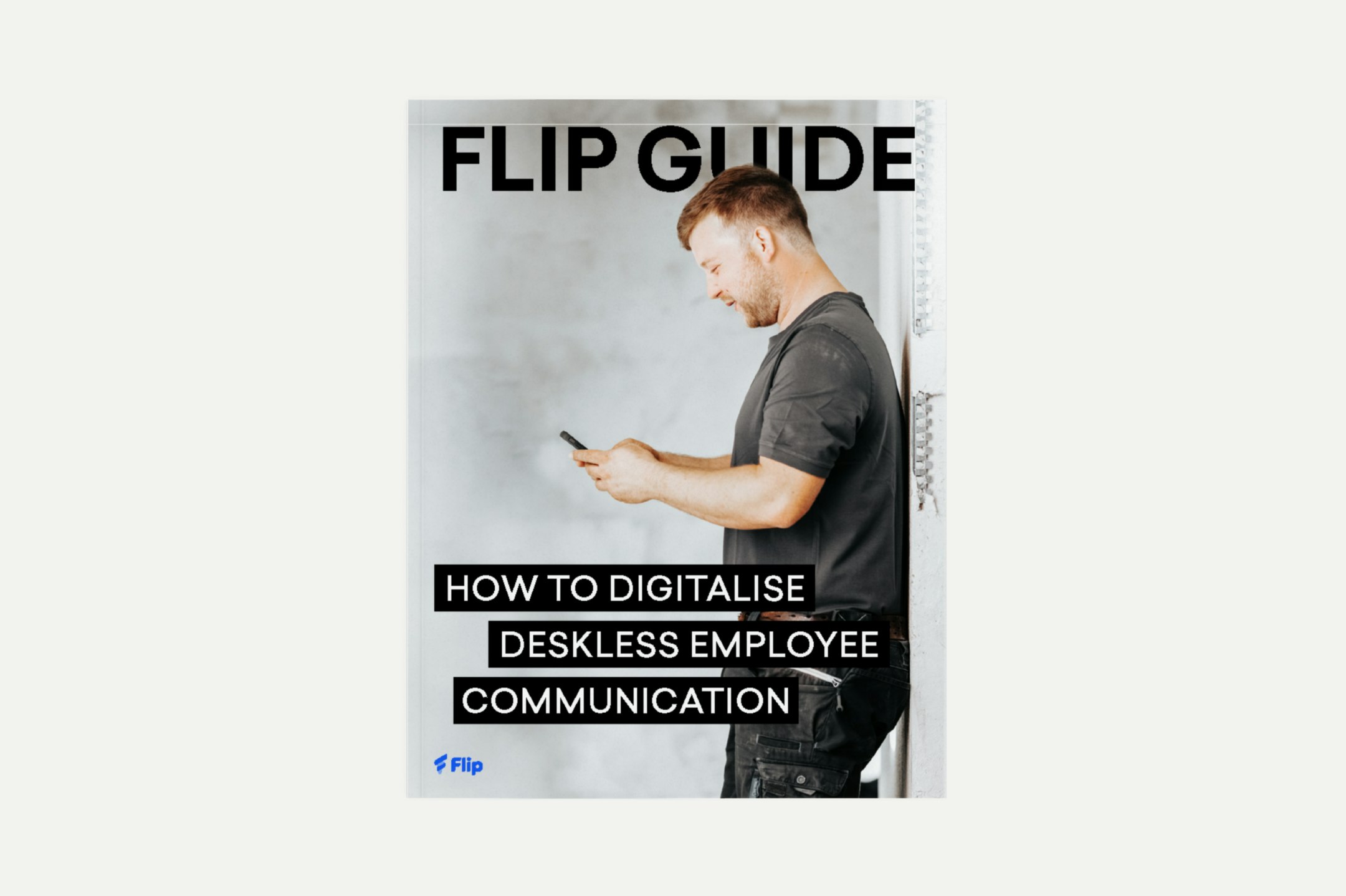 Practice Guide: How to reach frontline employees digitally
Examples, checklists, study - everything you need to know if you want to involve your employees without a PC workstation in the same way as office workers. With experience from projects with Porsche, EDEKA, Magna and Co.
Free advice: the fastest way to a successful employee app
✅ Response within a few hours
This form is the only thing standing between you and improved internal communication. We'll get back to you within one working day.
✅ Free expertise
Whatever challenge you face, our experts know how to master them - from projects with McDonald's Germany, Porsche, EDEKA, REWE, MAHLE, and hundreds of other companies.
✅ Space for your questions
All open questions get the attention they need. Whether it's about the employee app itself, tried-and-tested arguments for internal stakeholders, or an offer.