Empowering Every Employee
Flip digitalises the working world for the deskless workforce – those employees without a permanent computer-based workspace. Using our intuitive employee app, companies can reach all of their employees in just a few clicks, meaning that every single team member can easily be part of the corporate culture and participate in company communications.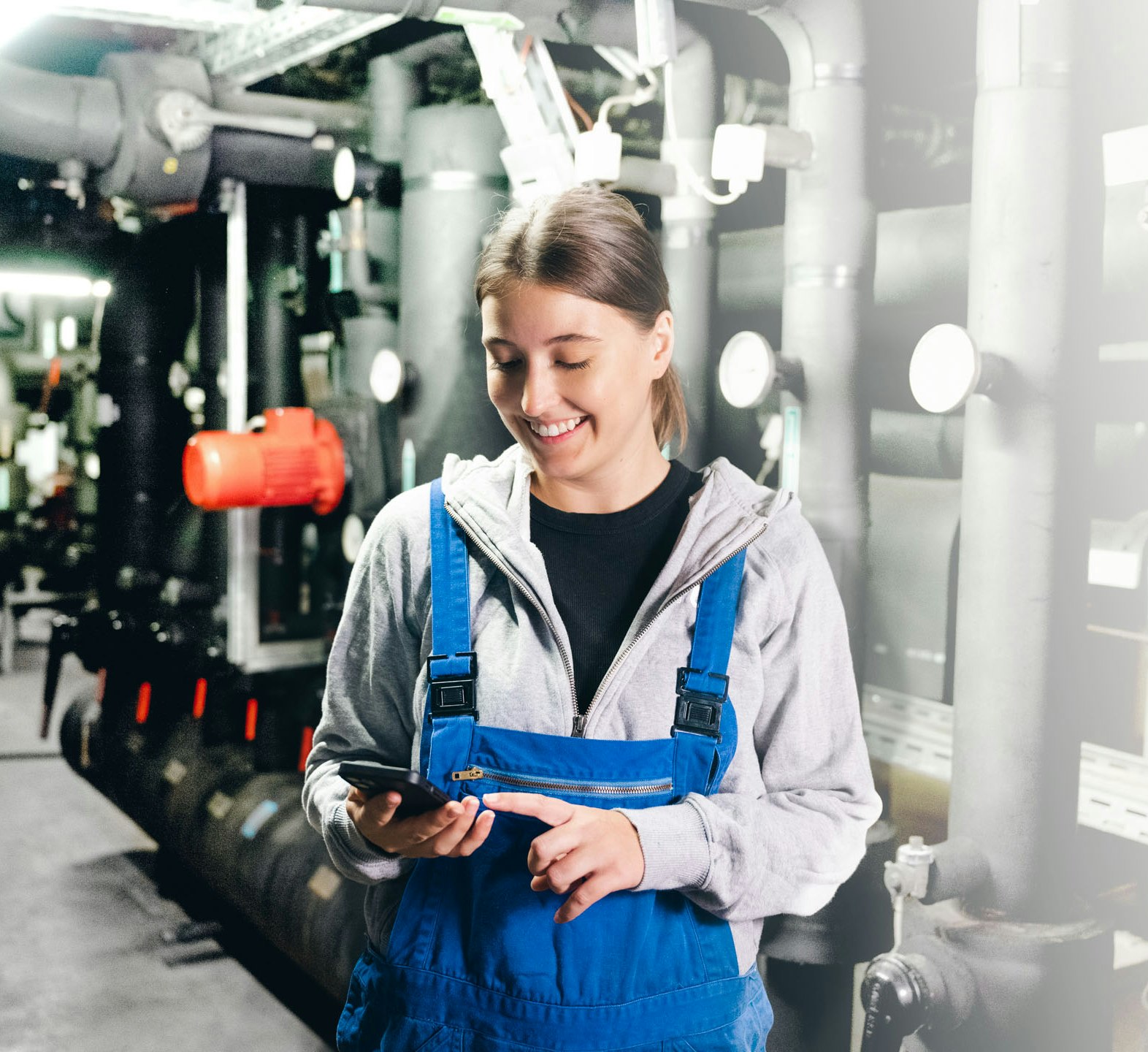 Companies who trust Flip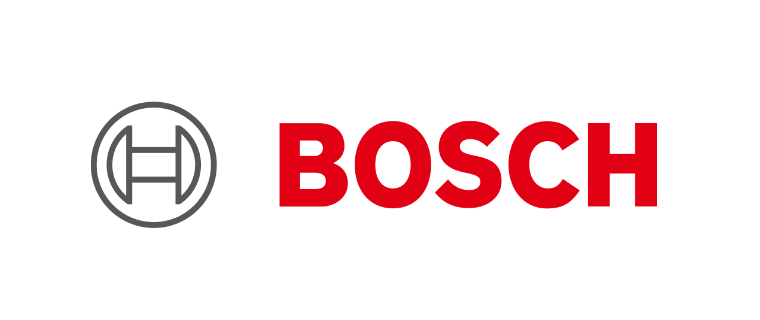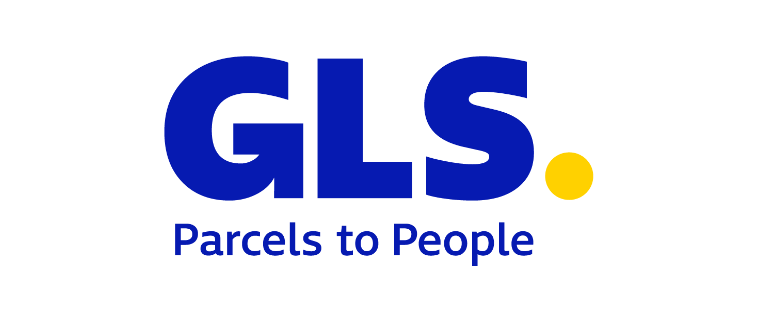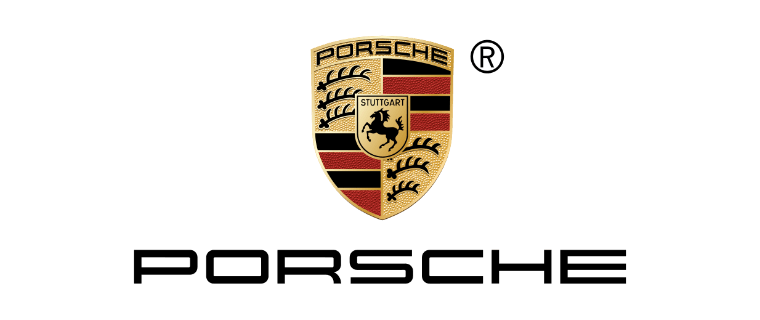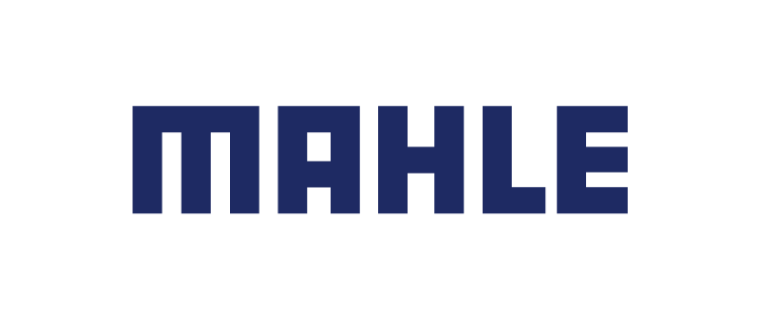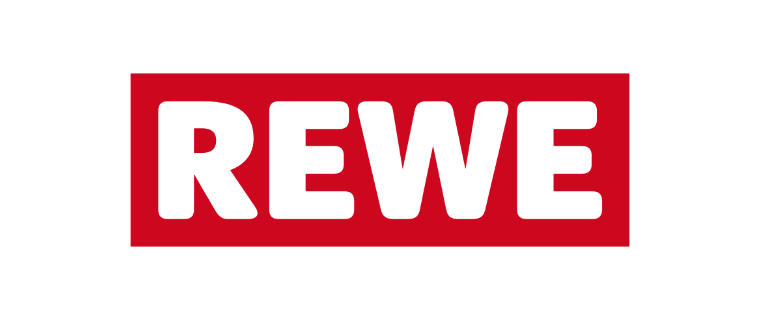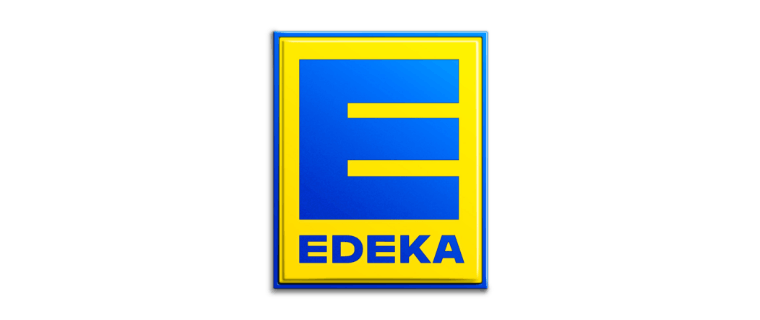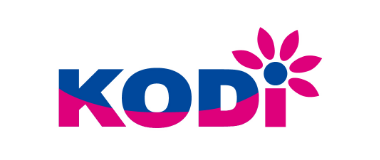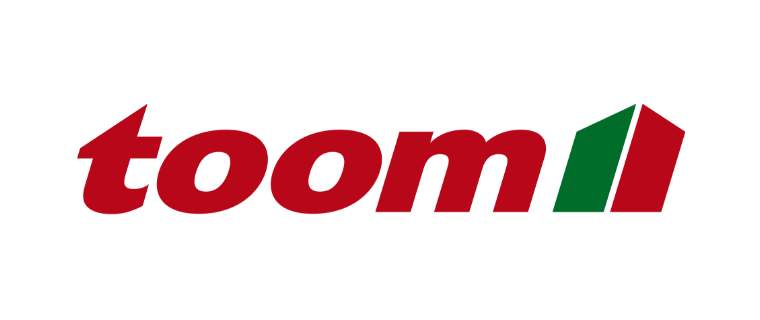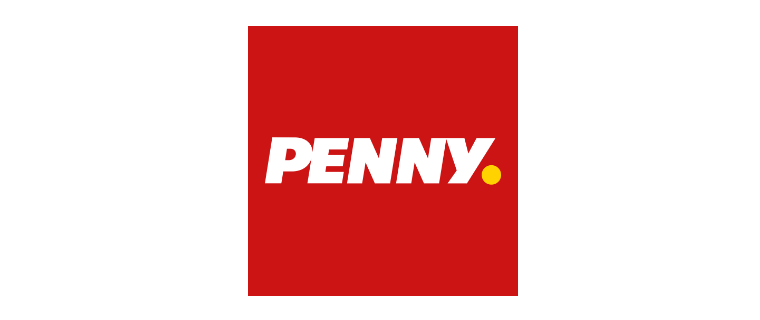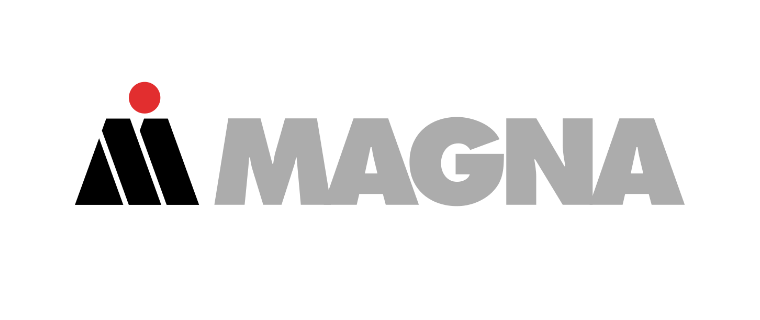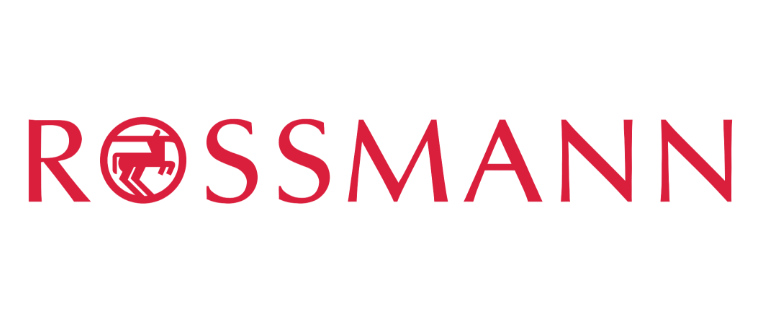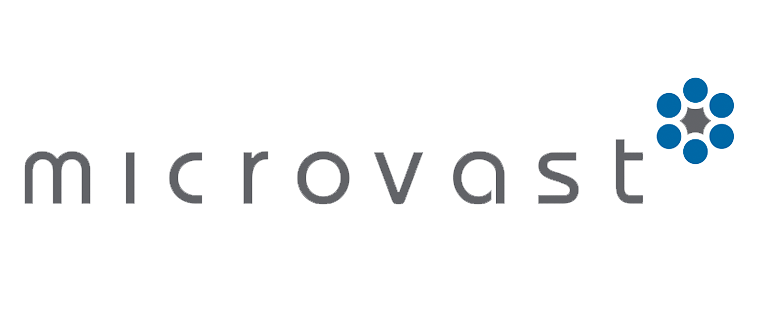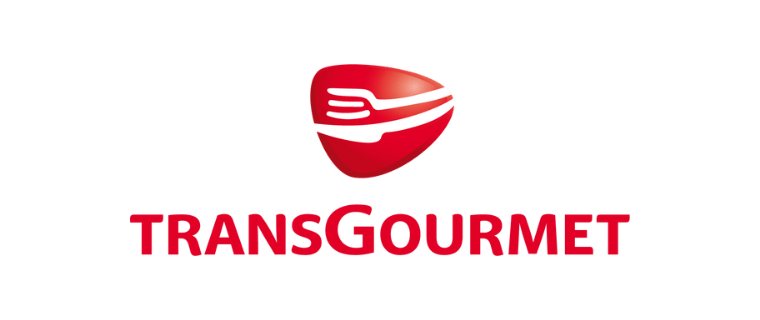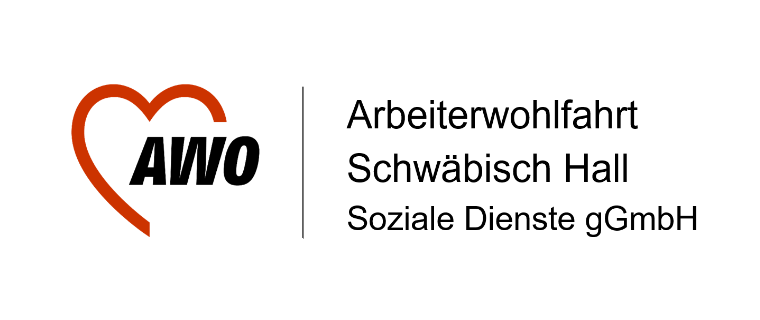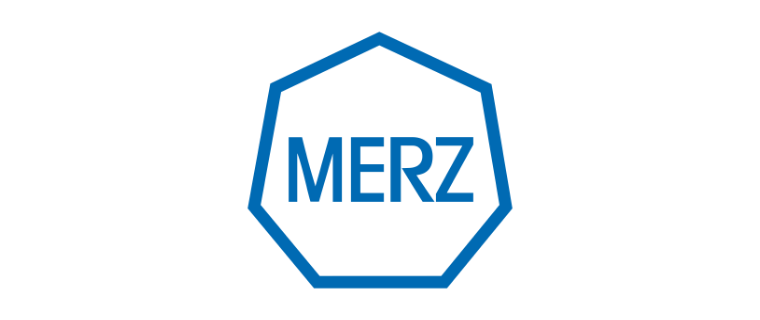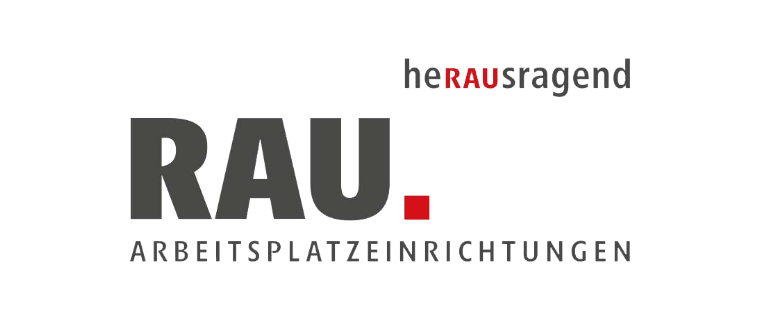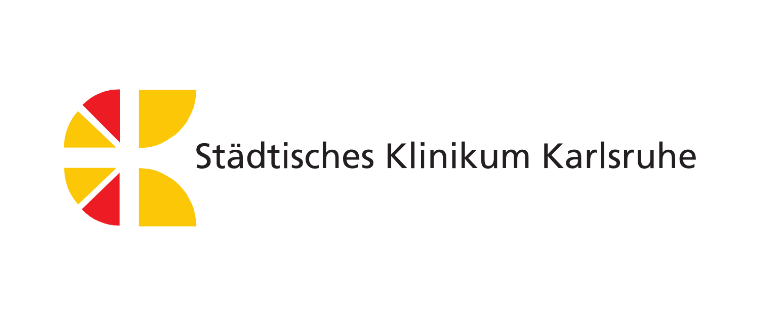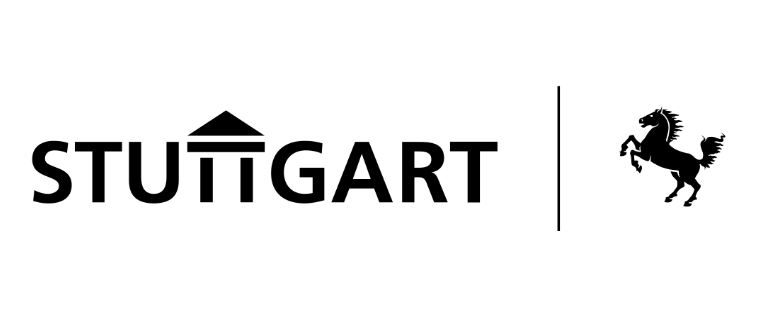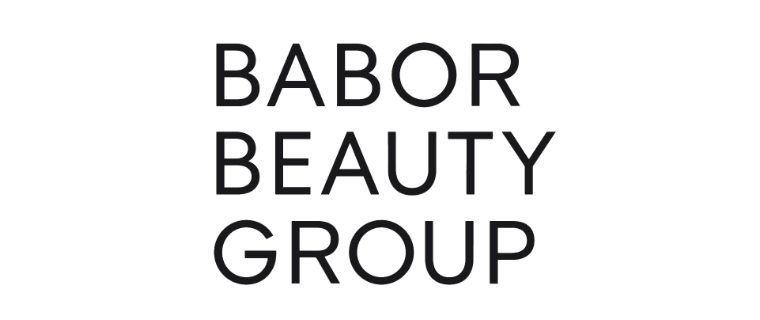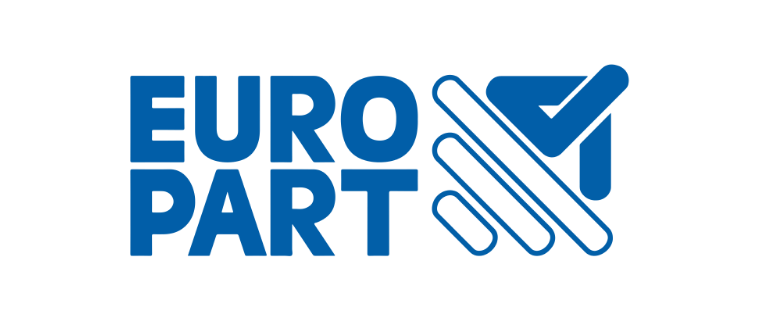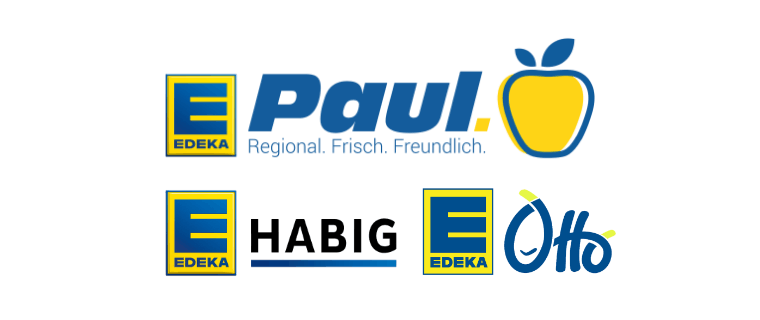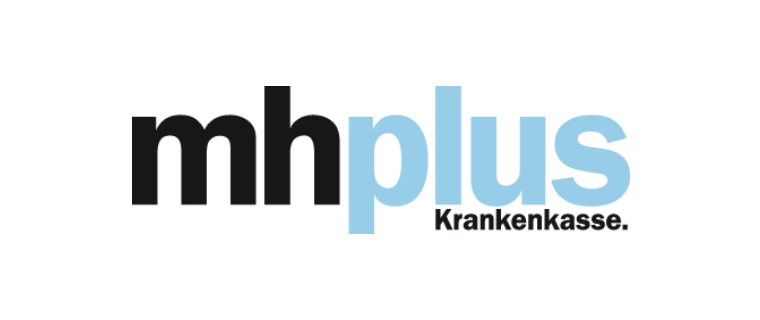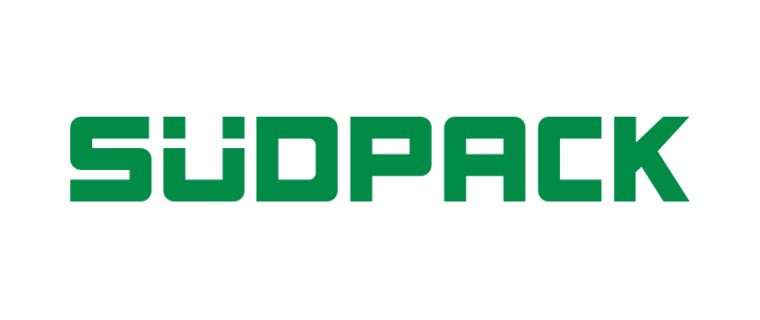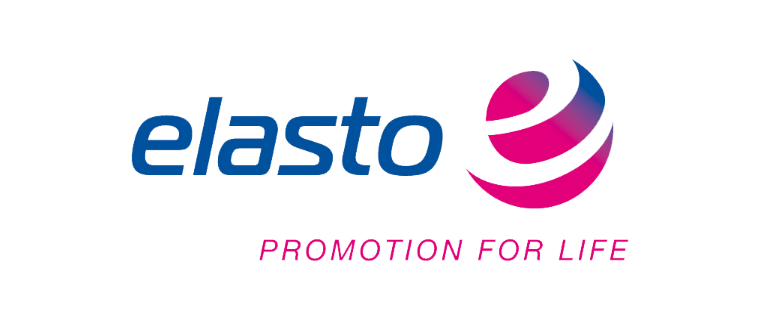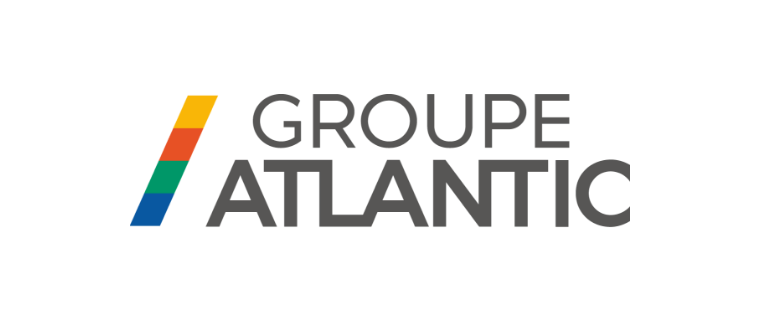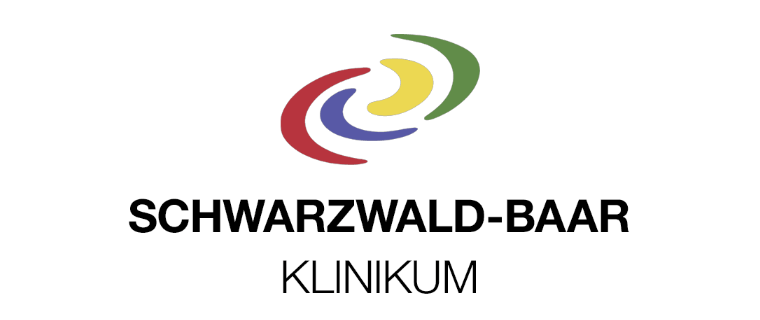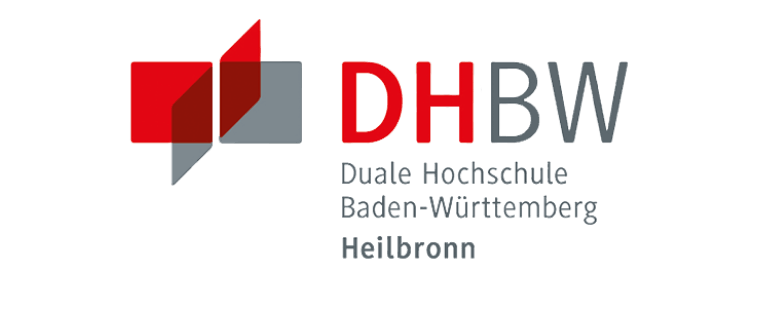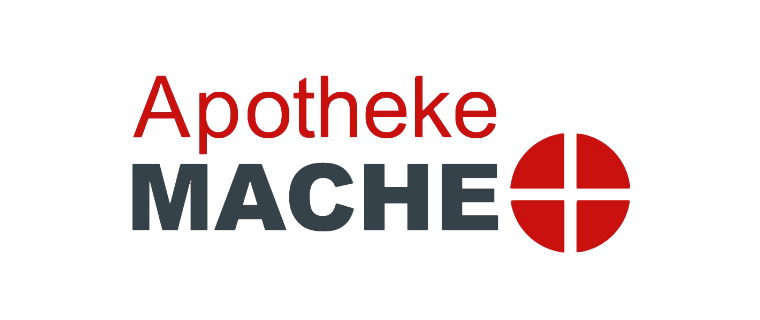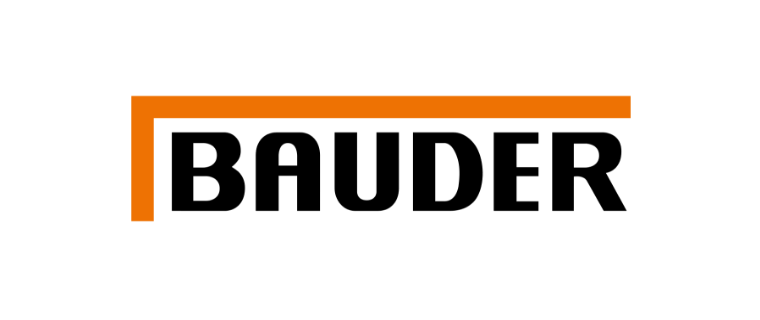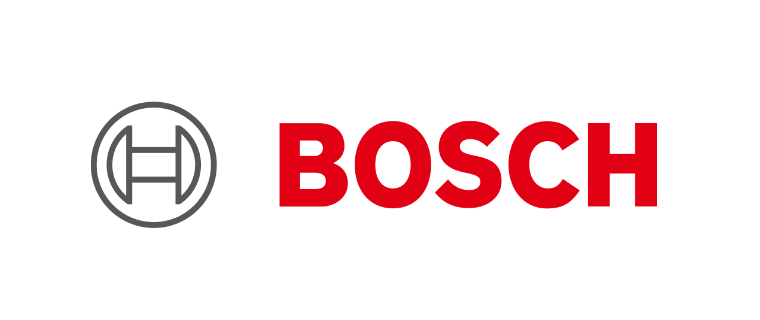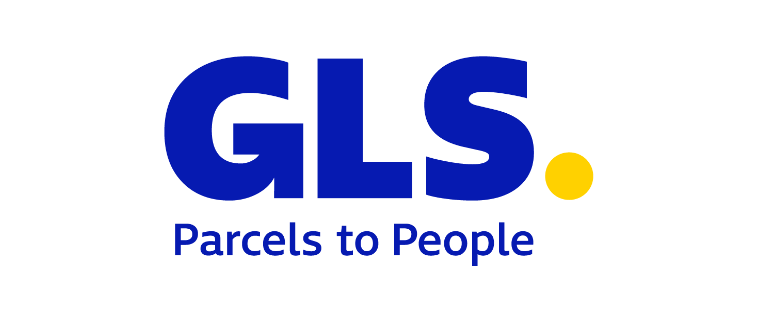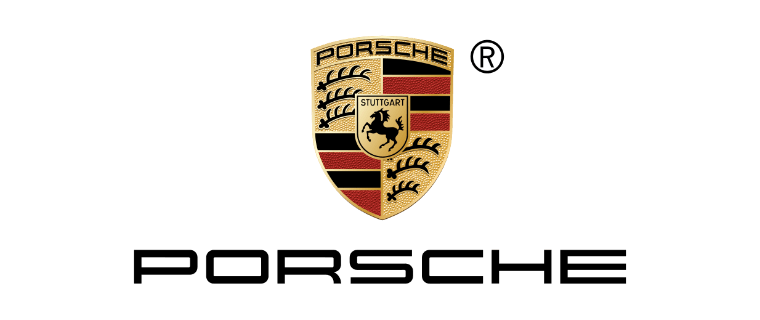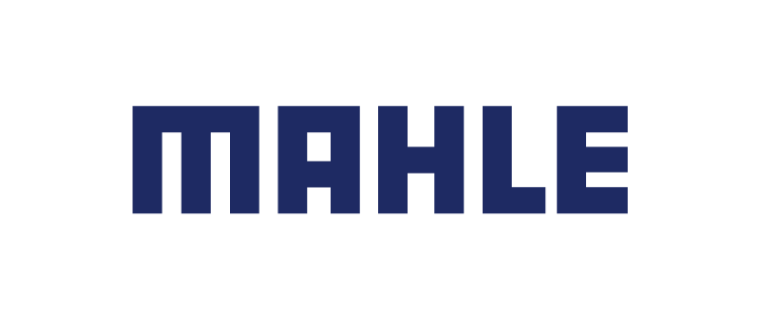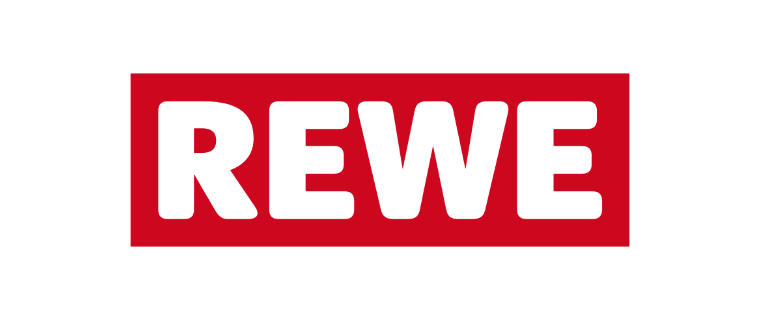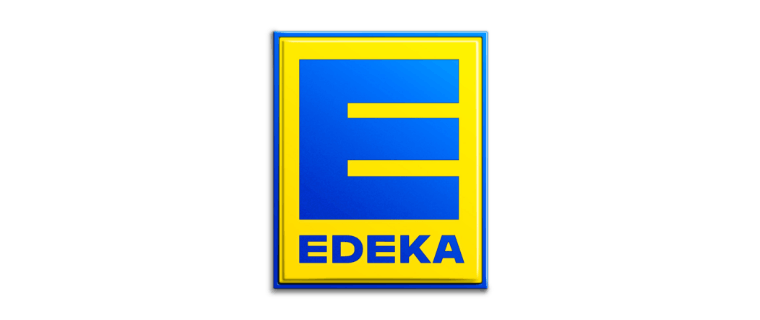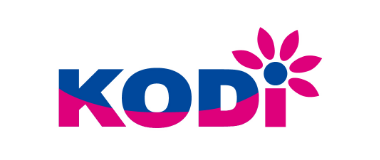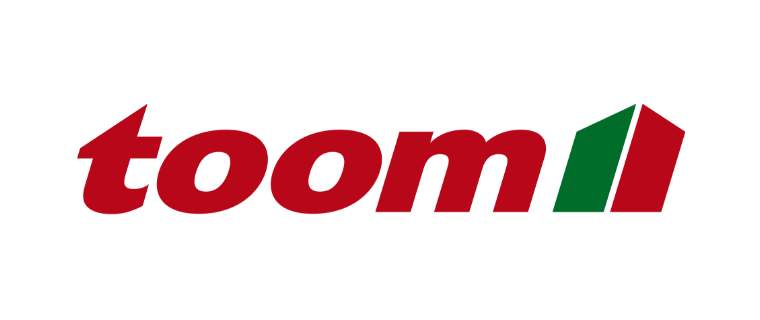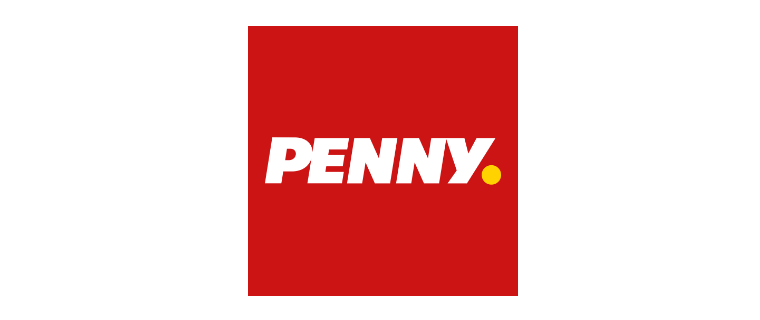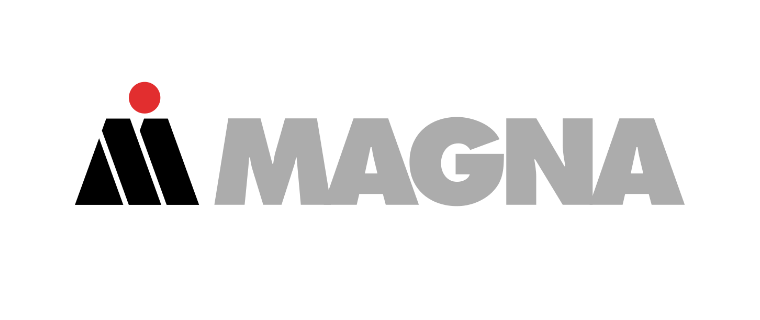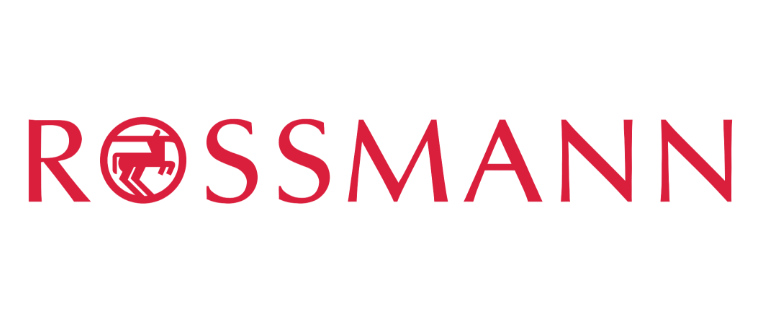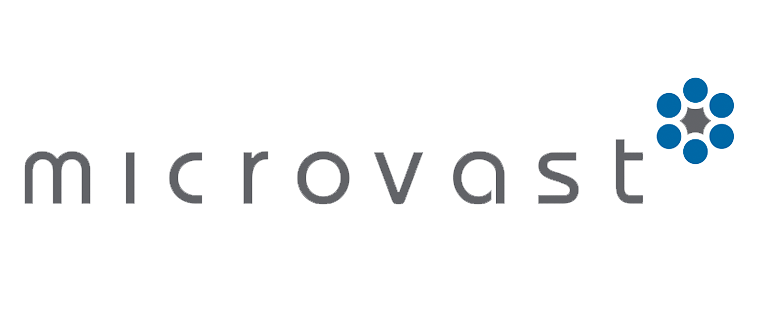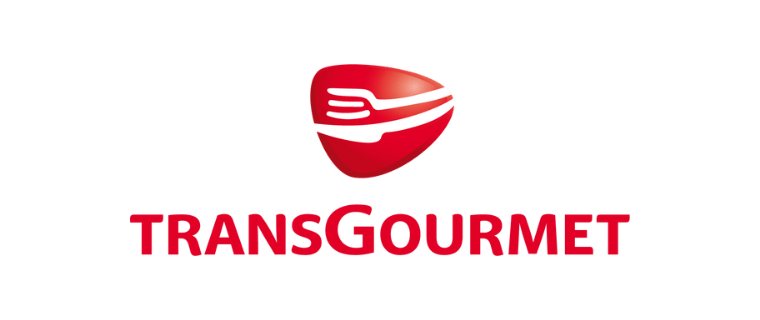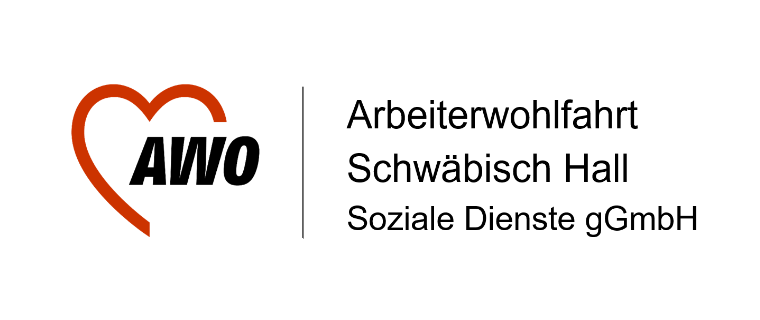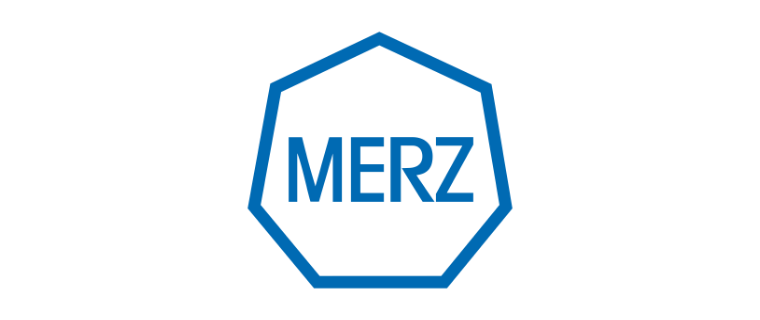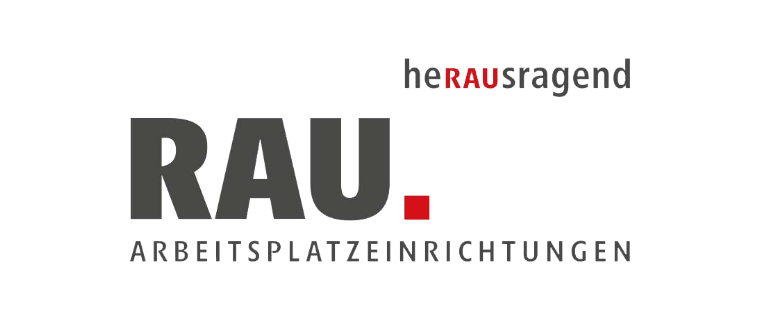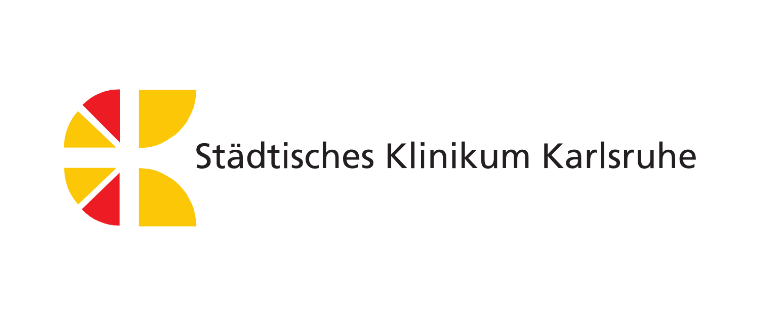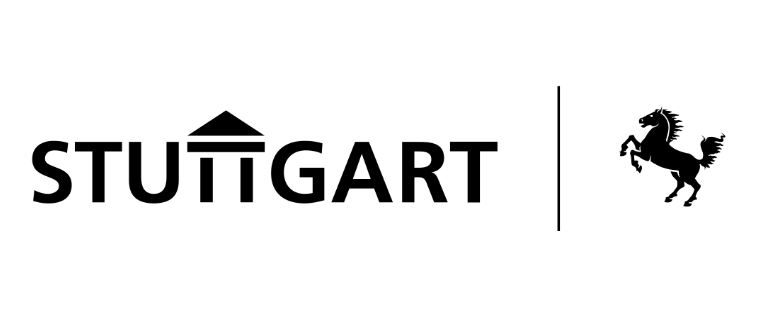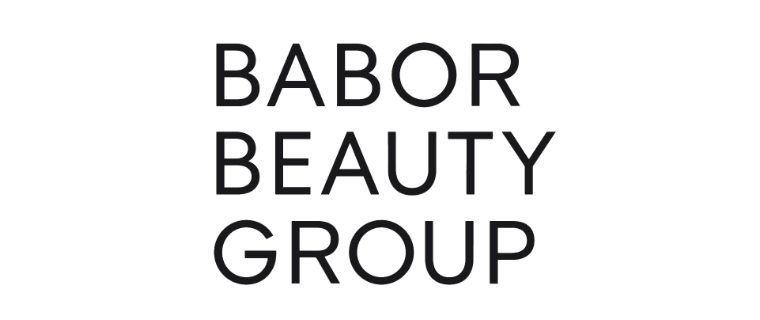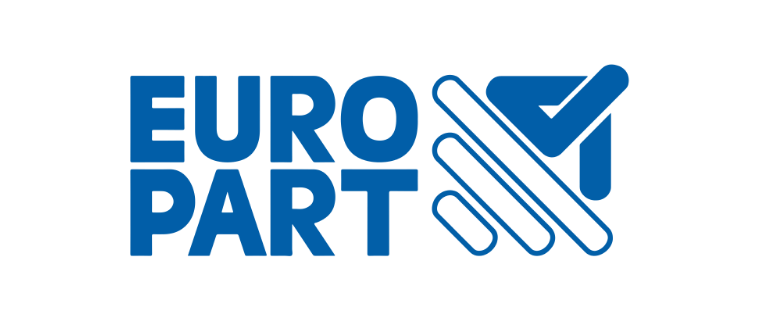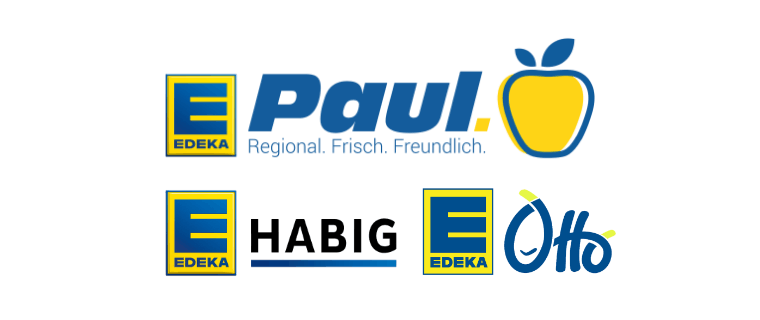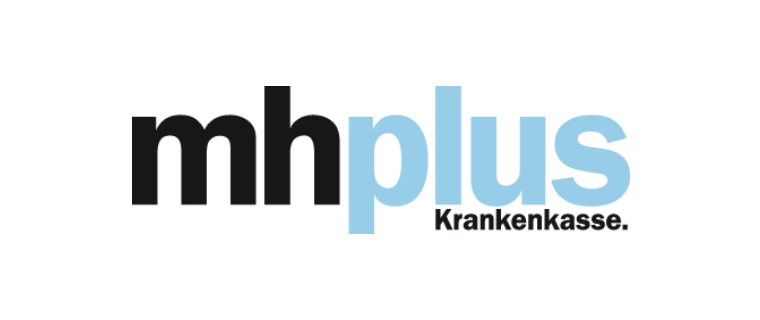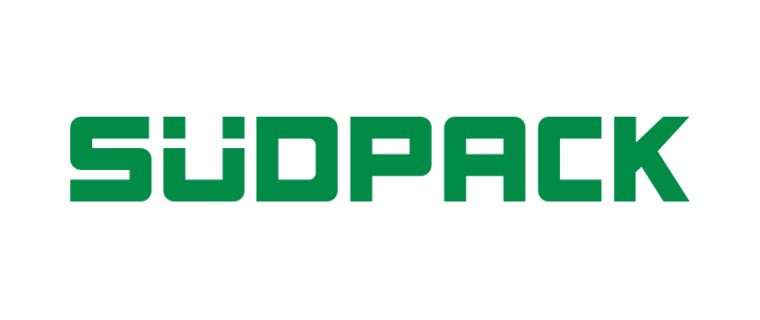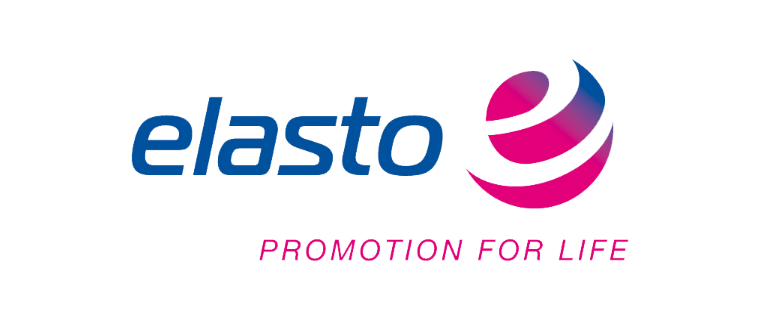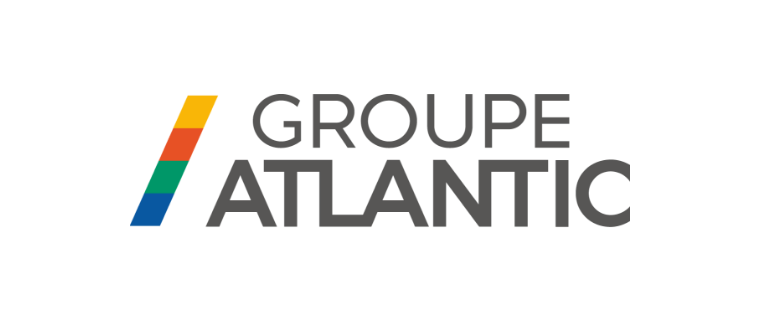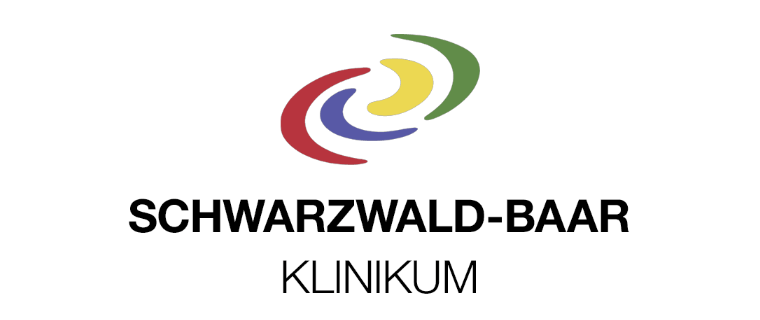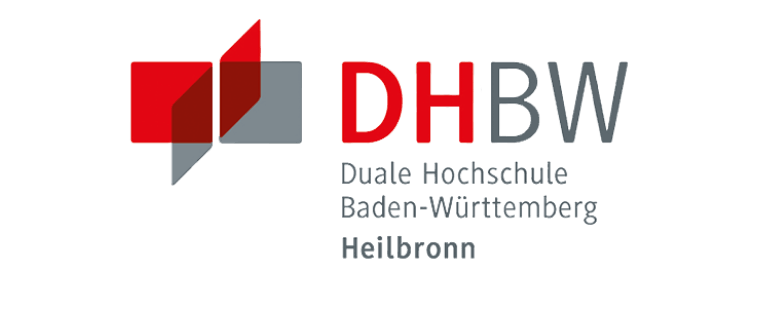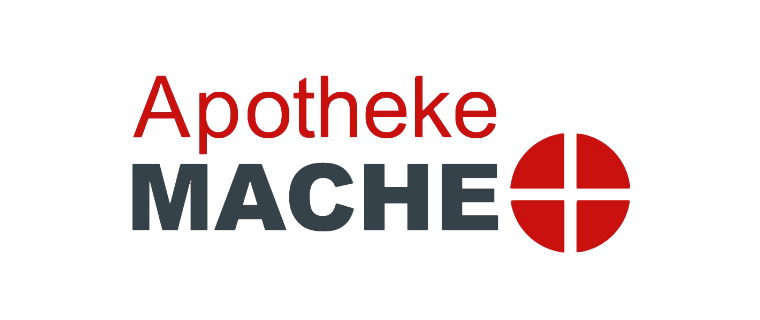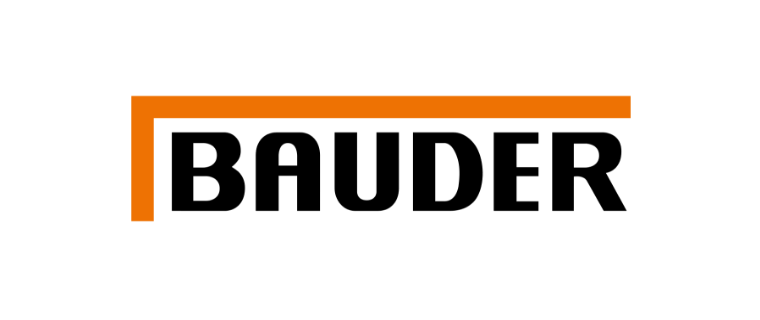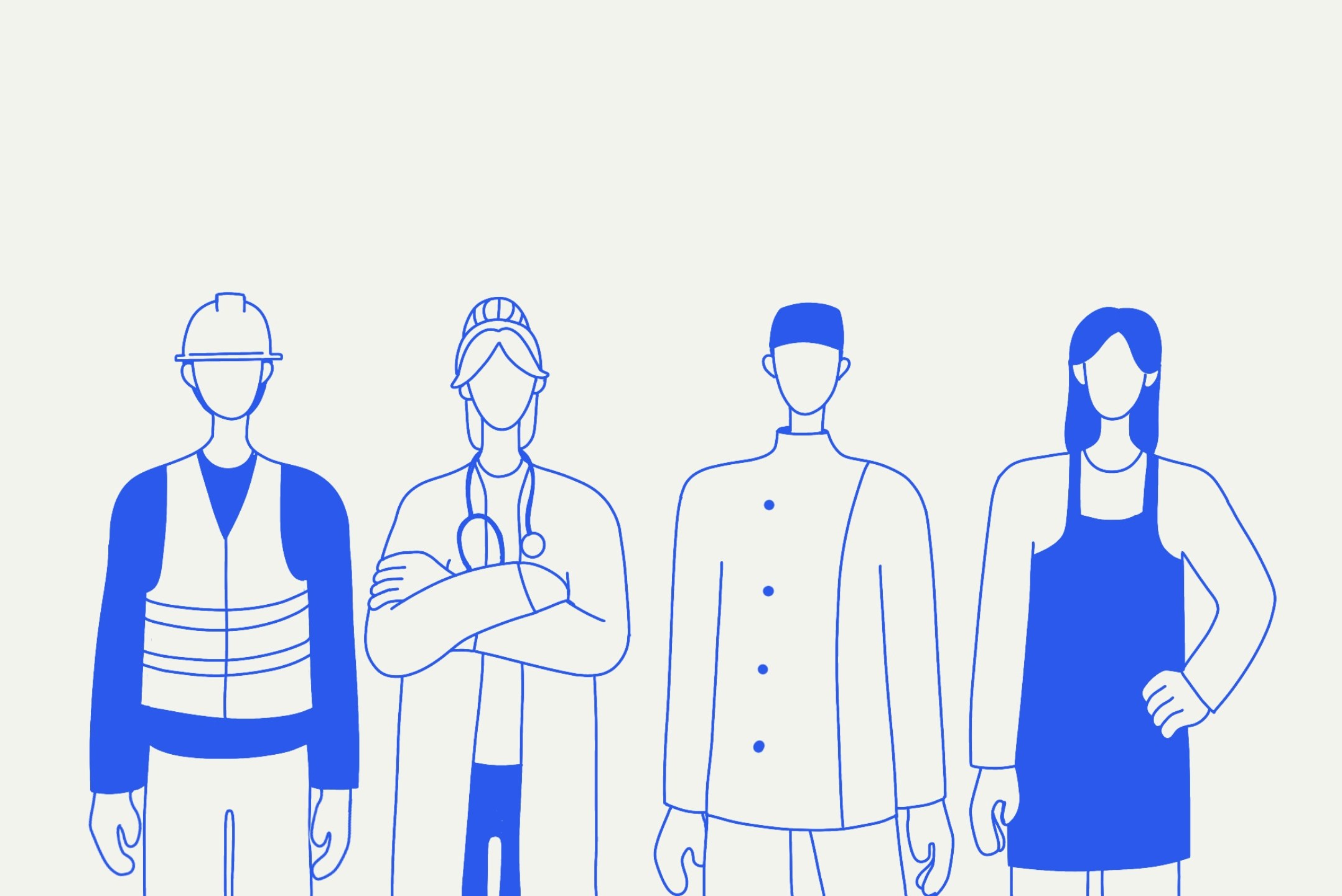 Our aim
To empower every single employee
Did you know that 80% of employees worldwide don't work in front of a computer? The most common means of communicating with these deskless employees remains the traditional bulletin board. This means that sharing information with deskless employees is difficult. Even HR processes relating to these employees are still carried out using analogue methods. We want to change this by digitalising the approach to the deskless sector and shining a light on those working there.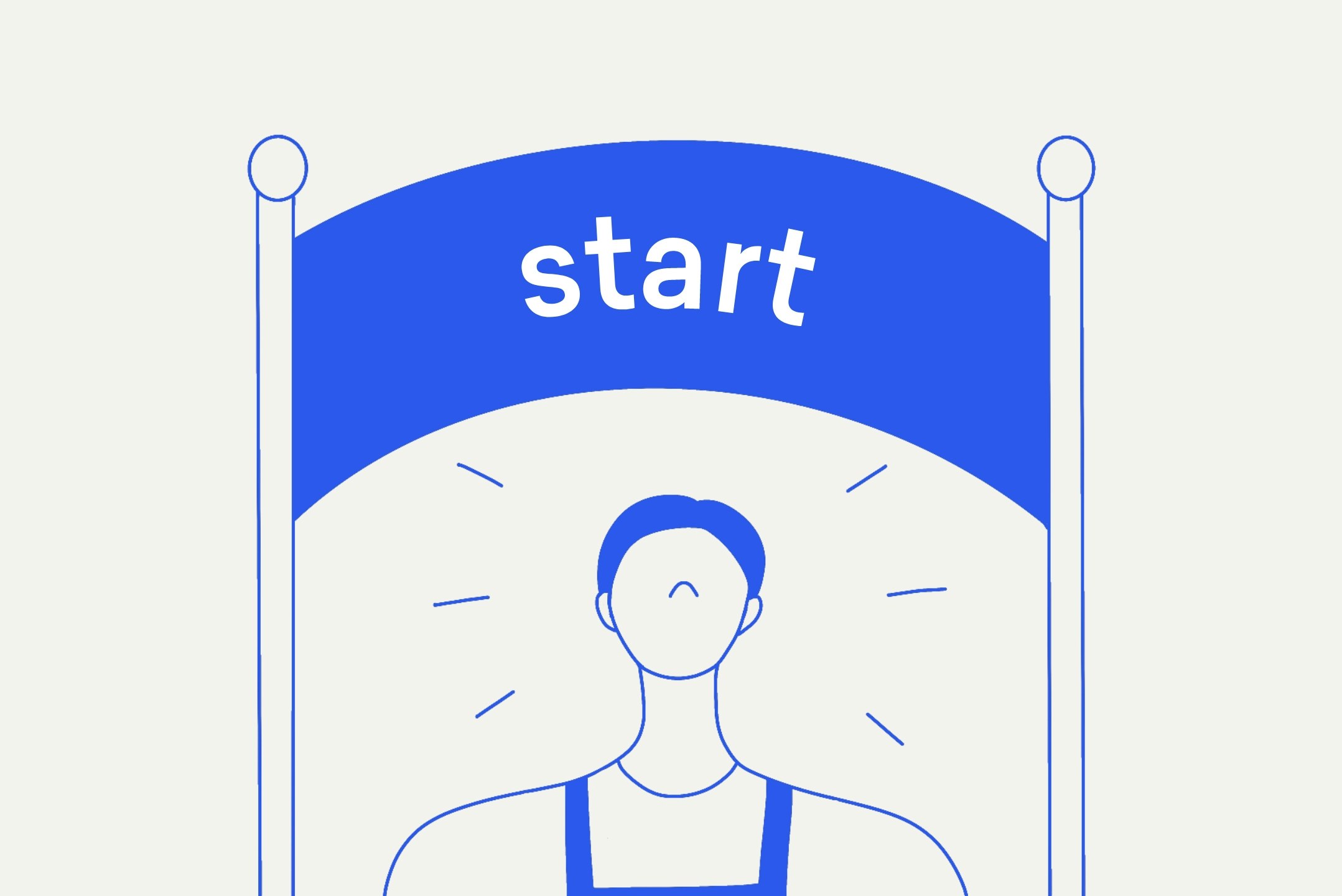 Our approach
We focus on deskless employees
Just 1% of all software solutions developed today are designed for the deskless workforce. The communication channels in place within companies are ideal for office-based employees but don't work for those in the field. Flip is turning this focus on its head. We put deskless employees at the core and develop our app specifically for and with the end user.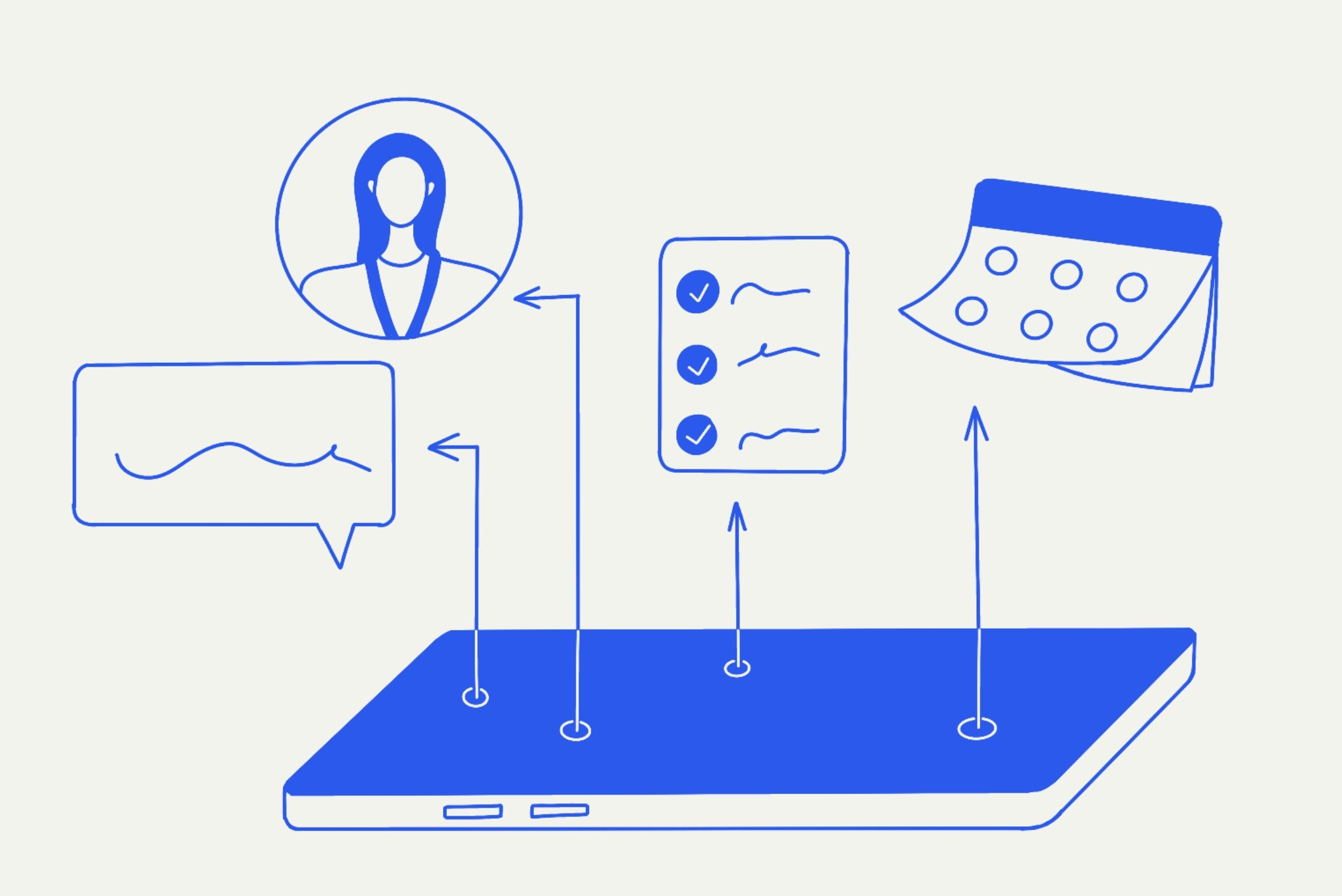 The result
Your company in your employee's pocket
Flip brings your entire company into your deskless employee's pocket in a way that is secure and compliant with the General Data Protection Regulation (GDPR). The app brings together people and tools. It transforms co-operation into co-creation. Flip has developed an operating system specifically for employees without a computer, and in doing so we are bringing New Work to every device and bridging the gap between deskless employees and computer-based employees.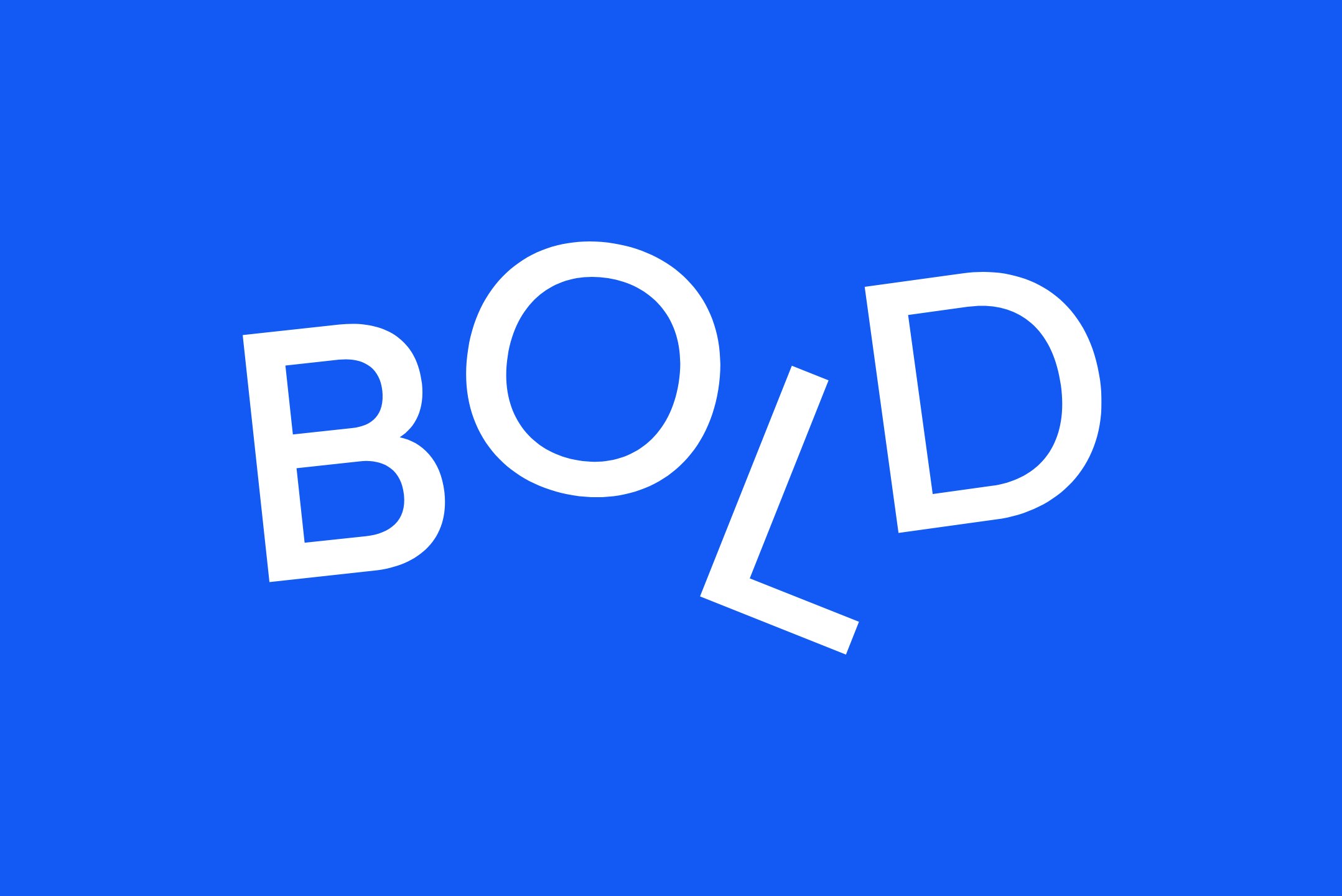 Bold
We love breaking the mould. We don't shy away from unconventional ideas or from admitting if something hasn't gone to plan. For us, boldness doesn't mean that we aren't afraid of challenges. It means that we take on these challenges despite any uncertainty. We always question the status quo, press ahead with topics independently and take a solution-oriented approach.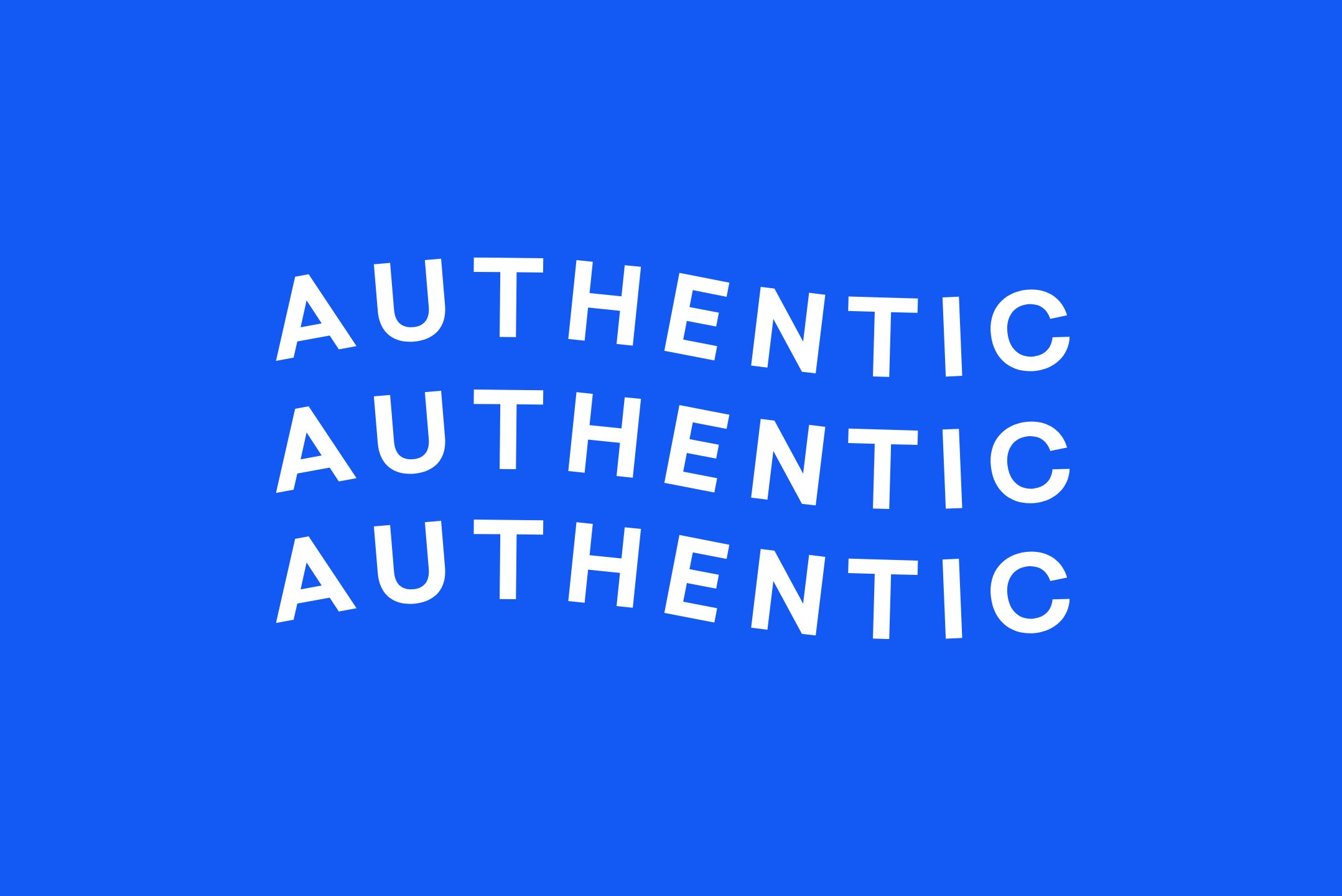 Authentic
We endeavour to establish an environment where everyone is open and authentic and can freely share their own perspectives. At Flip, we celebrate individuality and believe that nobody should have to hide who they are. We believe that every interaction should be open and respectful, whether that's internally within the Flip team, with our customers or with our service providers.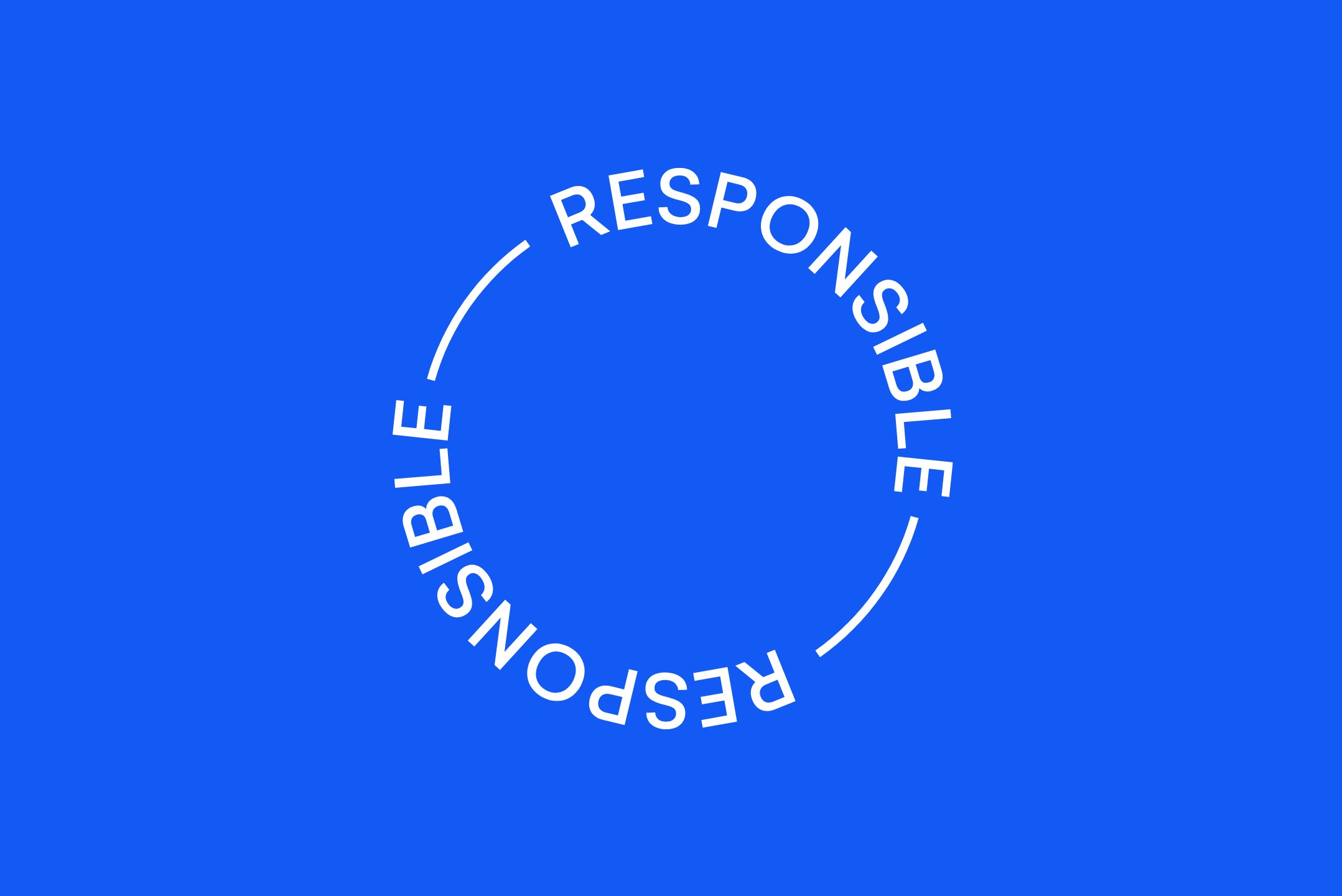 Responsible
We take responsibility for our conduct, our successes and our mistakes, always keeping our team, our users and our customers at the core of what we do. We handle our resources with care and place great value on sustainable growth. All of our decisions are made based on their long-term benefits and impacts, and not based on whether they will give us short-term boosts.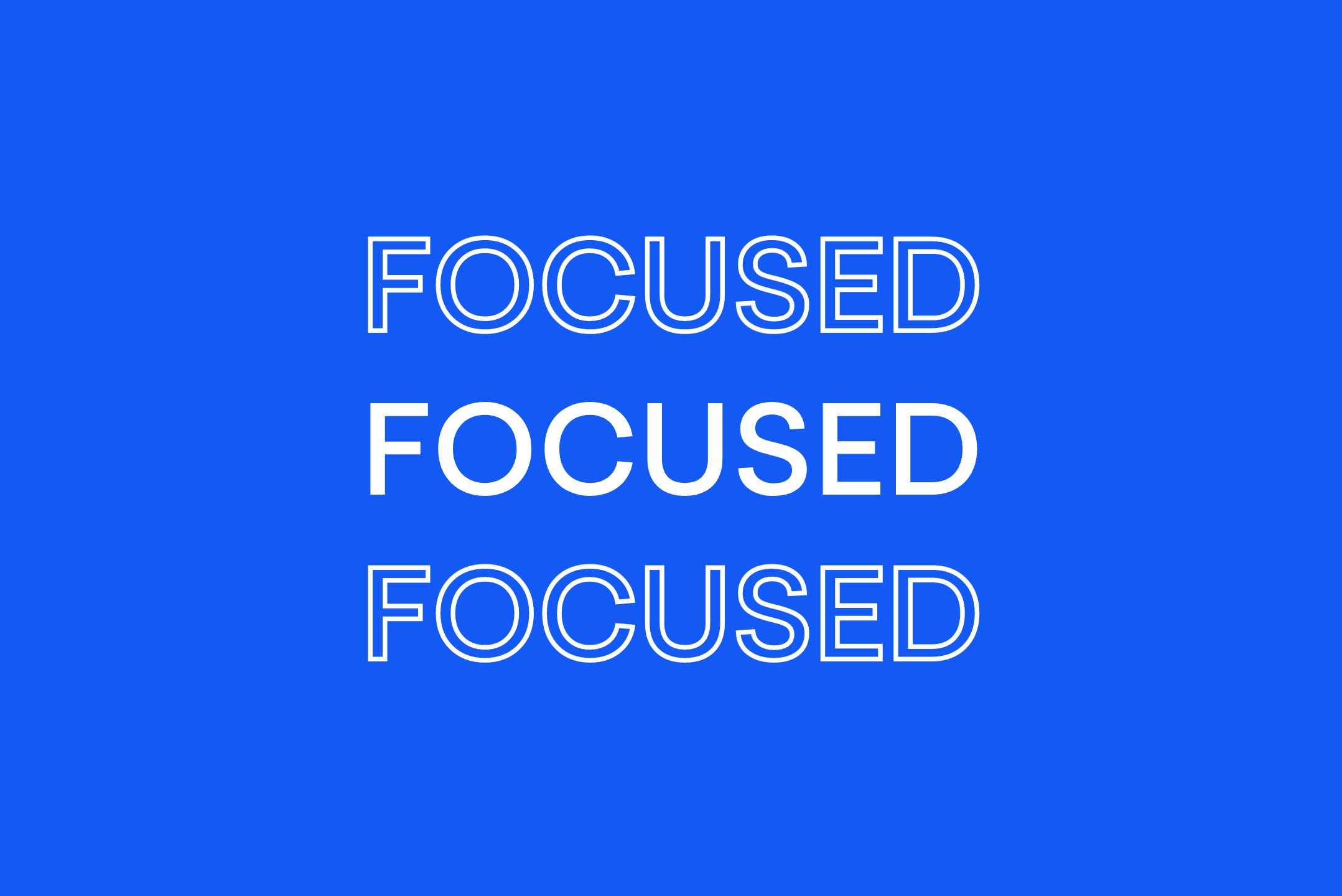 Focused
At Flip, the end result is what counts. For this reason, we focus solely on the things that help us achieve our goal. Guided by our motto 'Less Is More', we make sure to prioritise important aspects and to invest our energy in areas that align with our focus.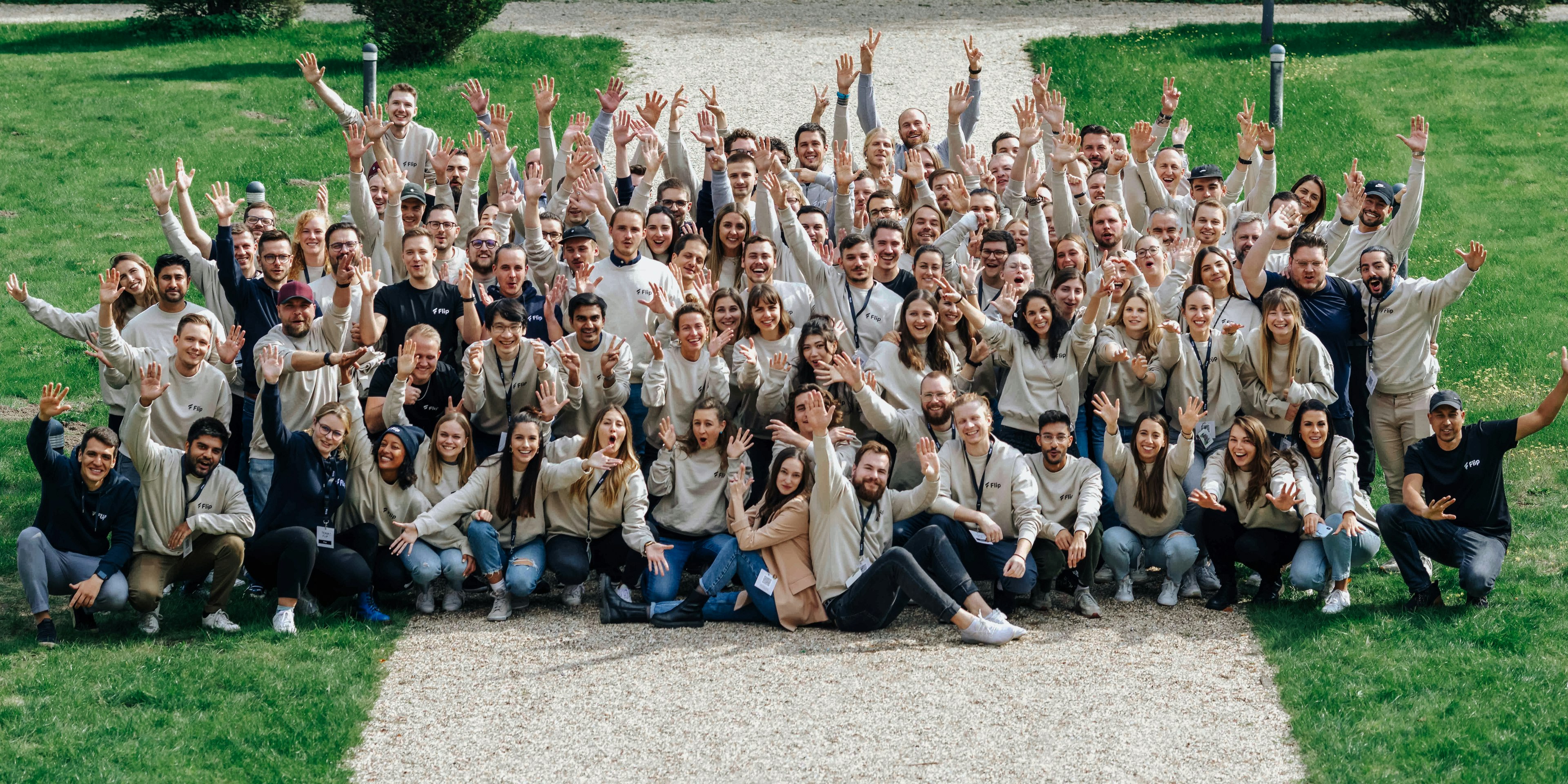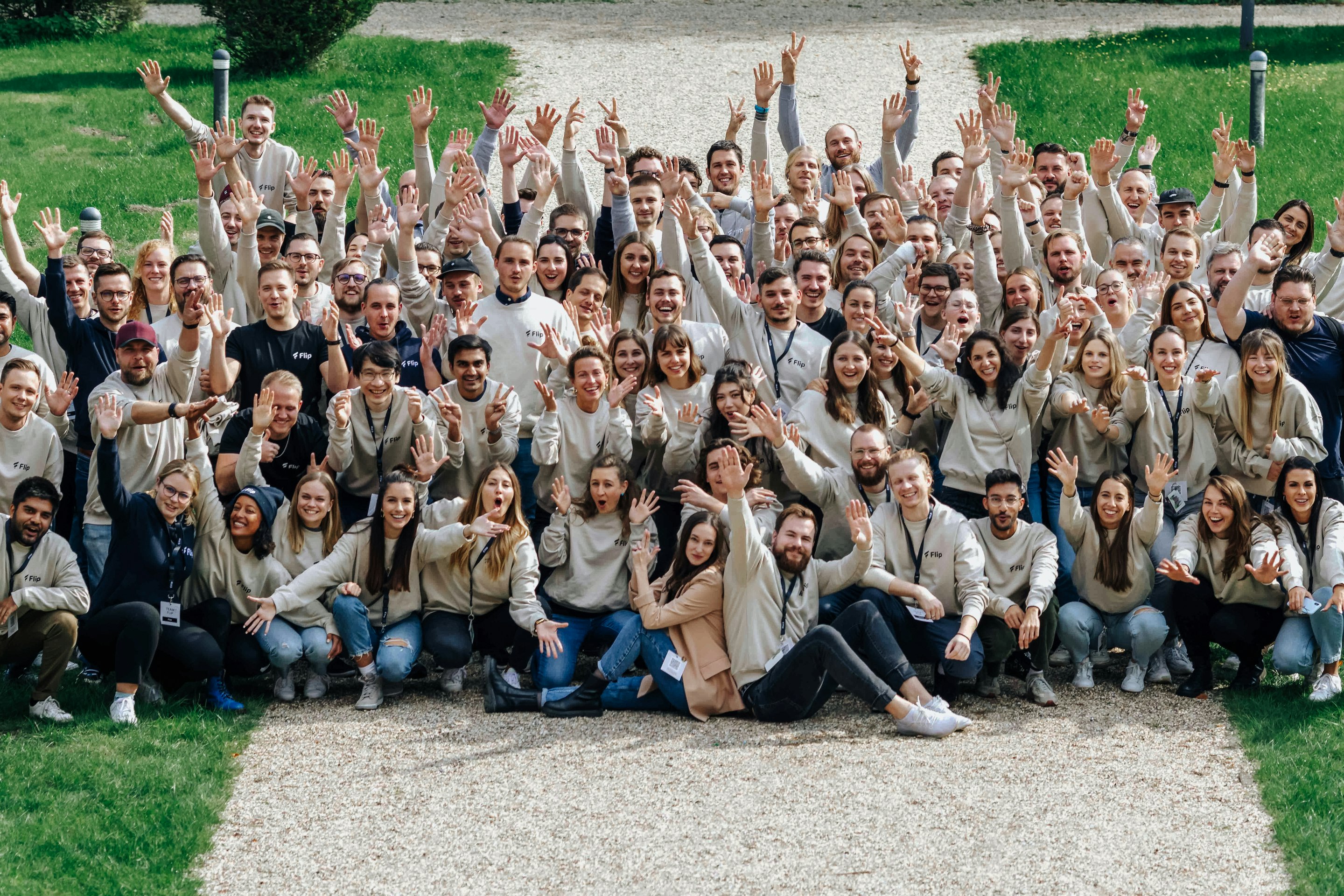 Seed capital from some big names
In 2020, Flip attracted business angels such as Jürgen Hambrecht, former CEO and Chair of the Supervisory Board at BASF, and insitutional investors such as Cavalry Ventures.
Flip is growing
In 2021, Flip quadrupled its employee headcount compared to the previous year in order to meet high demand.
Flip is gaining popularity in the retail sector
Flip is the official employee app for EDEKA stores and is also proving popular with REWE, Rossmann, Penny, toom and more.
Flip is conquering the hospitality sector
With McDonald's as one of its best-known customers, Flip is expanding the presence of its employee app within the hospitality and service sector.
Flip is establishing itself in industry
What began with Porsche is continuing with Mahle and Magna, as more and more global corporations from the production sector choose Flip to simplify their employee communications.
Series A funding: a $30 million vision
In 2022, new investors join Flip's vision including former VW CEO Matthias Müller, Business Consultant Roland Berger, HV Capital and Notion Capital.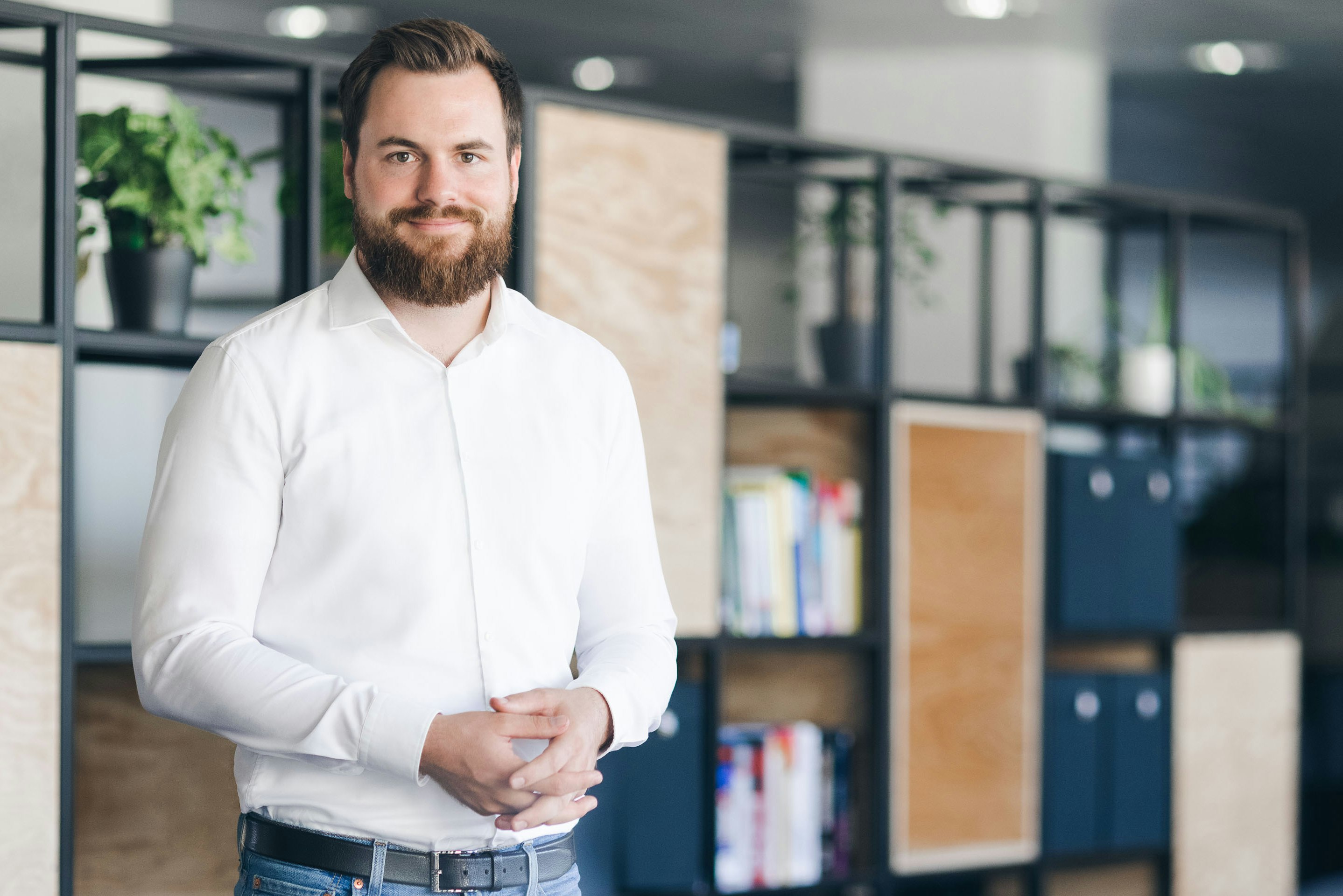 Benedikt Ilg
Before founding Flip, Benedikt worked as a project manager at Porsche AG. He noticed that there was a gap in the market for a standardised, easy-to-use tool that enabled internal communication with all employees – including the deskless workforce. He was guided by one specific aim: to create an employee-focused solution that keeps employees updated digitally, lets them network with each other and the company, and is both quick to learn and easy to use.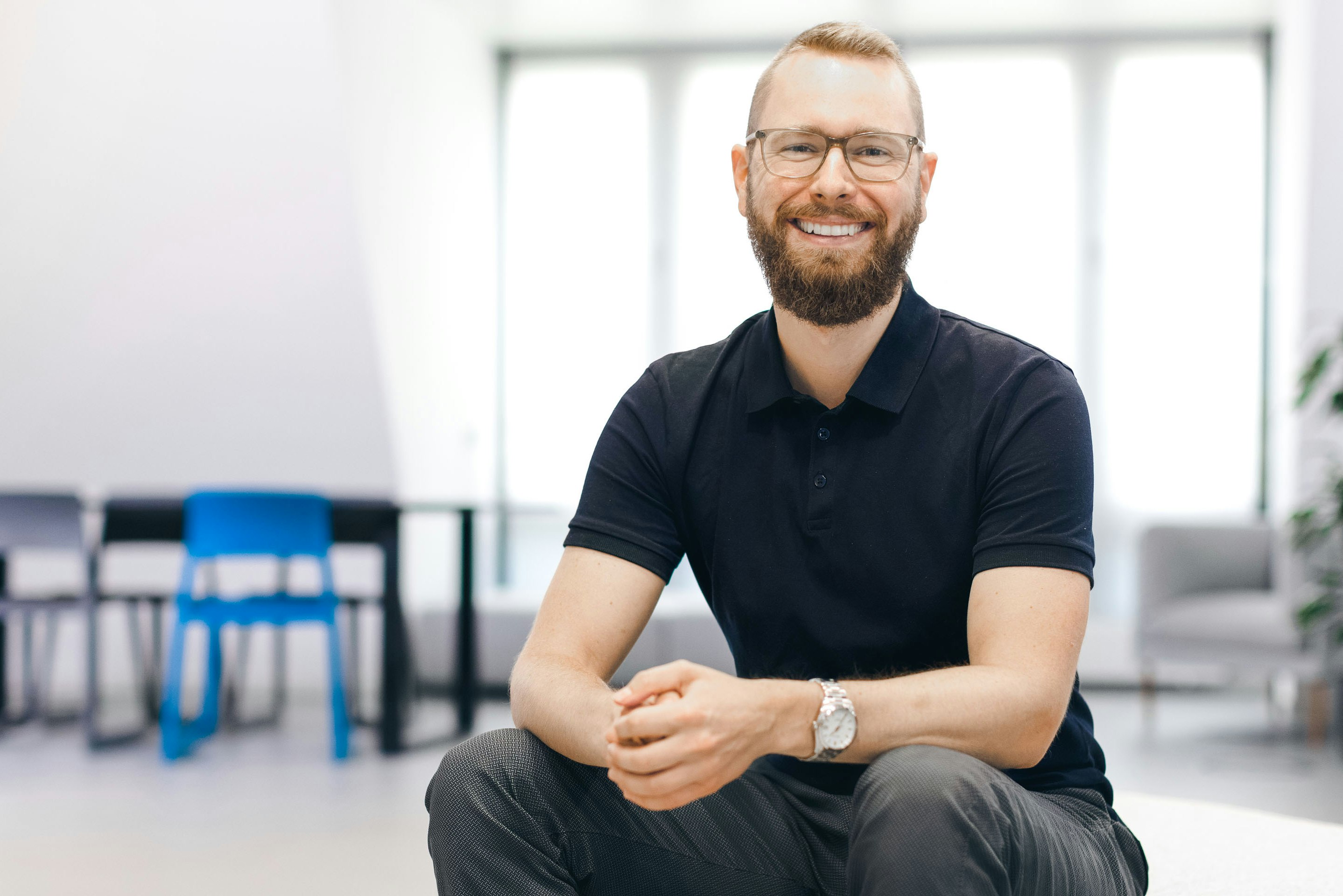 Giacomo Kenner
Early on in his career, Giacomo realised he had a profound intuition for product design. While he was a student, he led the pre-incubation phase for a product at a healthcare start-up, developing the product through to the investor pitch phase. Motivated by the vision of simplifying corporate communications with an easy-to-use product, Giacomo went on to found Flip in 2018.
What our investors and supporters have to say
"Flip enables companies to actively involve all employees in the company's activities. Employees in production can thus be informed and connect for the first time, independent of time and location. Flip therefore builds the digital bridge between corporate management and the shop floor and makes an important contribution to the digital transformation of many companies."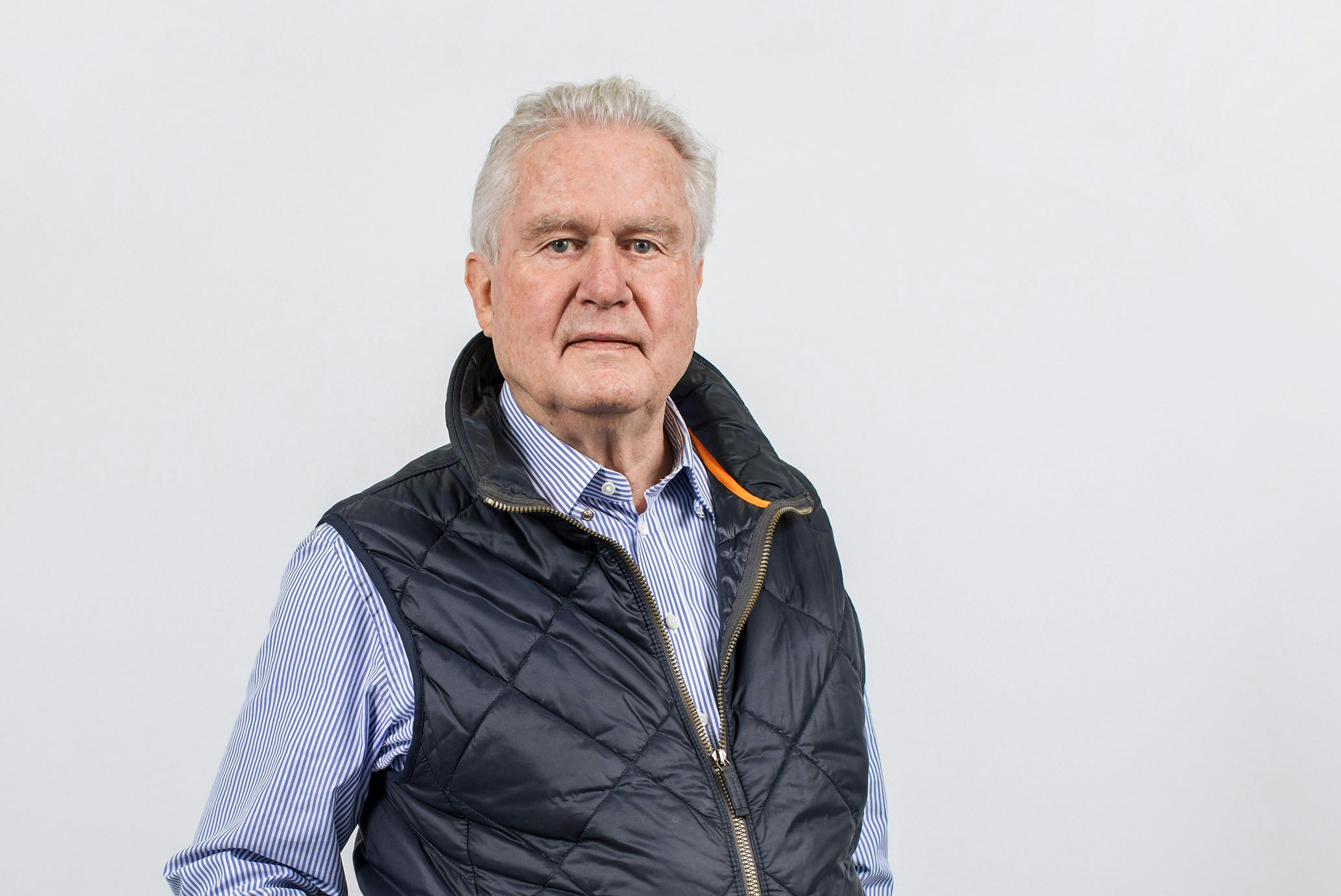 Prof. Dr. Kurt Joachim Lauk
Founder & President Globe Capital Partners (family office)
"The possibilities of digital communication for and with deskless workers within the supply chain are far from being fully exploited. This is where Flip comes in and creates enormous efficiency potentials both for workflows as well as product and service quality by connecting these employees. I'm happy to support Flip with my years of expertise because the potential of the space has been underappreciated for too long."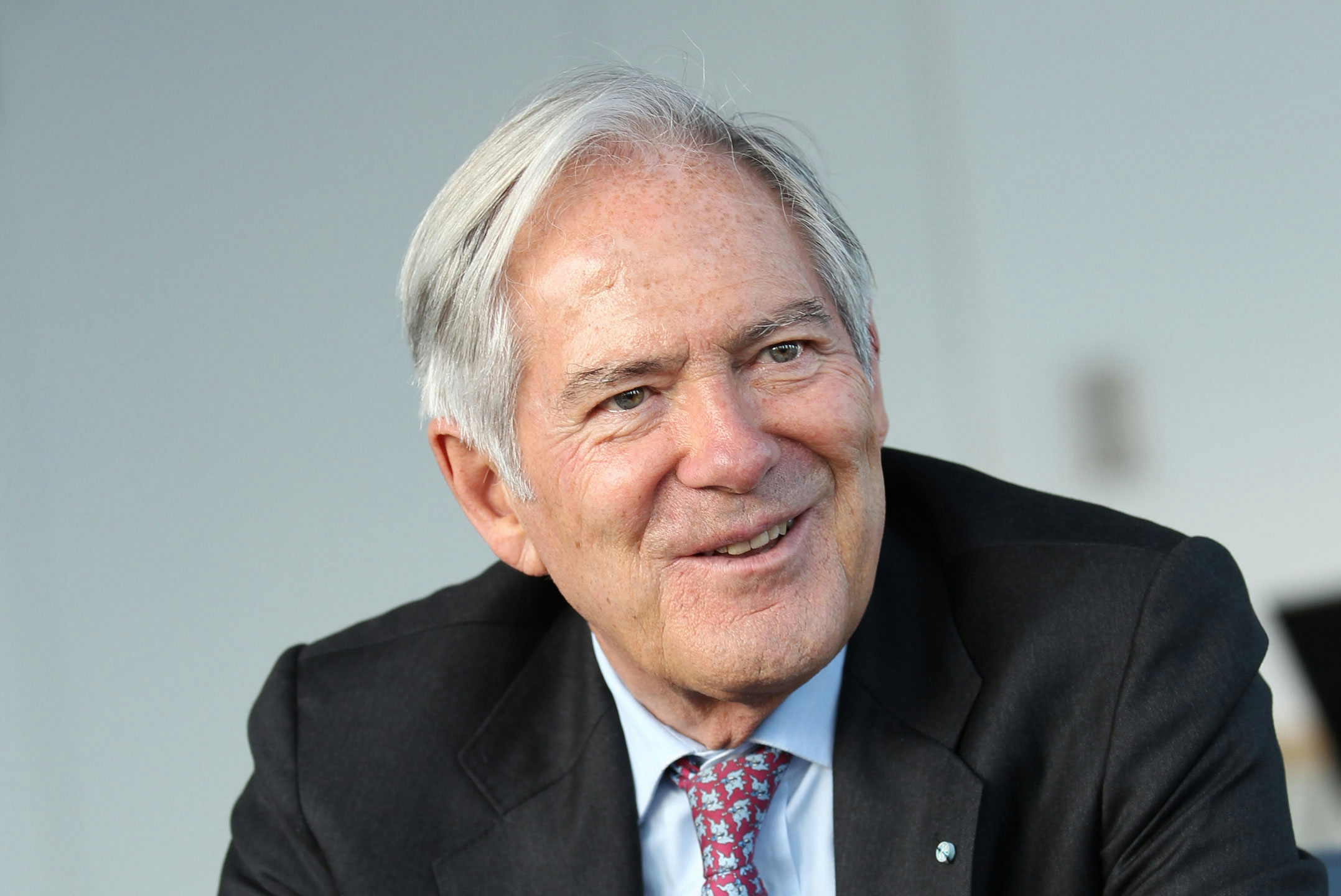 Roland Berger
Founder and former CEO of the management consultancy Roland Berger
"Flip gives all deskless employees the opportunity to truly engage with communications within their company. There is huge potential for actively improving identification with the company among these employees."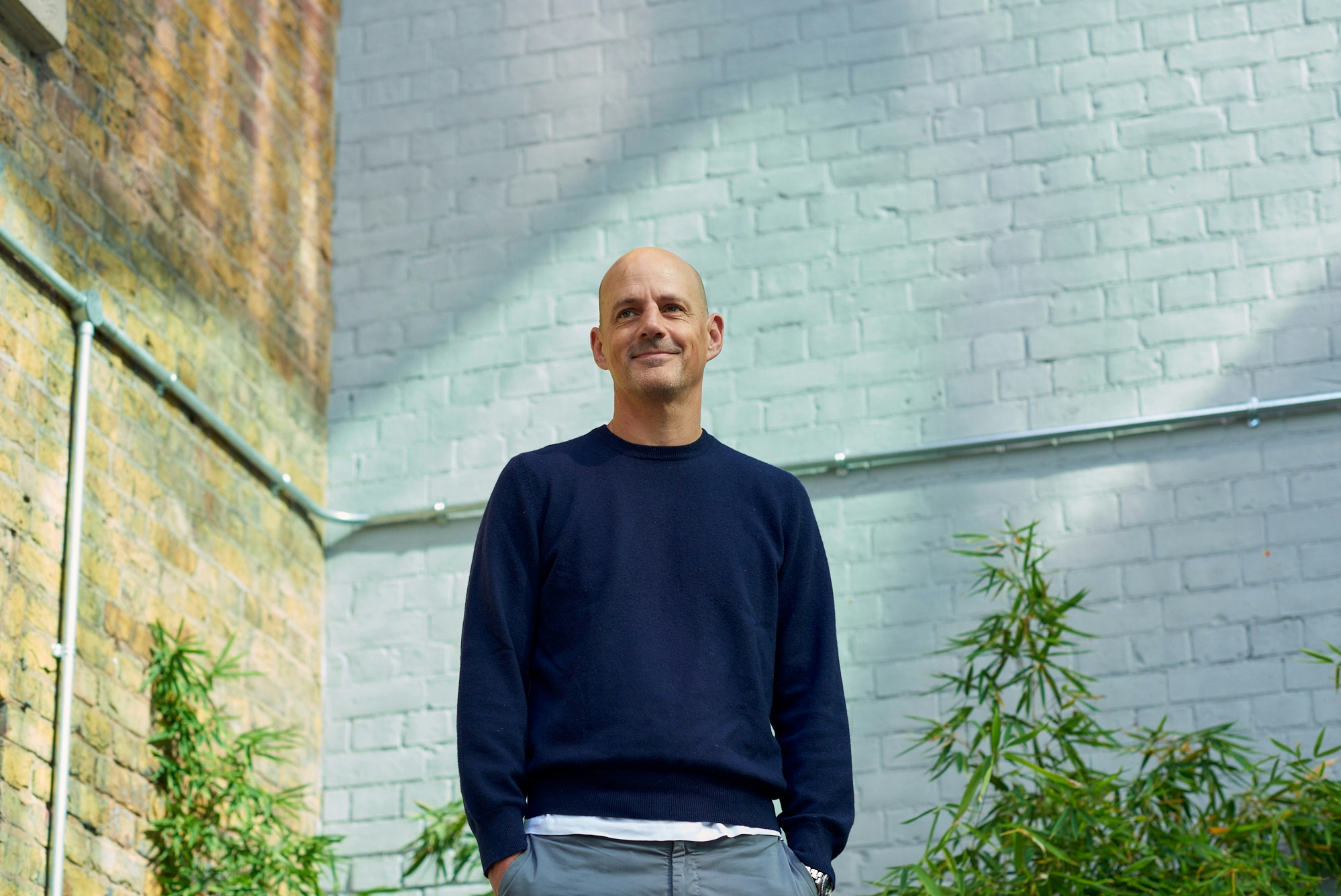 Jos White
Partner, Notion Capital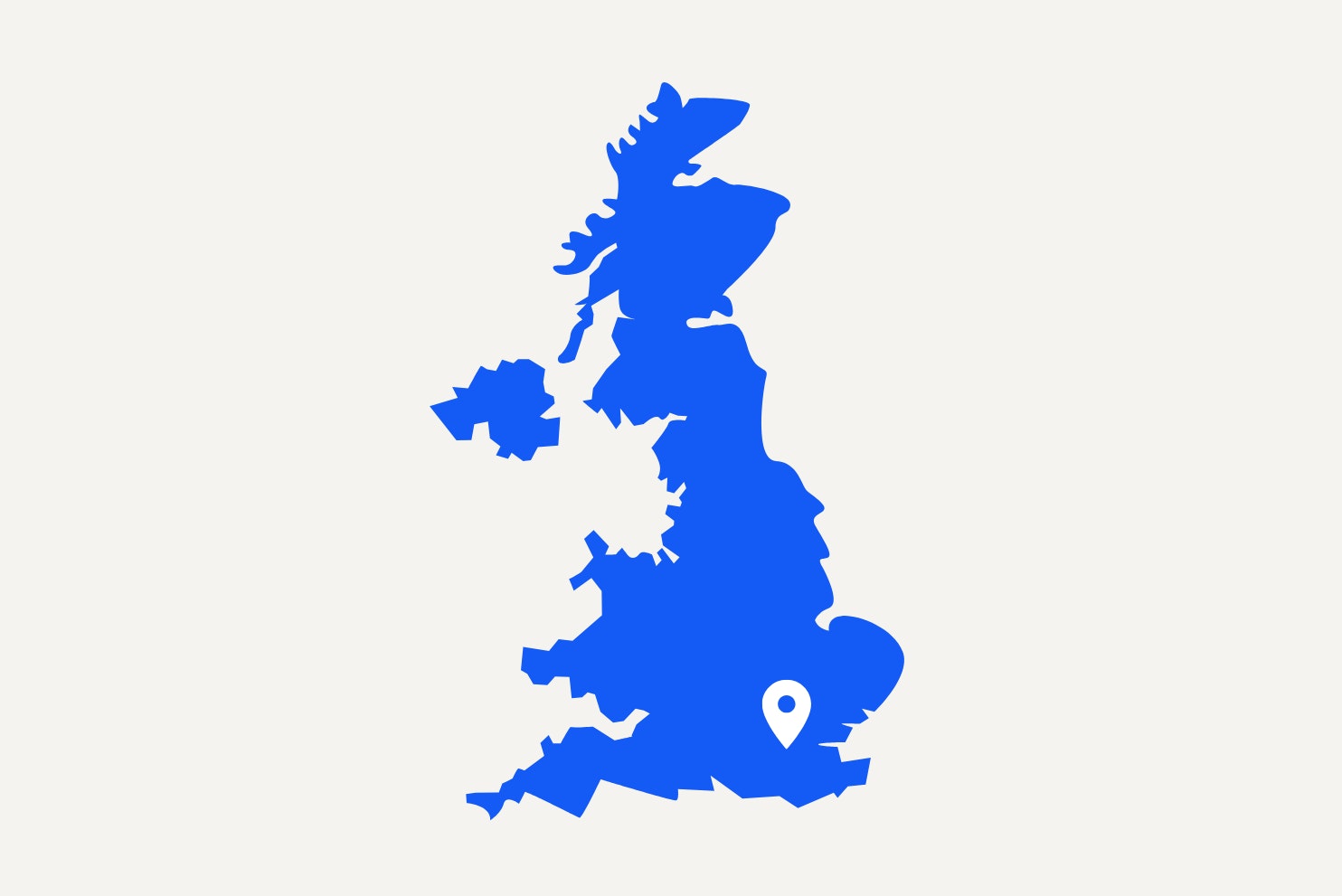 London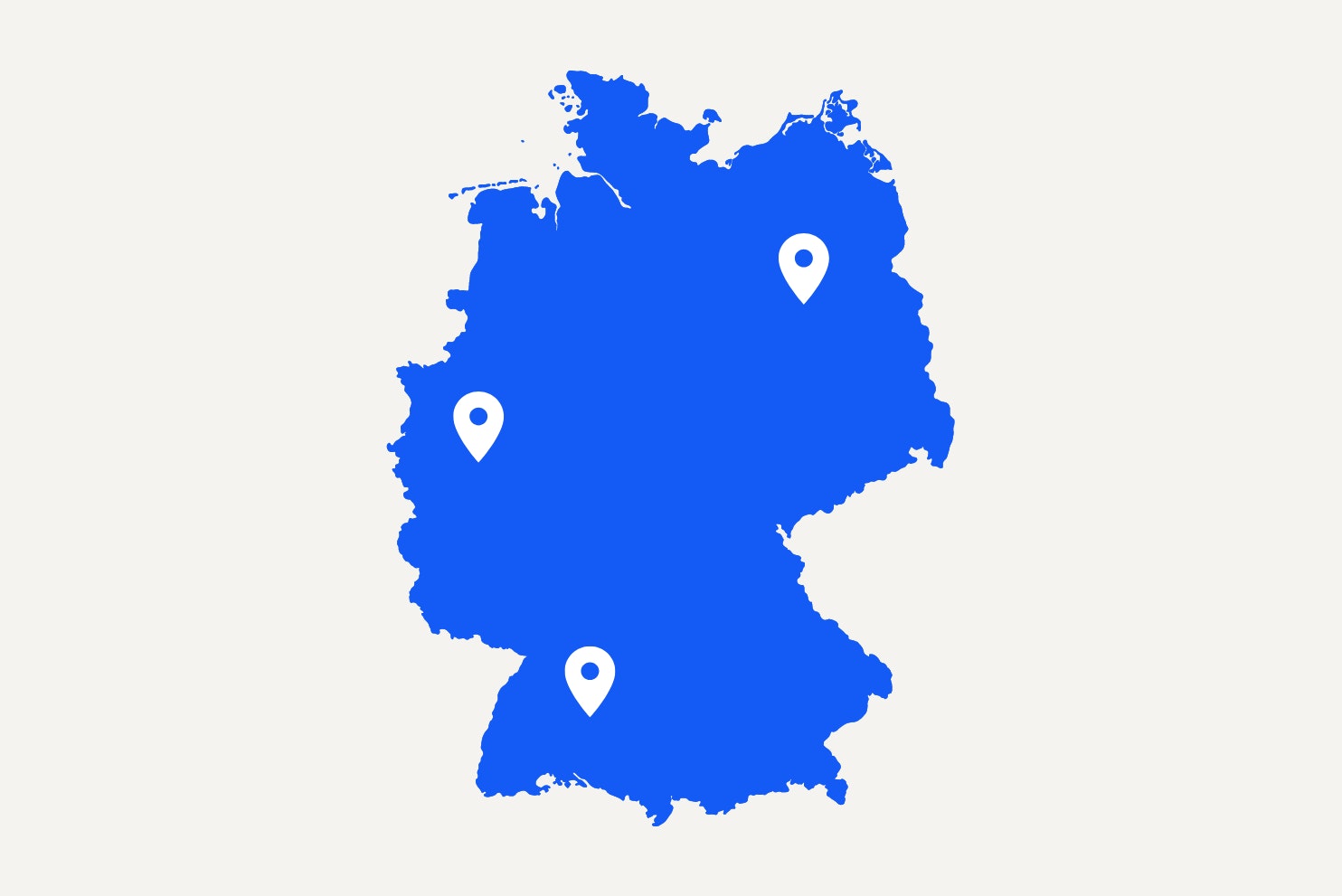 Berlin | Cologne | Stuttgart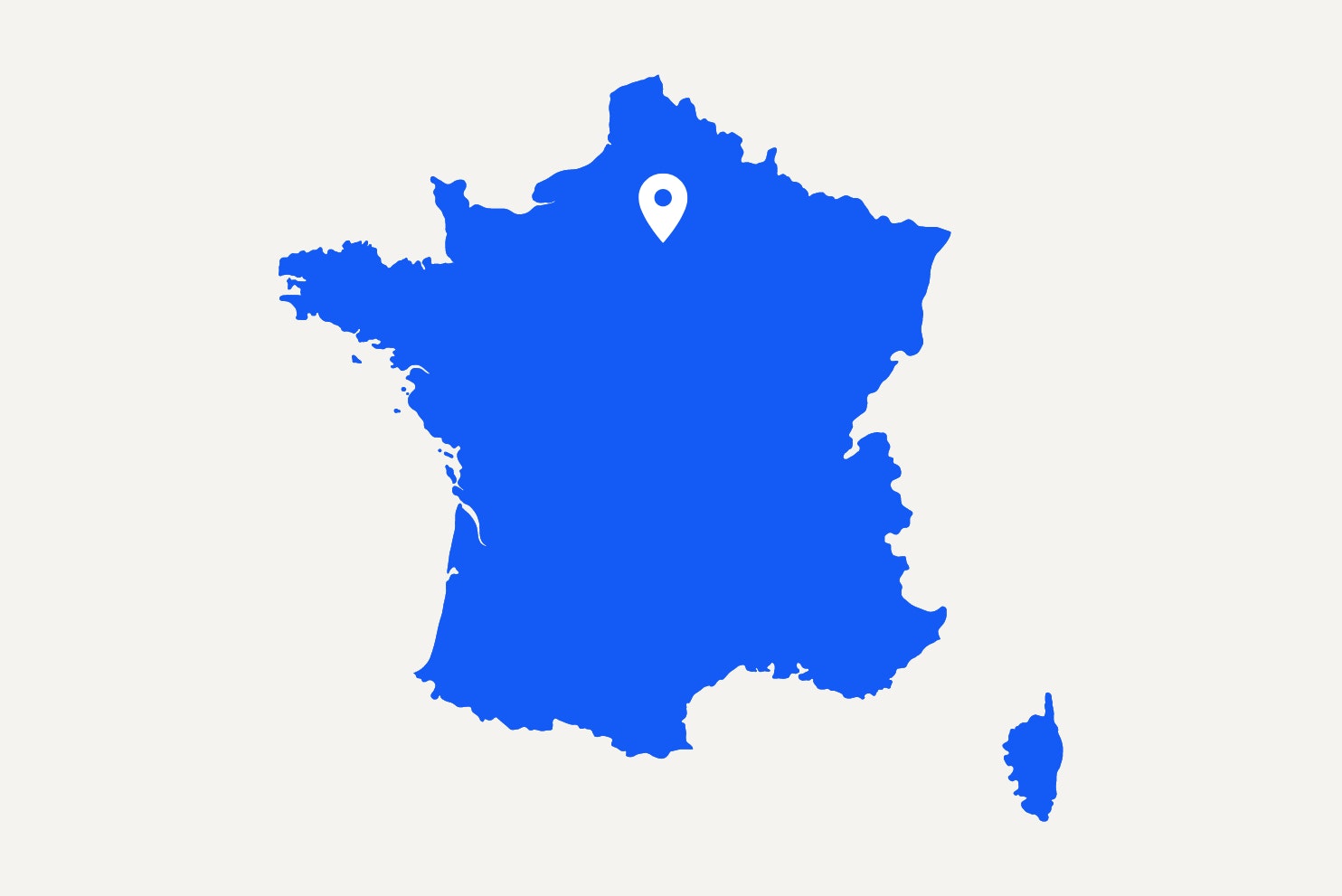 Paris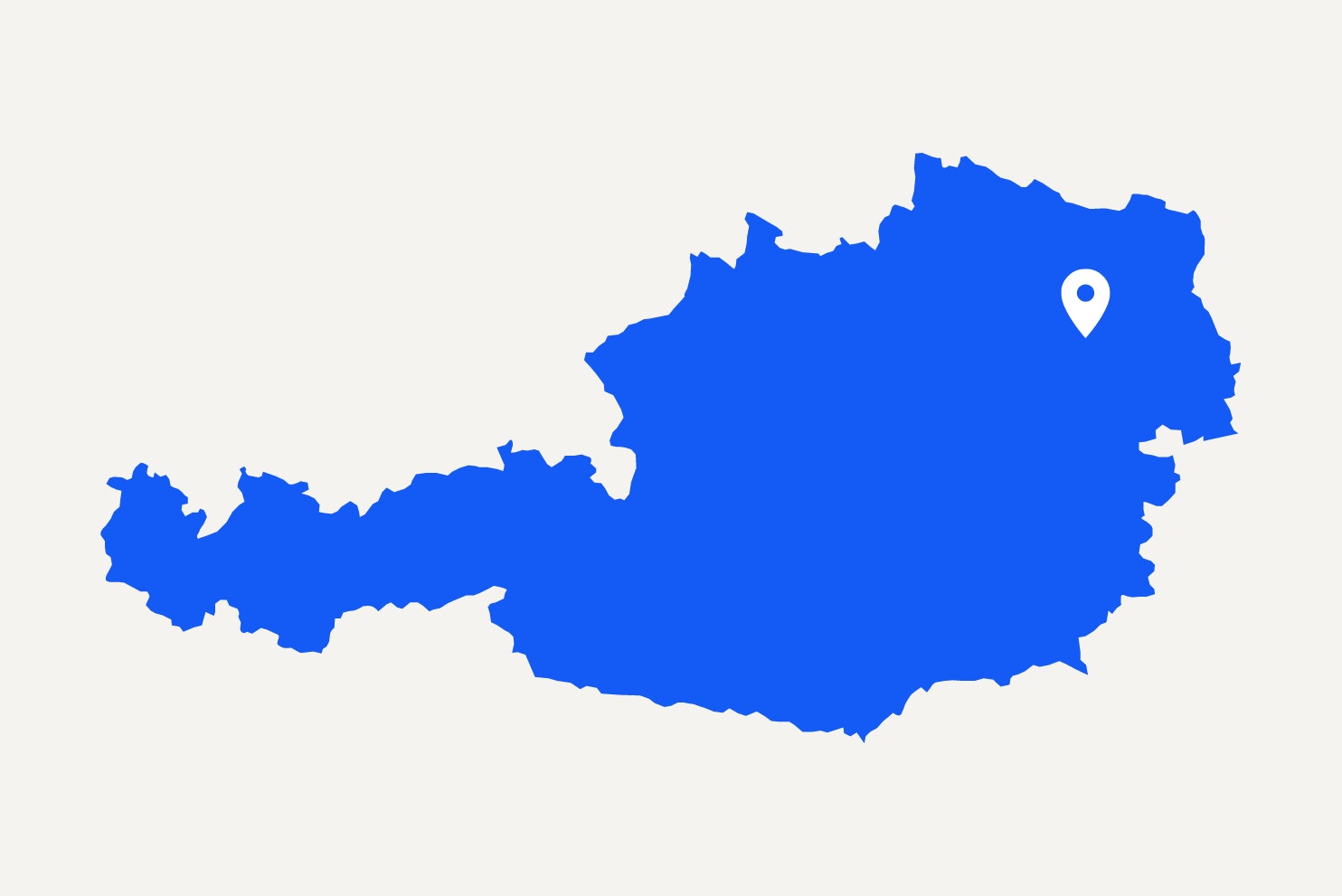 Vienna