The app creates a "we" feeling across all sites
since 2018 Flip is being used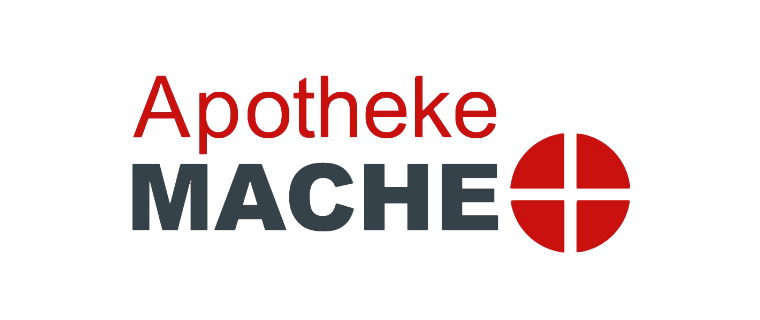 The Flip effect: How the Mache pharmacy connects all employees
The MACHE pharmacy group has been using Flip since 2018 and thus since the very beginning. In the pharmacy & healthcare industry, there are constantly new regulations and tasks such as drug updates or, especially during the pandemic, the implementation of corona tests and the issuance of digital vaccination certificates.
Especially with multiple locations, it is therefore a huge challenge to keep all employees informed about news. Both management and workforce benefit from the employee app. Management can write a post in just a few minutes and distribute information quickly and easily. At the same time, employees receive all relevant news directly on their smartphones. And if someone is on vacation, the person can simply scroll through the newsfeed on the first day of work and read up on all the information. Pharmacy Owner Robert Mache emphasizes: "I would never take the step backwards again without a digital chat & information program. Flip is part of the company."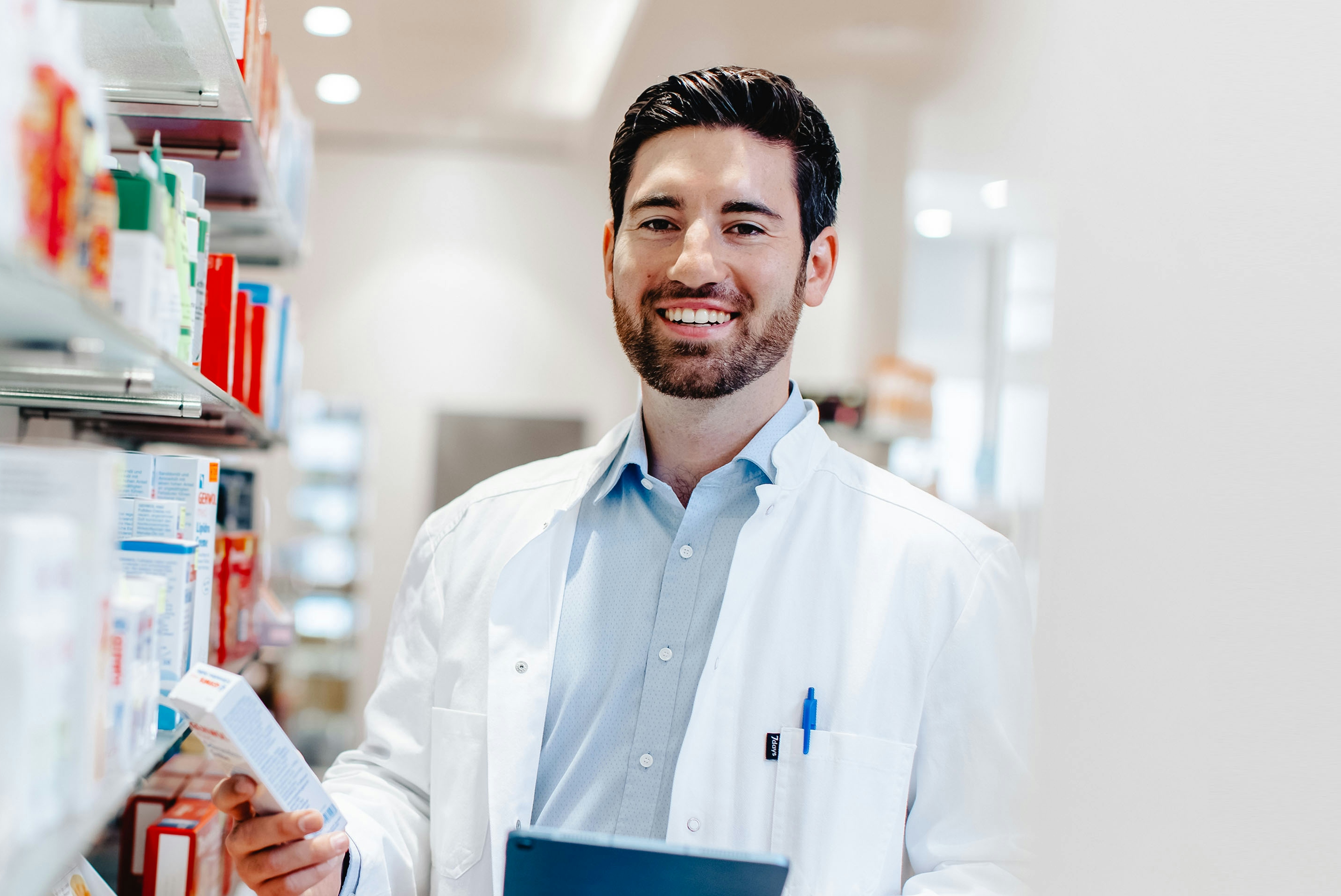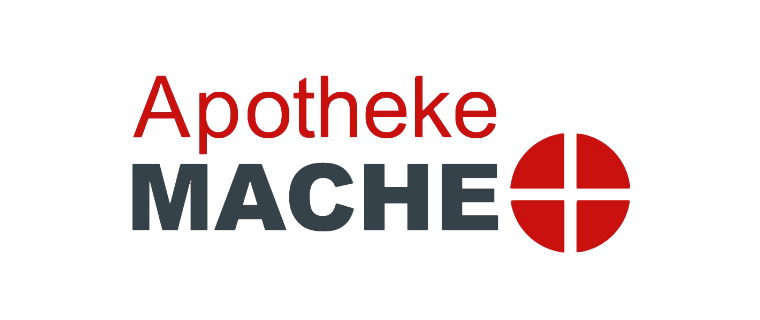 "I find it hard to imagine life without Flip now. I would never go back to not having a digital chat and information-sharing program."
Robert Mache
Pharmacy Owner Mache pharmacy
Before
No uniform information channel for all locations
Information must be distributed individually via the 12 pharmacy management teams
Employees have to ask for the information in a time-consuming way in the team
Now
The app connects the pharmacies and creates a cross-site "we" feeling
All employees are more informed and constantly up to date
Flip is part of the company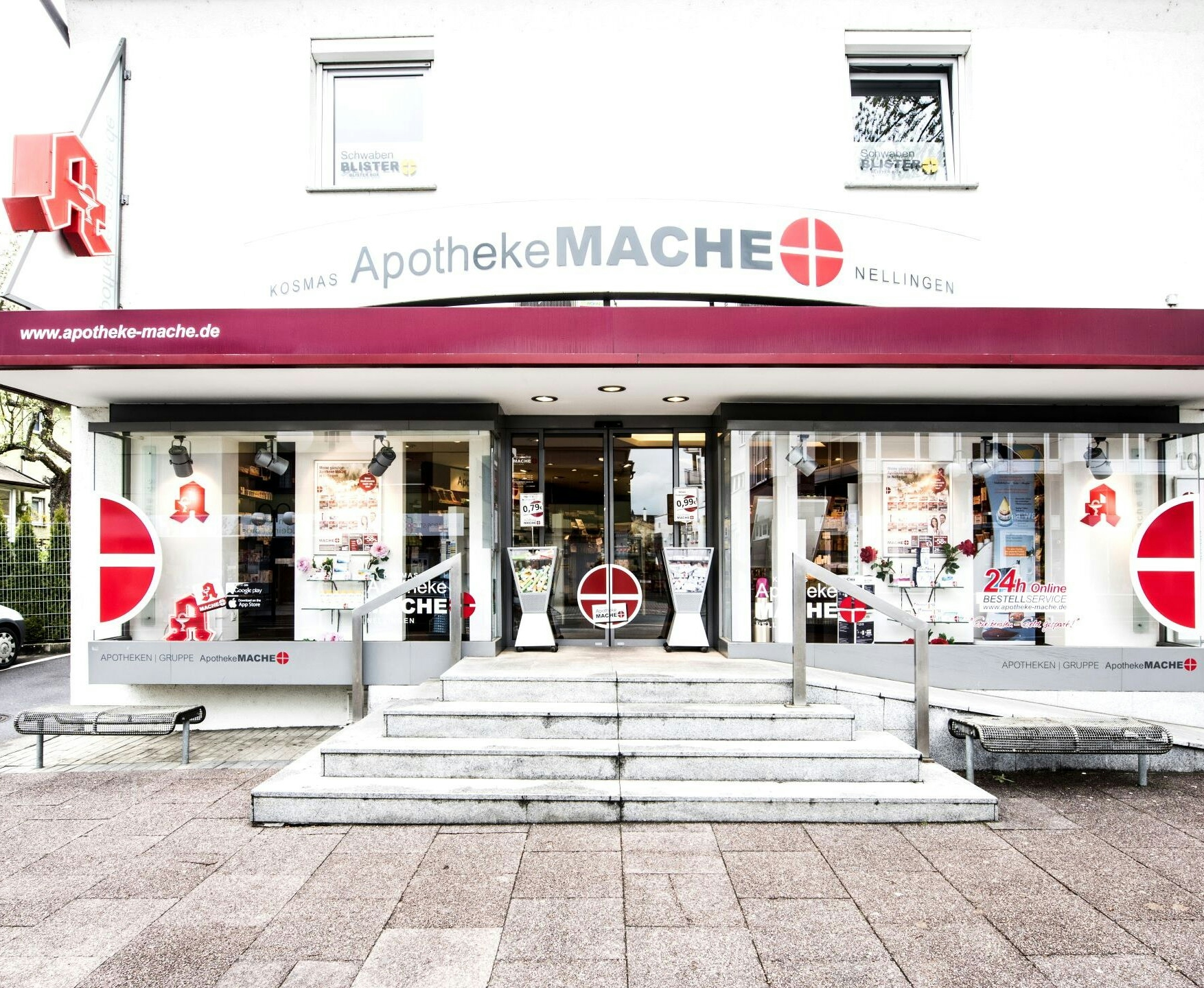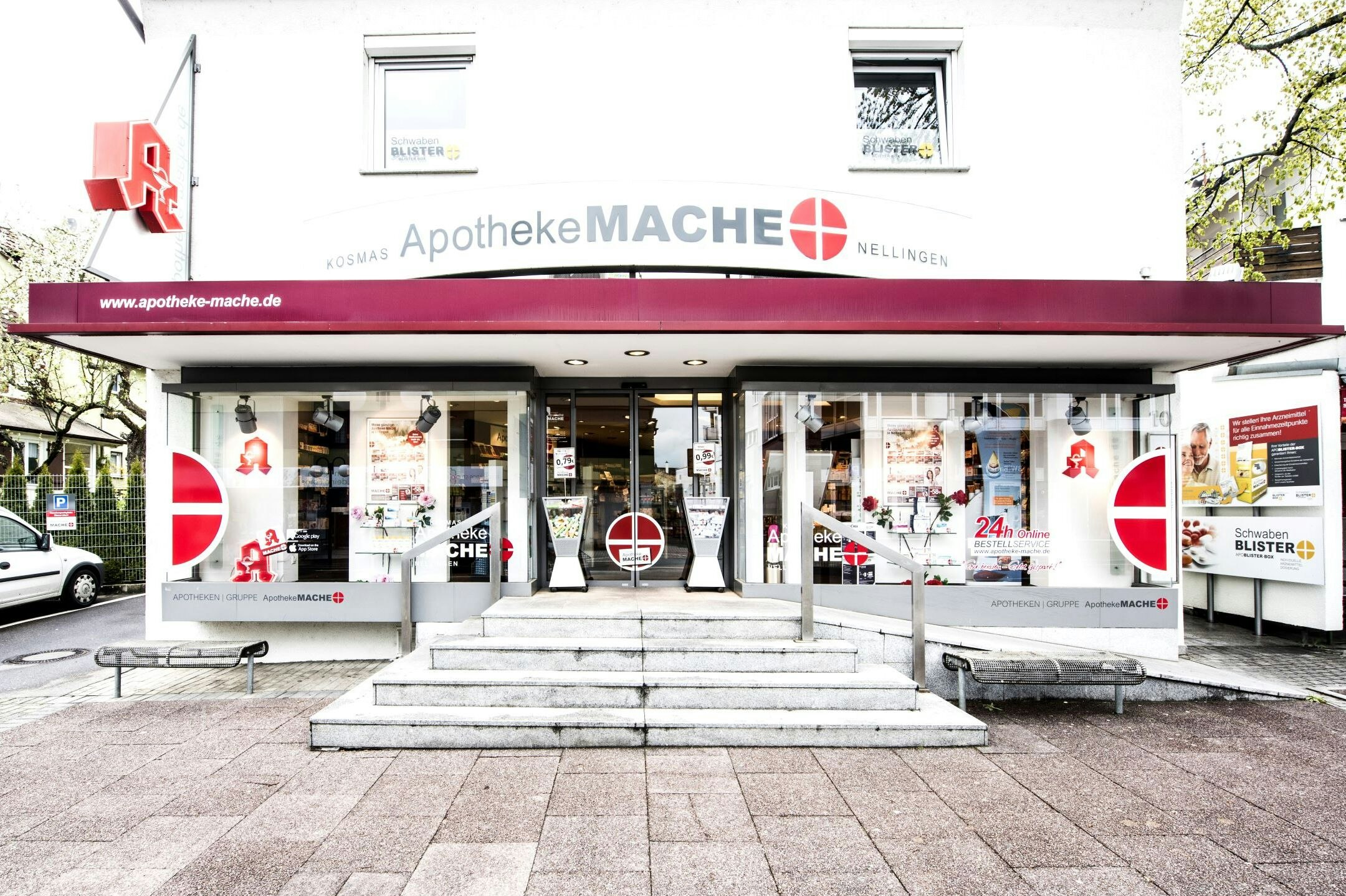 Company Portrait
The tradition of pharmacy has existed in the Mache family for over 200 years. The MACHE pharmacy group, which grew out of this tradition, is committed to providing healthcare for the entire population. With 12 retail pharmacies in the greater Stuttgart area, an online mail order business with a multi-channel solution, and patient-specific drug blistering under cleanroom conditions, the MACHE pharmacy group is ideally positioned to meet the challenges of the future and to develop innovative care concepts.
Revolutionize your internal communications like Mache Pharmacy
See for yourself why deskless employees love Flip. We will demonstrate how an employee app solves your use case.