Digitizing manual processes: One platform for all partners
79% of transport partners feel better informed about GLS
53% find that communication has improved
41% save time with the Flip app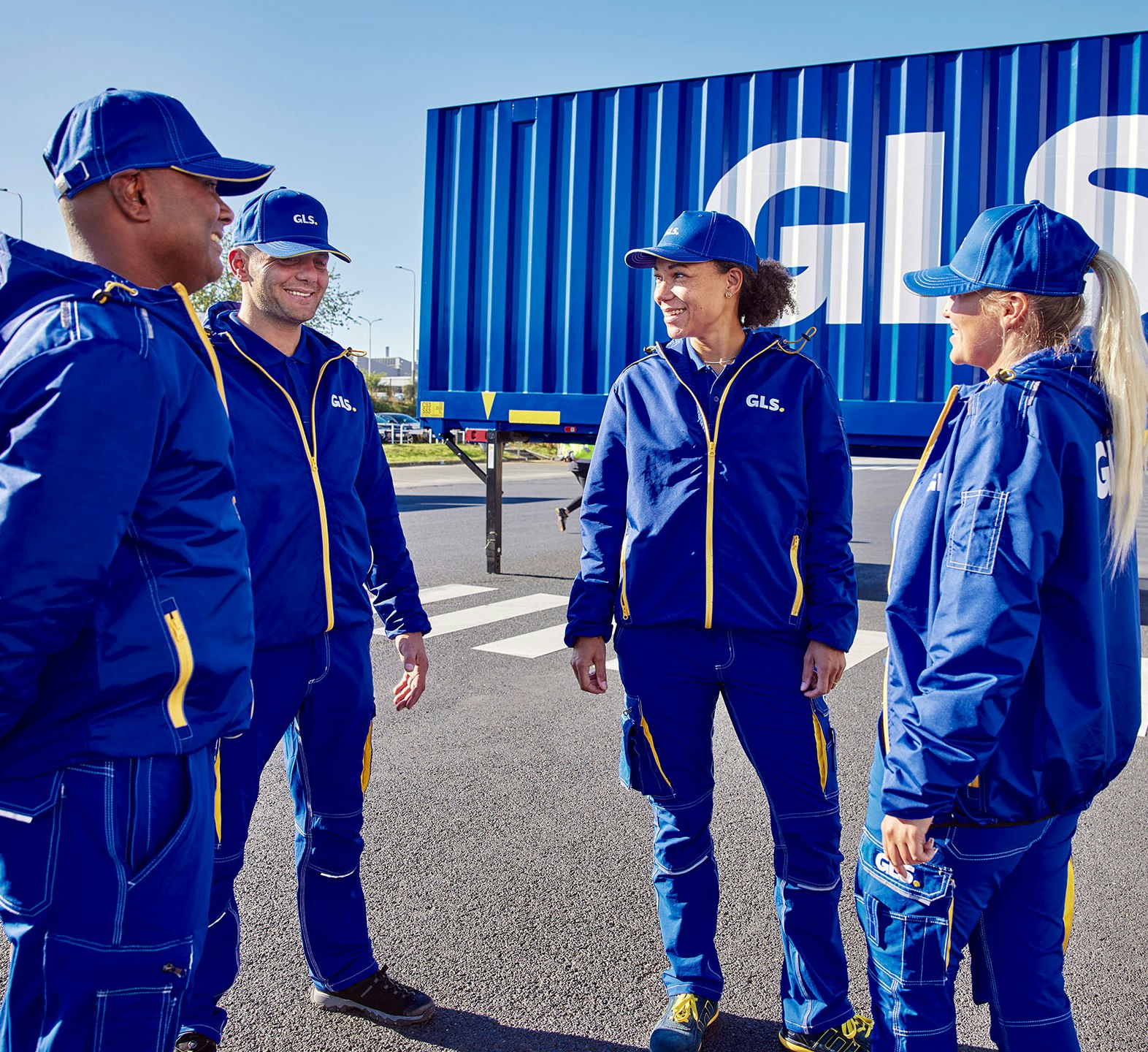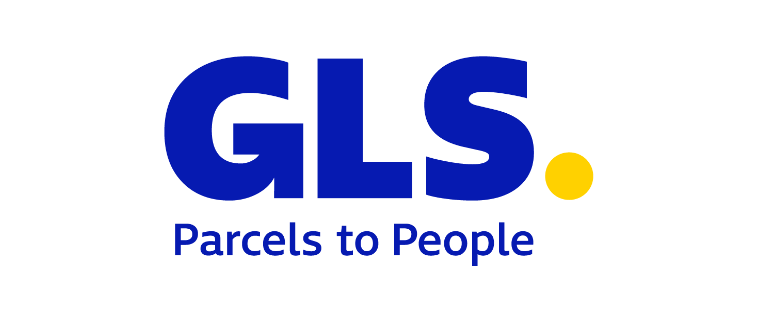 Streamlining manual processes with a digital platform
68 depots. Roughly 550 transport partners. Hundreds of thousands of parcels a day. The structure of GLS Germany is complex—and so too was communication with the transport partners delivering its parcels.
The biggest challenge: digitizing manual processes and making them better.
The solution: the Partner Hub.
"The question: Develop it ourselves or use an existing solution was the focus at the beginning," reports Falk Schumacher, who is responsible for implementing the Partner Hub at GLS. The decision was quickly made: GLS was looking for a provider to implement the Partner Hub. That's when Flip stepped in to develop one platform for all of the approximately 550 partners.
The goals:
Digitize decentralized paper-driven communication
Stop communication of KPIs via private messenger services, centralize and make it secure
Break down language barriers and make information more accessible
Have a platform for the integration of existing tools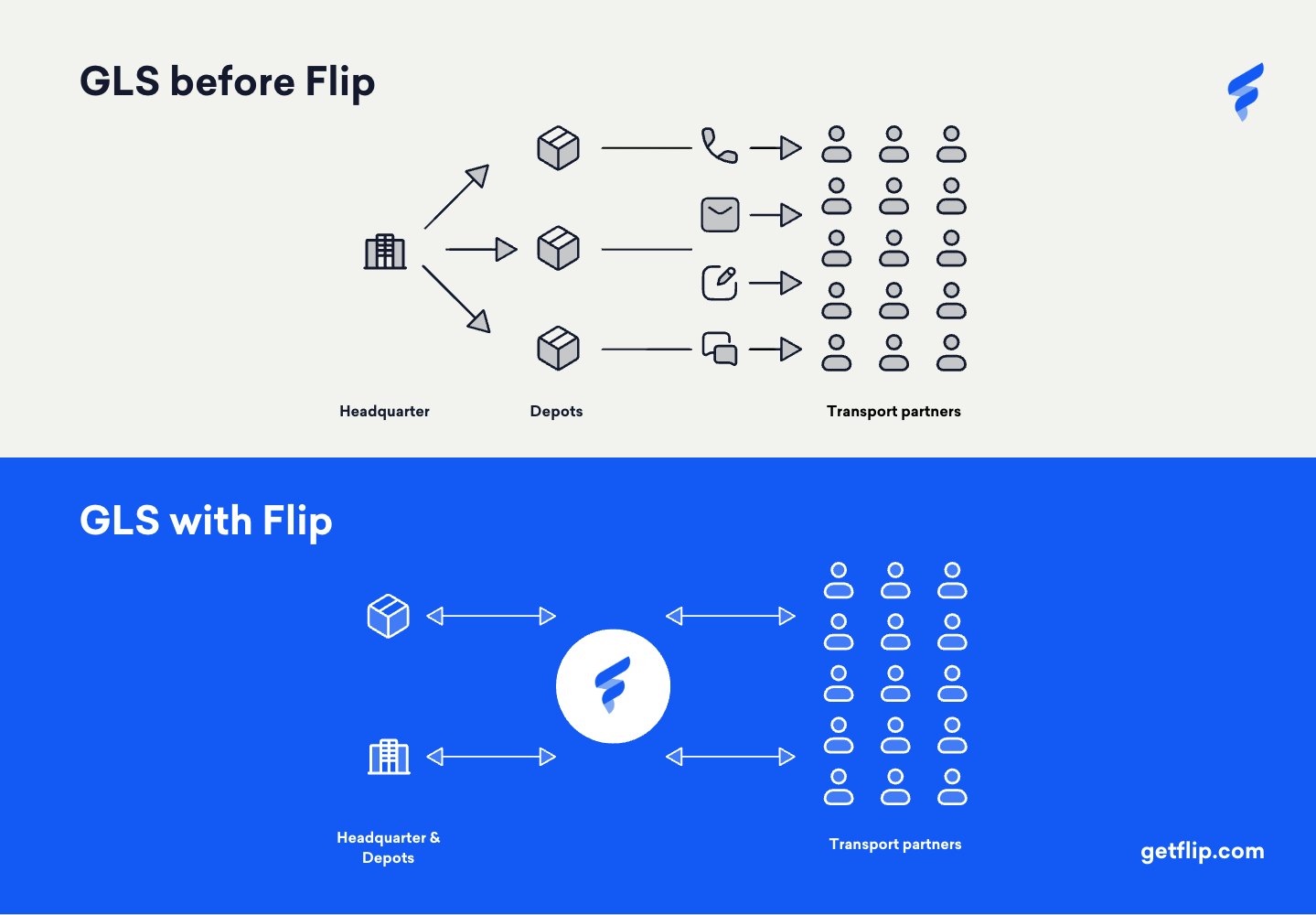 An app instead of paper and pen
Delivering parcels is a dynamic business model. That's why GLS quickly decided it would need to rely on a mobile solution to meet all its needs, a smartphone app that makes it possible to access relevant information anywhere, anytime. The solution: Flip.
For GLS, Flip's most compelling features include:
Translation: In-depth information requires in-depth understanding. With DeepL, information is translated into the user's native language in one click.
Usability: Easy to use, even for employees who aren't tech savvy. Flip's structure is intuitive because it resembles familiar messenger apps.
Centralized platform: All systems at your fingertips. Flip integrates all existing tools and communication functions into one app—and makes them accessible at any time.
The result is called Partner Hub, the hub for communication with transport partners.
Why Flip?
No coding experience required: Integrate existing systems without much programming effort. The Flip platform is easy to install and build upon.
Clear navigation: One place for all information. Easily find the GLS Cockpit, training videos and other systems in the menu.
Personalized service: Grow together. Flip has stood by GLS from the very beginning, collaborating to find joint solutions.
Simplifies complexity: GLS has a complex corporate structure. With groups and the employee directory, these become easily visible in the app.
Internal wiki: Knowledge management on the go. With the page builder, knowledge becomes transparent and easy to access.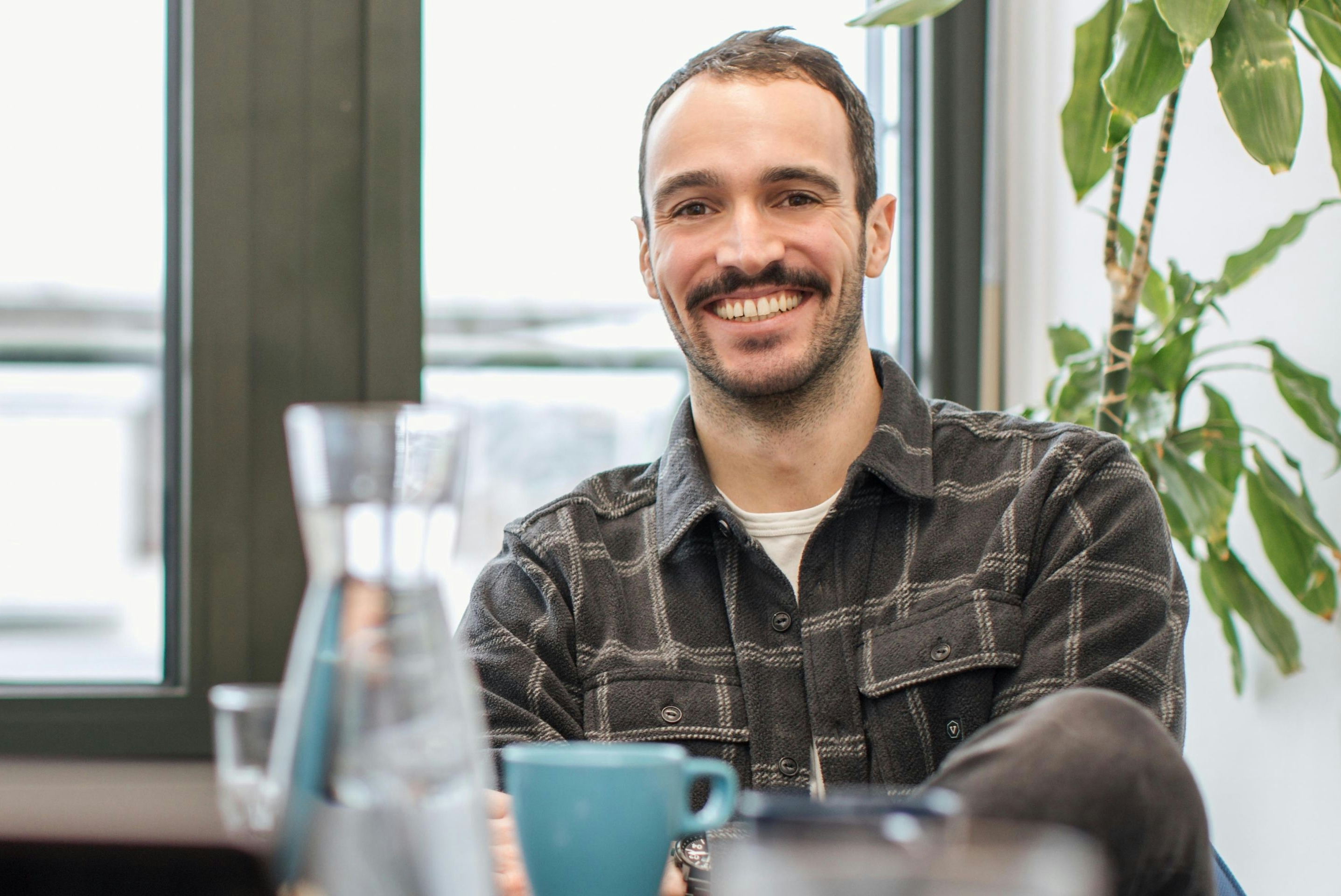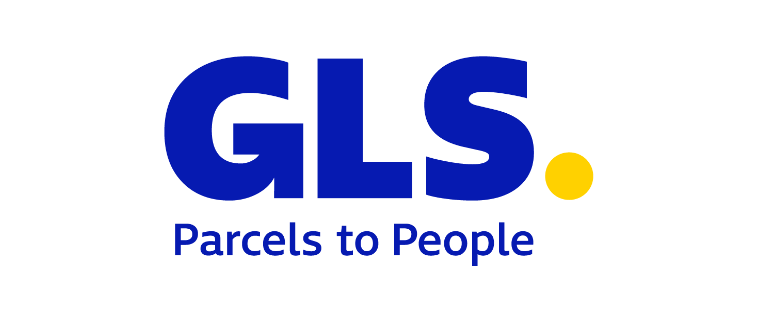 "With Flip, we have a central platform where we can put all the tools in one place."
Falk Schumacher
Project Manager Operations Transformation GLS
The center for all transport partners: The Partner Hub
After just 4 weeks, 80 percent of the transport partners had registered in the app. They wanted to be better informed and have access to all relevant programs.
The results of a survey prove that the Partner Hub works. The app has become an essential tool for GLS. For the first time ever, all transport partners can be reached at once.
More promising findings from the survey:
79% of the transport partners feel better informed.
53% find that communication is better.
41% save time with the app.
How Flip Improves Communication with GLS Partners
Before Flip: Every day at 3 o'clock, a certain number of parcels must be delivered—but this crucial information doesn't reach everyone in a timely or reliable manner. This makes planning ahead difficult.
With Flip: As soon as the number of parcels in the distribution center is known, it's automatically posted to the appropriate location group. The transport partner can now respond on time.
The advantage: Planning becomes easier. Transport partners can react to changing parcel volumes, and do so ahead of time.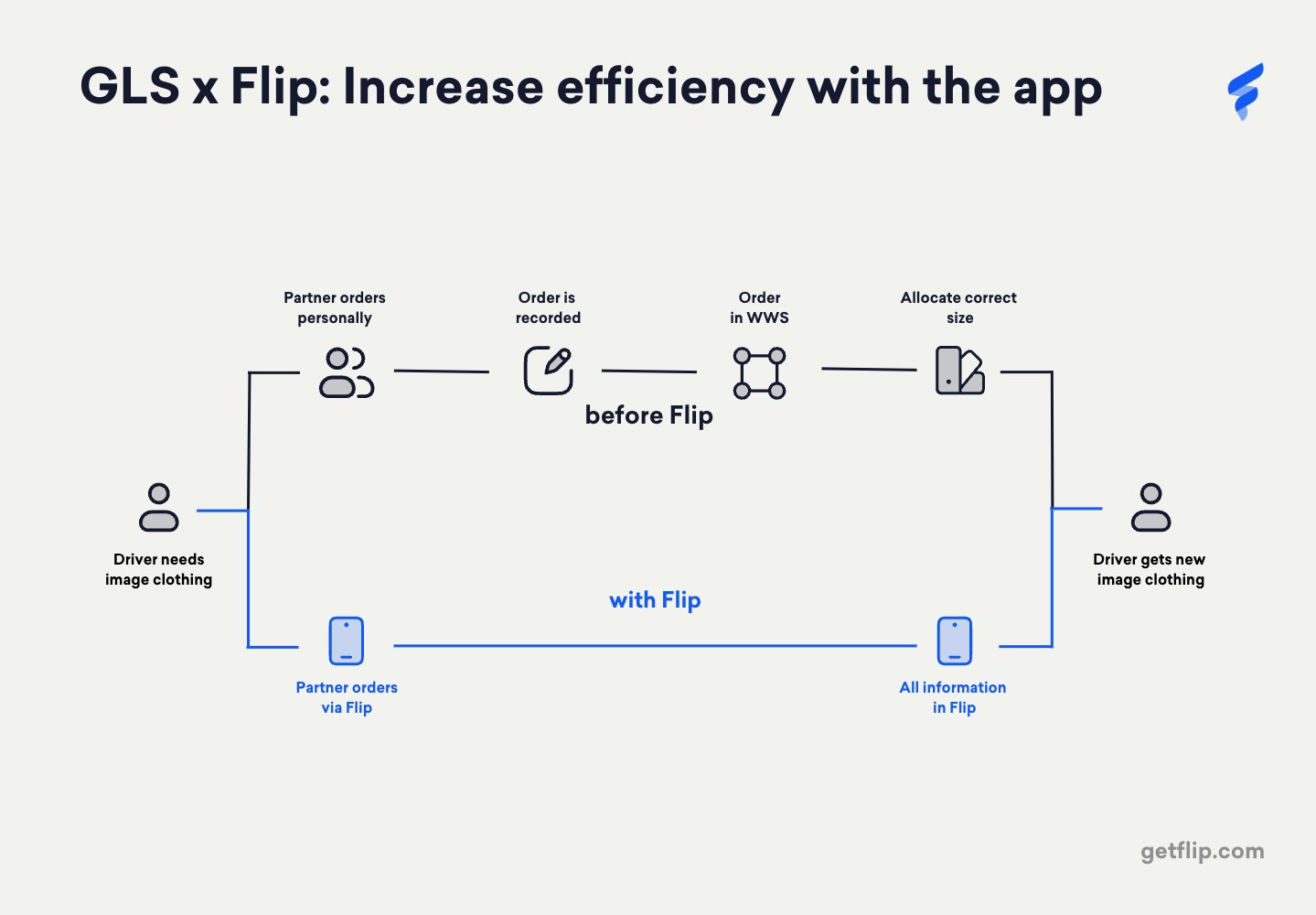 GLS is strongly driven by KPIs. "With the Partner Hub, everyone has the opportunity to get the figures themselves," explains Daniel Schädle, Senior Manager Operations Transformation. All the important key figures are stored in the cockpit. And while essential information and KPIs are important, there's one thing that shouldn't be neglected: fun. There's room for this in the Partner Hub: GLS's custom playlist ensures a good mood at work.
How much is a disconnected frontline really costing you?
An employee app can save you a lot of money. Find out how much in our savings calculator.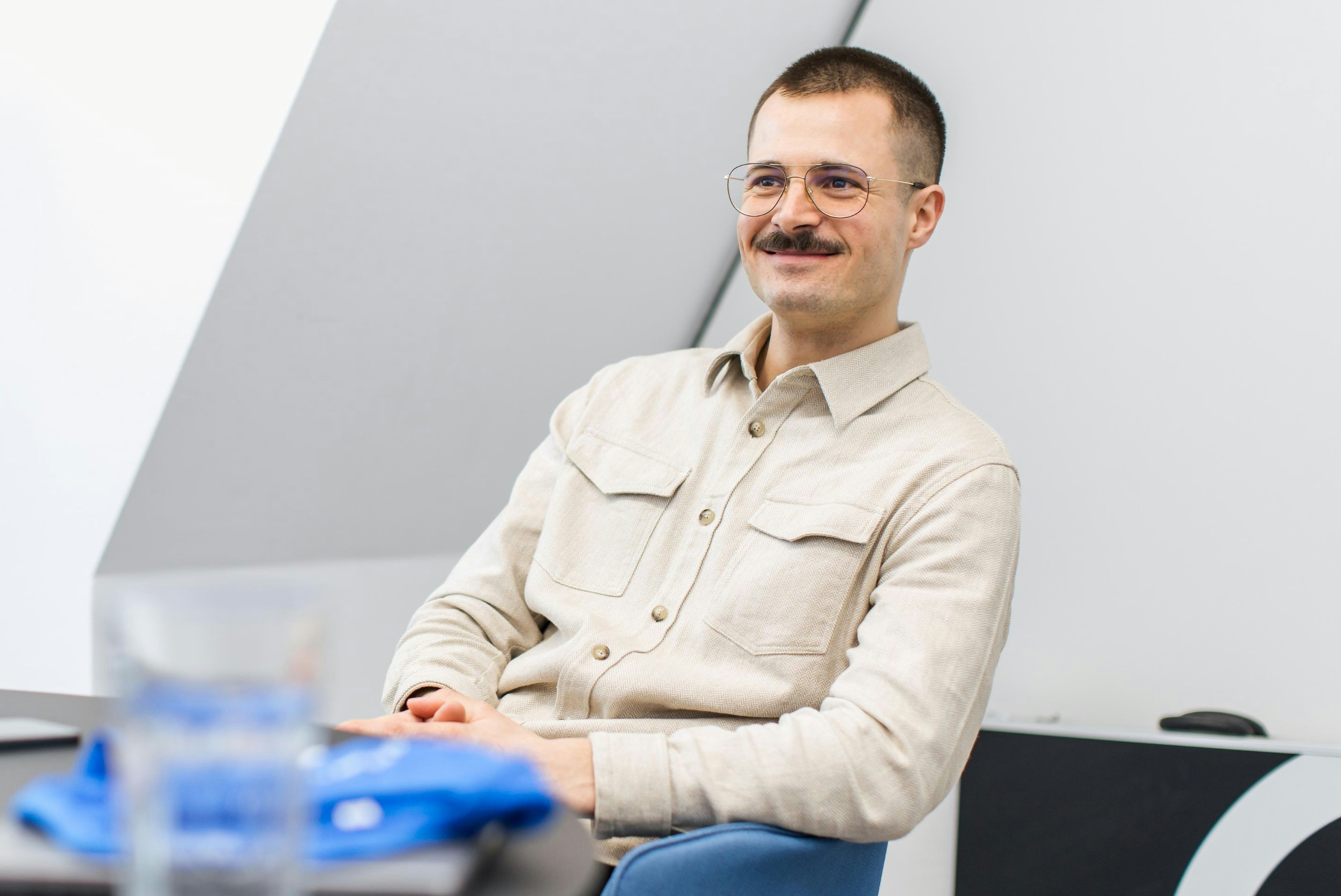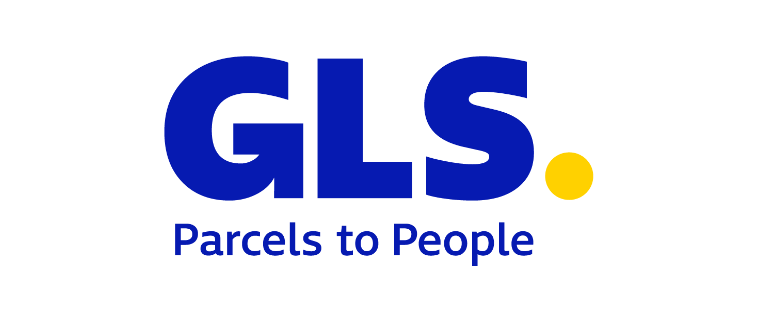 "The Partner Hub makes our communication more efficient. No information is left behind any more."
Daniel Schädle
Senior Manager Operations Transformation GLS
Before Flip
Fragmented communication
No central hub of information
Limited ability to plan ahead
With Flip
Streamlined communication
Information is stored in one easy-to-find place
Better planning thanks to improved accessibility of information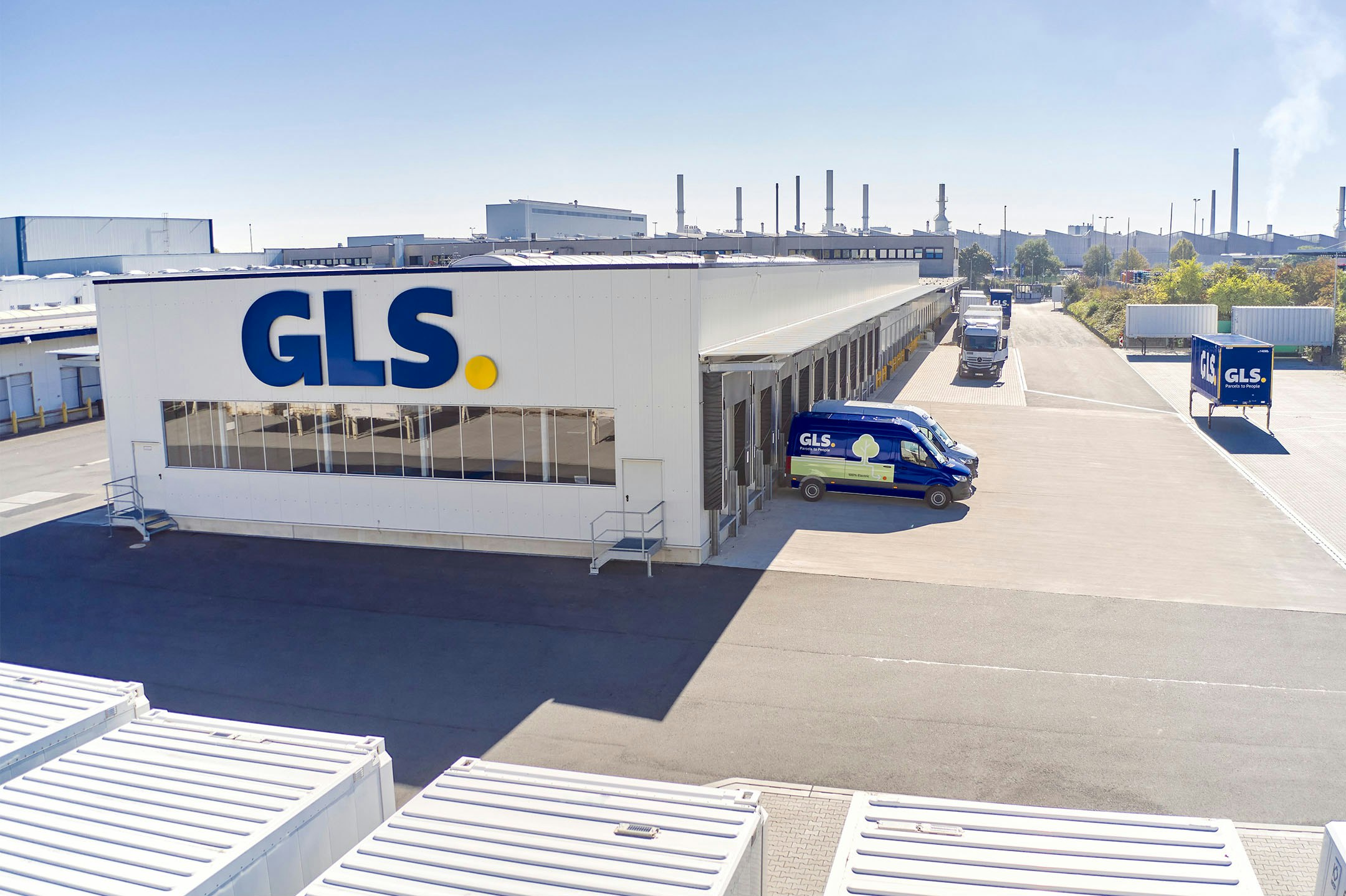 About GLS
Founded by 25 forwarders, GLS has been active as a parcel service provider in Germany since 1989. Around 9,000 employees and roughly 550 transport partners now work for GLS Germany. The employee app, the Partner Hub, has been in use since September 2022.
Ready for a platform that improves communication and efficiency in your workforce?
See for yourself why Flip inspires operational employees. We'll show you how this app can be customized to fit your unique needs.