A new level of communication within the City of Stuttgart
166 % more contact before starting training and studies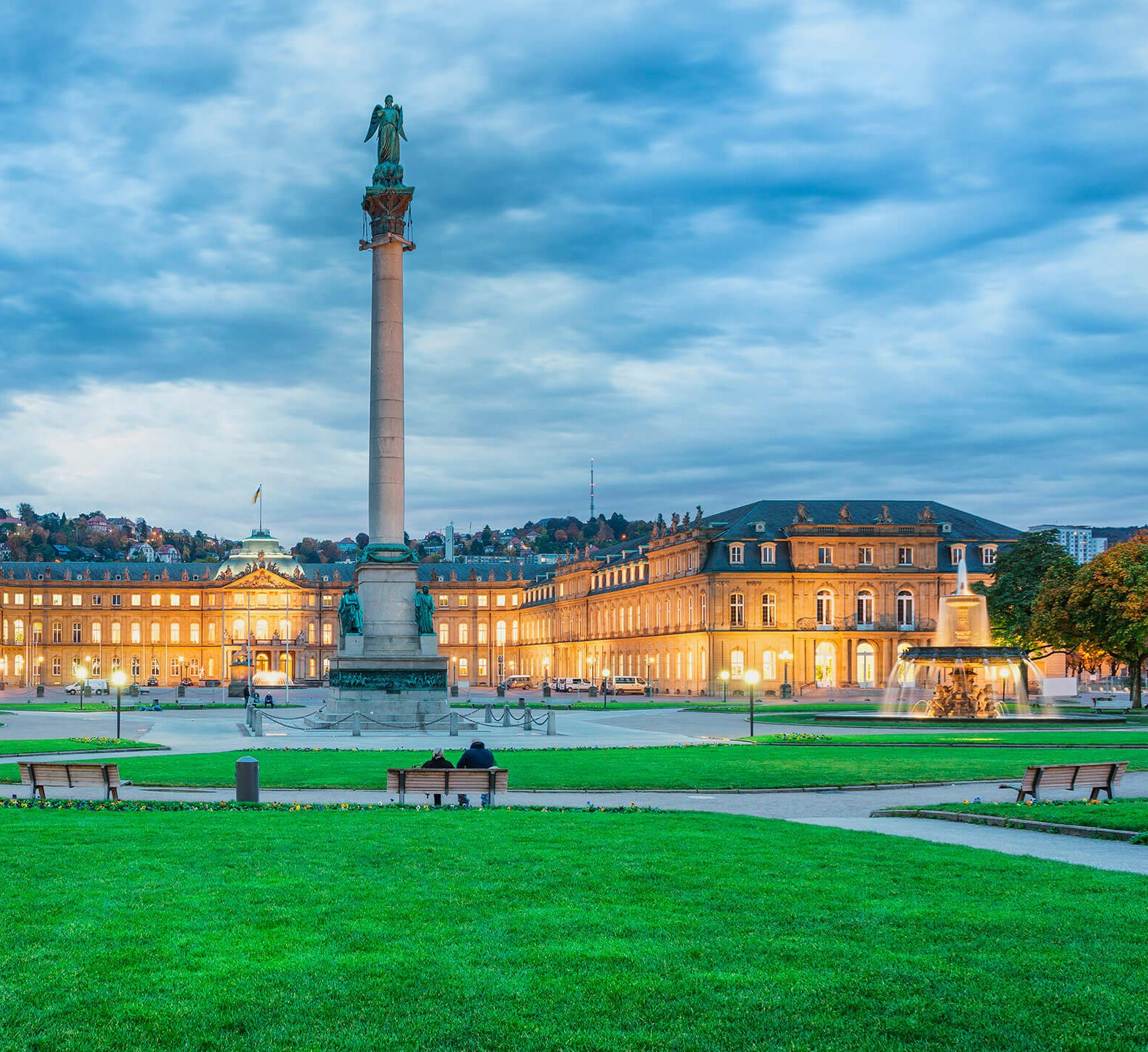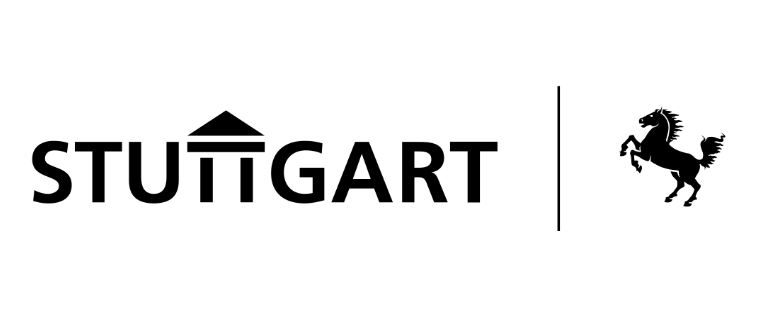 The flip effect: How the City of Stuttgart connects all trainees and students
Since the beginning of 2021, Stuttgart, the capital of Baden-Württemberg, has been using the Flip app to communicate with its nearly 700 trainees and students. Due to the large number of vocations and courses of study, such as forestry, road construction and education, consistent communication and information were not possible in the past. Especially during vocational school and college phases, trainees and students were difficult to reach.
"With the app, our education department has reached a new level of communication within the state's capital Stuttgart. Networking between trainees, students and training managers is intensified, which also increases the quality of training. Here we see how digitization can have a positive impact on our work", says Mayor Dr. Fabian Mayer, Head of the General Administration, Culture and Legal Department. Many processes that were previously organized via paper printouts and letters, especially between departments and training managers, are now controlled quickly and easily via the app.
With a message in an individual or group chat, specific groups of people such as departments, training professions or individuals can be addressed with precision. Via the newsfeed, the training managers can also pass on (daily) current information, appointments and updates, such as on deployment sites or events, to their trainees and students in a matter of seconds. "It's super easy to communicate and the quality of the information is better. There is a digital exchange in the app, which for the first time provides a direct feedback option. We see a high increase in efficiency in communication as a result because on the one hand we reach all our trainees and students faster and on the other hand we receive feedback from them much faster," emphasizes project manager Maximilian Hubl. With the mobile solution via the app, it is possible for the first time for employees to be reachable outside the municipal IT infrastructure and to have all relevant information available digitally.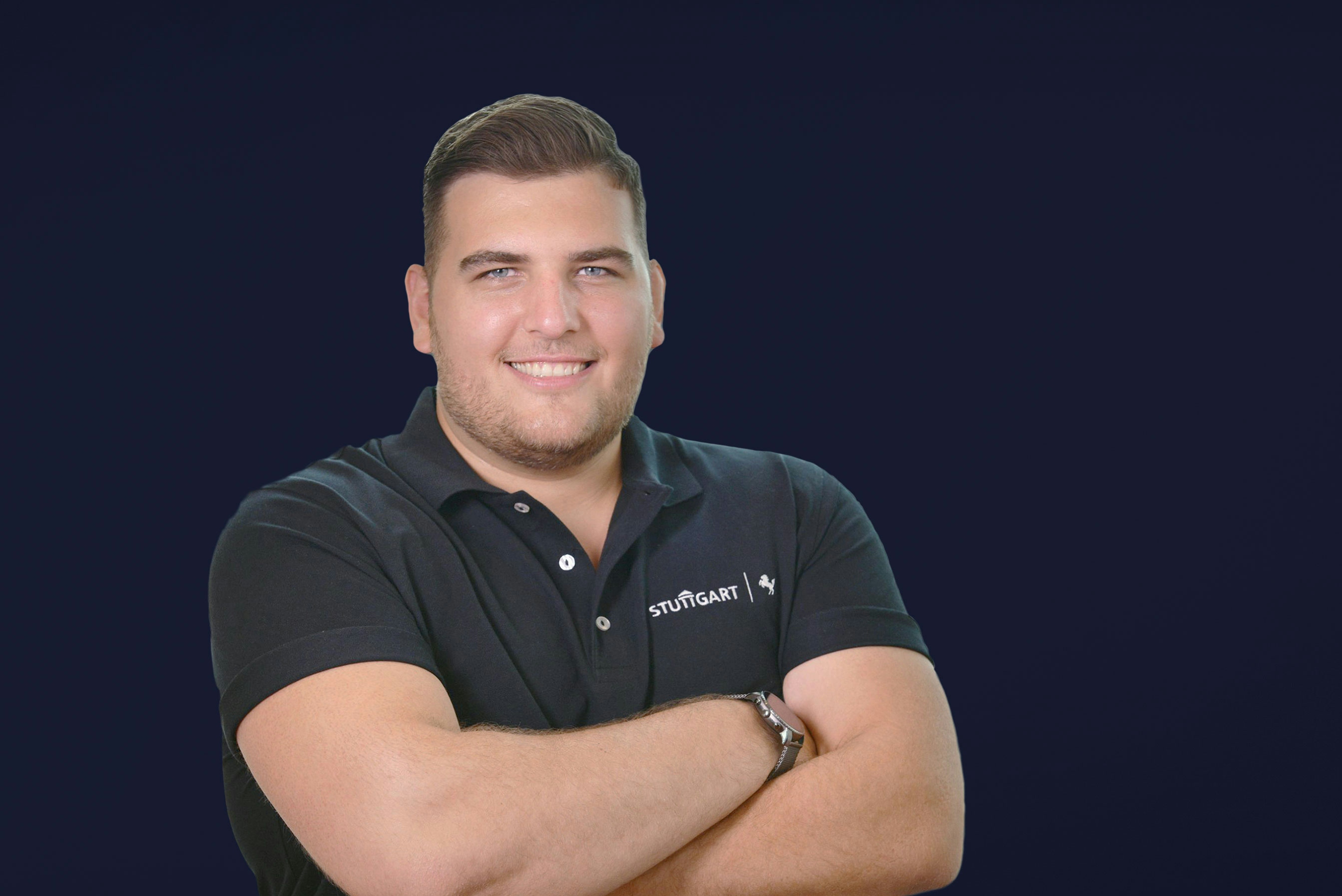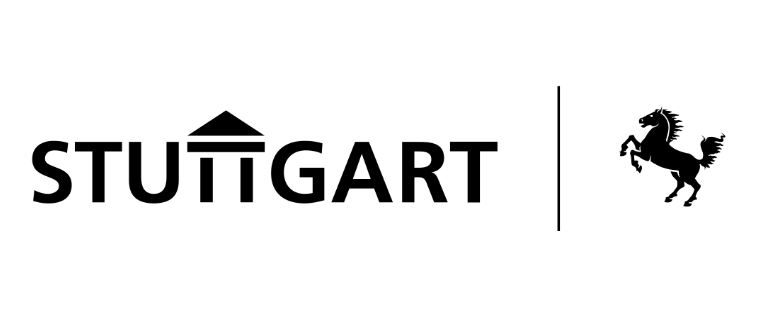 "It's super easy to communicate, and the quality of information is better. There is a digital exchange in the app that allows a direct feedback option for the first time."
Maximilian Hubl
Project manager City of Stuttgart
Initial situation
Sending letters to the individual departments
No possibility to reach all trainees and students
Short-term information transfer was not possible
Results
Quality of training has increased
Increased efficiency and time savings in communication
Networking among trainees from different areas is enabled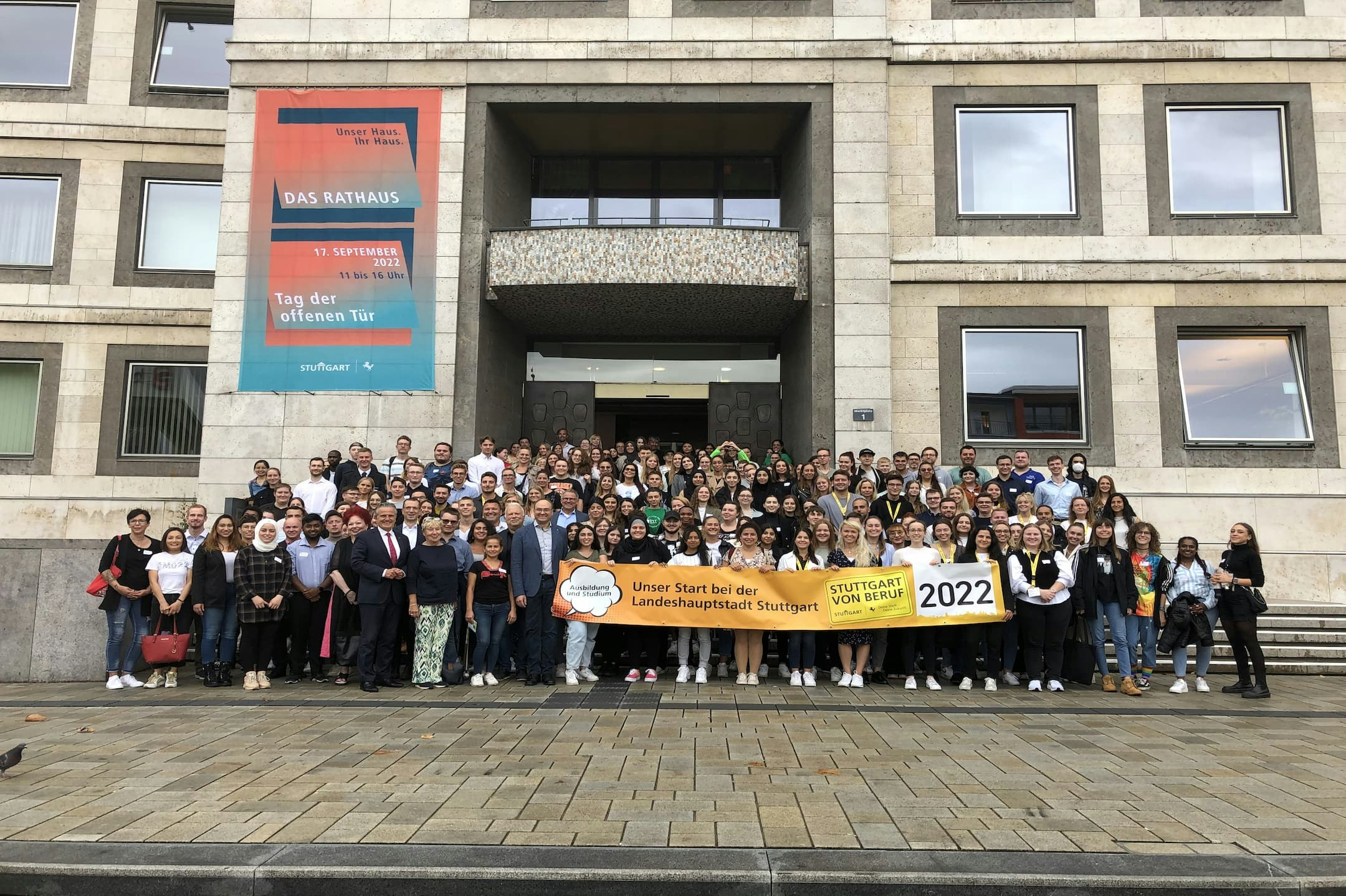 About the City of Stuttgart
Stuttgart is the capital of Baden-Württemberg and the sixth largest city in Germany with 608,260 inhabitants. The city administration employs more than 15,000 people, making it one of the city's largest employers. Spread across 32 offices, more than 300 trainees begin their careers with the city of Stuttgart each year.
Revolutionize your internal communications like the City of Stuttgart
See for yourself why deskless employees love Flip. We will demonstrate how an employee app solves your use case.