One company, one app
Stay up-to-date wherever you are, with all important programs in one place. With Flip, your employees always have access to the latest company news – and the most important service applications, such as shift planning. They don't even need company devices because Flip is GDPR and works-council compliant, so can be used on private smartphones.
Breaks down language barriers through automatic translation of all important content
Enables exchange through direct consultation – even outside the office – via messenger or in groups
Links applications and integrates existing tools to make them available on your device – arranged clearly and accessibly at any time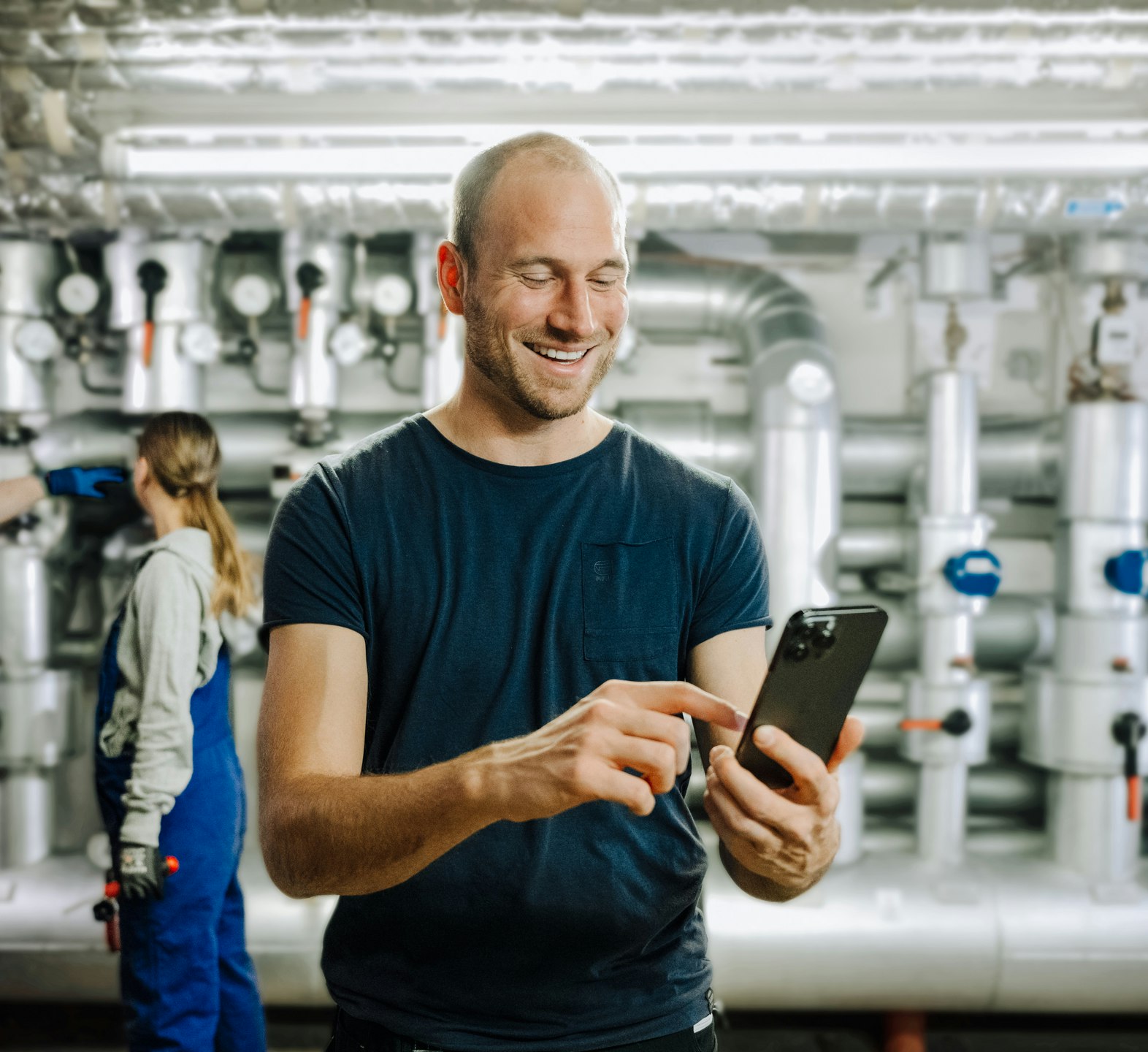 Companies who trust Flip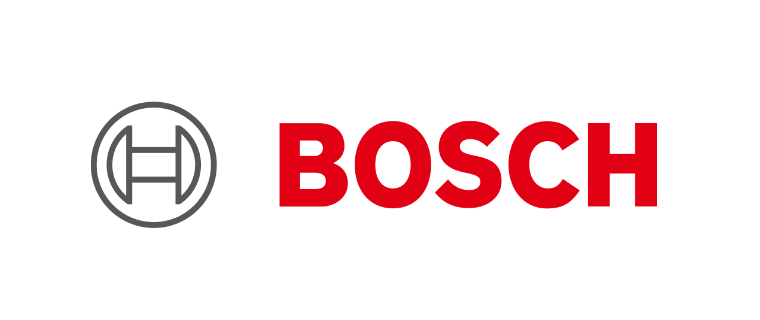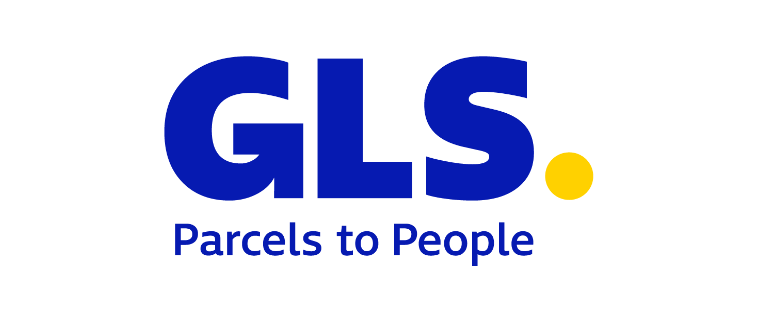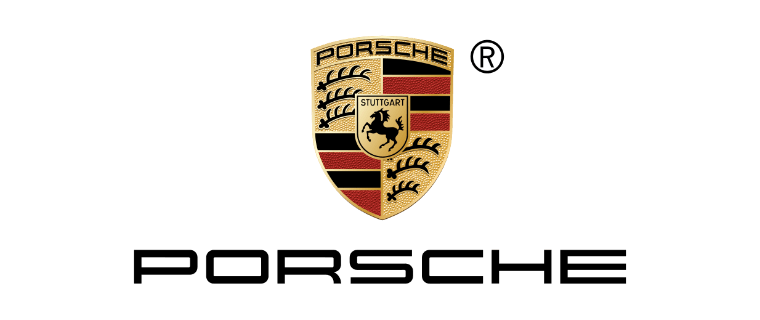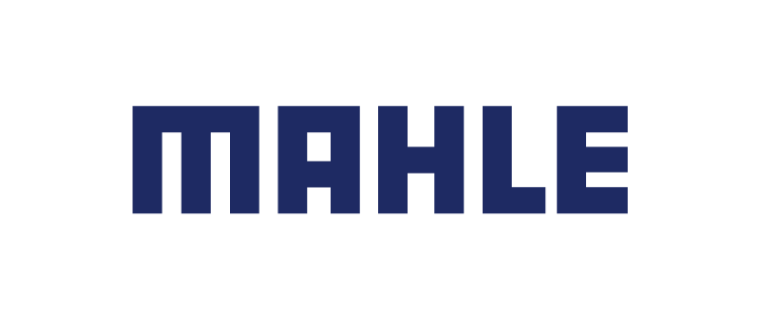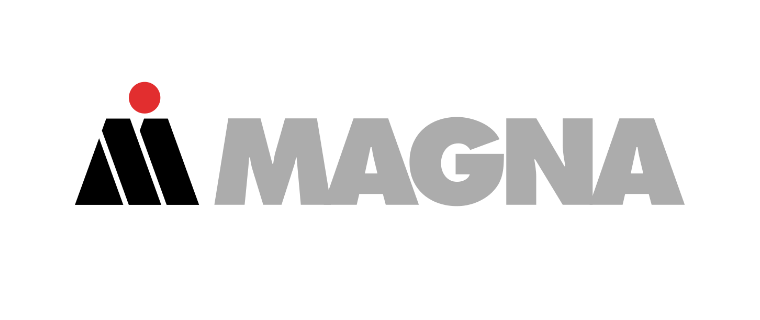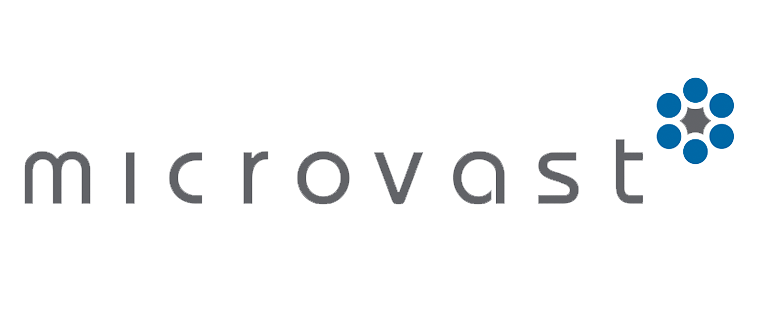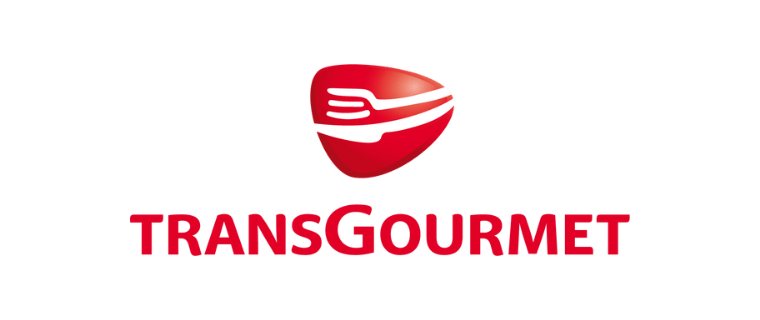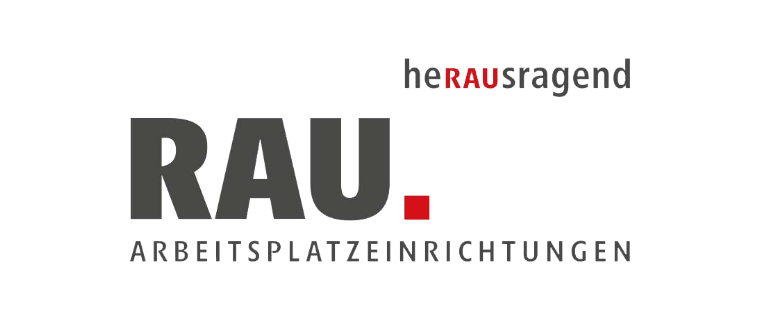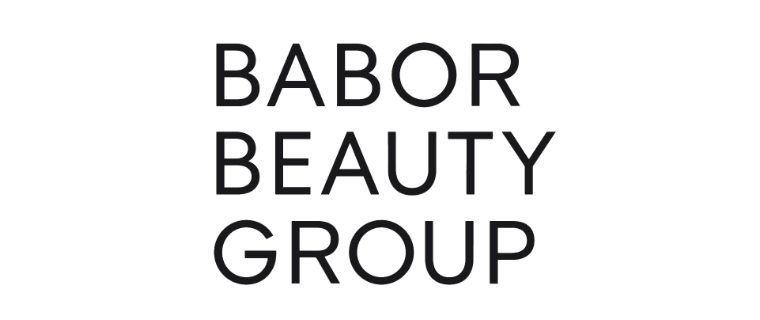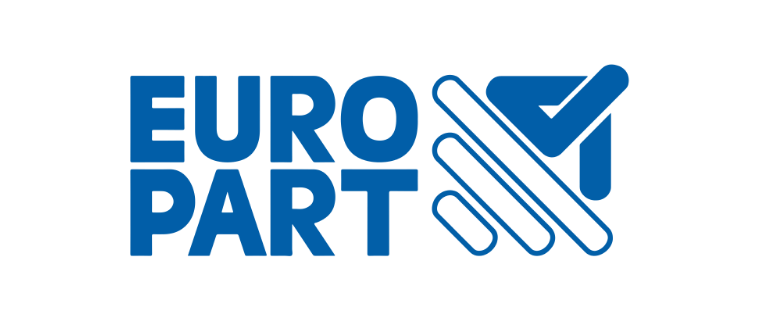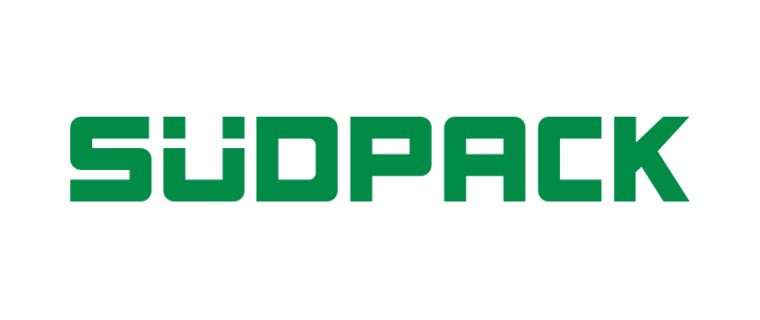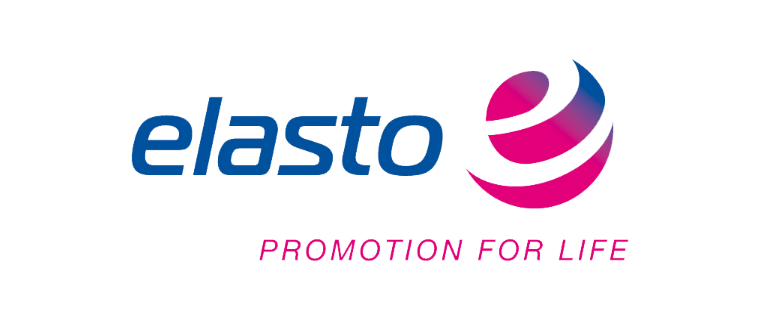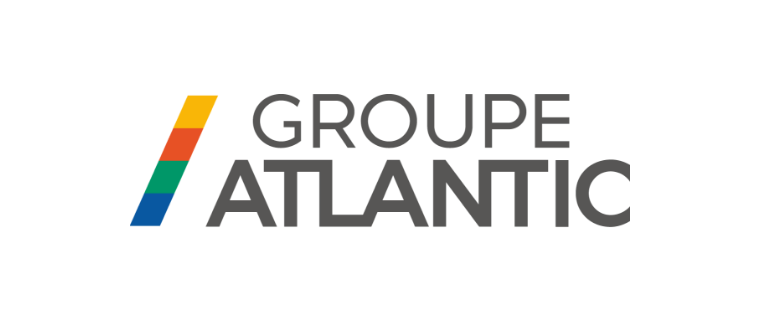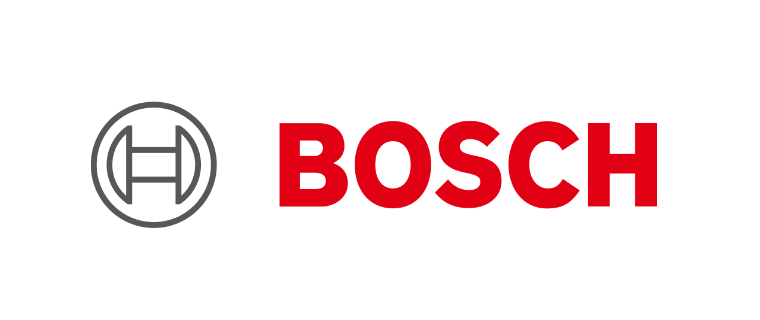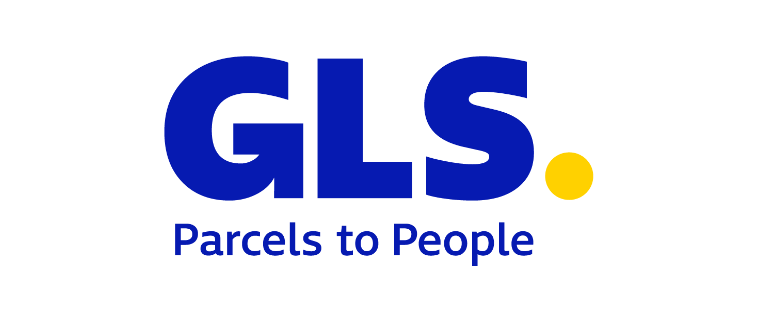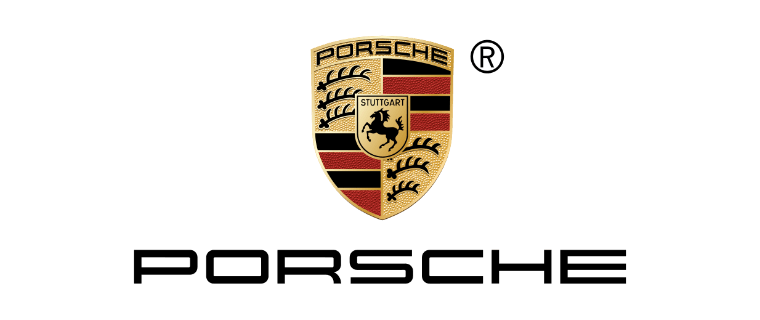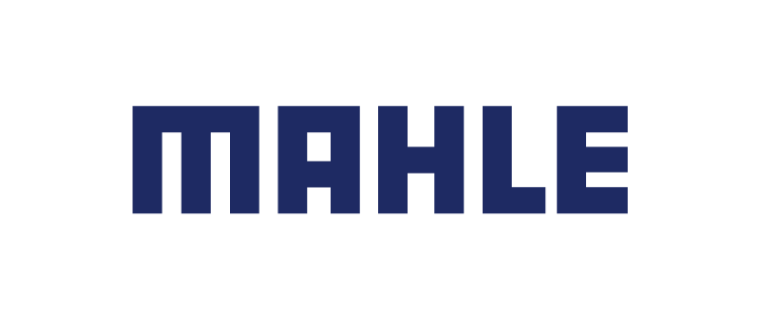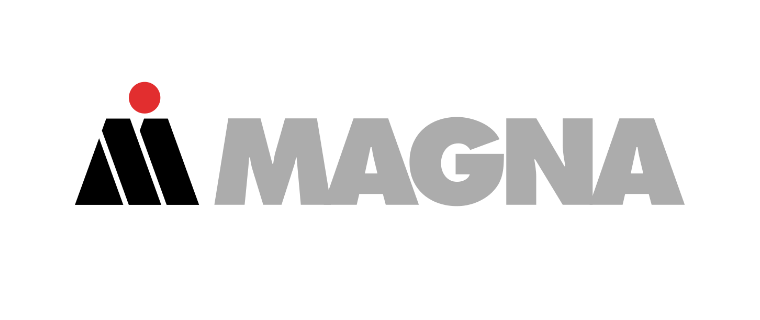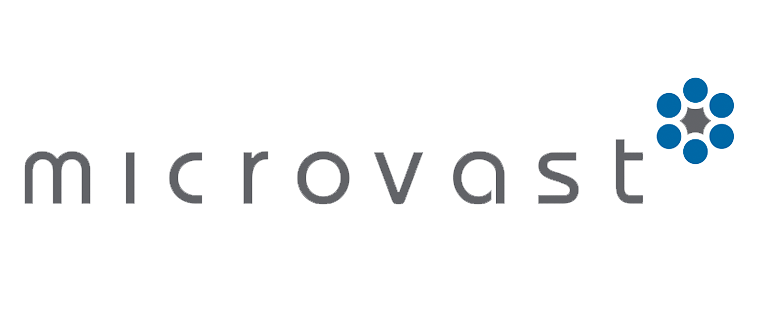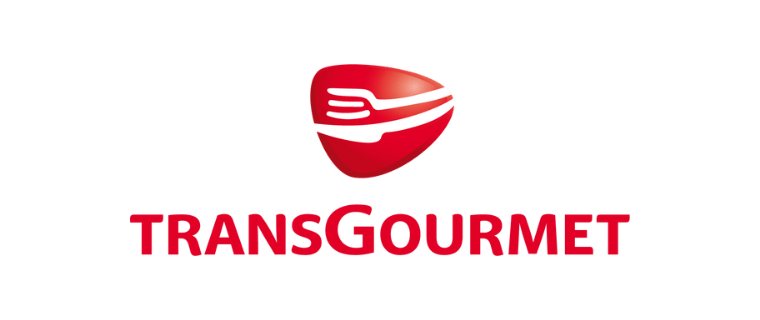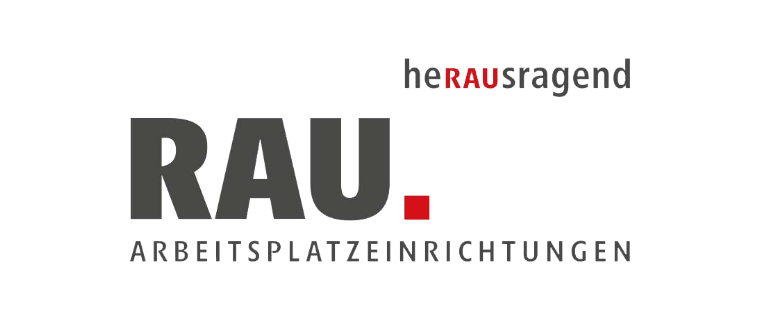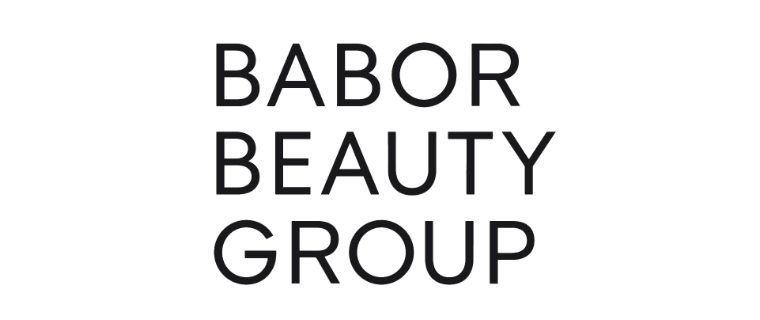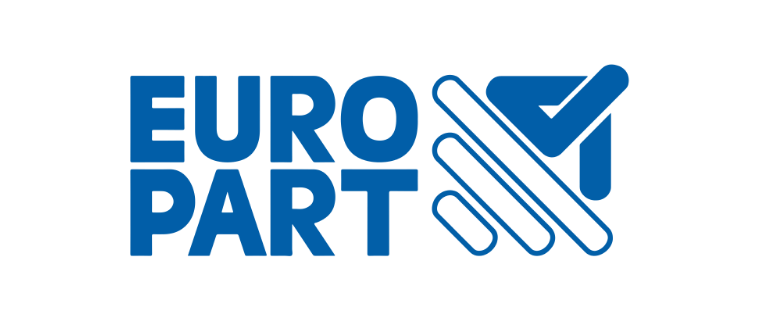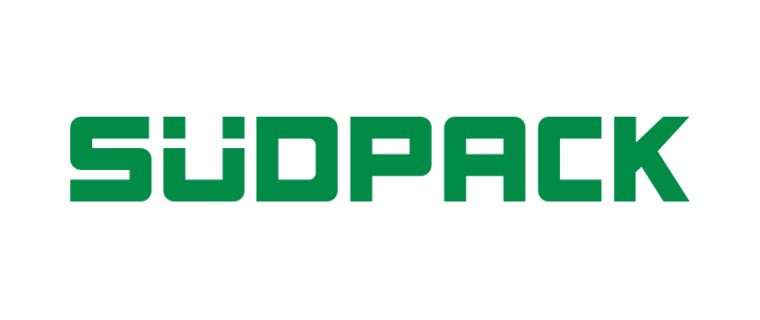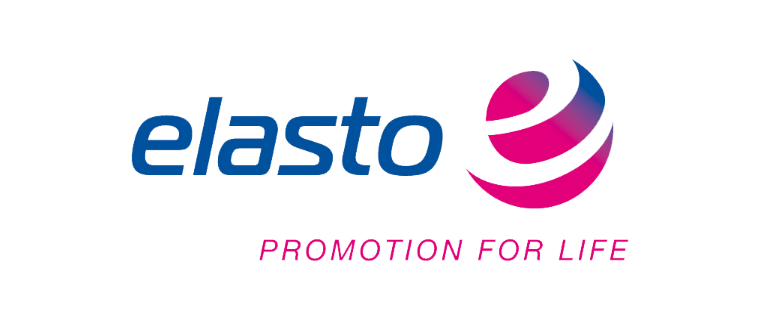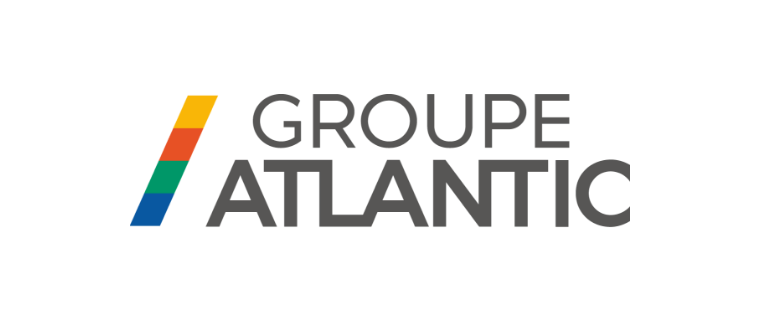 average daily usage rate of the employee app
production sites worldwide in one network
greater identification with the company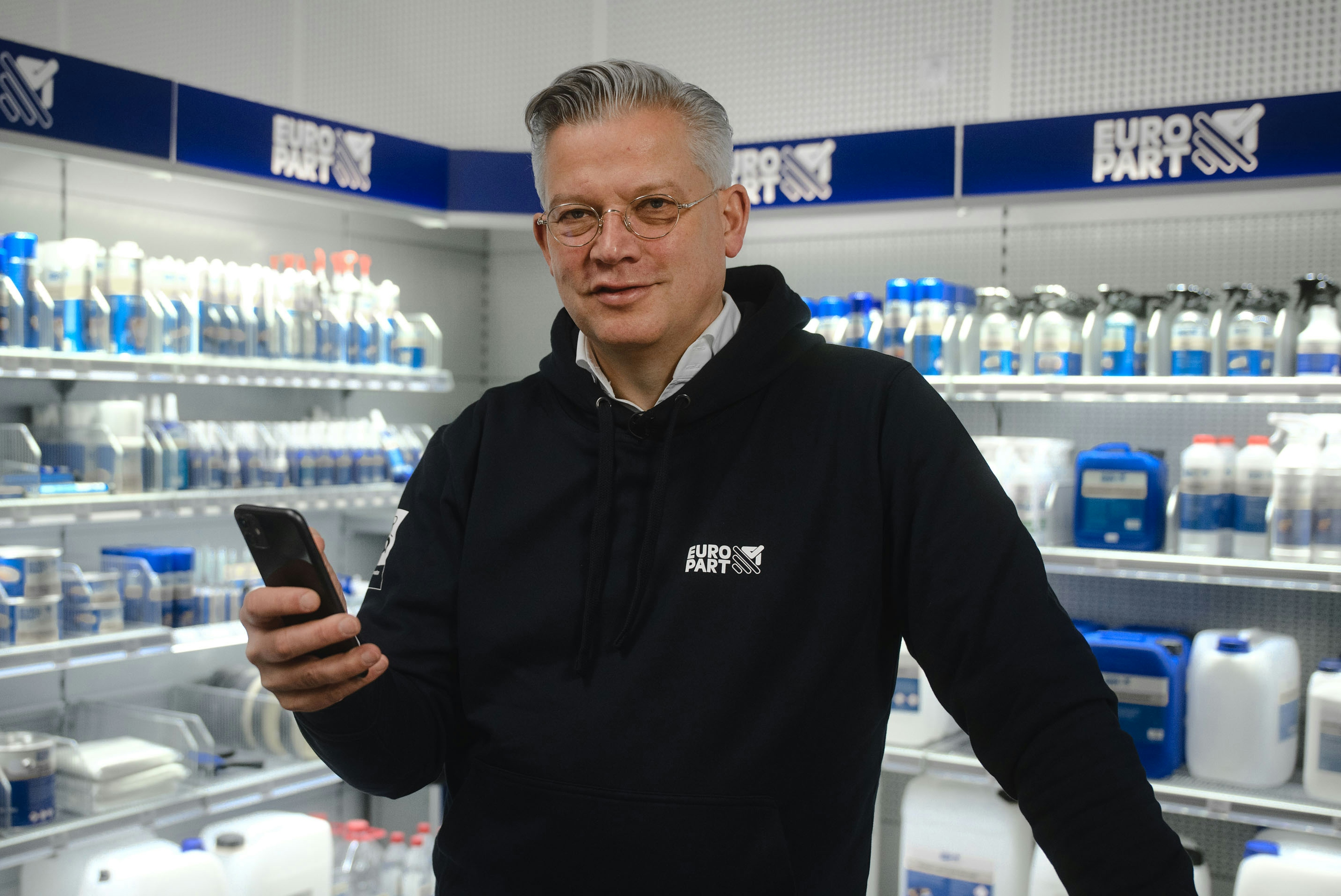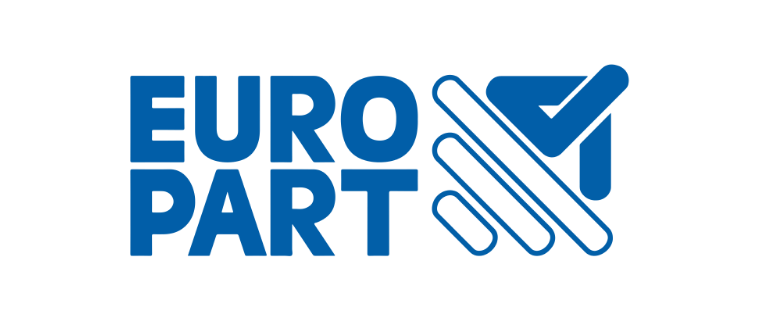 "We receive so much constructive feedback that we could hire a full-time employee just for sorting through and processing it all."
Olaf Giesen
CEO Europart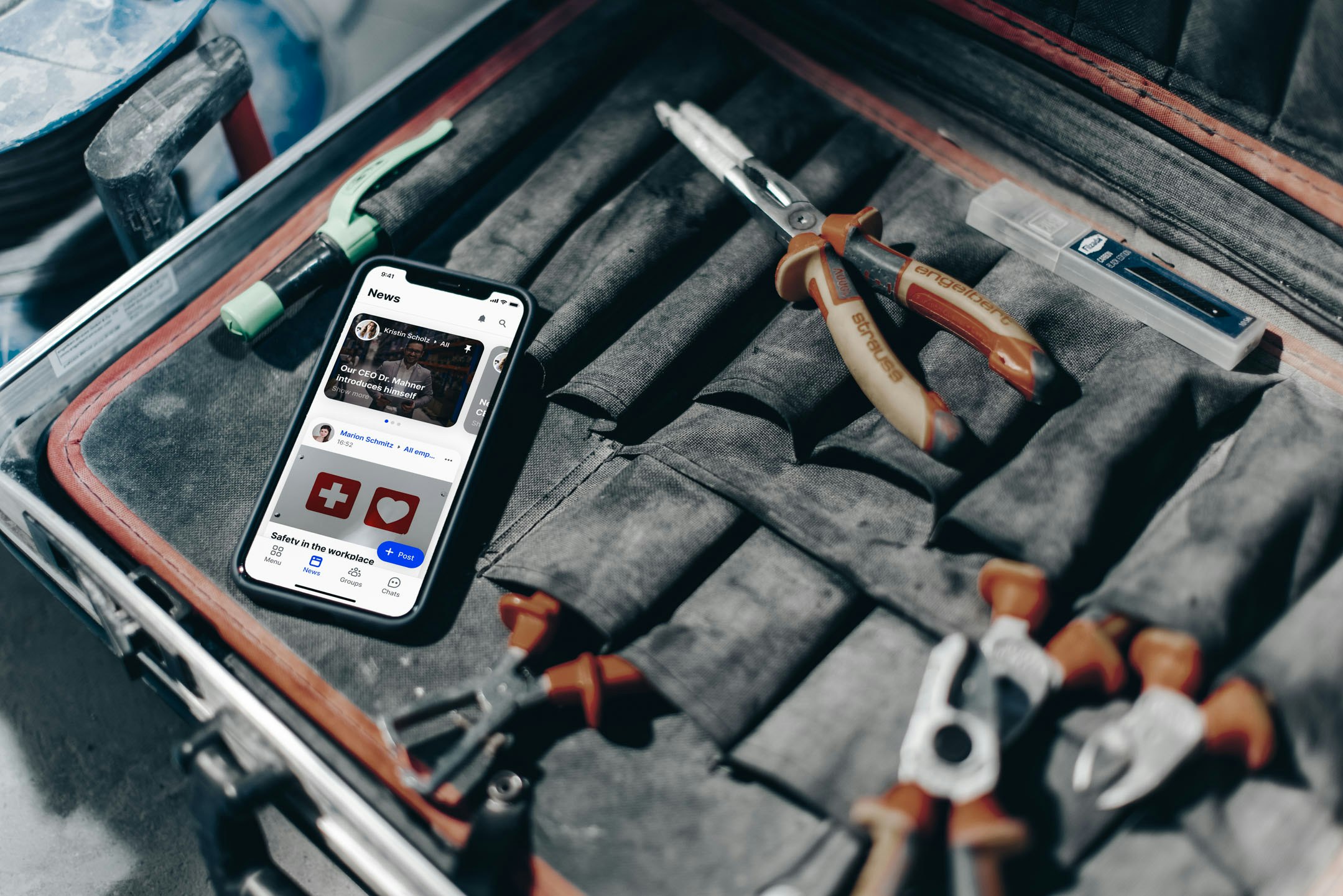 Live Communication
Targeted communication while on the go
An employee app lets you communicate with employees in a very targeted way: communicate with all employees, with just the employees on a particular shift, with an entire site or with all apprentices thanks to a group structure that reflects your company, your professional groups and your locations. As simple to use as a private messenger, and as confidential as a private conversation.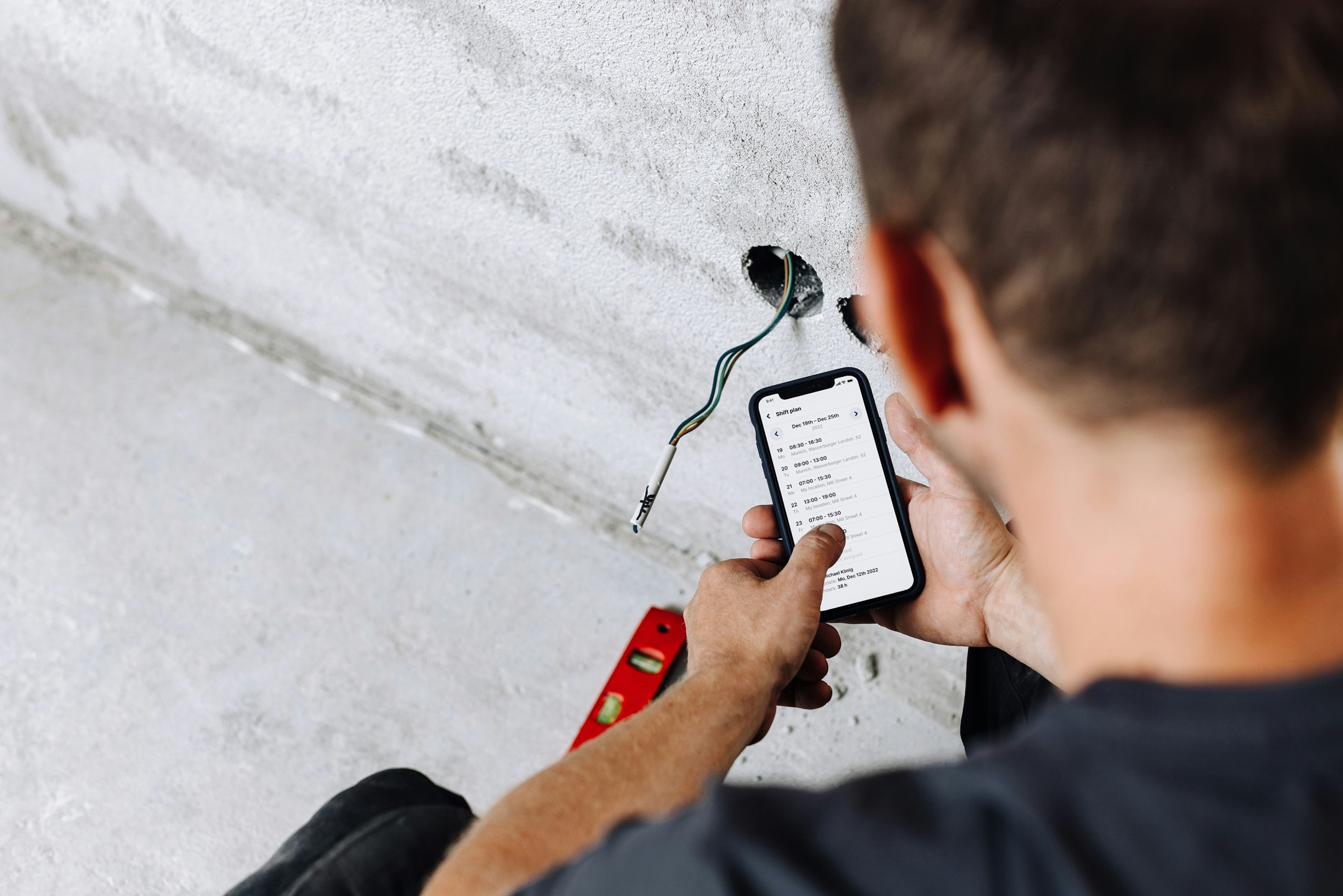 Easily expandable
Connect existing programs
Payroll, time recording, shift rotas, training documents and more – Flip also maps external applications directly in the app. Paperless processes increase flexibility and integrate all employees – whether they are on the road or in the office.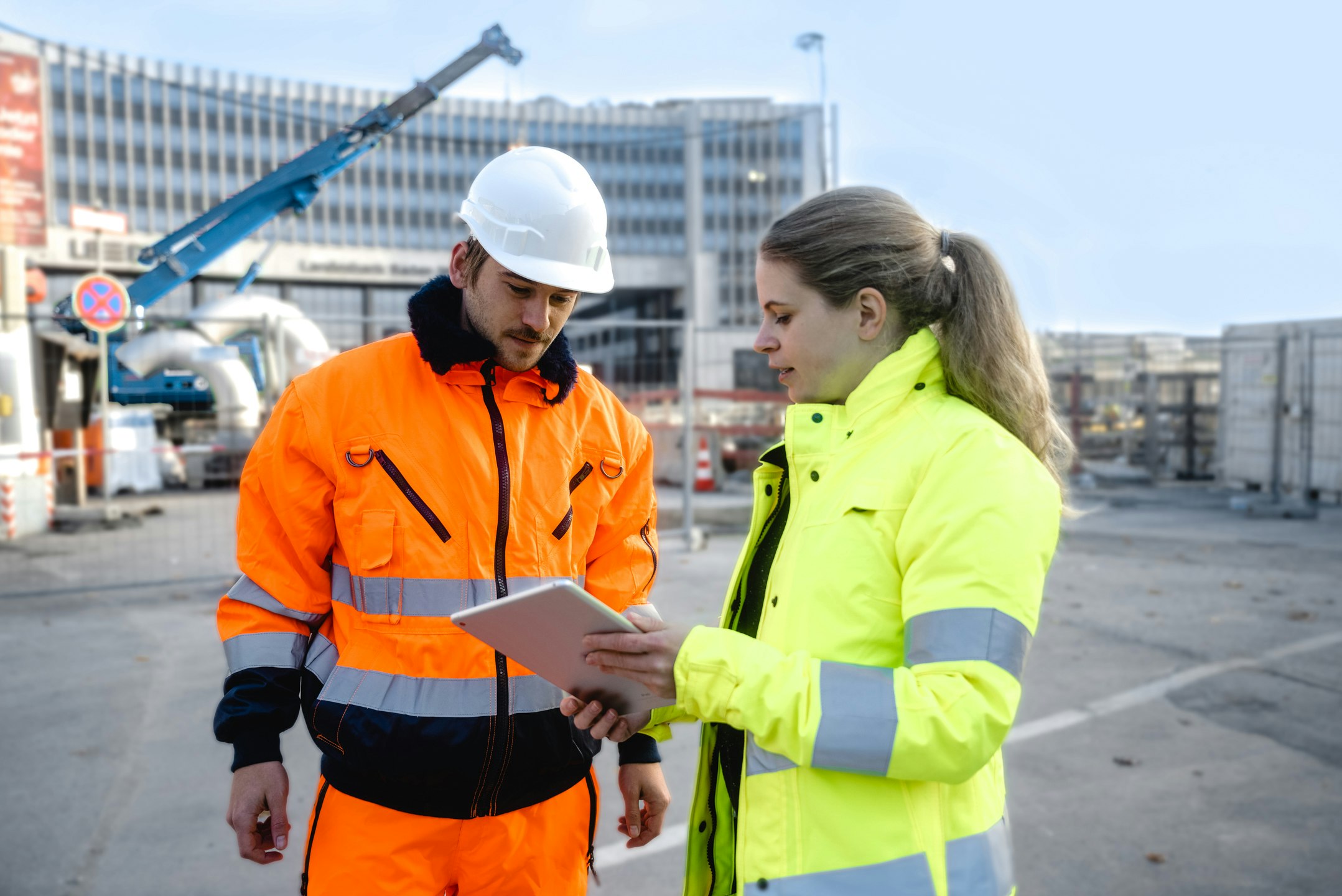 Always understood
Automatic content translation
Don't speak the local language? No problem! Flip is just as international as your company. The app interface and all company news are displayed in your employees' chosen languages thanks to technology from our partner DeepL. There is no chance of any misunderstandings.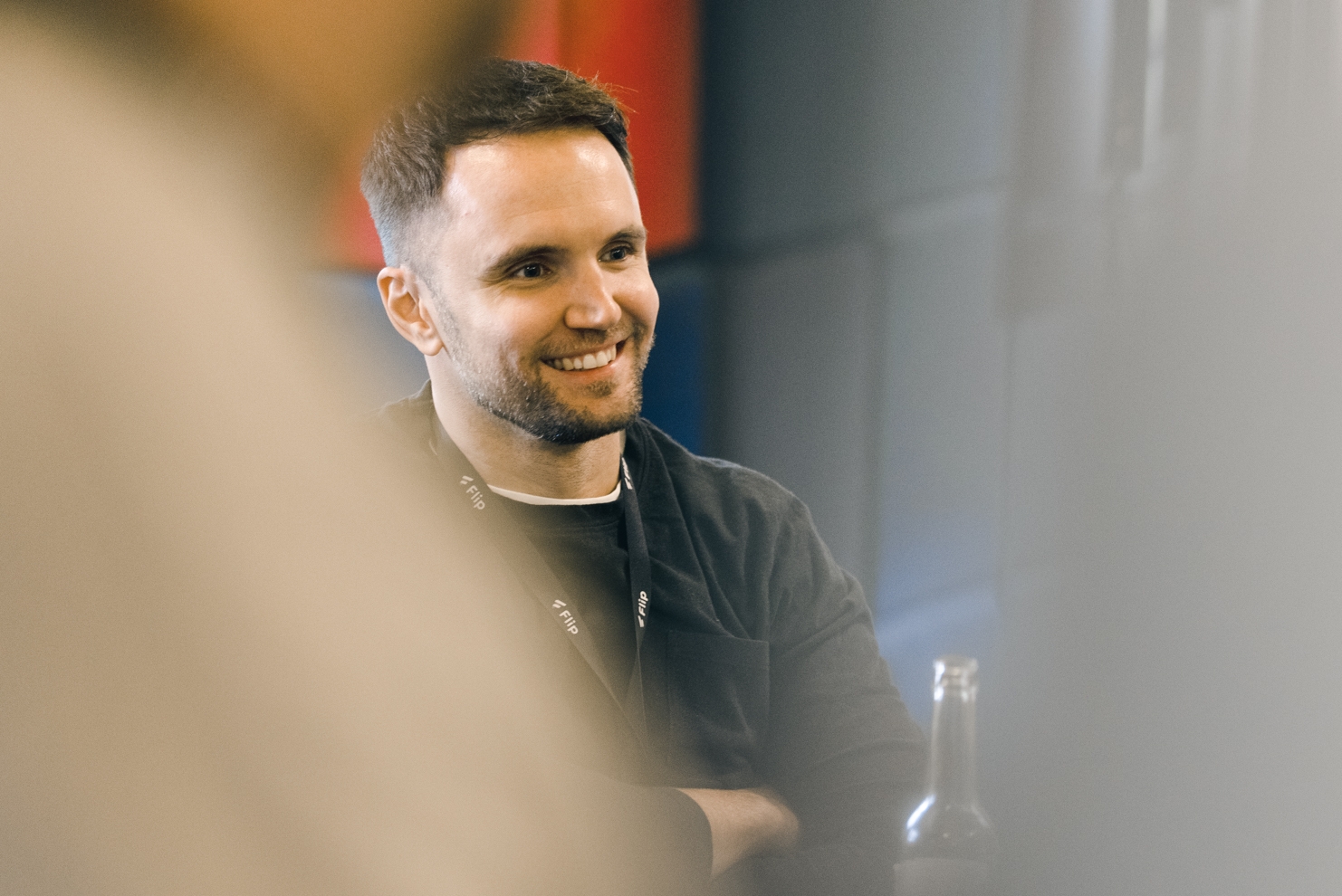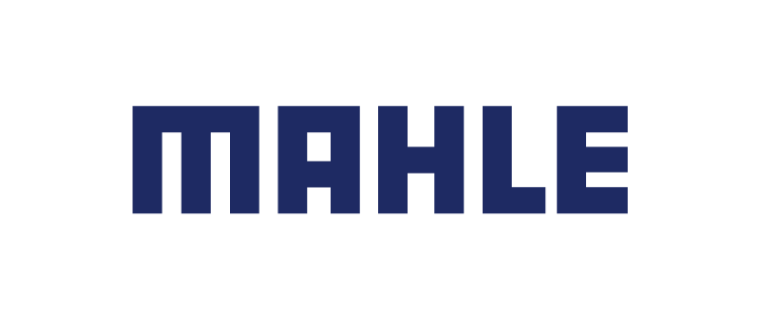 "Thanks to the employee app, we can now communicate quickly and digitally, and it's also very easy to use - which is appreciated not only by our employees, but also by our editors who post the content."
Mario Giuliano
Project Lead Social Intranet MAHLE
Success Stories
Results from Production & Logistics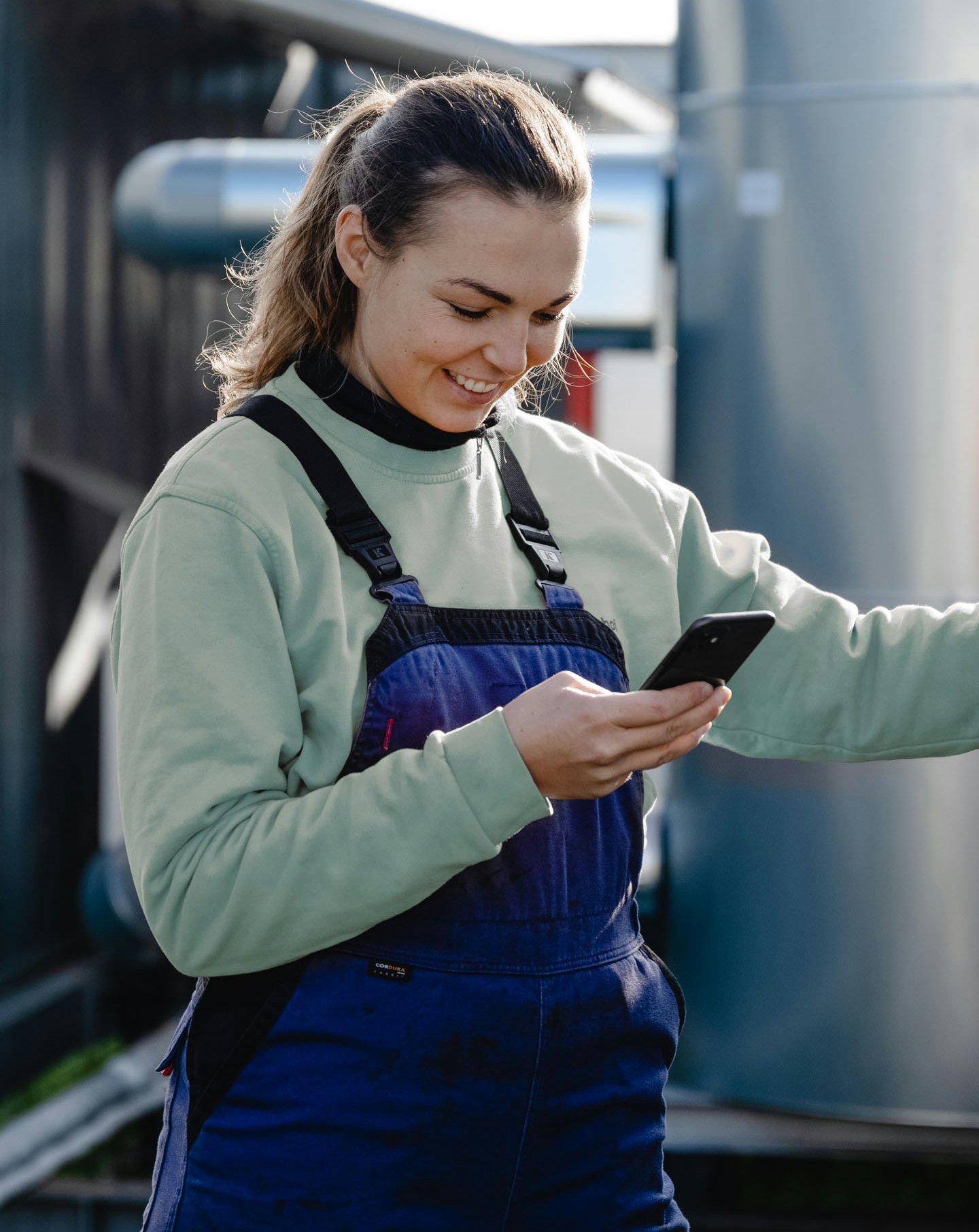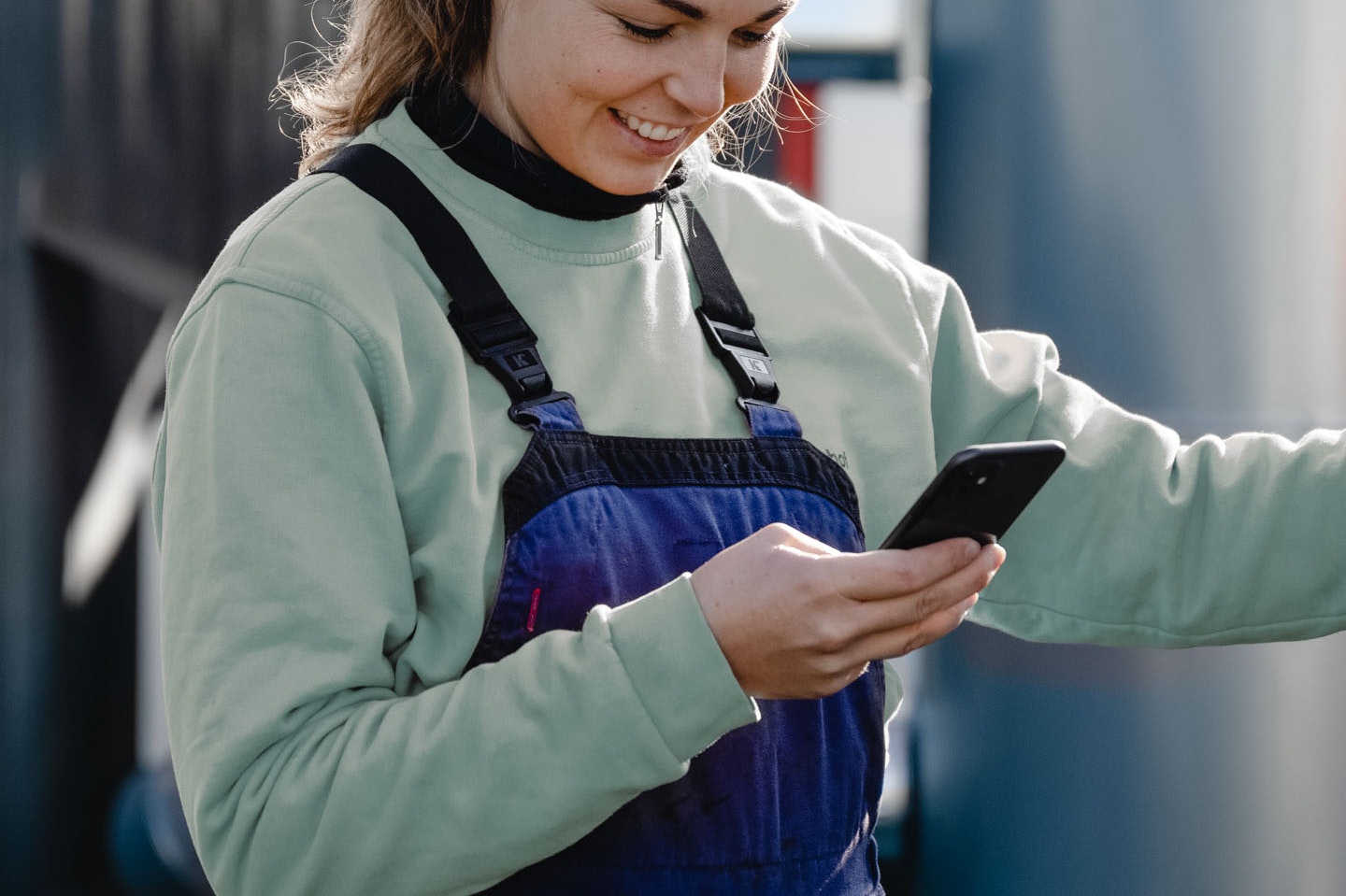 Boost information and productivity just like MAHLE, Bauder, Europart and others