Taking internal communication to the next level
Among the 100 most innovative medium-sized companies in Germany in 2021 and 2022
> 1,700 employees across 300 locations
+ 100% suggestions for improvements through the app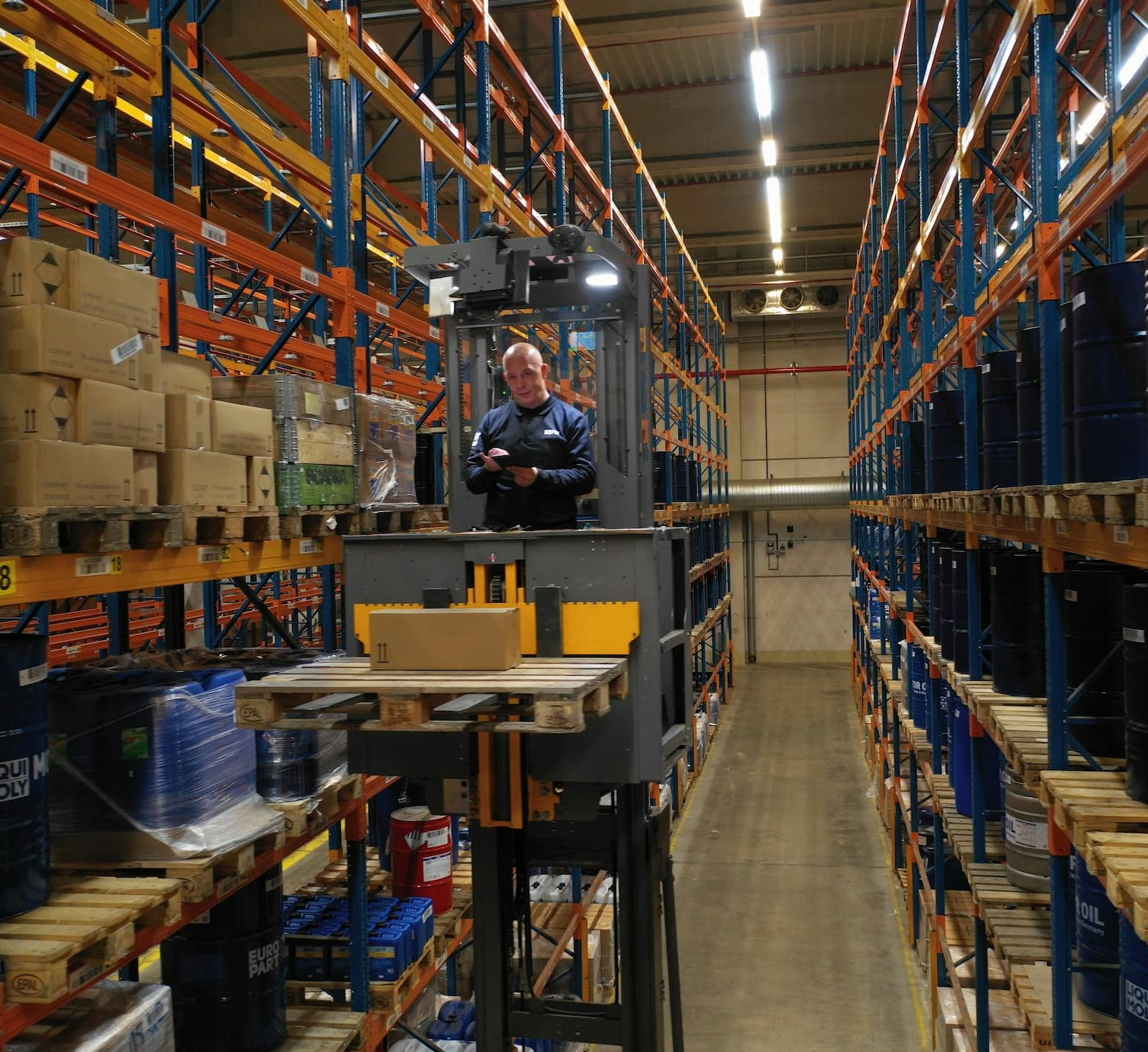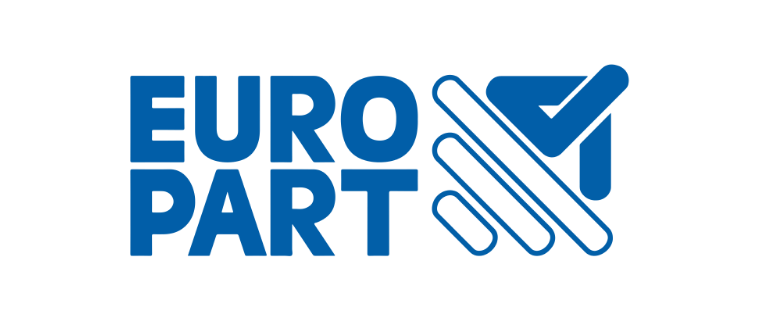 Innovative and communicative – an employee app drives success
In 2022, EUROPART was named one of the 100 most innovative medium-sized companies in Germany for the second year in a row. One of the key factors behind the company's success is the rollout of Flip's employee app.
Since EUROPART's partnership with Flip started back in early 2021, the company – which has around 1,700 employees – hasn't just been able to take its internal communication to the next level, but its innovation management too. Since the companies started their journey together, more than 150 suggested improvements have been submitted each year. This is an increase of almost 100% compared to before the employee app was launched. This increase is down to the app. It lets employees submit ideas in a simple and structured way, and even allows documents, photos and videos to be uploaded to provide extra context. And the 98% implementation rate speaks for itself. 
Since it was first introduced, the app has become the company's standard means of internal communication. And employee satisfaction levels show that the process has been a success. A recent survey showed that 75% of employees are very happy with their employer and report the app-based communication as the main reason for their satisfaction.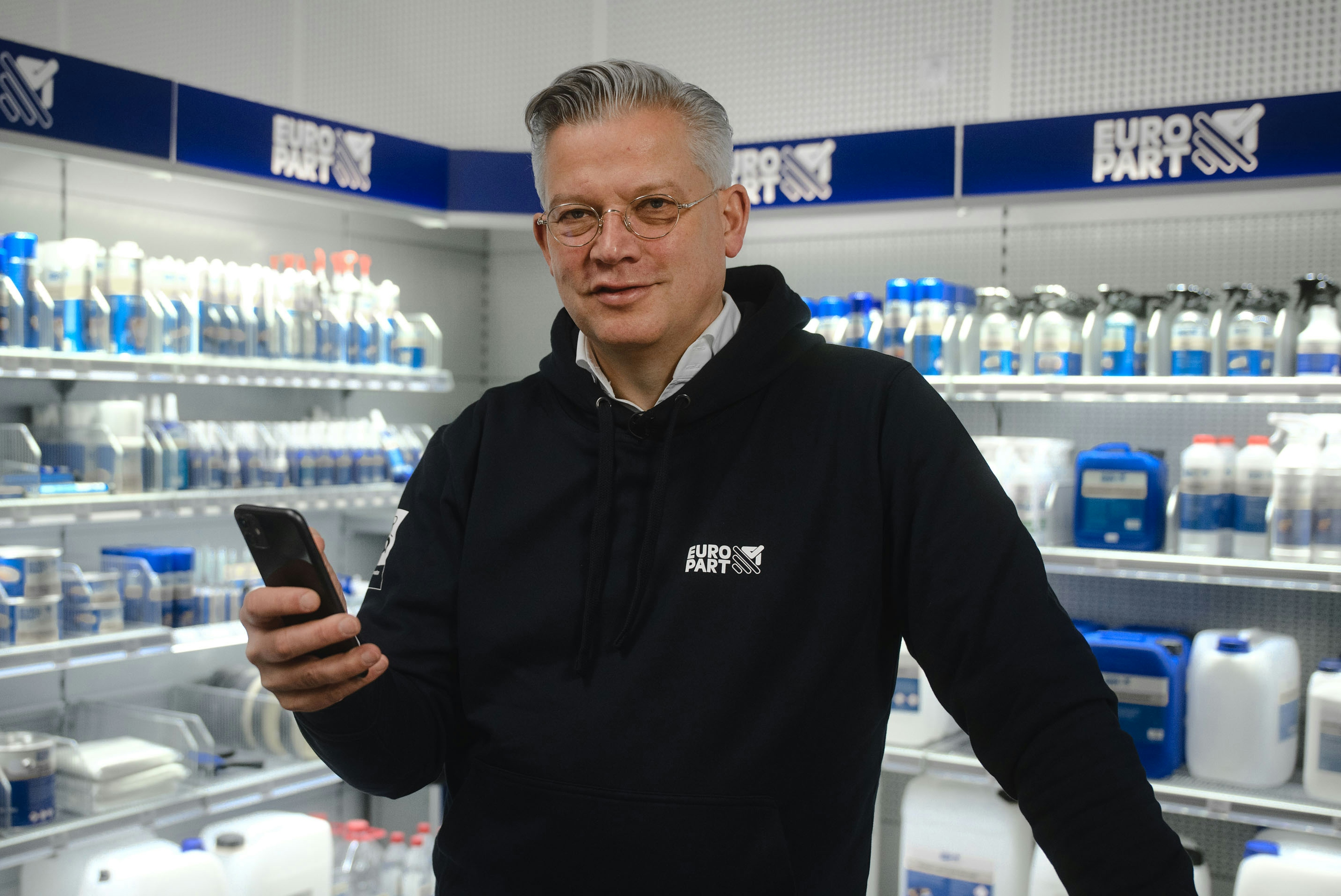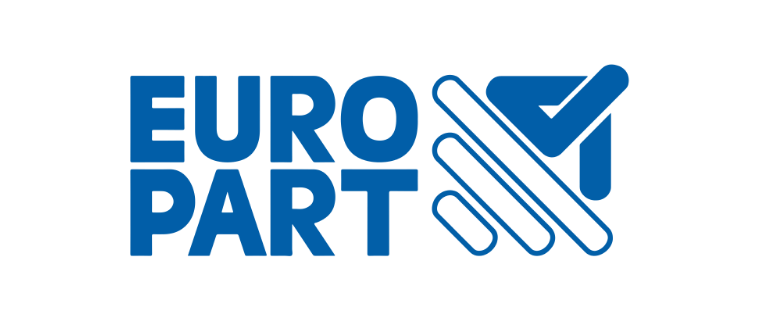 "We receive so much constructive feedback that we could hire a full-time employee just for sorting through and processing it all."
Olaf Giesen
CEO Europart
Before
Inter-departmental communication across all locations took too long 
The entire logistics department only received its information through bulletin boards 
Hard to create a feeling of togetherness 
Now
Communications can be sent to all employees quickly and easily 
Impressive amount of constructive feedback from the workforce 
Significant improvement in the feeling of togetherness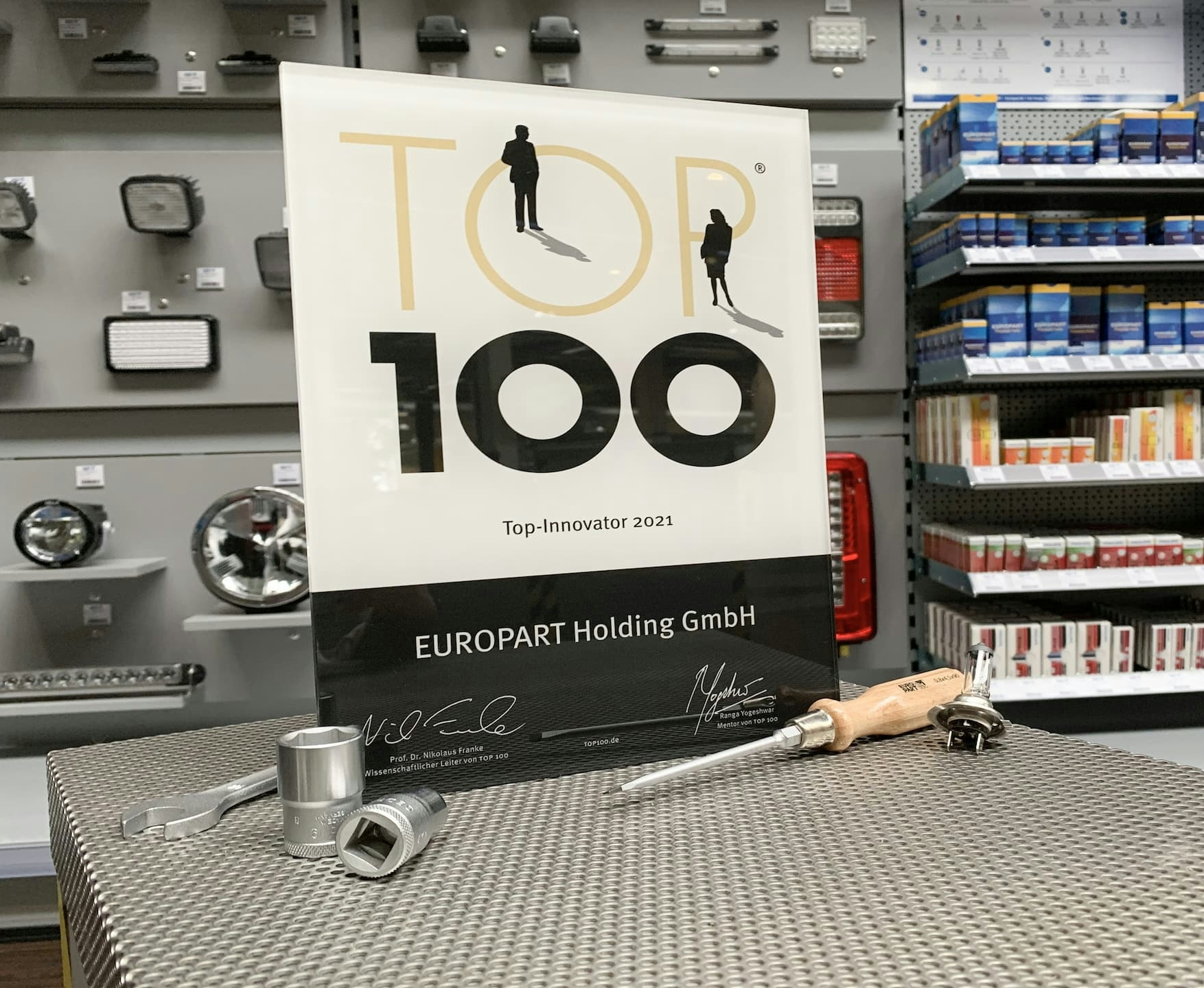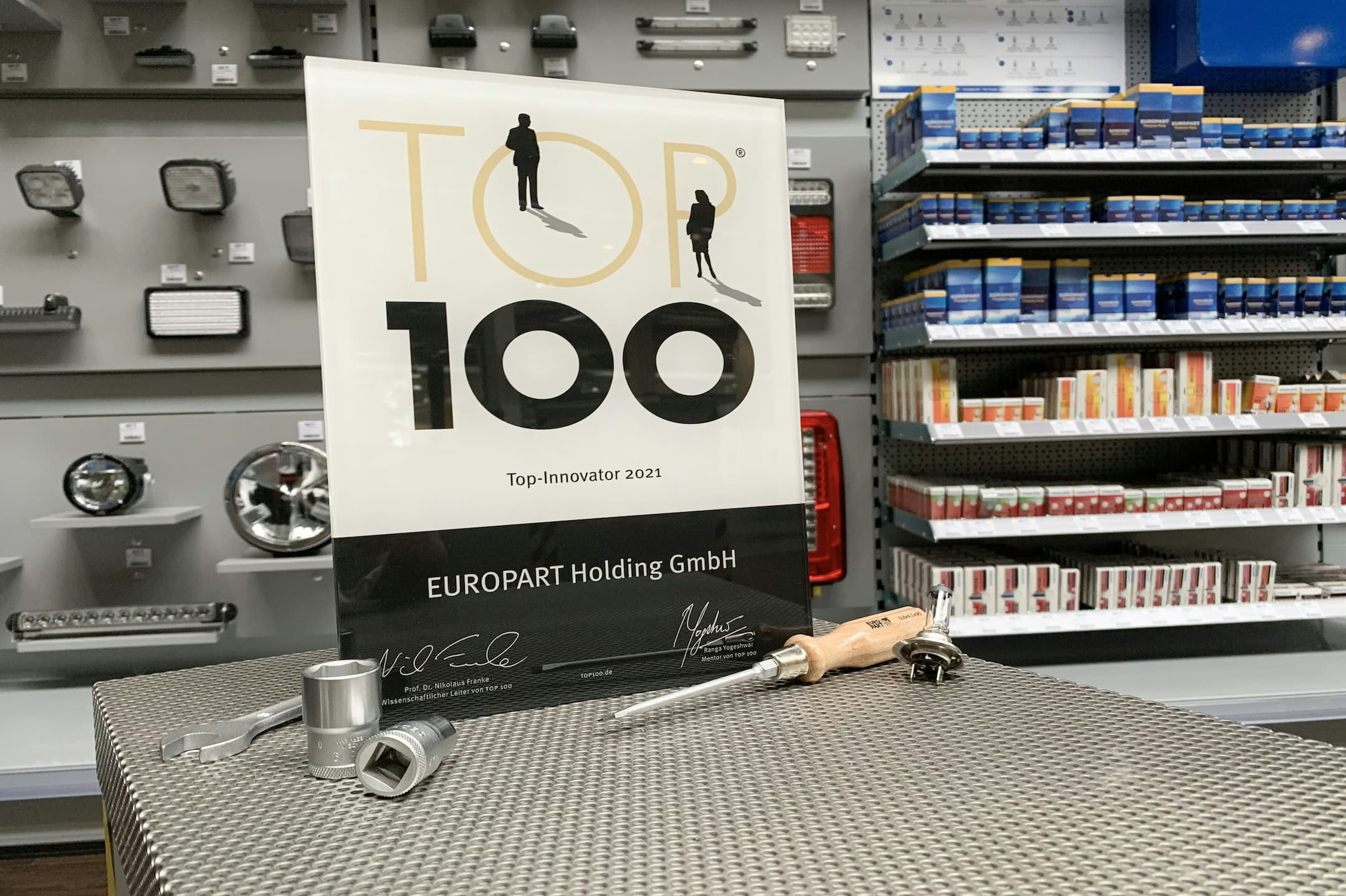 About EUROPART
EUROPART is the leading partner for commercial vehicle workshops and operators of lorry, trailer, van and bus fleets across Europe. The company has 1,700 employees in more than 300 outlets across 28 countries, with more than 400,000 parts on offer. EUROPART's primary customer groups include key account customers across the European and German truck, trailer, bus and waste-management sectors, as well as haulage firms that carry out their own repairs, independent workshops, and authorised repair workshops.
Success stories from Production & Logistics
Do you want to strengthen your company's feeling of togetherness like EUROPART? 
See for yourself why deskless employees love Flip. We will demonstrate how the employee app can meet your specific needs.