Even more "WE" at KODi
100% usage rate at headquarters and in sales
2,500 employees use the app throughout Germany
Approximately 250 branches, with more on the way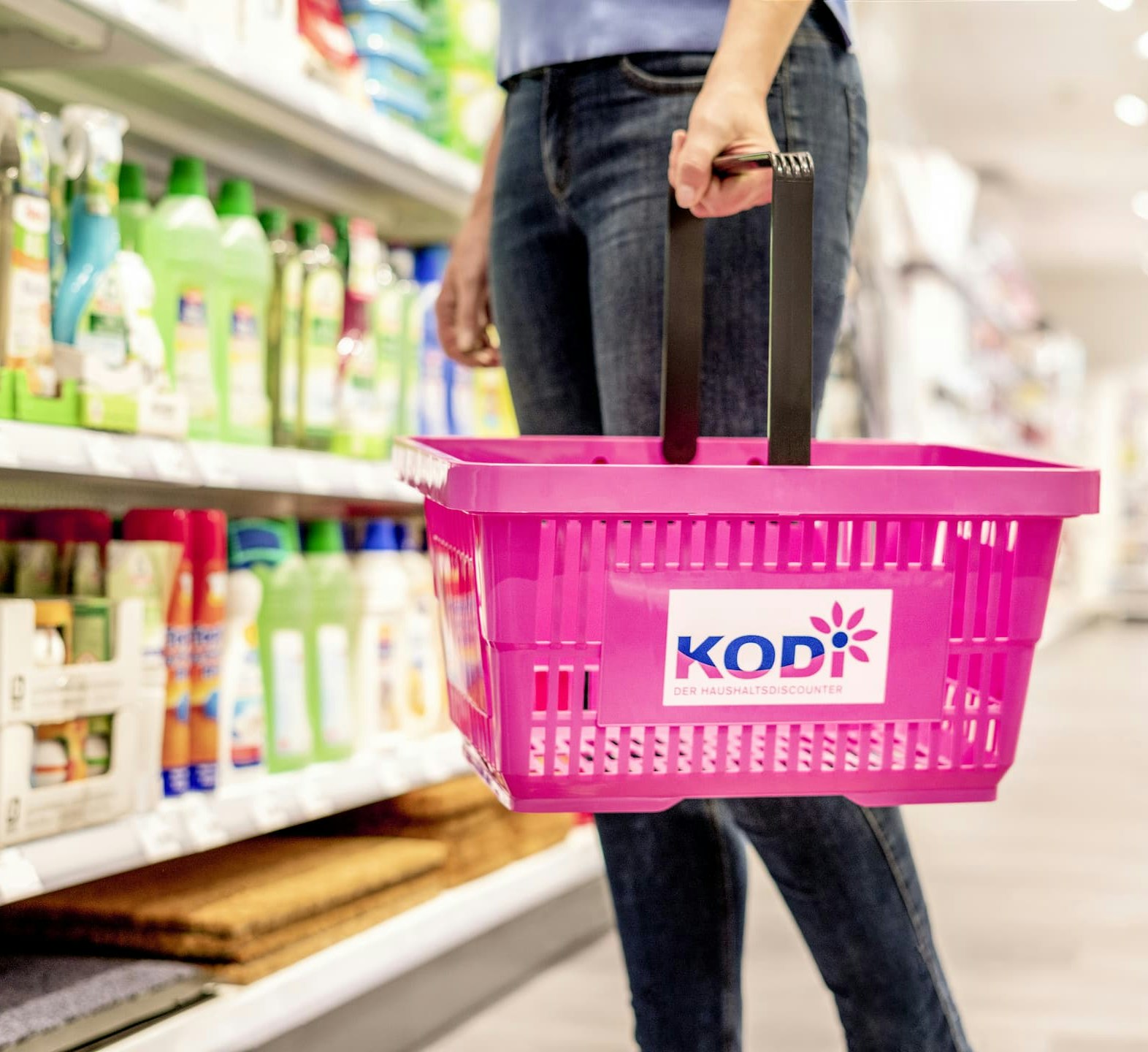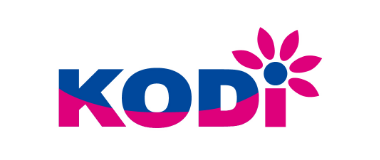 Greater closeness and feeling of togetherness
Several channels but no way to simultaneously reach all 2,500 employees across some 250 branches. Until the start of 2022, the staff of the discount health and homeware chain KODi could be contacted by any number of channels, such as fax, email, telephone and Teams. And yet, there was no way to contact everyone at the same time and no standardised internal communication channel. Particular challenges were posed by the branch structure and the use of private contact details and telephone numbers.

Unexpected situations, such as the first lockdown in 2020 and the floods of 2021, were particularly challenging when it came to sharing information and communicating internally – and the telephone was often the only way to reach employees. But this is different now thanks to KODiConnect, an employee app that connects all staff with each other and strengthens identification with the company. Not only that: the app also simplifies communication between regions, districts and within branch teams.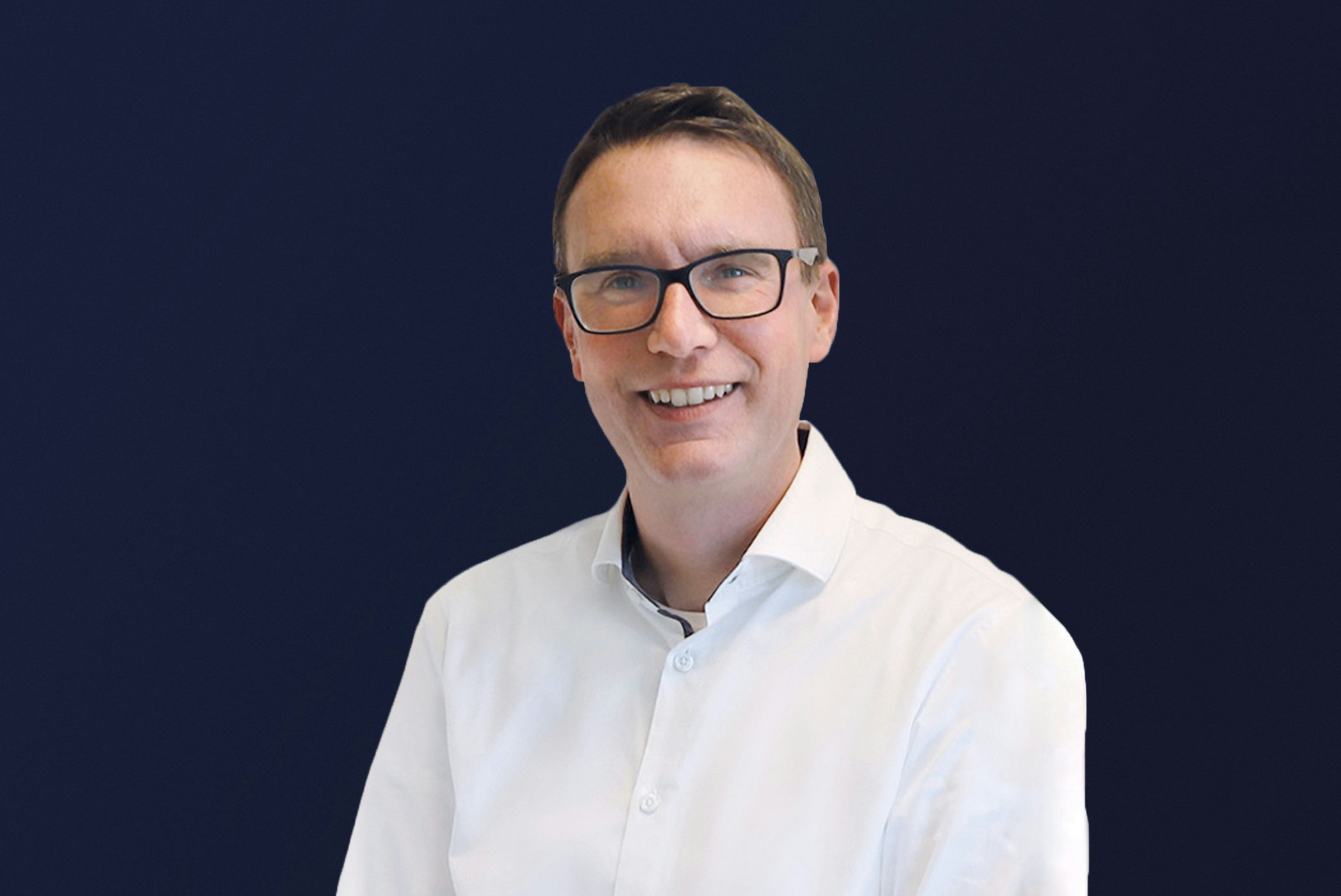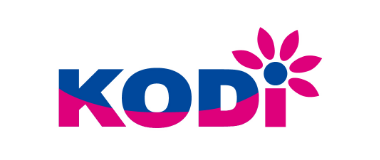 "KODiConnect is the new glue that holds our corporate culture together.As a local supplier, closeness to our employees is very important to us. The app strengthens our sense of togetherness."
Frank Lobert
Human Resources Lead Kodi
KODi goes #nextlevel
An app that gives employees a voice – that's what KODi wanted above all. In addition, the following points were particularly important in implementing the solution:
Intuitive to use
Multimedia communication with text, image and video
Protection of personal data and GDPR compliance
No business email address required
Can be used without a private mobile phone number
Company structure can be mapped in the app

Greater closeness within the local supplier: creating a sense of belonging
"I couldn't imagine KODi without the app now" – this is frequently heard within the local supplier. The new digital platform is well received because it not only shortens communication channels, but also enables employees to exchange thoughts and share feedback. In this way, topics that are relevant to everyone can now be communicated. Employee anniversaries, new hires or company events are all popular topics in the app. Another popular feature is the task management tool, which is directly integrated within the app and simplifies work for all staff as well as those in branch and sales management positions. Individual contact details are immediately made private because neither a personal nor a business email address is required to register in the app.
The verdict since the rollout: KODi is growing closer together. Colleagues across branches have been given a voice and are just a message away thanks to the KODiConnect app. The amount of "phoning around" has reduced significantly, as the app has firmly established itself as a means of communication.
At KODi, employees can now benefit from greater closeness and a greater feeling of togetherness.
Before
One-sided communication via many channels
Use of private contact information pushing the limits of data protection
Lack of community spirit due to the large number of locations
Now
One channel to reach everyone
Emotional communication using text, images and audio, including direct feedback
Community spirit significantly strengthened across all locations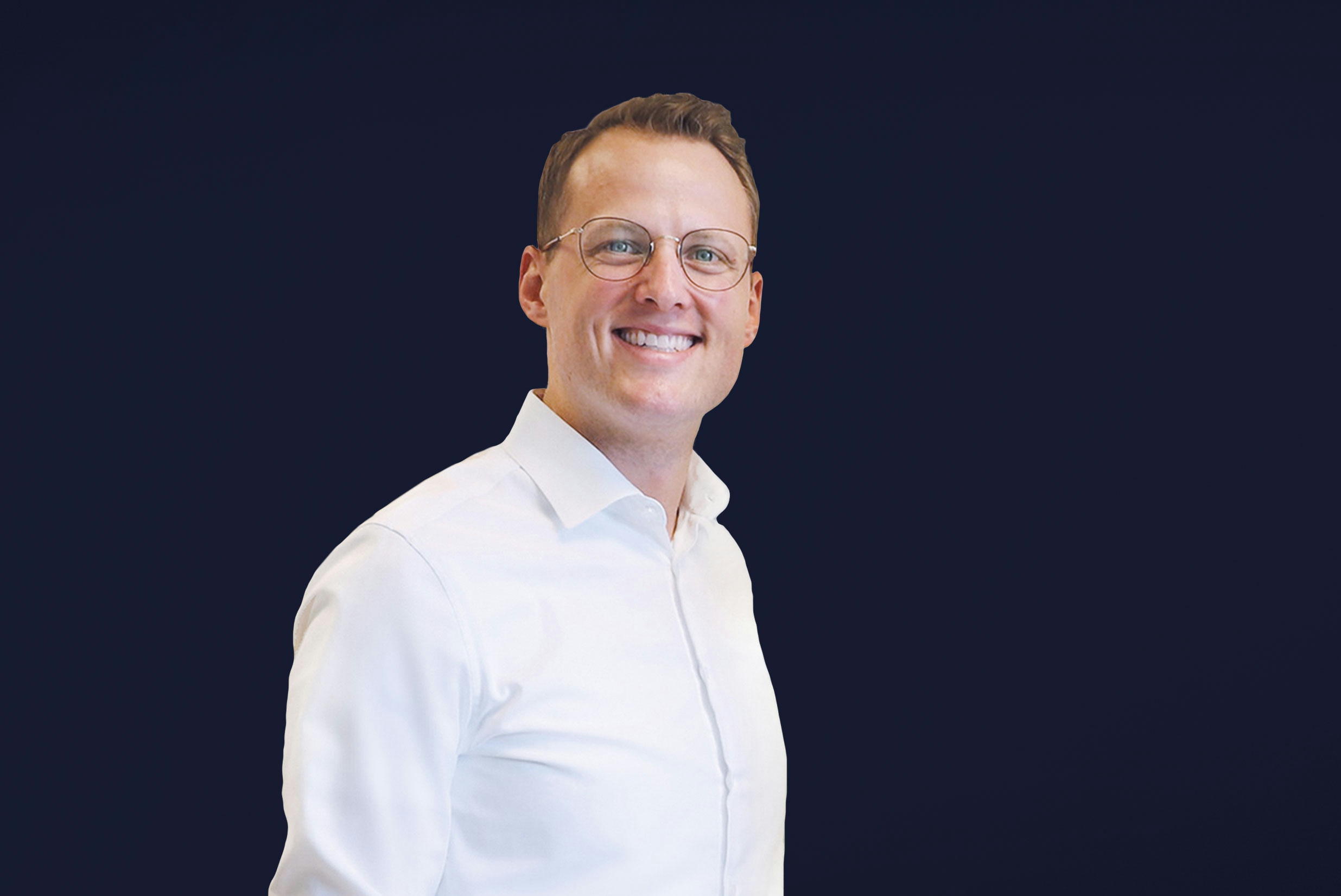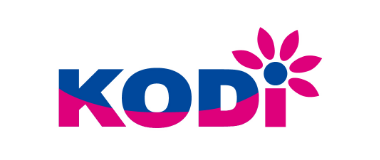 "The app has made us faster and better. It is propelling us along the path to becoming more digital."
Moritz Kühnle
Head of Sales Kodi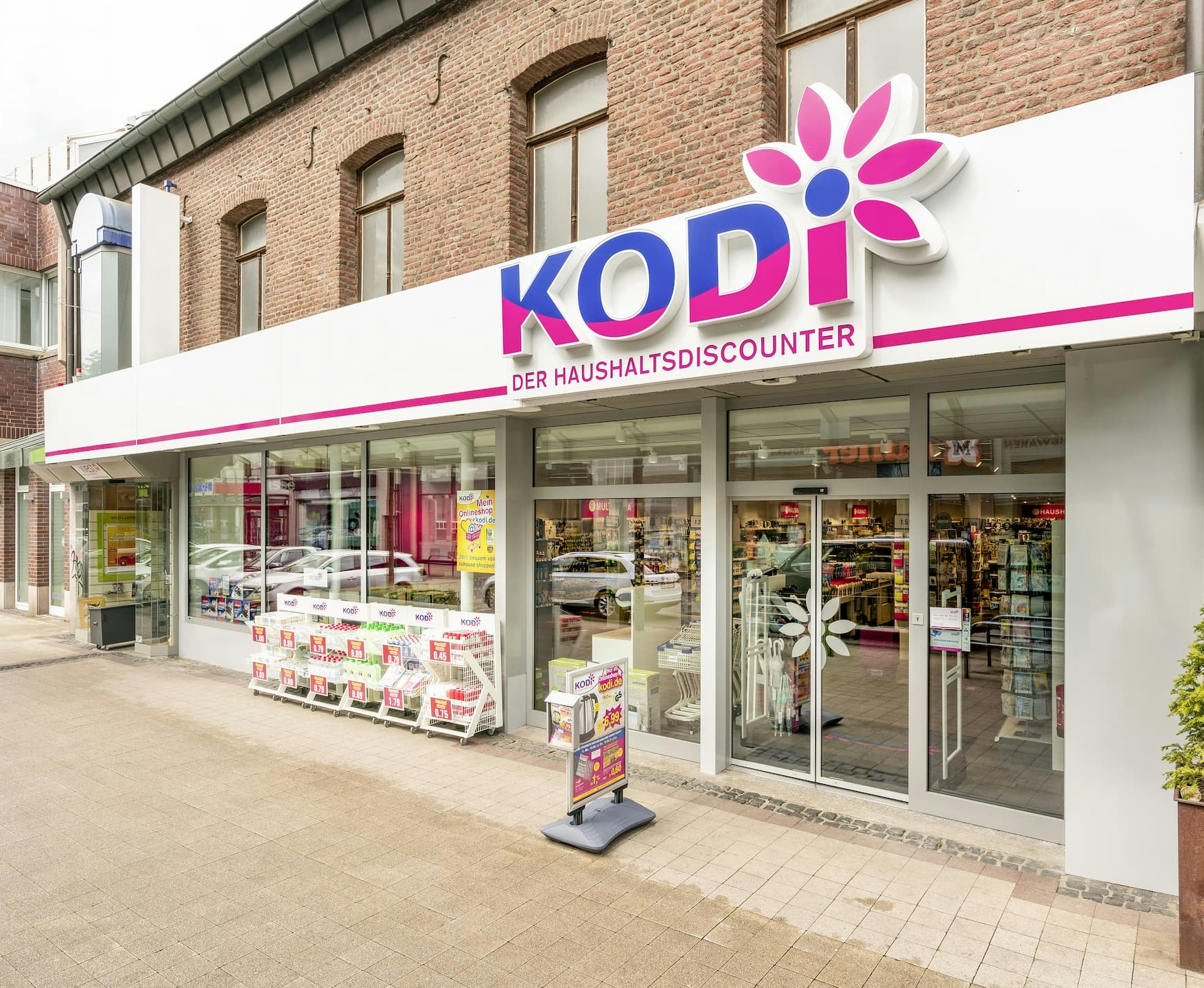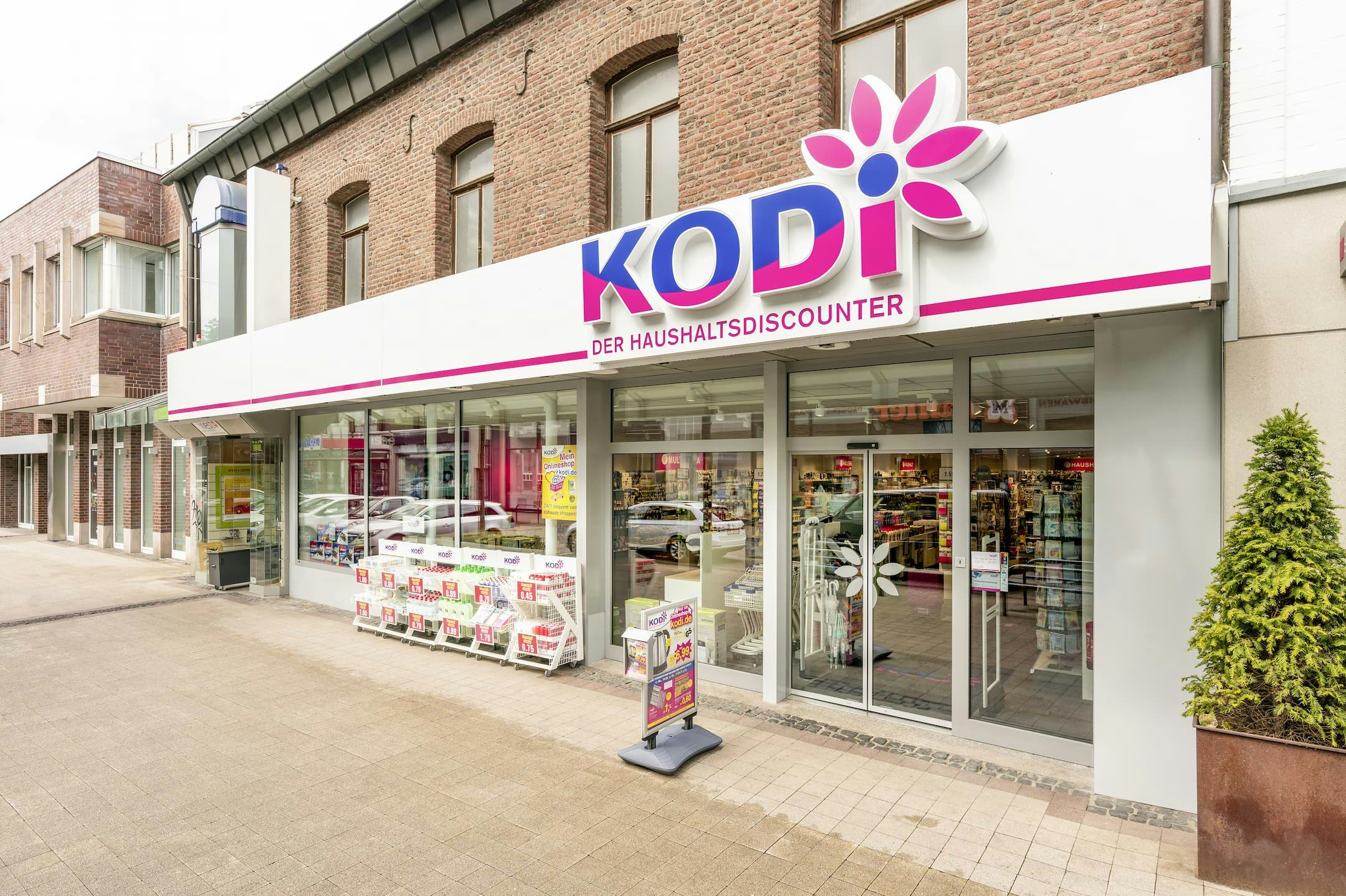 About KODi
With some 250 branches and an online shop, KODi is one of Germany's leading discount health and homeware chains. The company, based in Oberhausen, was founded in 1981. As a local supplier, KODi's impressive range of products includes essential everyday items from fields such as healthcare, homeware, cleaning, DIY, stationery, pet supplies, and food and beverages. Whether well-known brands or attractive own brands: at KODi, customers have the choice and always get the best quality at a great price – guaranteed!
Demo
Create more closeness like KODi
See for yourself why deskless employees love Flip. We demonstrate how the employee app can meet your specific needs.