The complete toom knowledge for the pocket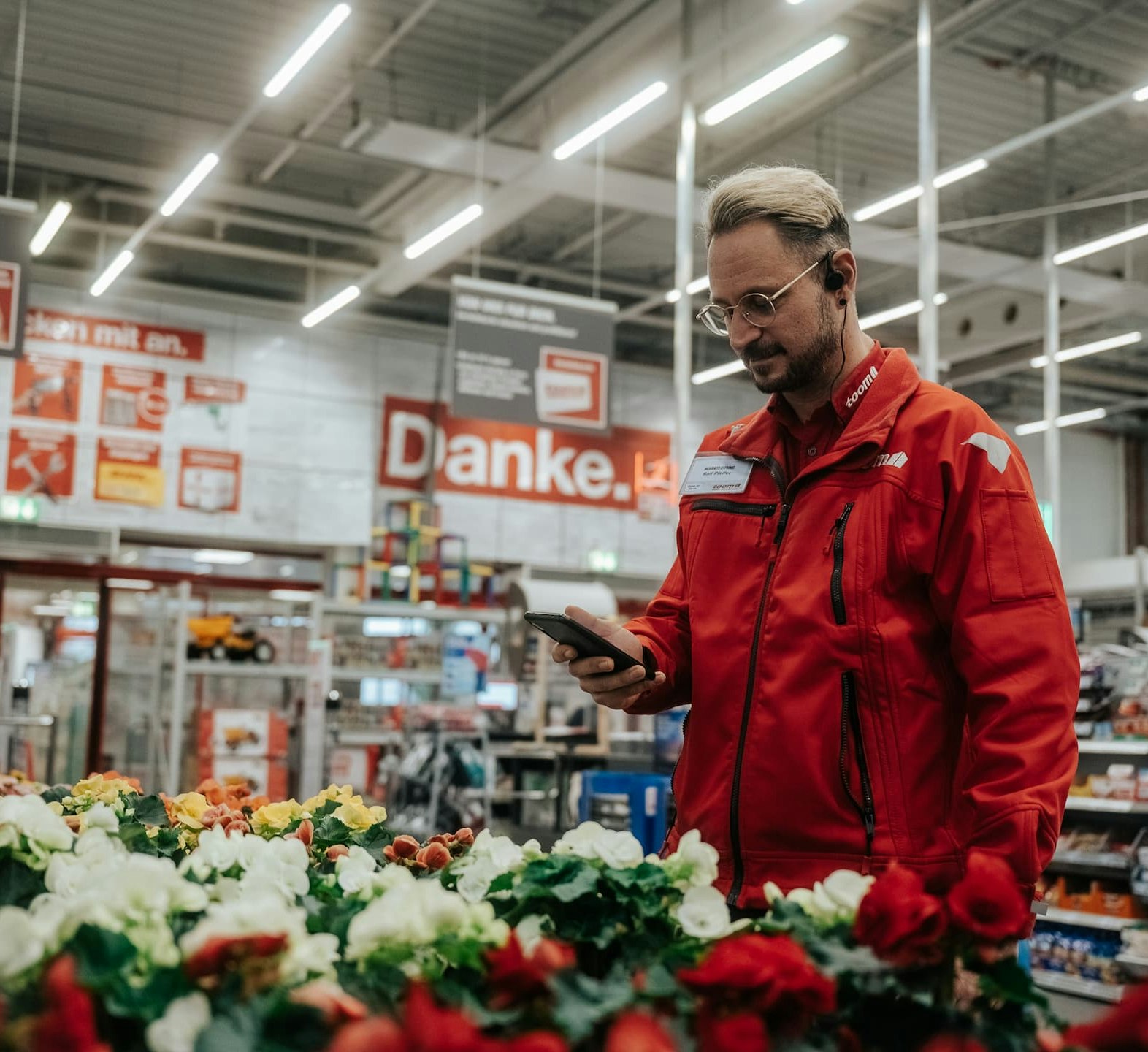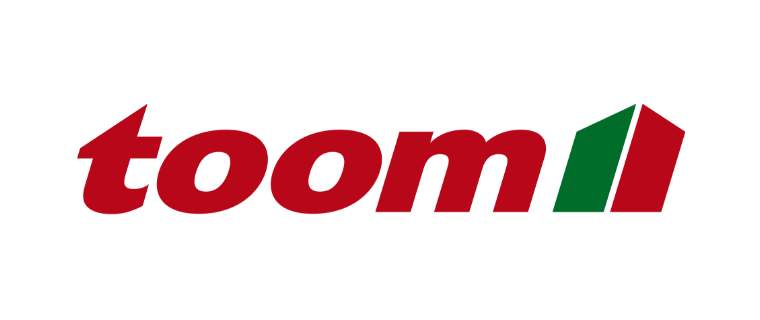 The Flip effect: How toom connects all employees
For better networking and information sharing within the company, toom has introduced an employee app throughout Germany. The app is available to all 18,000 employees on mobile devices and optionally also on their desktops. Therefore, the staff can exchange information with each other professionally, personally, and digitally. Already now, it is easy to find topic-specific information, and in the medium term, it will be possible to handle various HR topics such as duty scheduling or time recording in the app.
Before the app was introduced, there were no target group-specific communication channels and employees received information through many different channels. Due to the company's growth, some information also no longer reached where it was needed. In different subject- or location-specific groups, the respective group members now only receive relevant information that they need in their everyday lives. In addition to the existing links to HR processes, other business process-related systems are to be integrated. In the medium term, the app will become the heart of the company's internal knowledge management.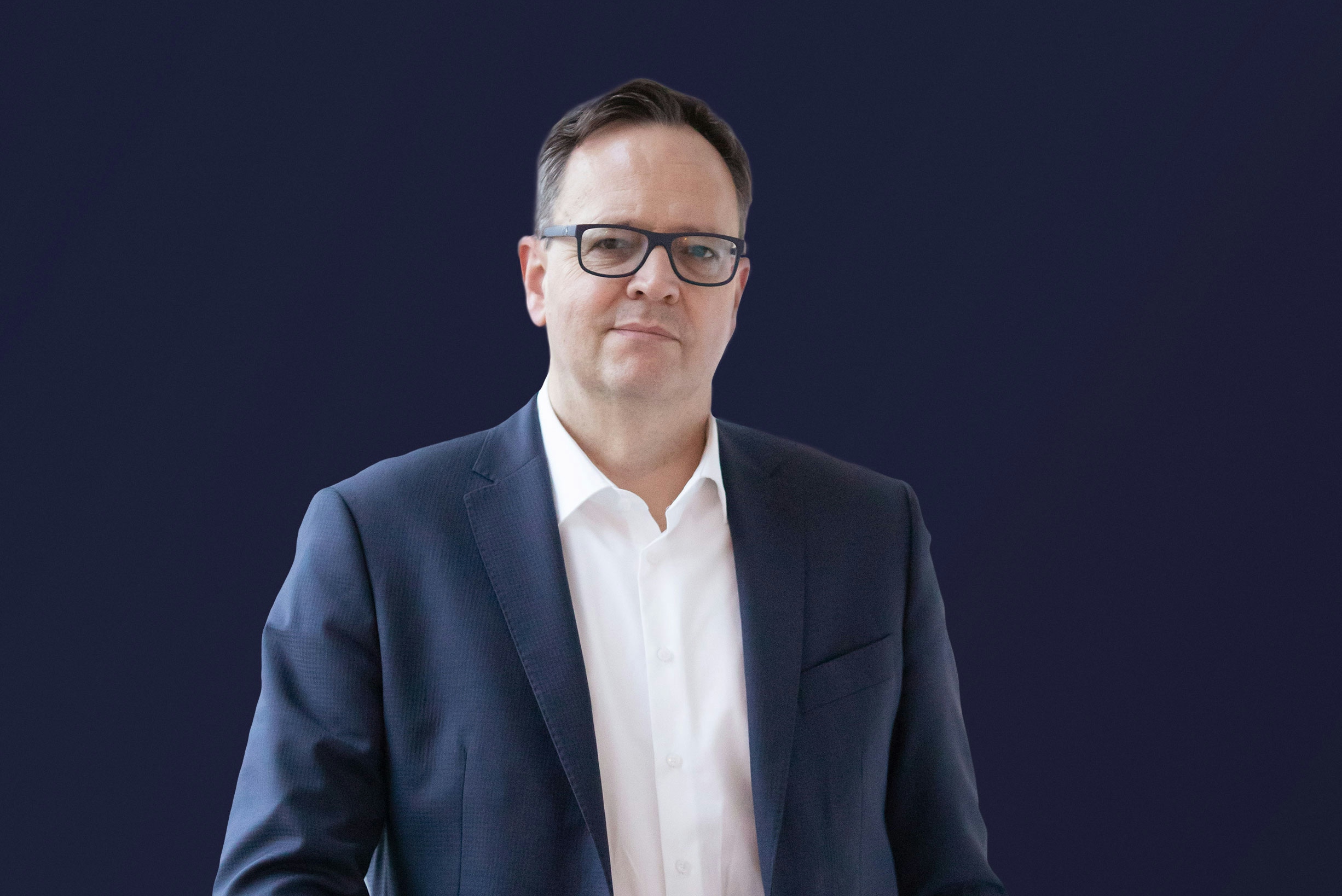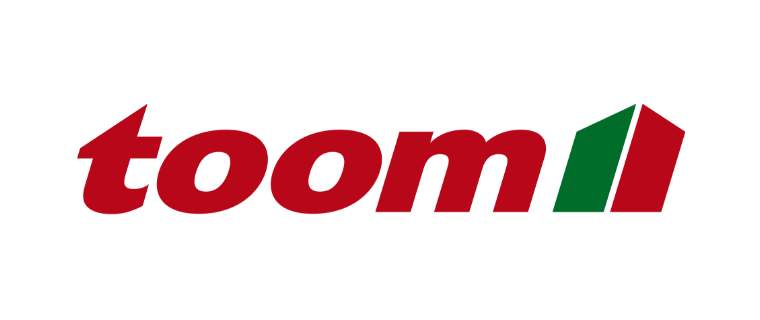 "There is a huge transparency from the management to the different departments, into the logistics areas and down to the individual stores."
René Haßfeld
CEO toom
Before
No feedback possibility from the market to the head office
Use of private messengers
Paper-based information processes
Now
Networking of the entire company
Cultural change in daily work
Knowledge transfer between markets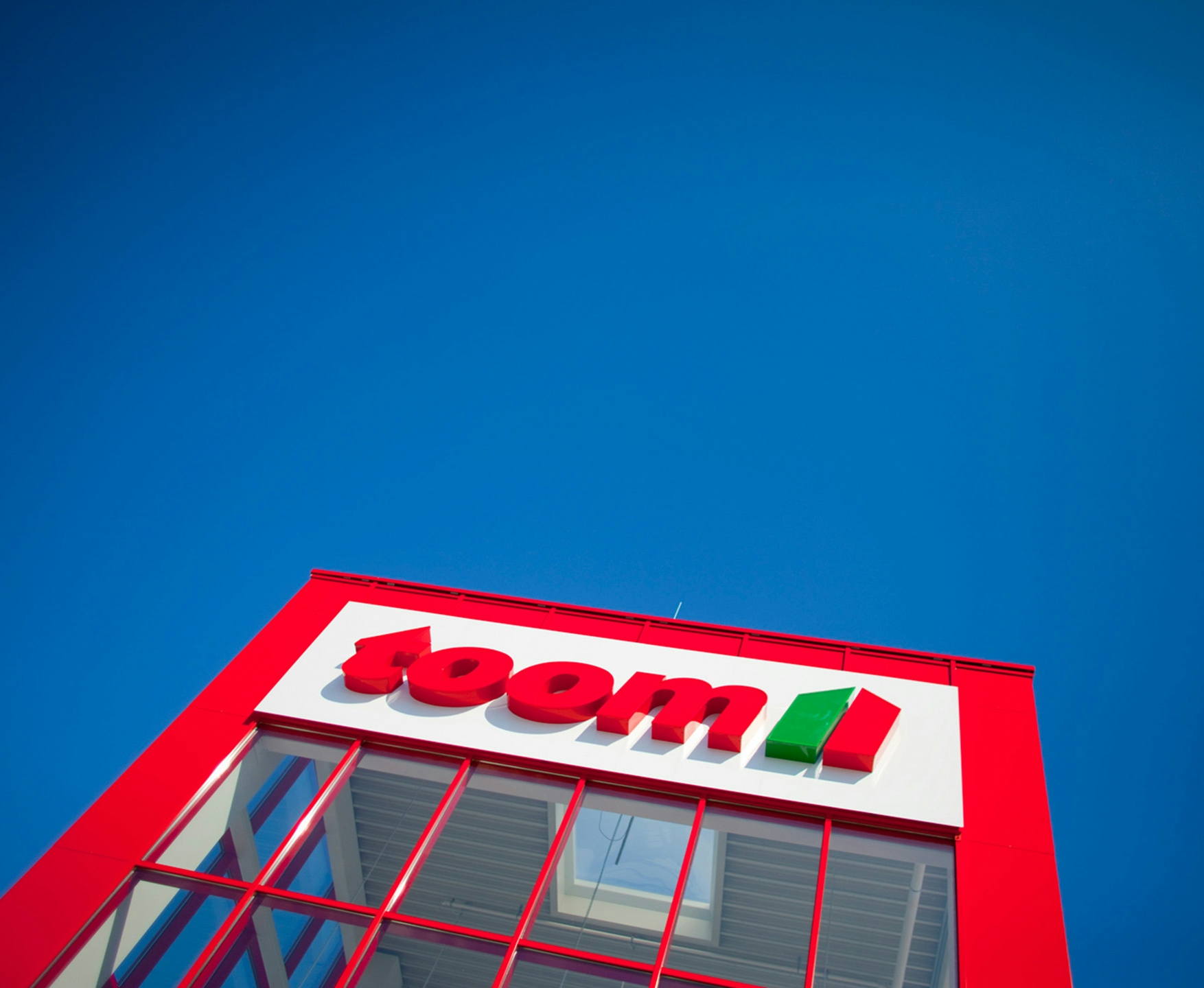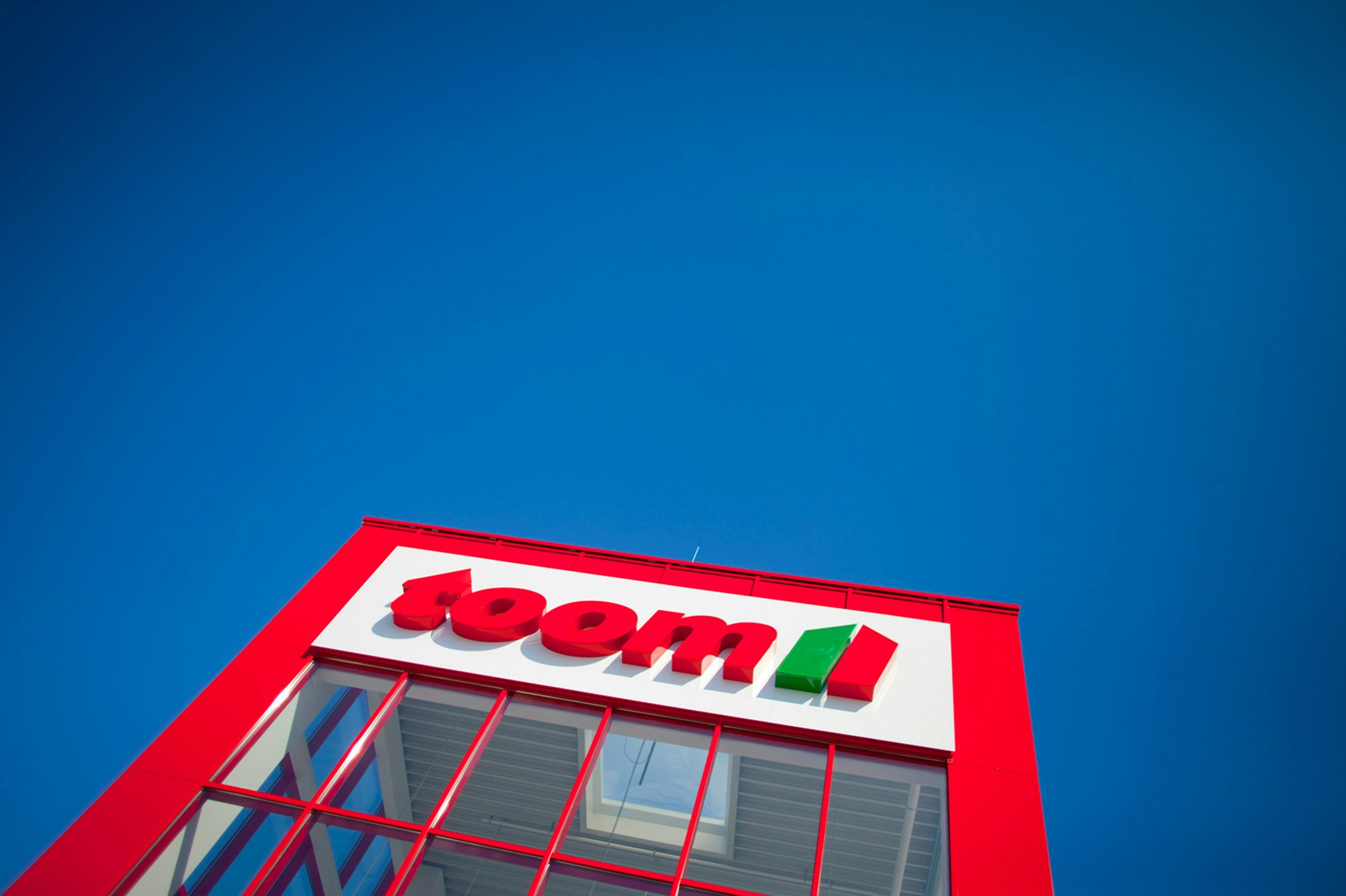 Company Portrait
With more than 330 stores in its portfolio, 18,000 employees and a gross turnover of 2.7 billion euros, toom is one of the leading providers in the German DIY sector. The company is part of REWE Group, one of the leading trading, travel and tourism groups in Germany and Europe. The success of the toom DIY stores is based on a comprehensive concept that sets standards in the entire do-it-yourself sector.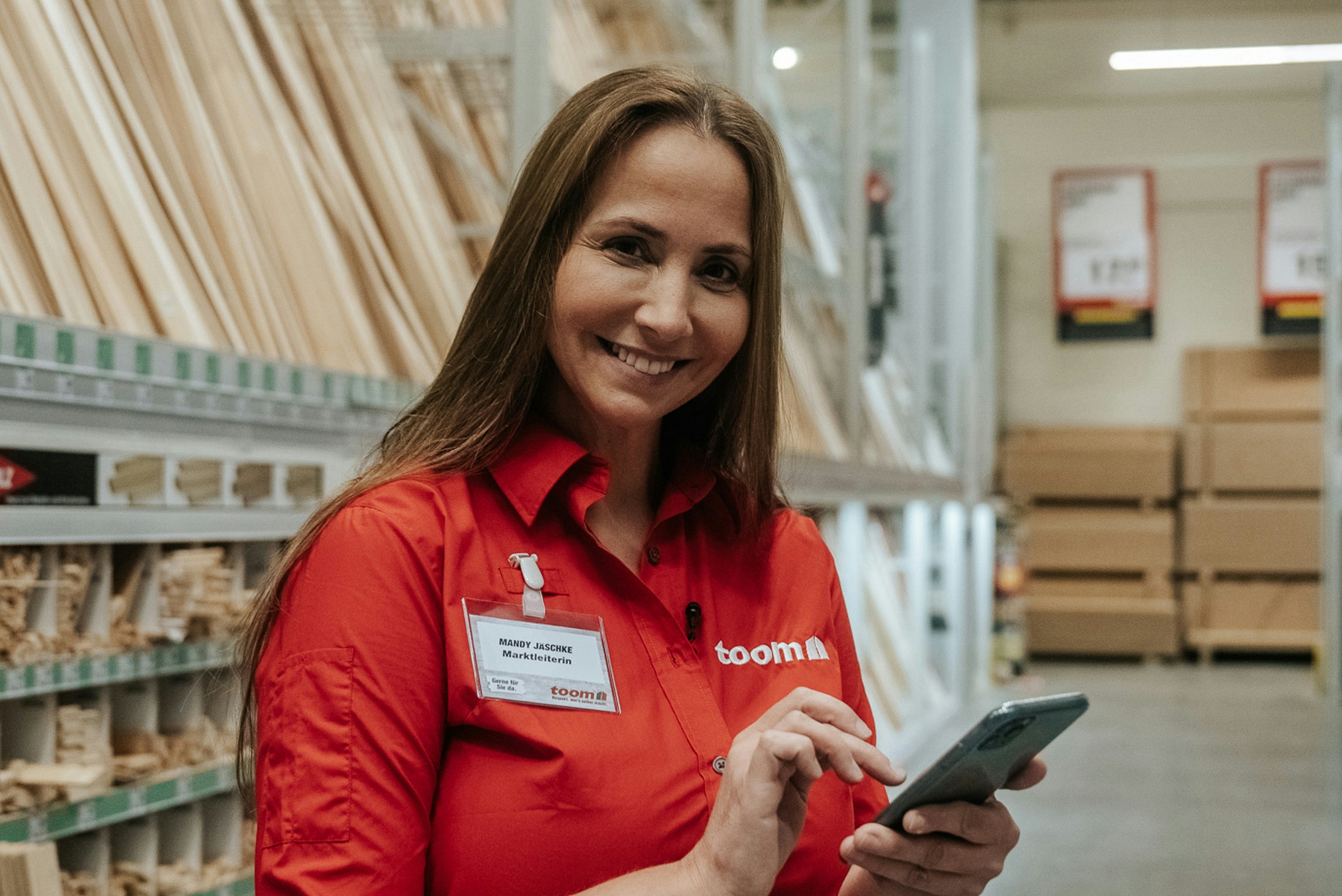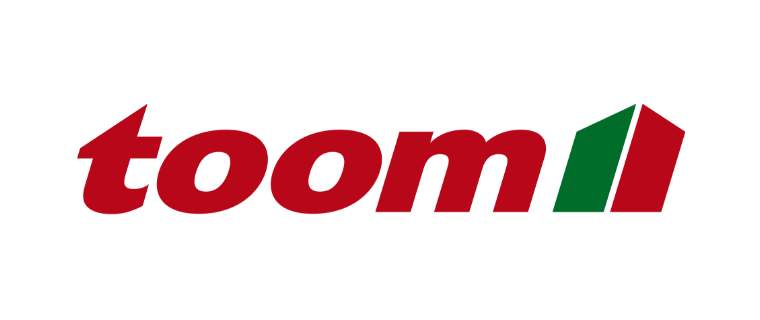 "The employees get a protected framework here in which they can exchange information and ask about things. This means that private messengers no longer have to be used."
Mandy Jäschke
Store Manager toom
Revolutionize your internal communications like toom.
See for yourself why deskless employees love Flip. We will demonstrate how an employee app solves your use case.