Open positions
Are you ready to grow with us?
What do the business consultant Roland Berger, the former VW CEO Matthias Müller and the founders of FlixBus all have in common? They want to partner with Flip to revolutionise the world of work and have invested in making our vision a reality. The only thing missing on our path to growth is you.
Find the right one for you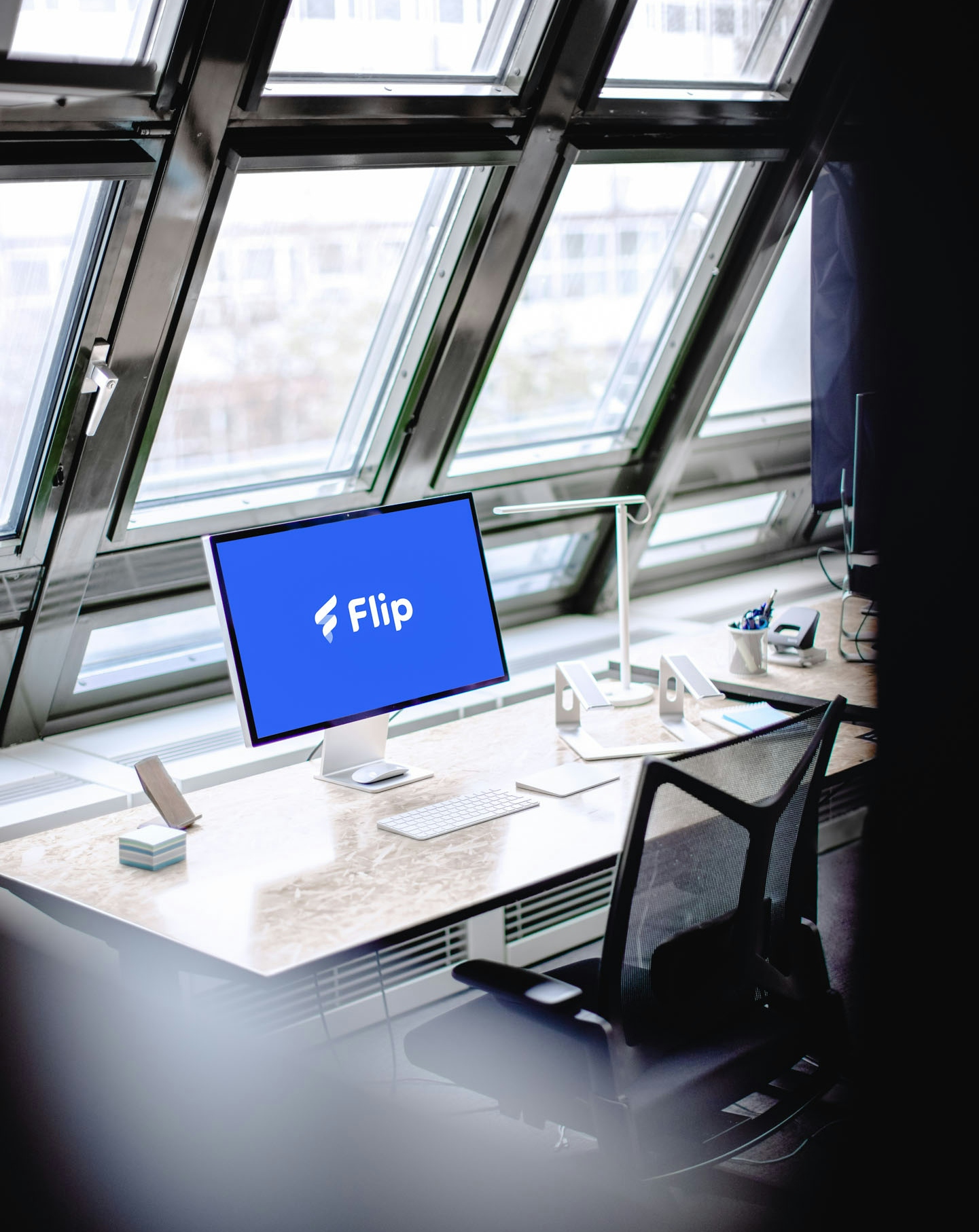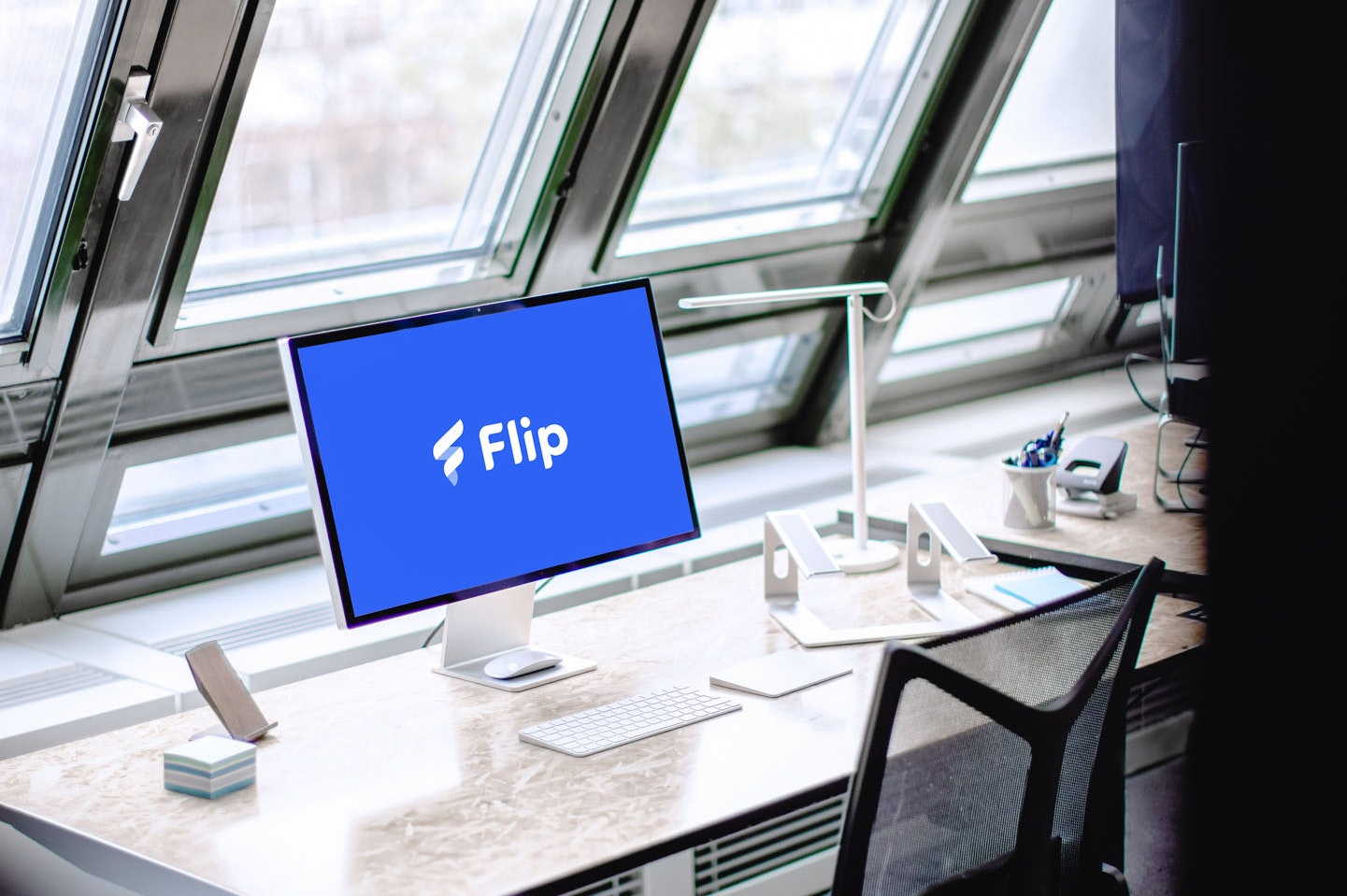 More job openings
Not found what you were looking for?
There are even more job openings in sales, marketing, development, and other departments for German speakers on our German version of the website. Please click on the following link to have a closer look or reach out to one of our heart hunters 💙
Application process
Getting to know each other (without a blind date)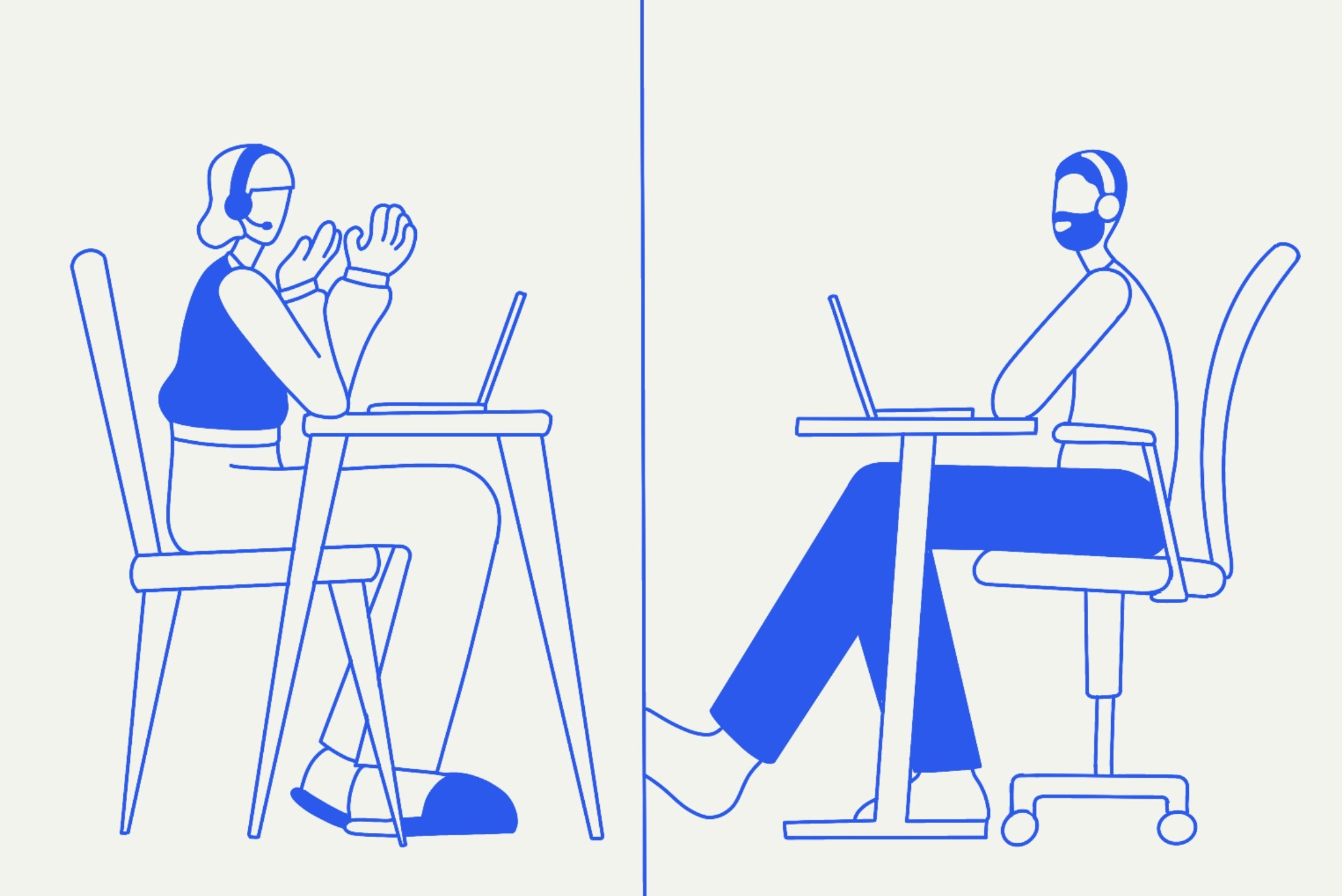 1. Introductions with HR
We find out whether the chemistry is right in a relaxed remote conversation with the People management and a Flipster from your department.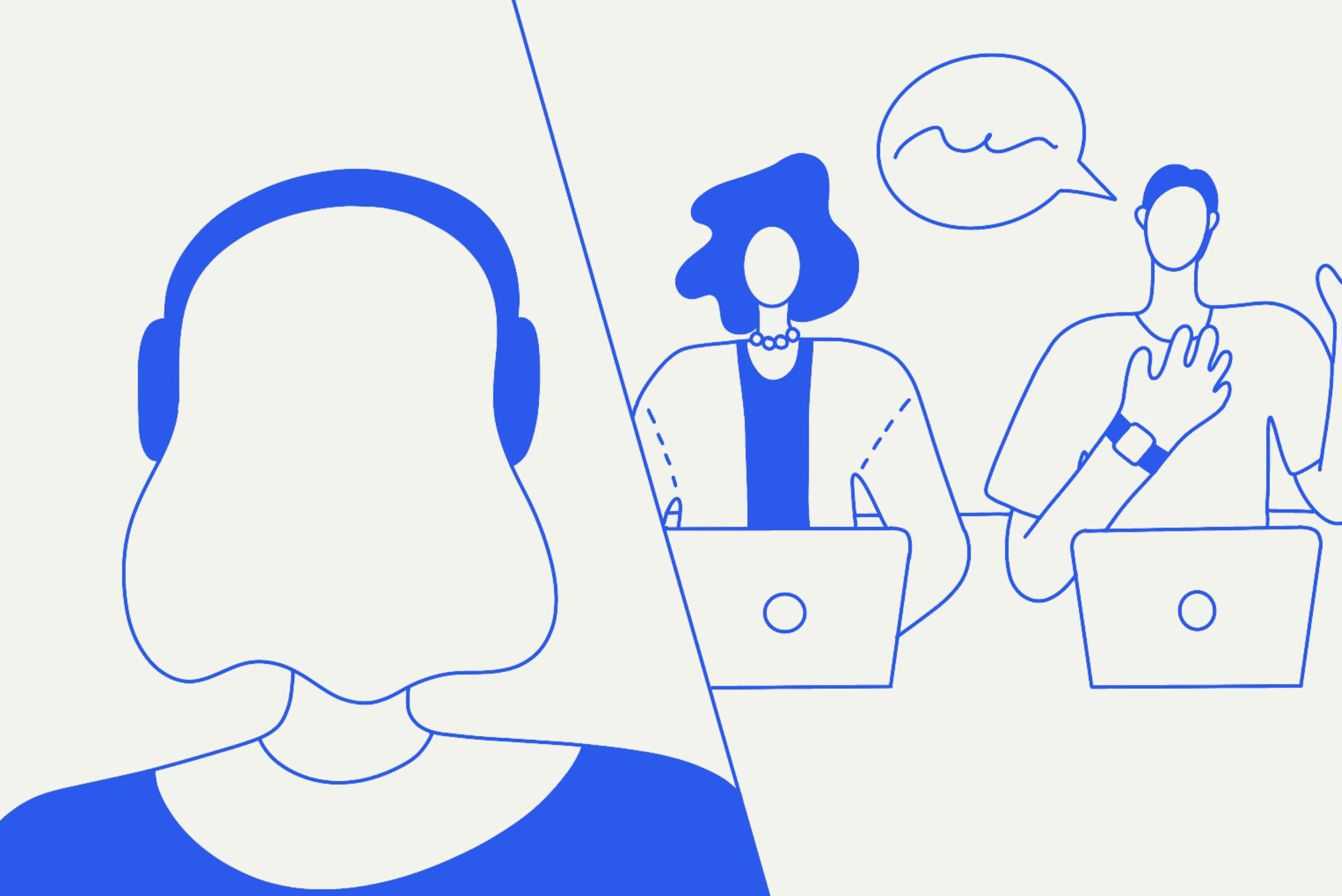 2. Talking shop
On a call with the department you've applied to, you will show us what you can do. You might even be given a small task to prepare in advance.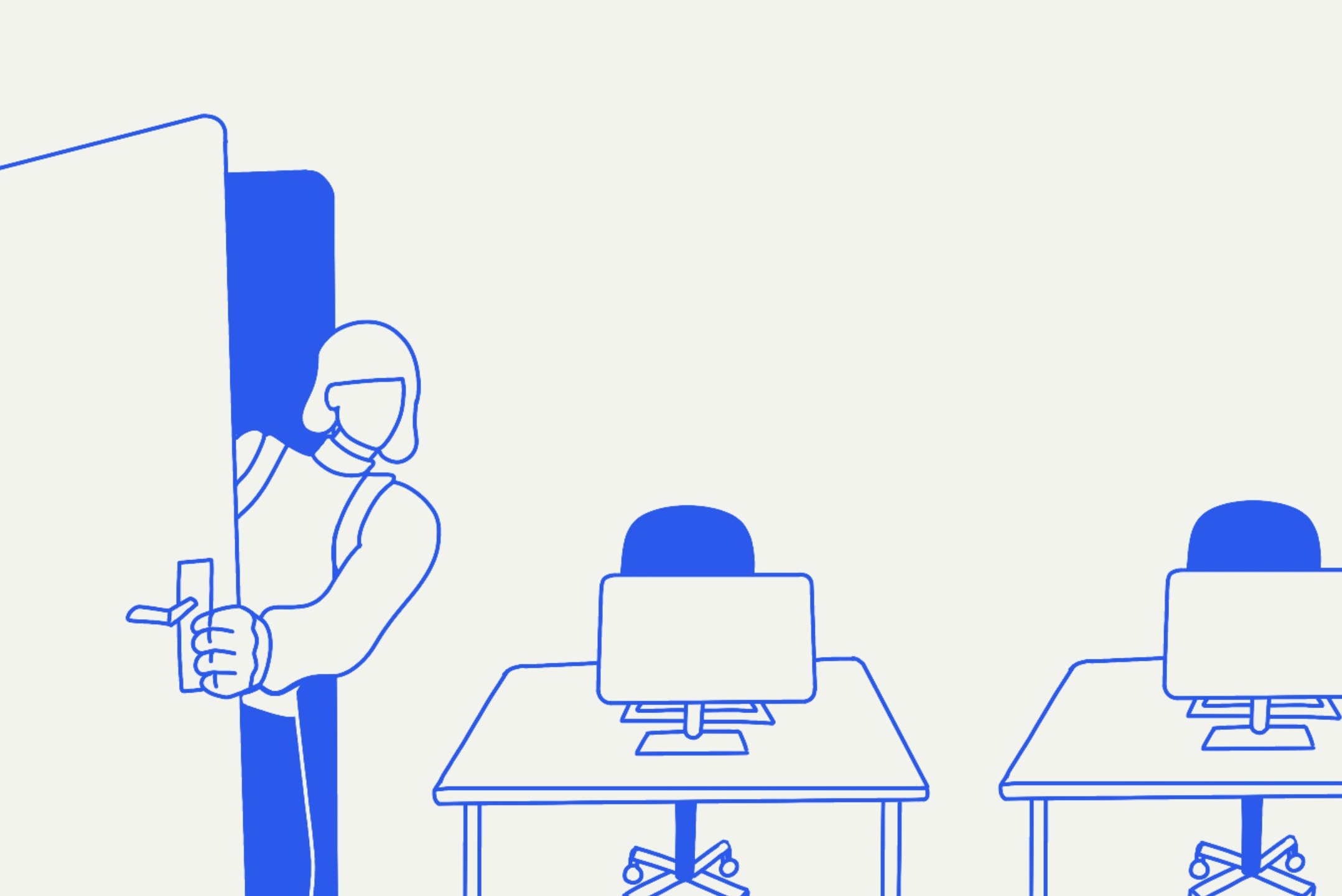 3. Visit us at the office
You will come to our office, where you will meet Flipsters from your team and get a taste of what your working day will look like. Devs: You will do some pair programming.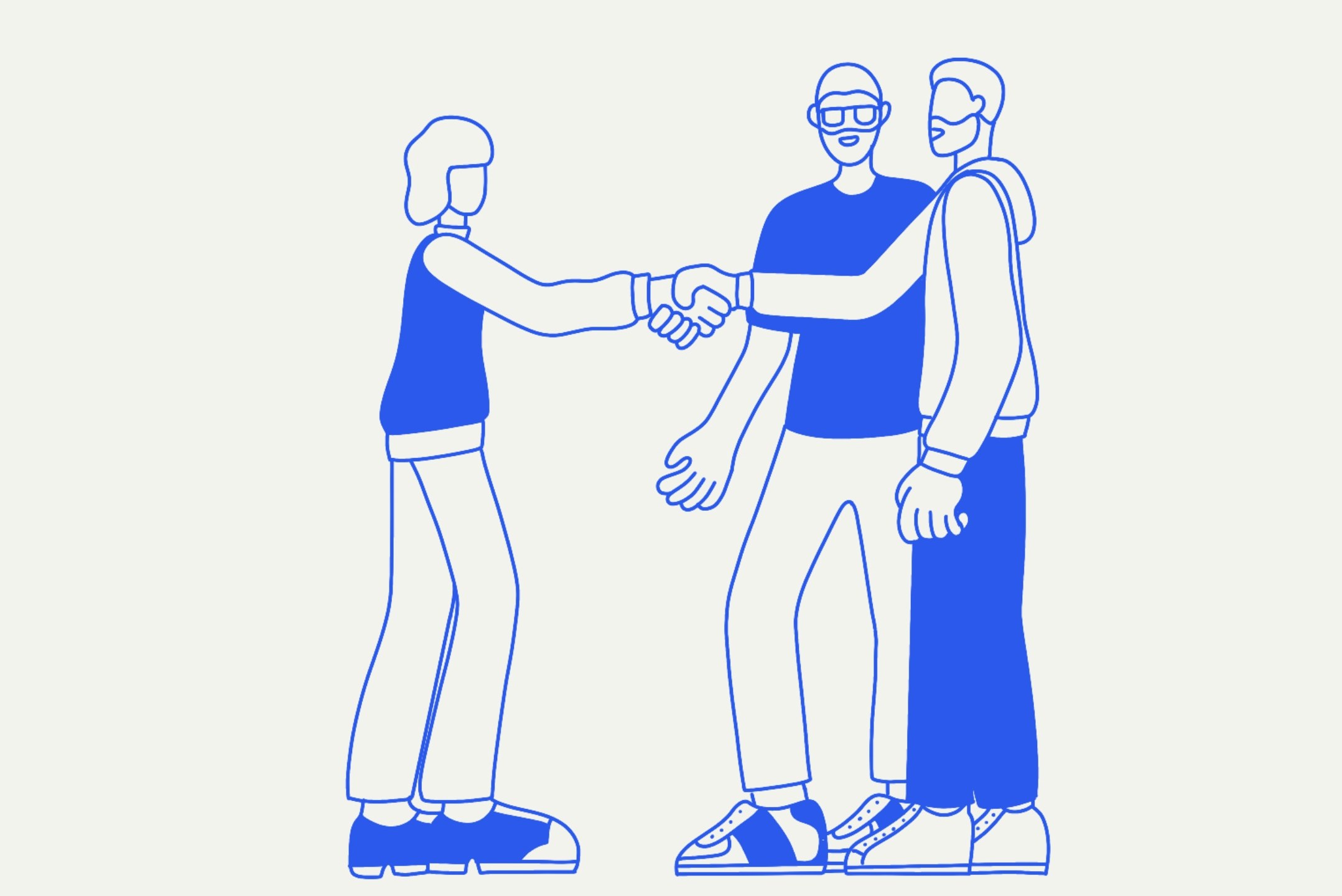 4. Meet one of the founders
You will meet Bene or Giaco in Stuttgart or on a video call for a first-hand experience of the Flip spirit
FAQ
Answering your questions
A personal touch
Our hearthunters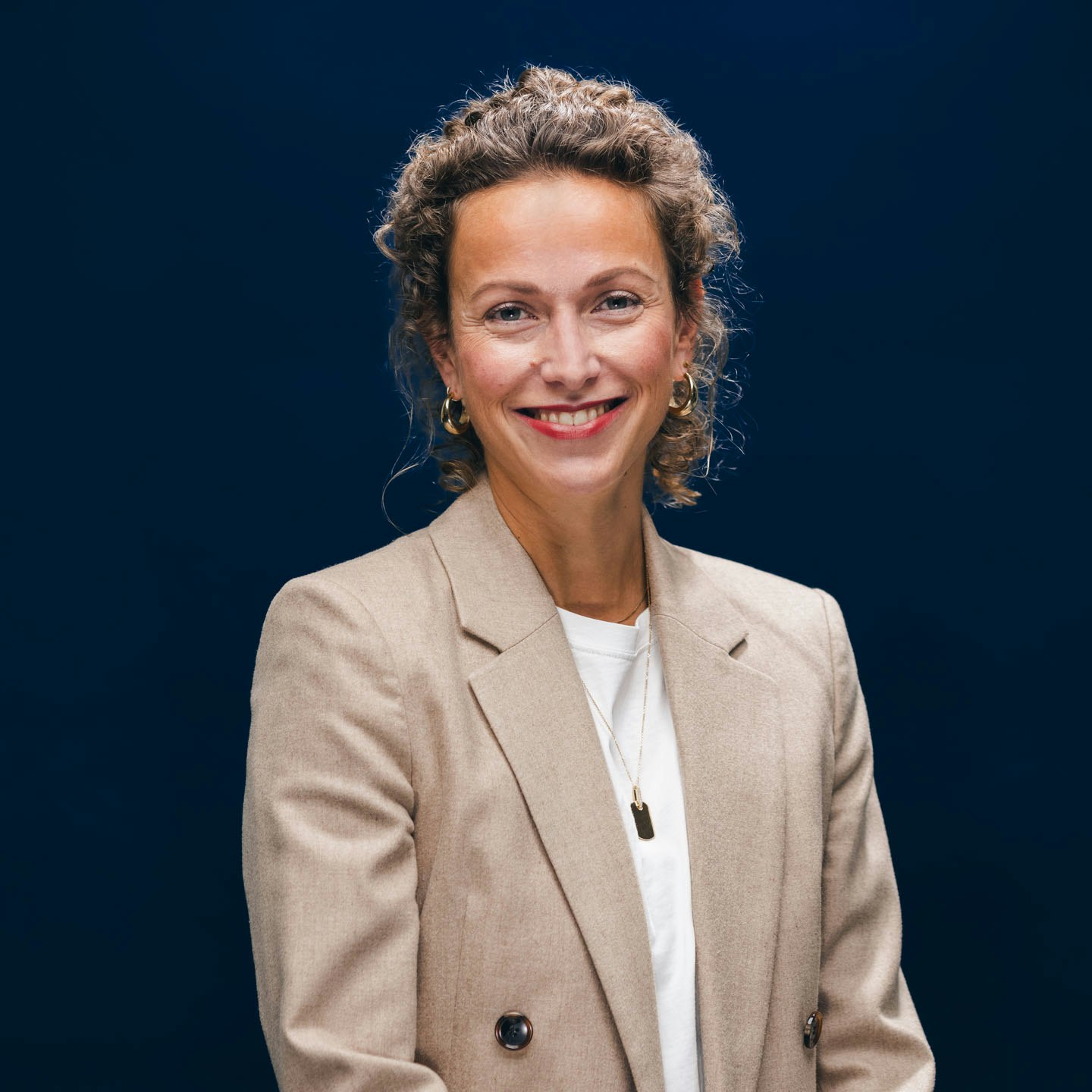 Nina
Head of People & Culture
nina.barlok@getflip.com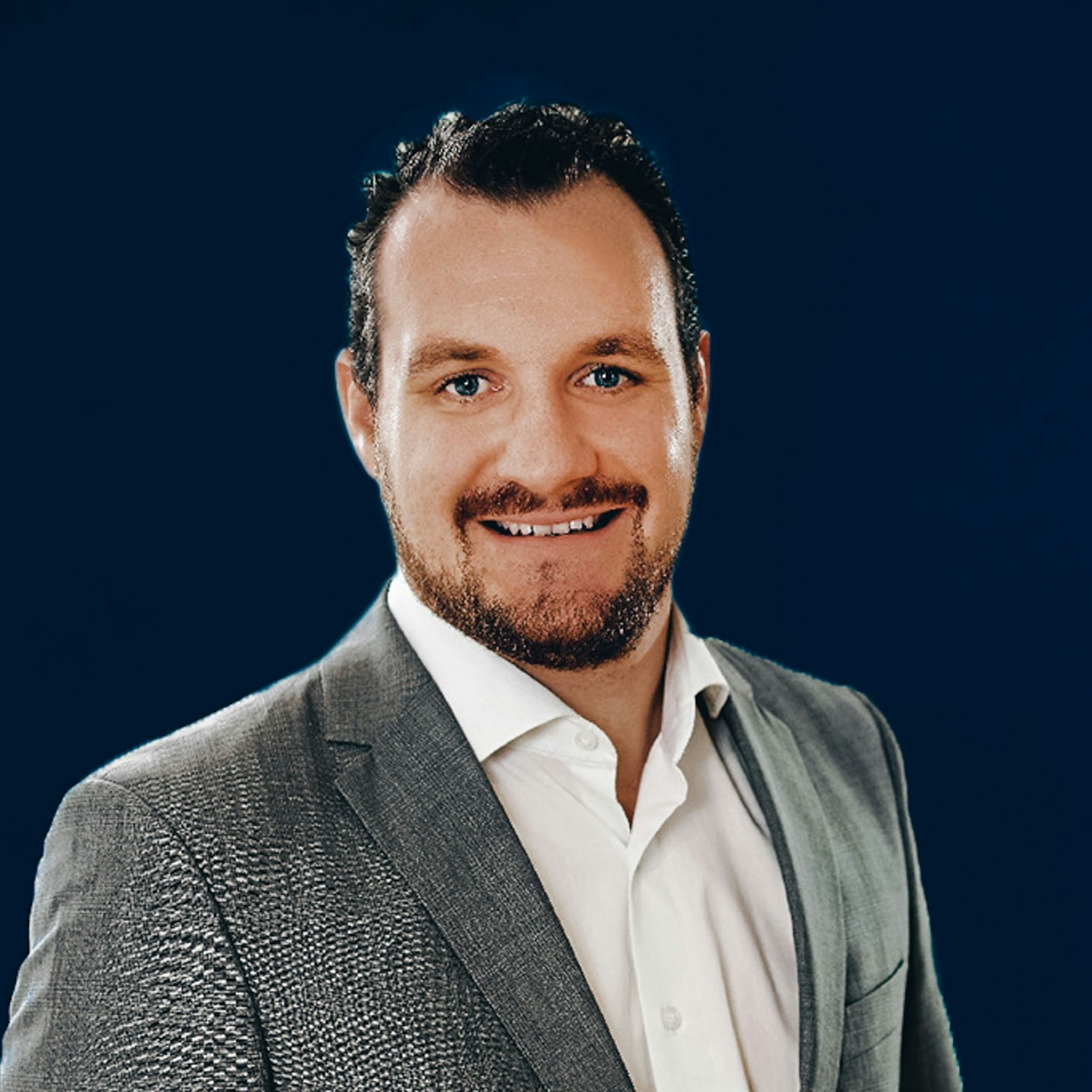 Alex
Talent Acquisition Manager
alexander.zugehoer@getflip.com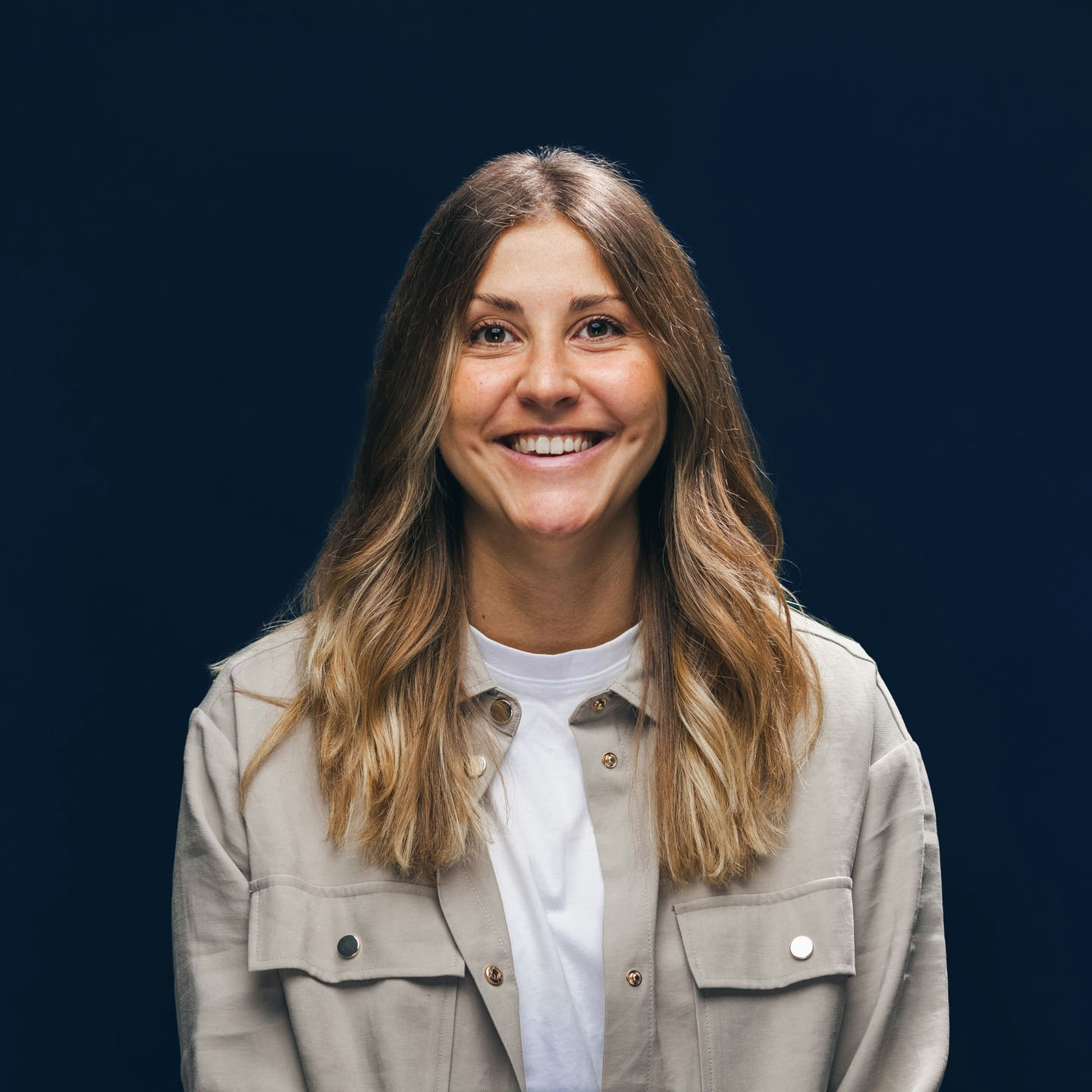 Kathrin
People & Culture Manager
kathrin.sonnde@getflip.com
+49 711 89989481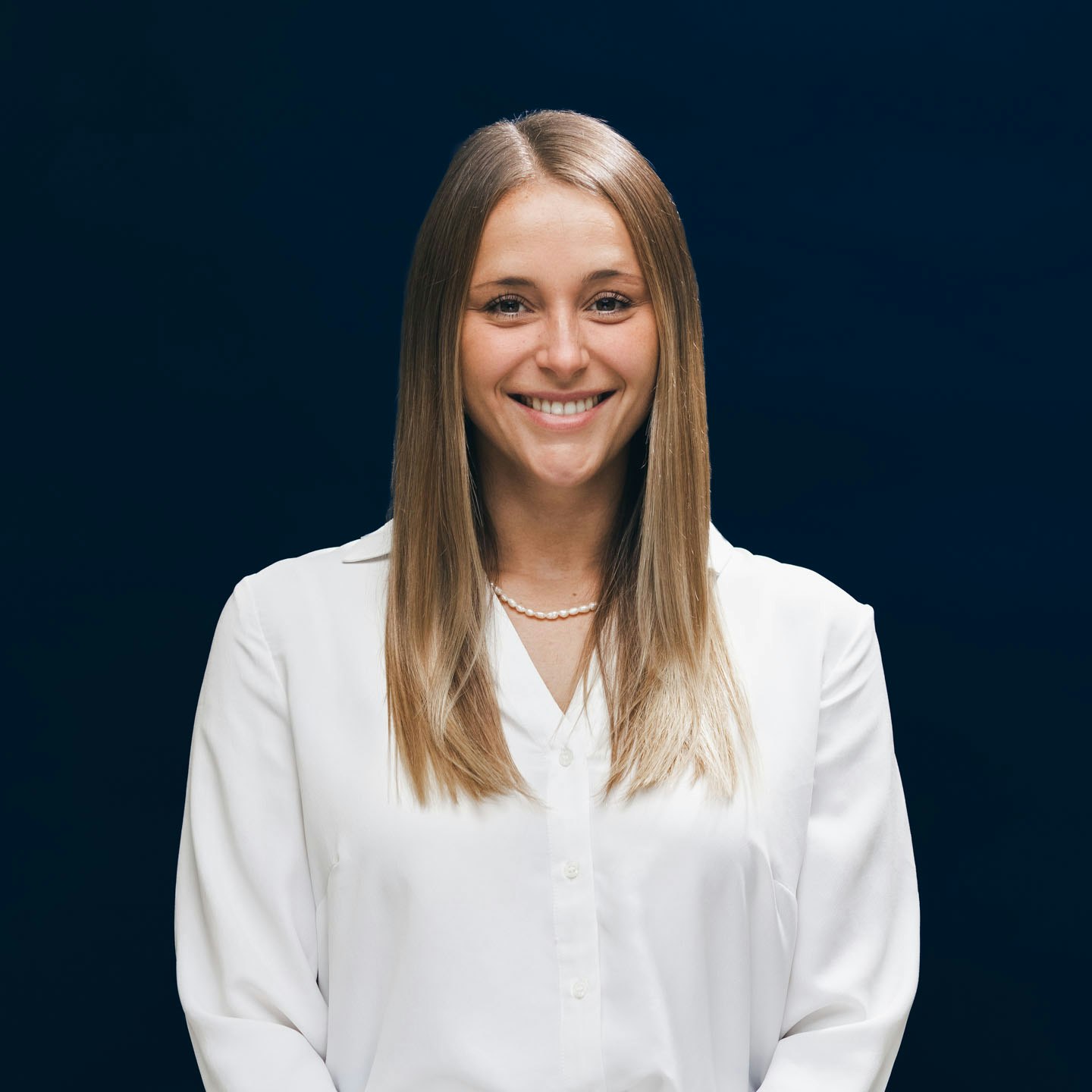 Melanie
Senior People & Culture Manager
melanie.schweizer@getflip.com
+49 711 25294271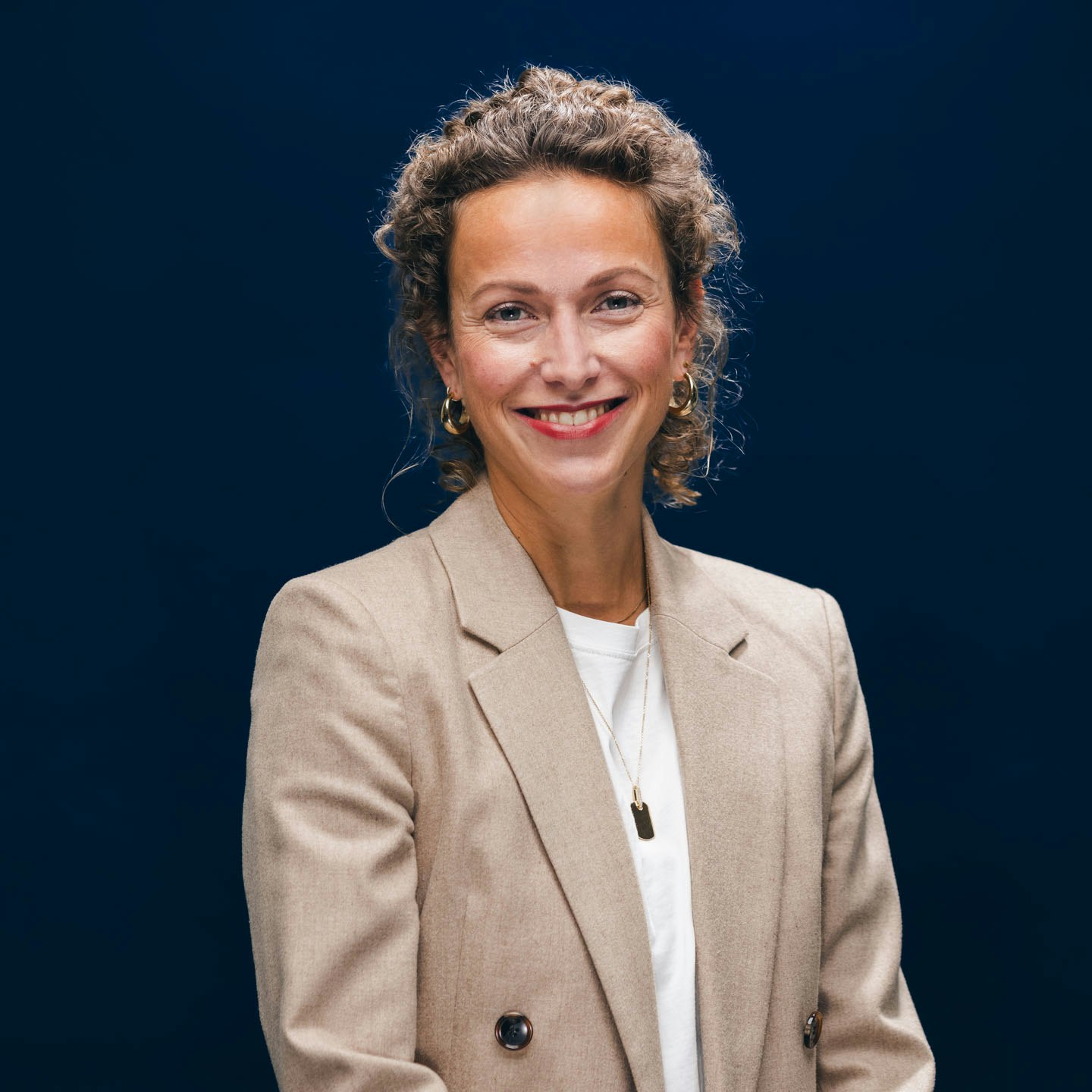 Nina
Head of People & Culture
Hi, I'm Nina and I've been a proud Flipster since July 2022. Together with the best team I'm responsible for People & Culture at Flip. It's a great pleasure to work with talented, great people every day and to continue to grow successfully. "Empowering every employee" is not only our vision, but also the North Star for our cooperation and togetherness. Maybe you are the perfect match.
nina.barlok@getflip.com