Quick and intuitive communication for all points of sale
94% usage rate (of registered users)
2,263 branches are networked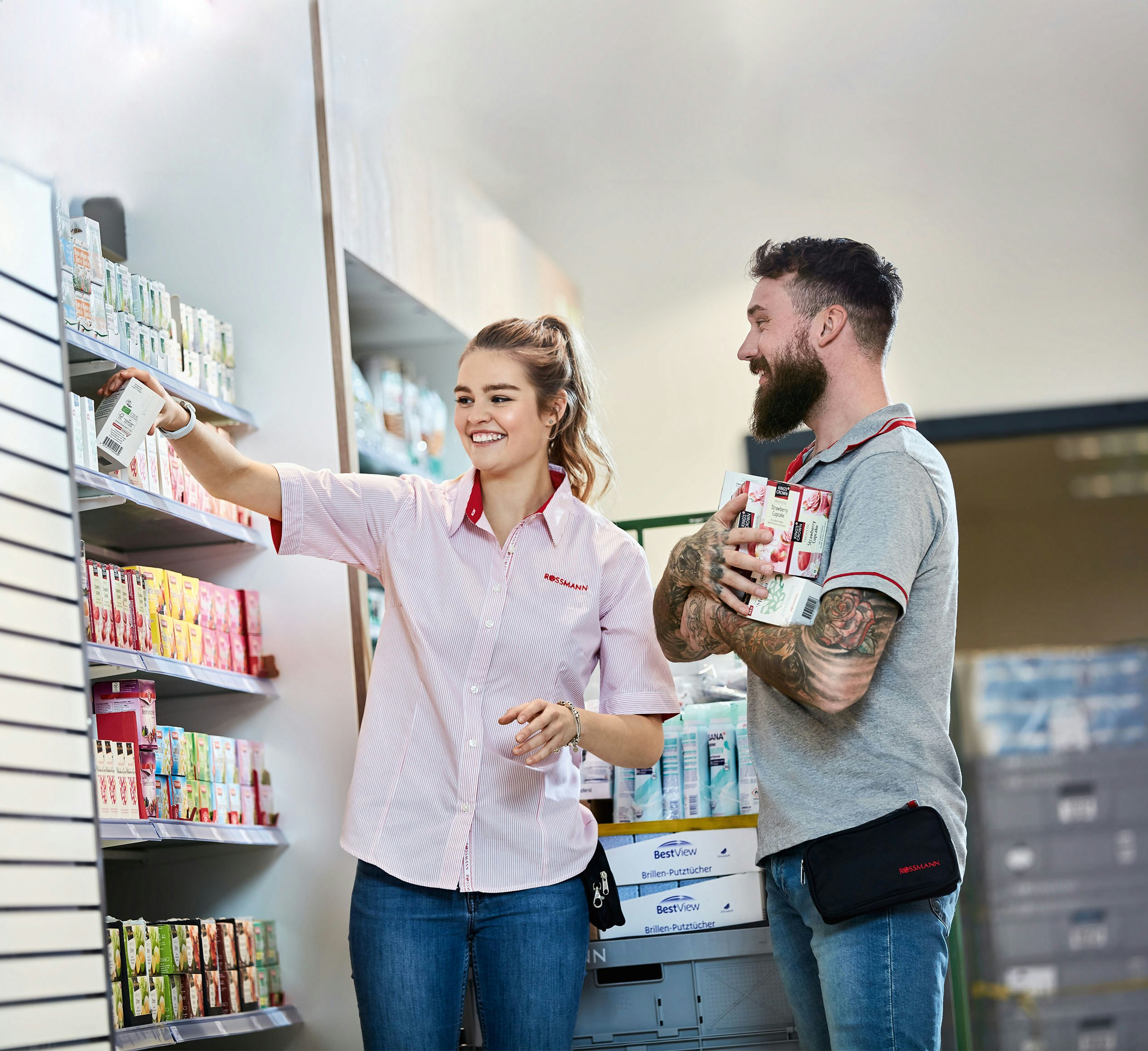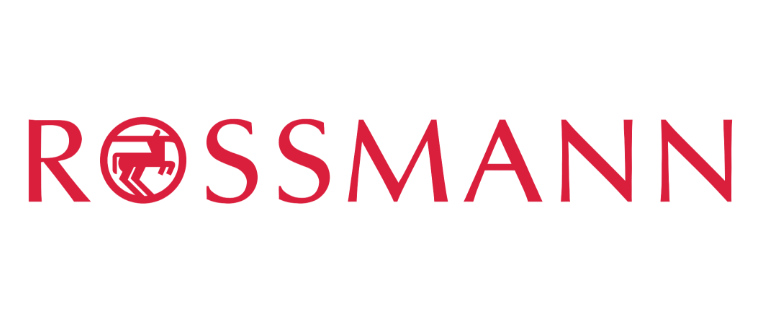 Interaction and community across all divisions
Anytime, anywhere: The employee app from Flip has been networking all ROSSMANN stores in Germany since the beginning of 2021 - contributing to targeted and efficient communication. With the introduction and establishment of the app, the drugstore chain responded to the need for improved communication and organisation between the more than 2,260 branches across Germany: Via the app, they can communicate with each other and share relevant information.

"We have established a fast and intuitive communication channel for all sales outlets that enables us to get in touch with each other regardless of location," says Michael Rybak, Managing Director of Dirk Rossmann GmbH, emphasising the relevance and urgency of modern, digital internal communication. The more than 38,300 employees in Germany can provide feedback and suggestions for improvement directly and easily. In this way, everyday simplifications, product tips or even customer feedback are shared across all store locations. Initially, the motivation and enthusiasm was so great that the system capacity had to be increased in order to be able to process the amount of constructive information. With the introduction of Flip, all sales outlets have not only gained a voice, but also the possibility to quickly exchange information with each other and with the district manager via chat.

To ensure that the use of the Flip App of Dirk Rossmann GmbH brings even more benefits, the following points will be implemented in a timely manner: Tasks API in Q1/Q2 2023; Document management in Q3.

Copyright of all images: Dirk Rossmann GmbH.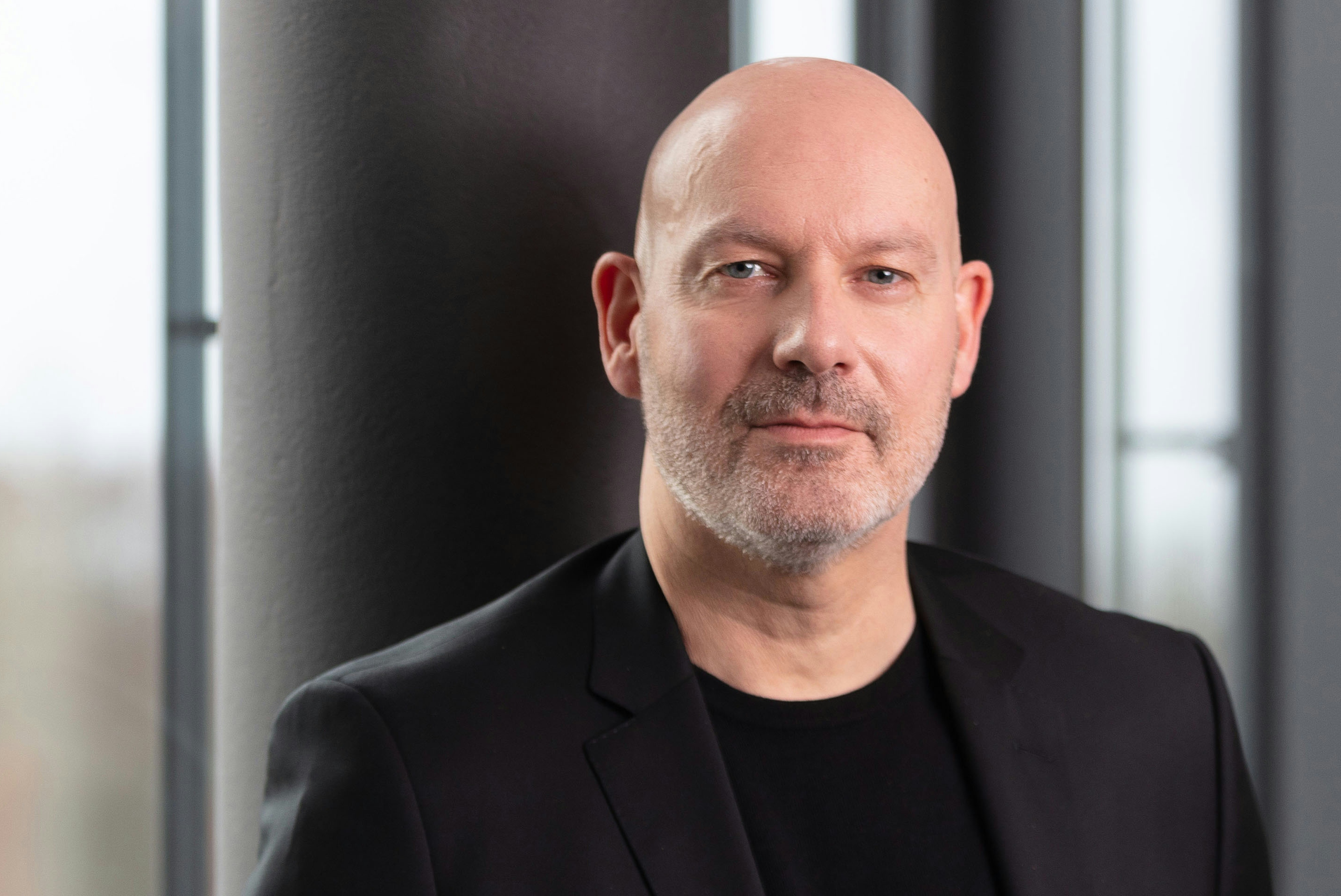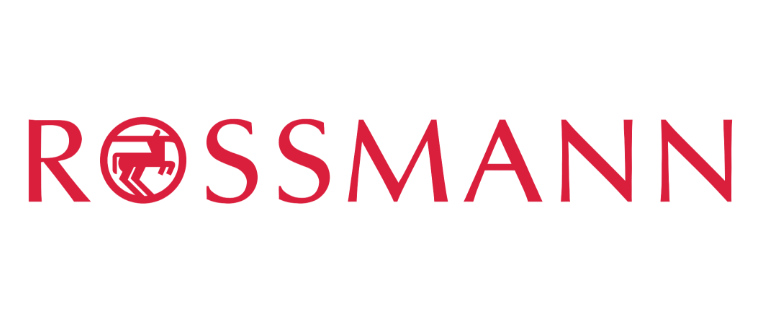 "With Flip's employee app, we have established a platform that connects our branches across Germany. This creates interaction and community across all areas of the company - something we can no longer imagine our everyday life without."
Michael Rybak
Managing Director Dirk Rossmann GmbH
Initial situation
Inter-branch exchange only possible via telephone calls
4 times a year printed staff magazine for new topics
Only top-down information possibility and no exchange
Results
Establishment of a direct feedback channel for employees
Communication possibilities with colleagues from other branches or the head office as help on the sales floor and at the shelves
In some cases, potential improvements identified by employees are introduced throughout the Group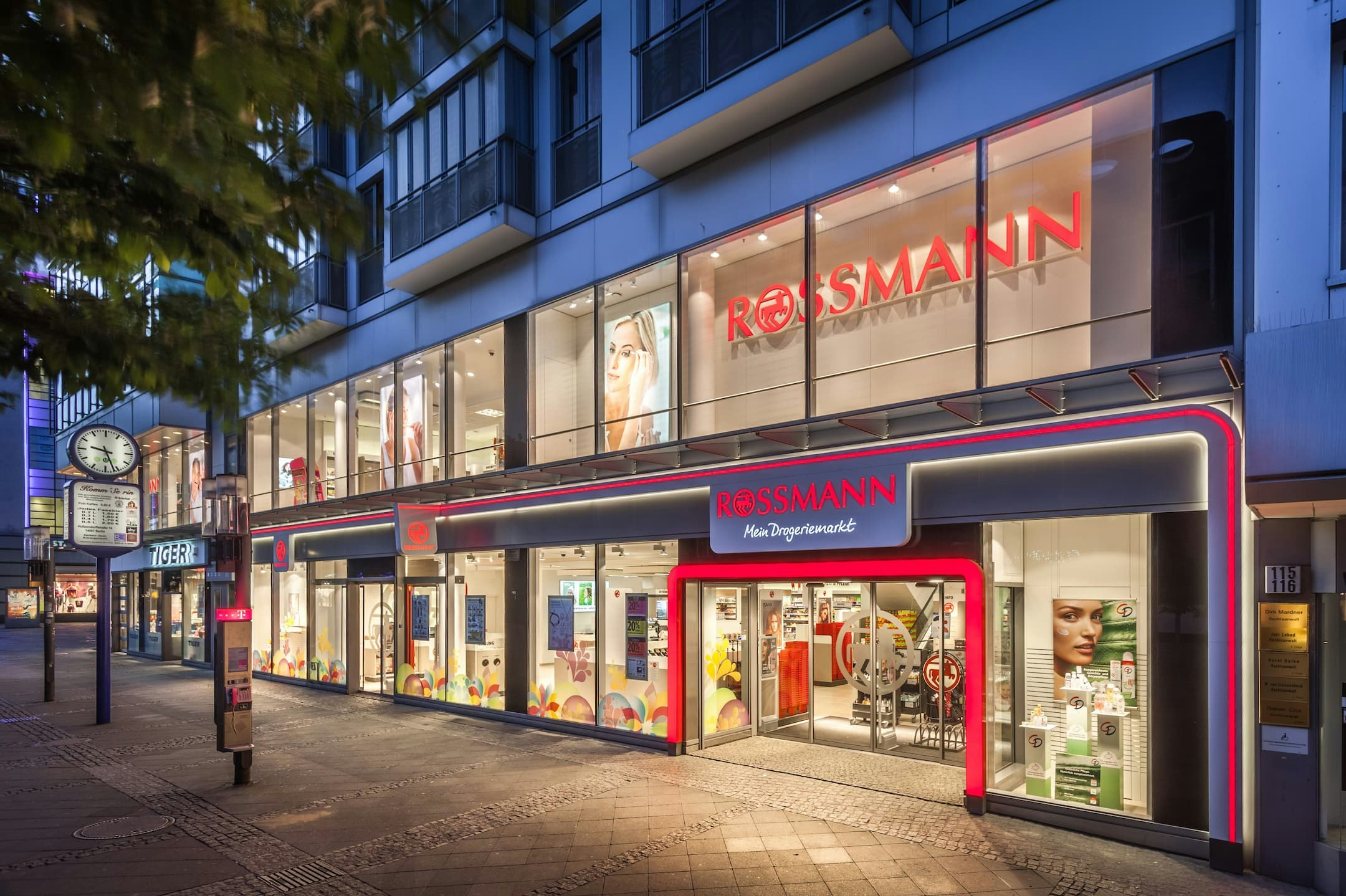 About ROSSMANN
As the inventor of the drugstore concept in Germany, Dirk Roßmann opened the first store in Hanover in 1972. Today, ROSSMANN is one of the largest drugstore chains in Europe with 60,500 employees in Europe and 4,514 shops (as of 1/2023). With 23,000 drugstore articles, including 4,600 of the 28 own brands, ROSSMANN presents a particularly extensive range that covers all areas of daily life. The company is continuously working on making its products and packaging more sustainable. The ecological and social commitment is being further expanded in all areas of the company. Sales 2022: 12.15 billion euros (Germany 8.45 billion euros).
Revolutionize your internal communications like ROSSMANN
See for yourself why deskless employees love Flip. We will demonstrate how an employee app solves your use case.