Your solution for employee retention
Employees are motivated by respectful communication from senior staff. Flip connects all employees in a transparent way – in real time, no matter where they are. Sensitive and personal data are protected, even when the app is used on a private smartphone.
Engage in dialogue with your employees at the touch of a button using the chat function, via surveys or in groups.
Short communication chains: important messages, hygiene instructions and more can be communicated to employees wherever they are.
Always available: digital shift rotas replace the paper-based chaos of bulletin boards.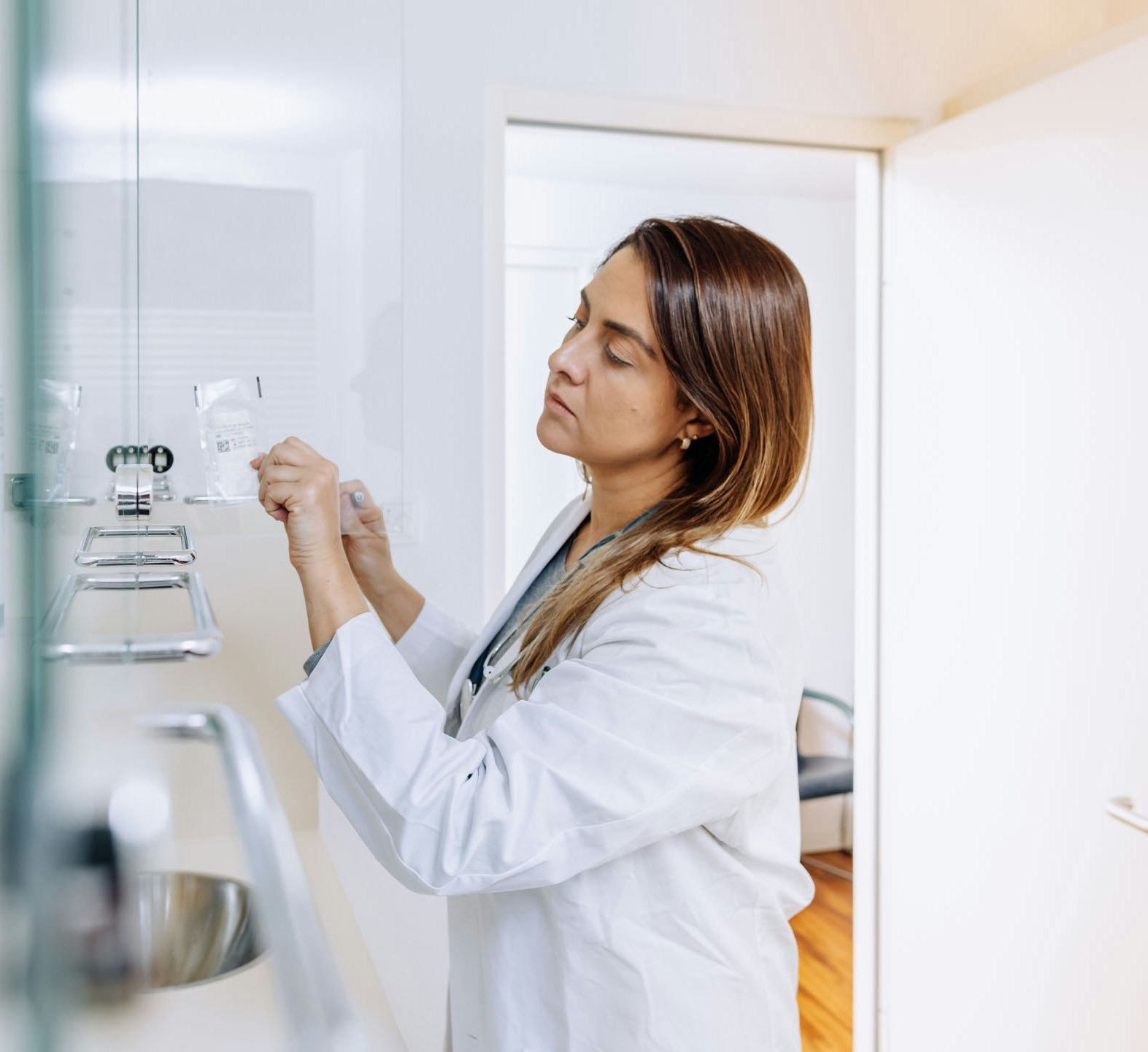 recommend the employee app
locations networked together 
said "I am informed immediately"
Municipal Clinic Karlsruhe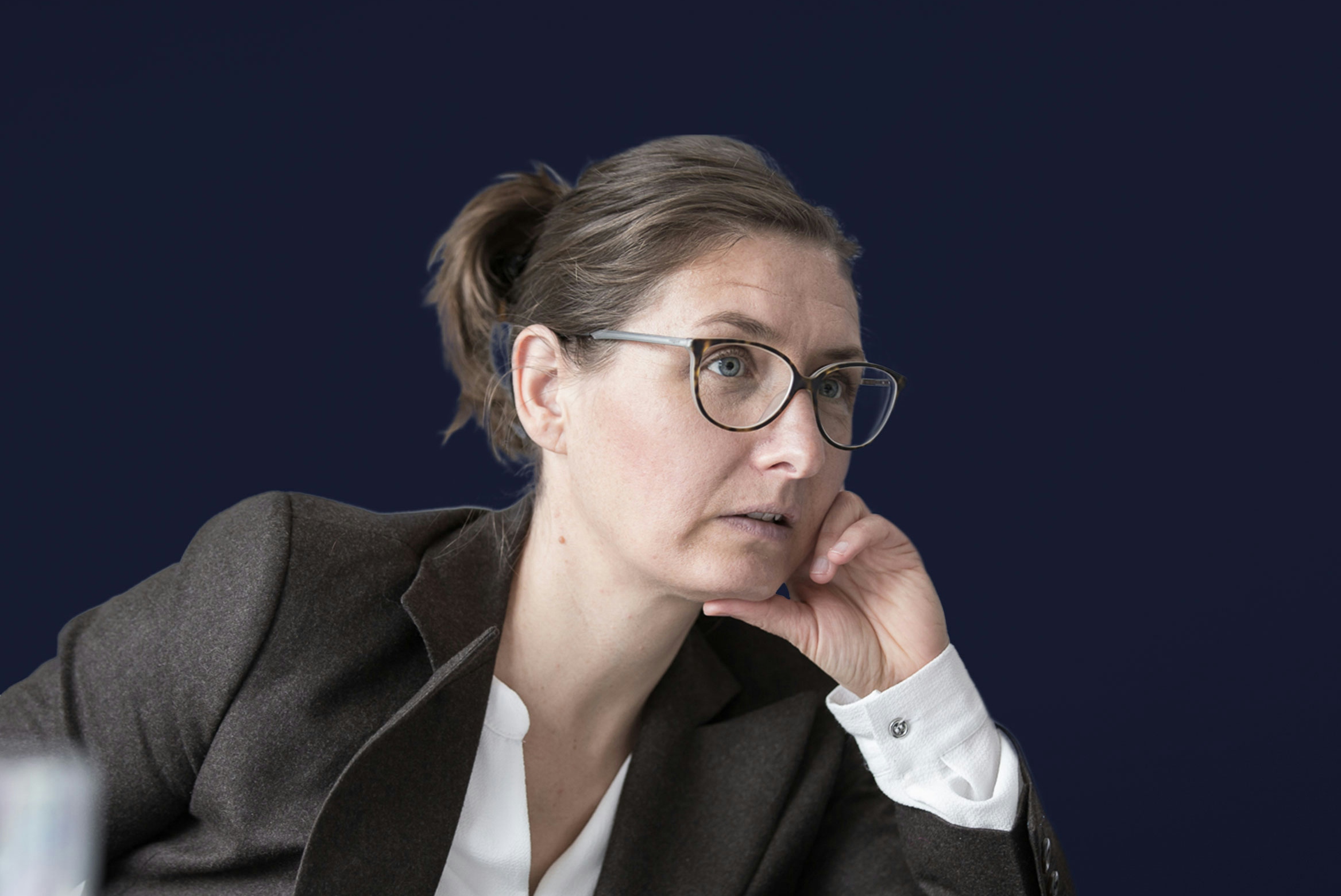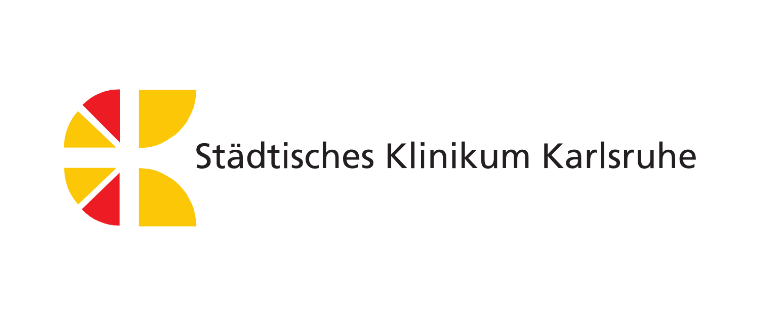 "We're very satisfied. The app is so intuitive that there are no difficulties at all - especially for our editors who publish all the articles."
Claudia Arndt
Human Resources Karlsruhe Hospital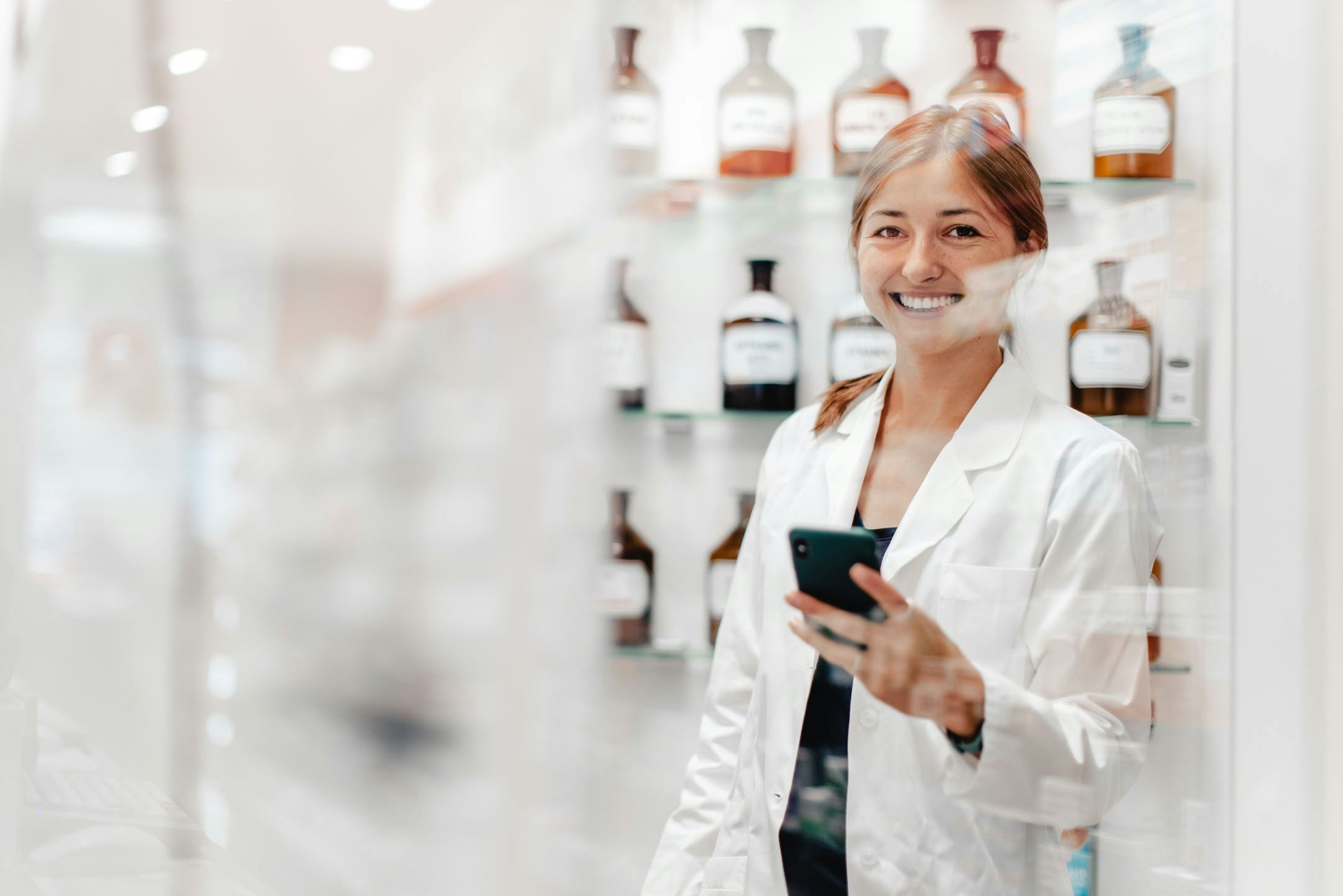 Chats & Groups
Important information sent to the right people: chats and groups 
Use the chat function and say goodbye to emails and bulletin boards. In Flip, you communicate directly with colleagues in chats or groups – just as you would in a private messenger. This ensures that even sensitive information can be shared in the appropriate ways. State-of-the-art and GDPR-compliant.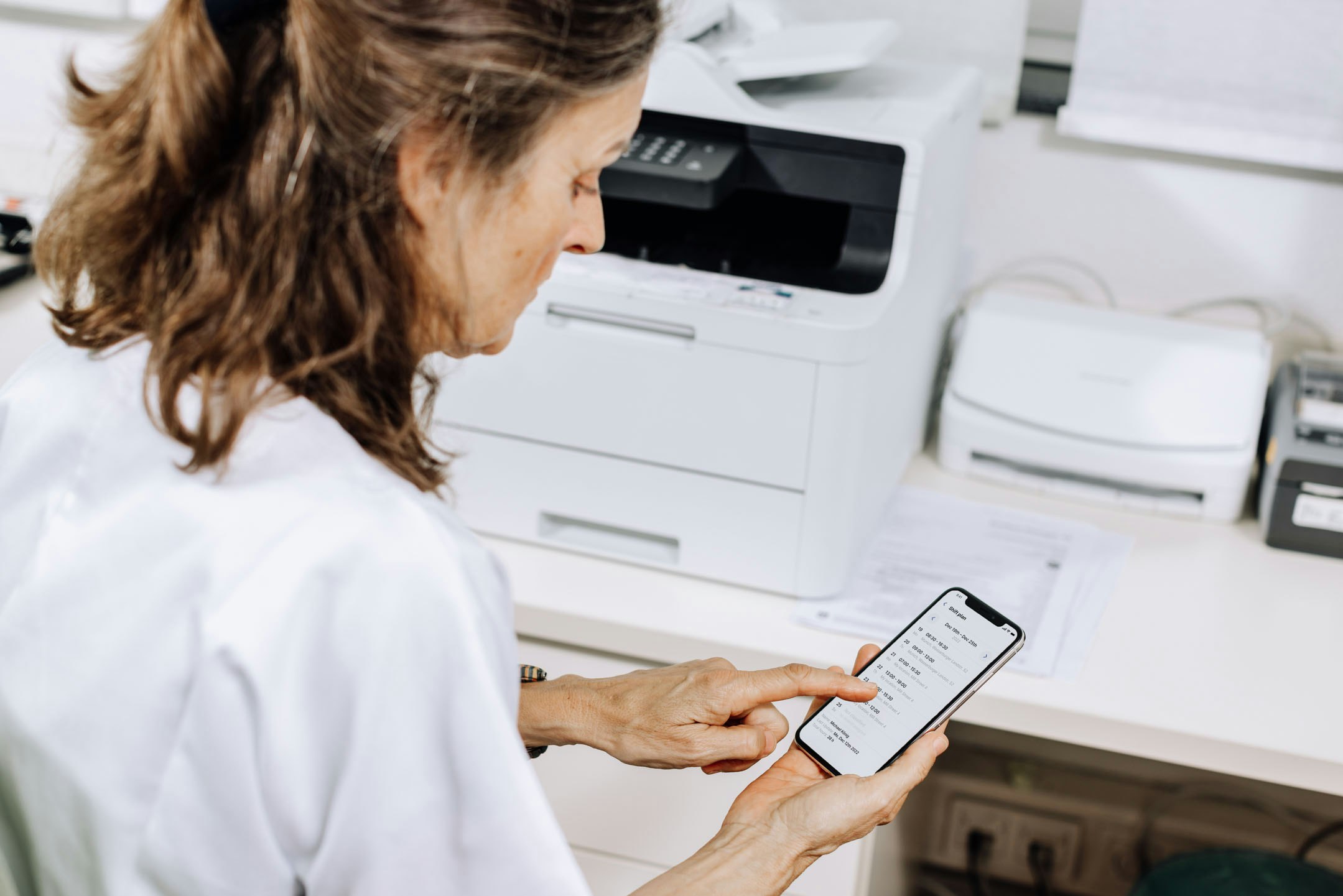 Digital shift rotas
Great design. Great planning. 
Old-fashioned paper notices are a thing of the past. Take care of shift rotas, time recording and holiday planning directly in the app. The bulletin board gone digital. Flip saves time and paper – and increases flexibility, because all employees are informed immediately. Even when they are not on site.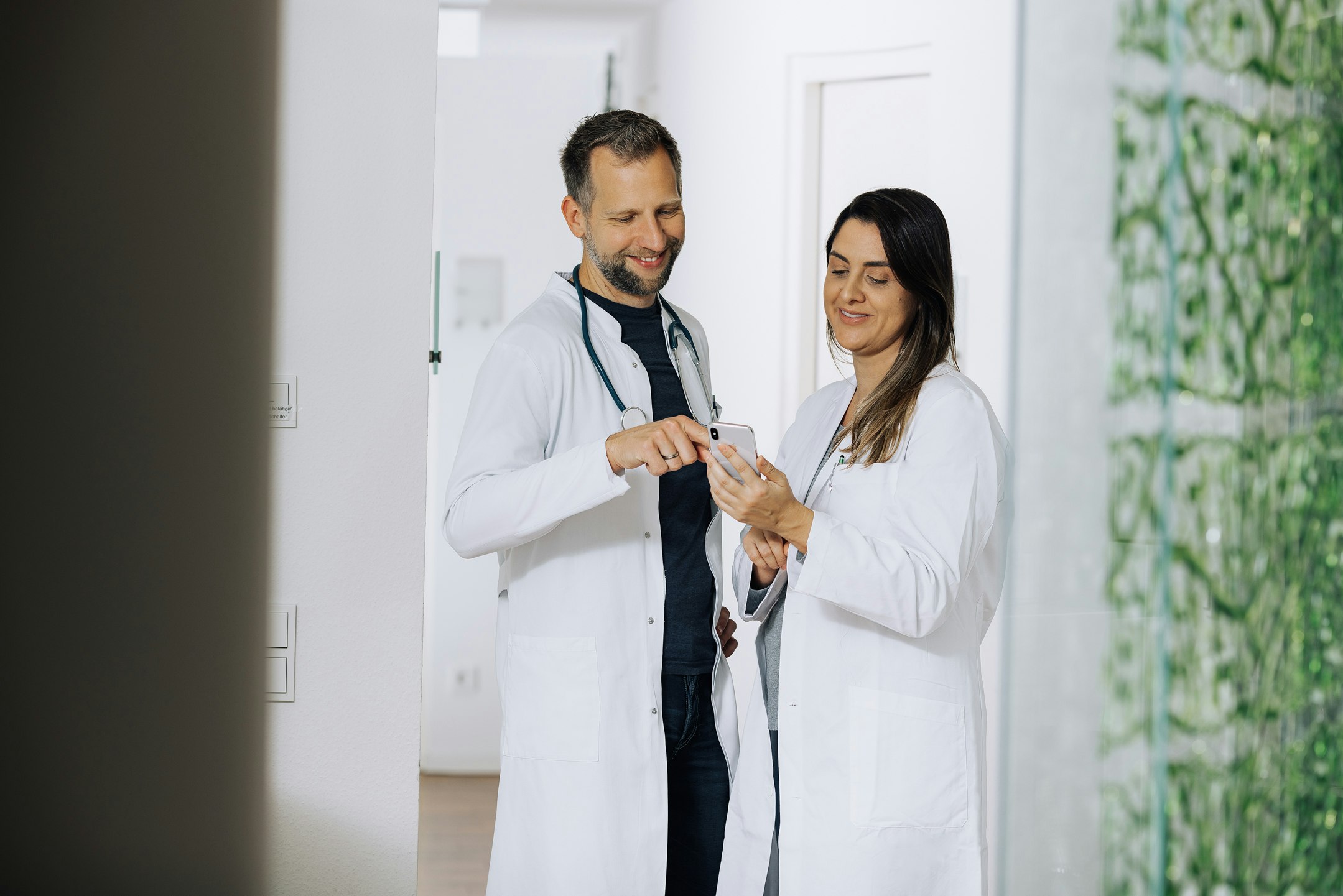 Newsfeed
Quickly receive the latest updates in your Newsfeed 
Some information can't wait until the next team meeting. Important information is disseminated via the Newsfeed – and not through the company grapevine. The comment function lets employees give feedback and increases employee satisfaction.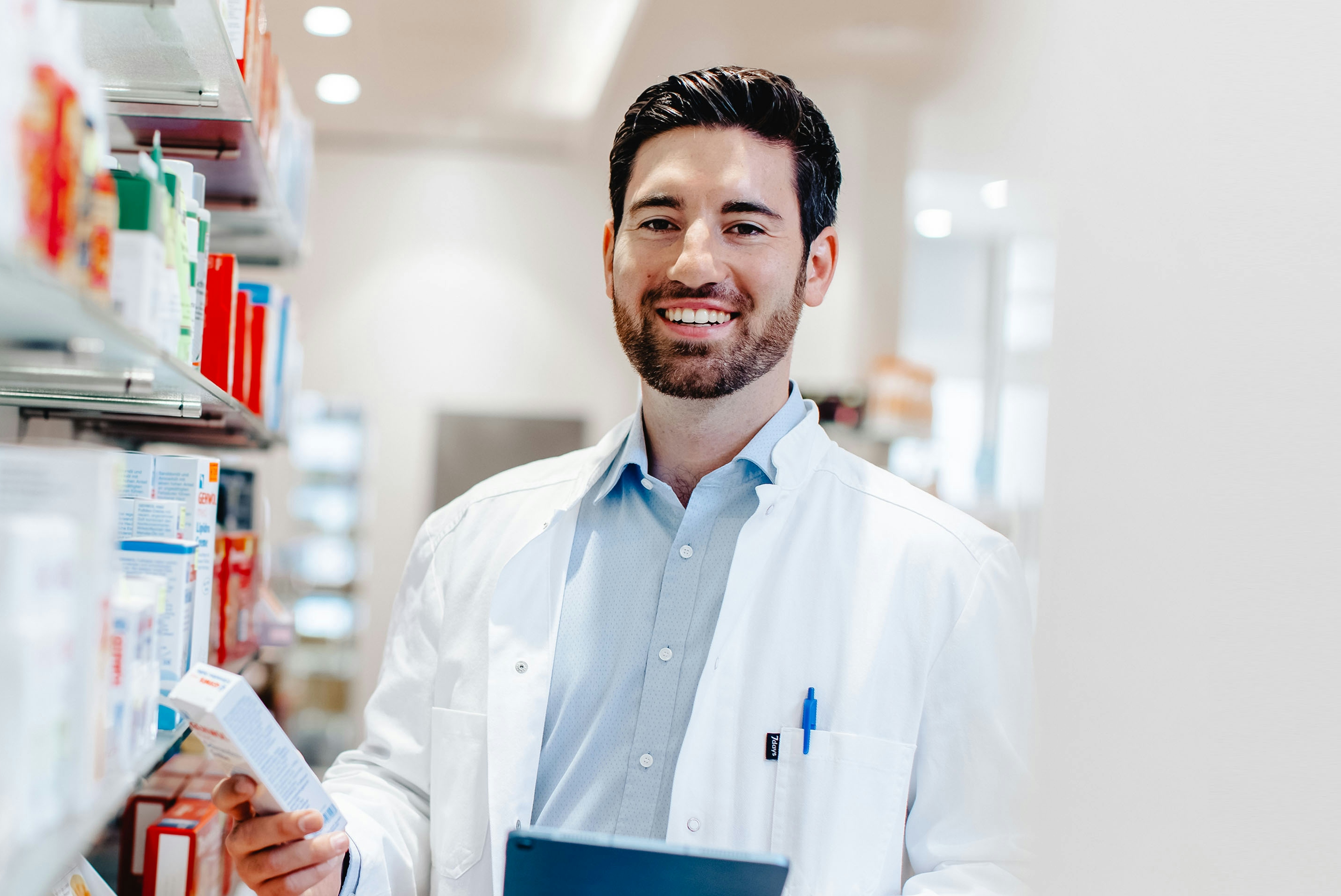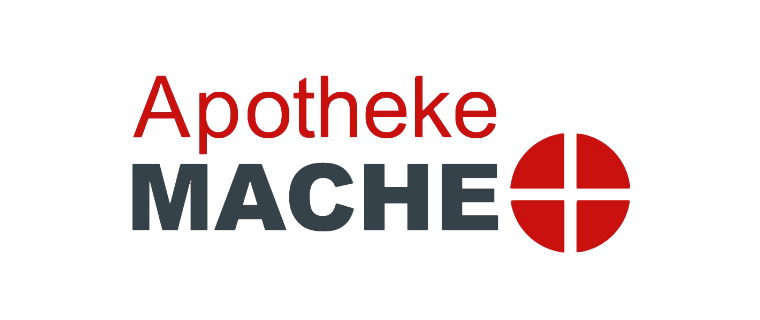 "I find it hard to imagine life without Flip now. I would never go back to not having a digital chat and information-sharing program."
Robert Mache
Pharmacy Owner Mache pharmacy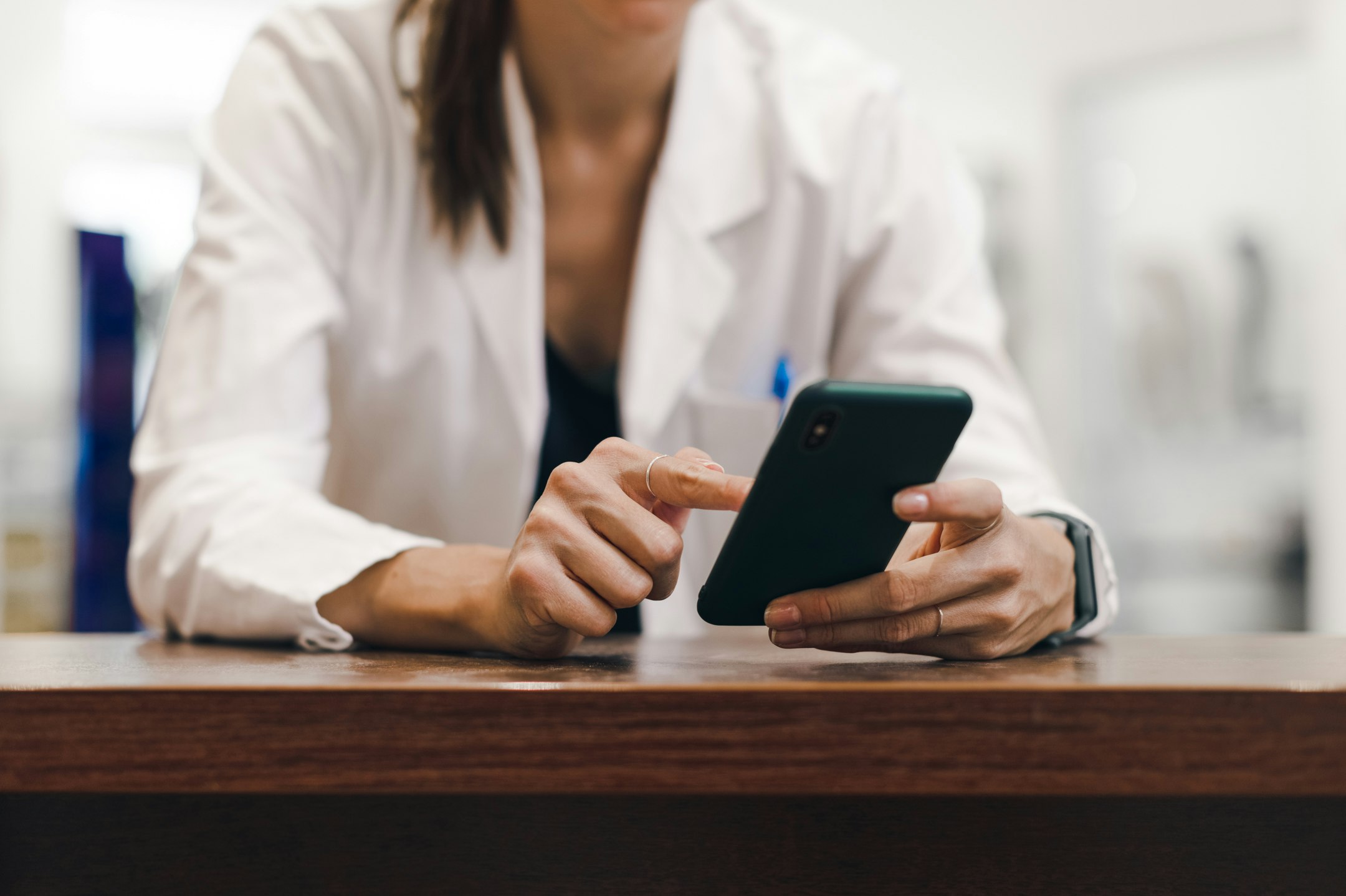 Take care of your employee relationships just like Municipal Clinic Karlsruhe and Pharmacy Mache