Great added value during the Corona pandemic
> 4.500 employees in the hospital
80% say "I am informed immediately about last-minute changes"
73% say "I receive all relevant information"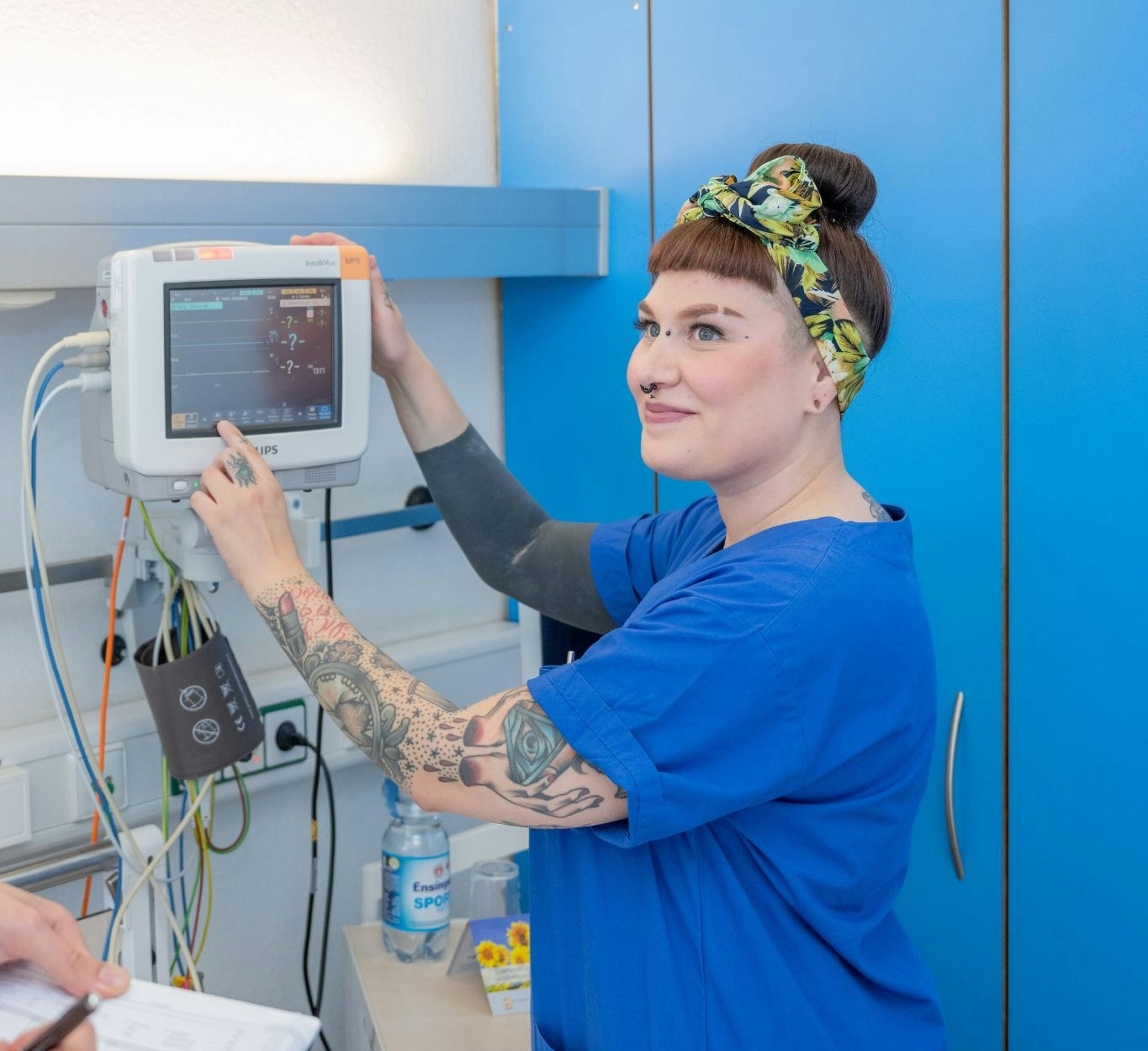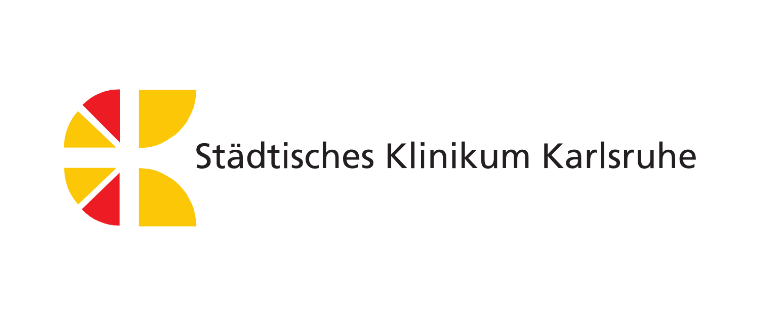 The Flip effect: How Karlsruhe Hospital connects all employees
Since December 2020, the Karlsruhe Municipal Hospital has been using the Flip employee app.
The management can thus inform the 4,500 employees simultaneously and equally about all important news. Not least with the onset of the Corona pandemic, the limitations of the old communication channels became clearly visible and tangible. With the help of Flip, a large part of the workforce can now be provided with all relevant information easily and quickly. Via an interface, the posts also flow 1:1 into the hospital's intranet.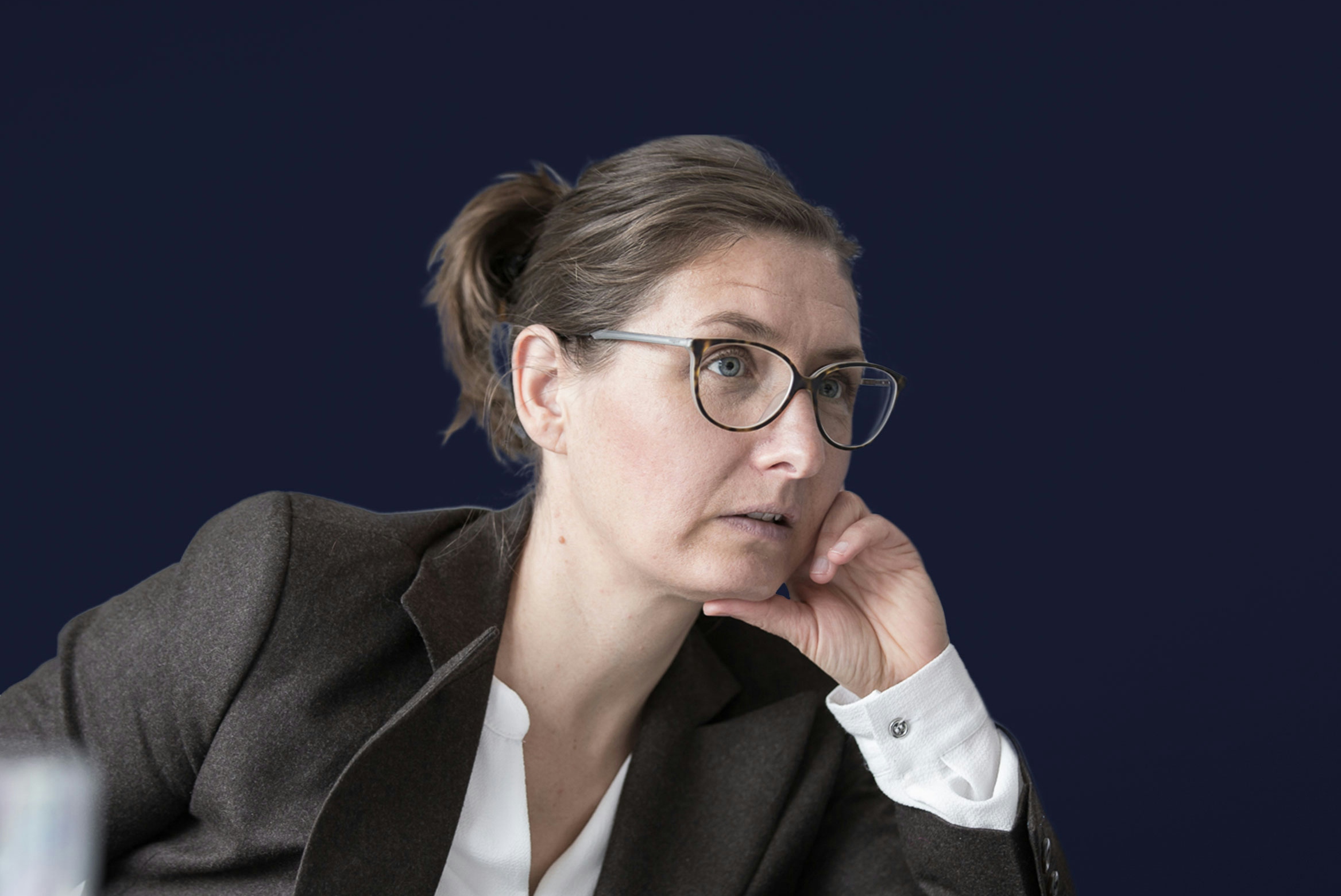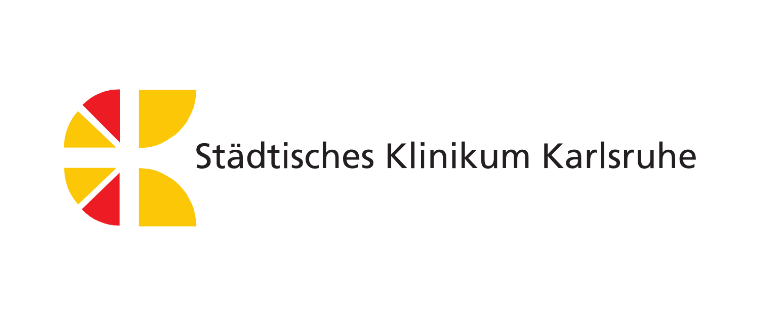 "We're very satisfied. The app is so intuitive that there are no difficulties at all - especially for our editors who publish all the articles."
Claudia Arndt
Human Resources Karlsruhe Hospital
Before
Exchange of information through regular newsletters & paper postings in the ward room
Many employees receive news later or not at all
Communication via private messenger services
Now
Data protection compliant disclosure of information
Distribution of news in real time
All employees can be reached - even those without a work e-mail address or pc access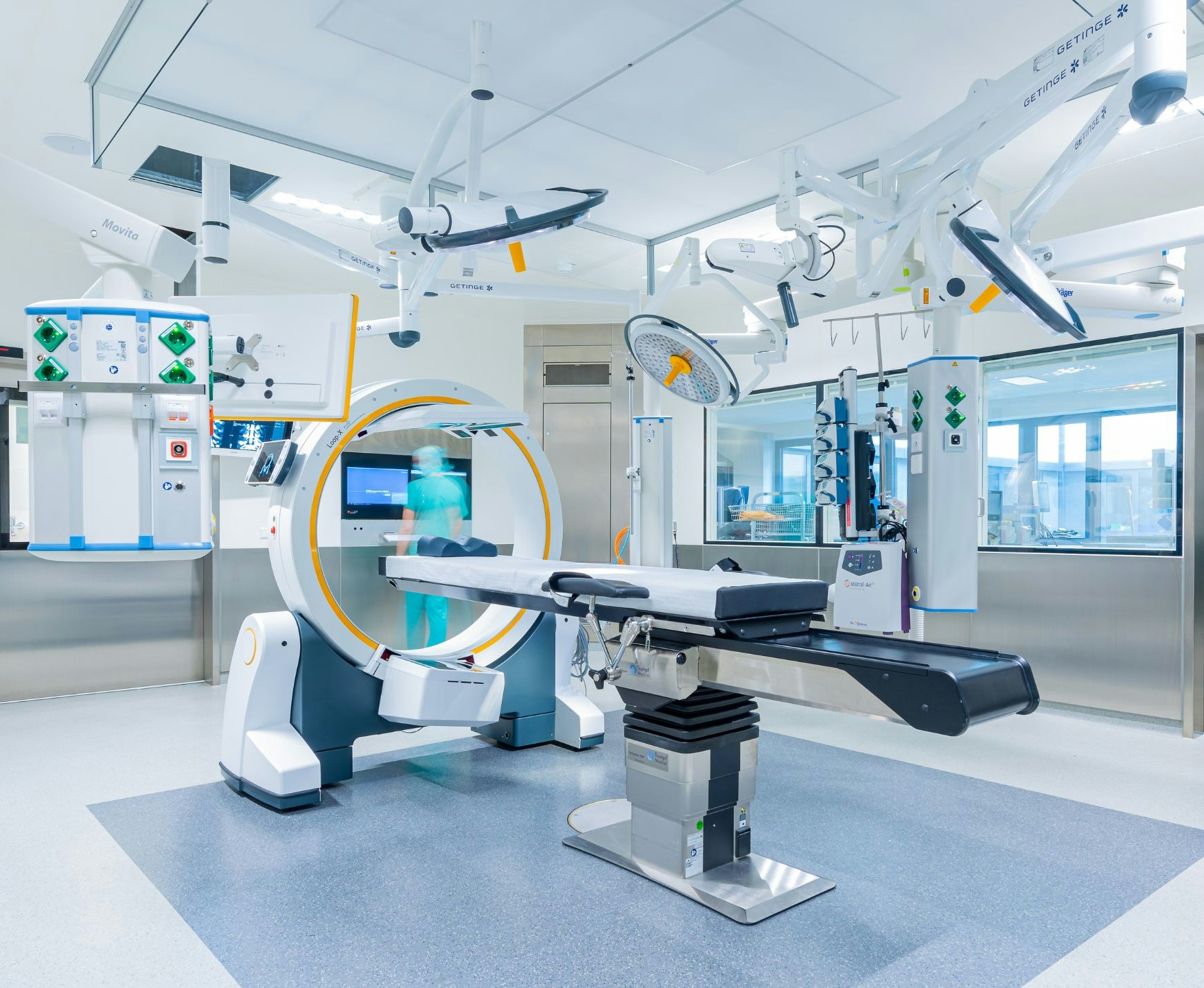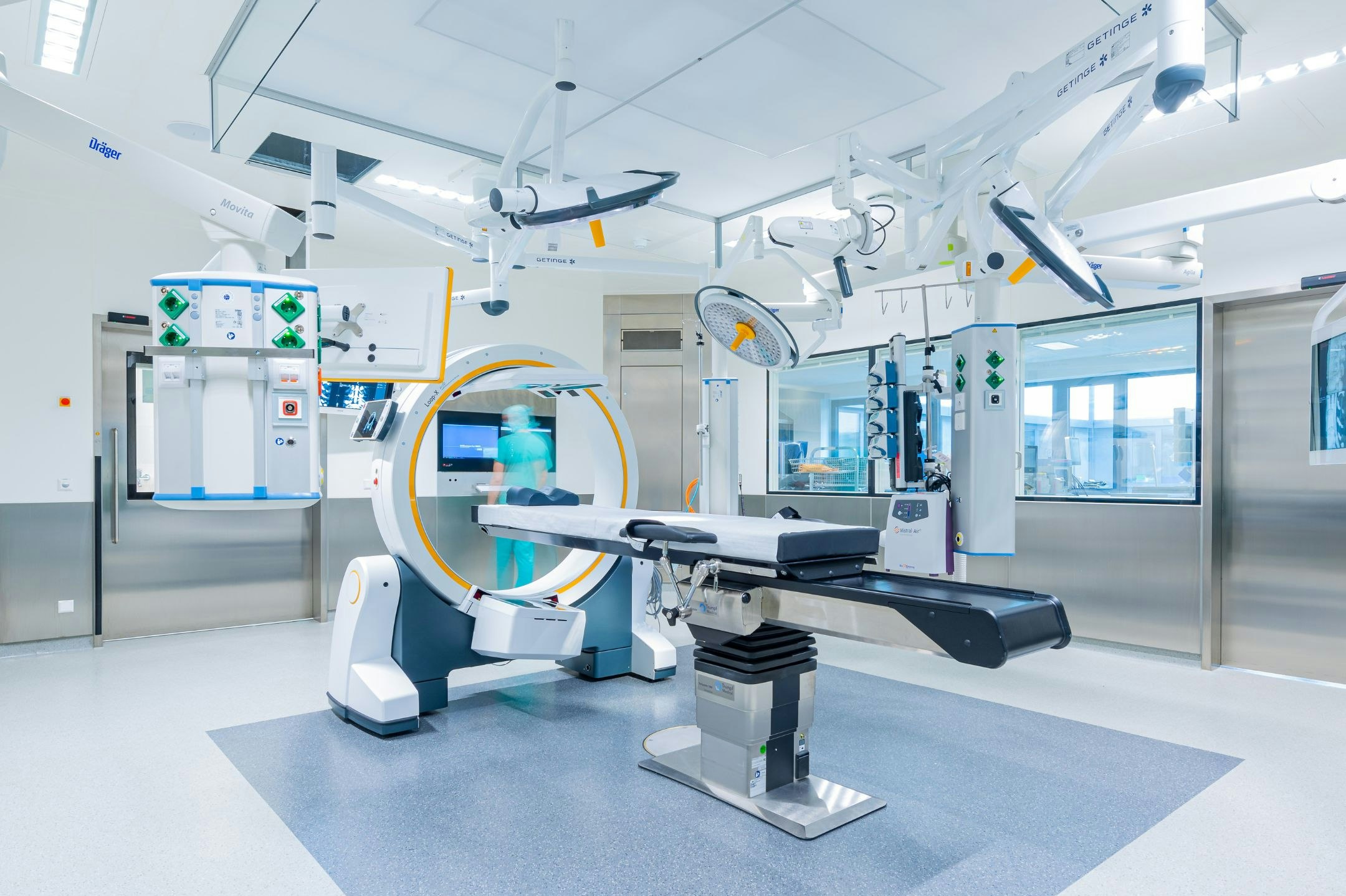 Company Portrait
The Karlsruhe Municipal Hospital is the largest hospital in the Middle Upper Rhine region. More than 4,500 employees care for approximately 250,000 patients annually. In addition, it is a teaching hospital of the University of Freiburg. With 22 medical departments, four institutes, a blood donation center, a central emergency room and a pediatric emergency room, a comprehensive range of health services is available to the citizens of the region.
Revolutionize your internal communications like Karlsruhe hospital
See for yourself why deskless employees love Flip. We will demonstrate how an employee app solves your use case.