All-inclusive: communication and organisation in one app
Employees can only offer guests first-rate service if they are well-informed. Flip flexibly and quickly brings your communication into your employees' daily (working) lives wherever they are.
Informed service: share clear overviews of sales, special offers and training materials with everyone in just a few seconds
High-quality service by design: easily gather feedback thanks to the integrated survey feature
(Re)scheduling made easy: migrate your shift rotas from the noticeboard to the app, and enjoy easily accessible scheduling and rearranging shifts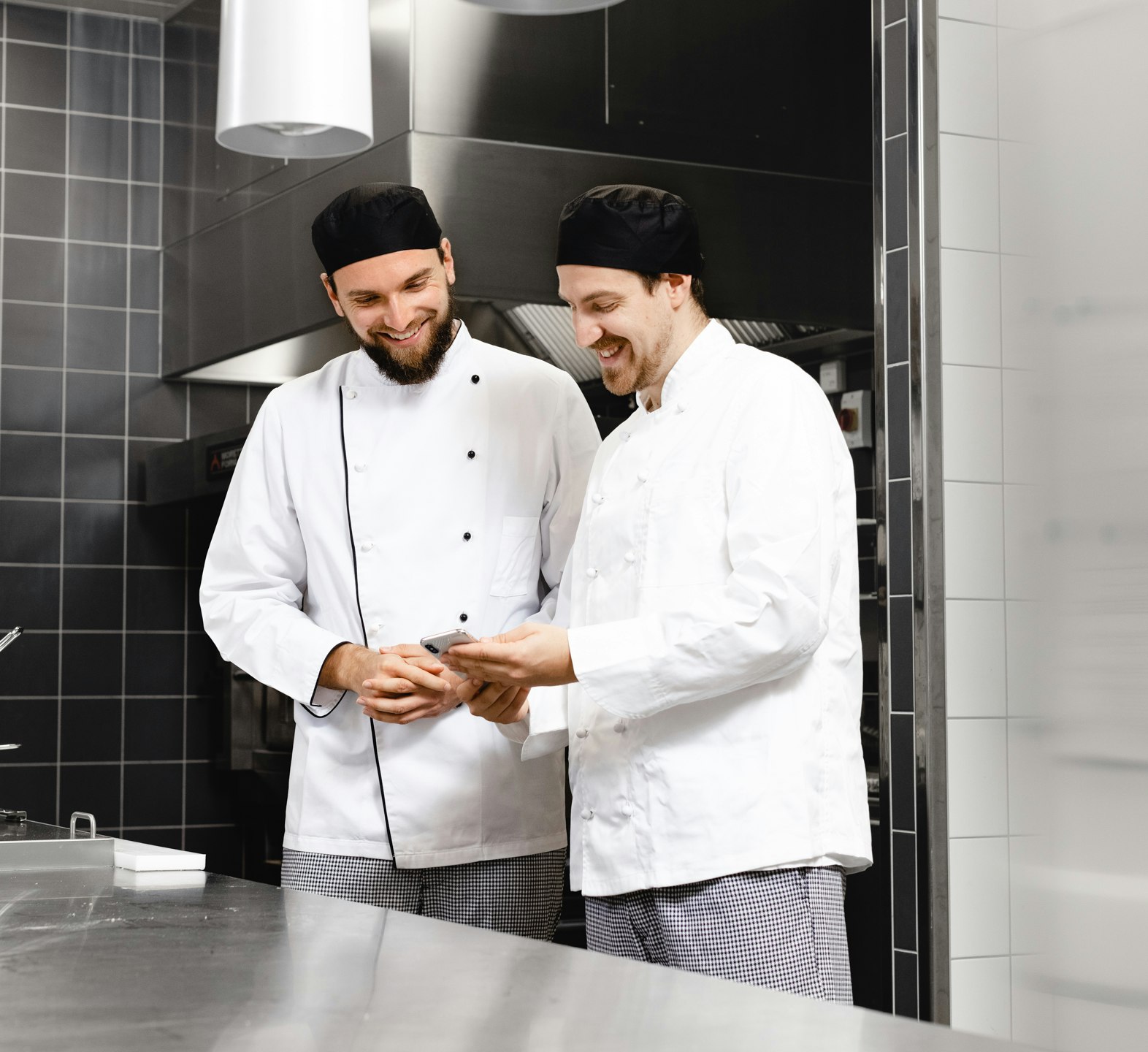 million
people employed in the hospitality sector in 2021
of employees
think technology is more important to their role than it was before COVID
of employees
see ineffective communications as a challenge in hospitality
For us it's an app. For you it's a staff retention program
Our customers have shown that Flip works. And not just in terms of internal communication. Flip lets EDEKA employees access shift rotas 54% faster than before. Flip enables employees at the health insurance company mhplus to train 2 months faster than before the app was rolled out. Flip also increases identification with the company, as was the case with our customer Europart.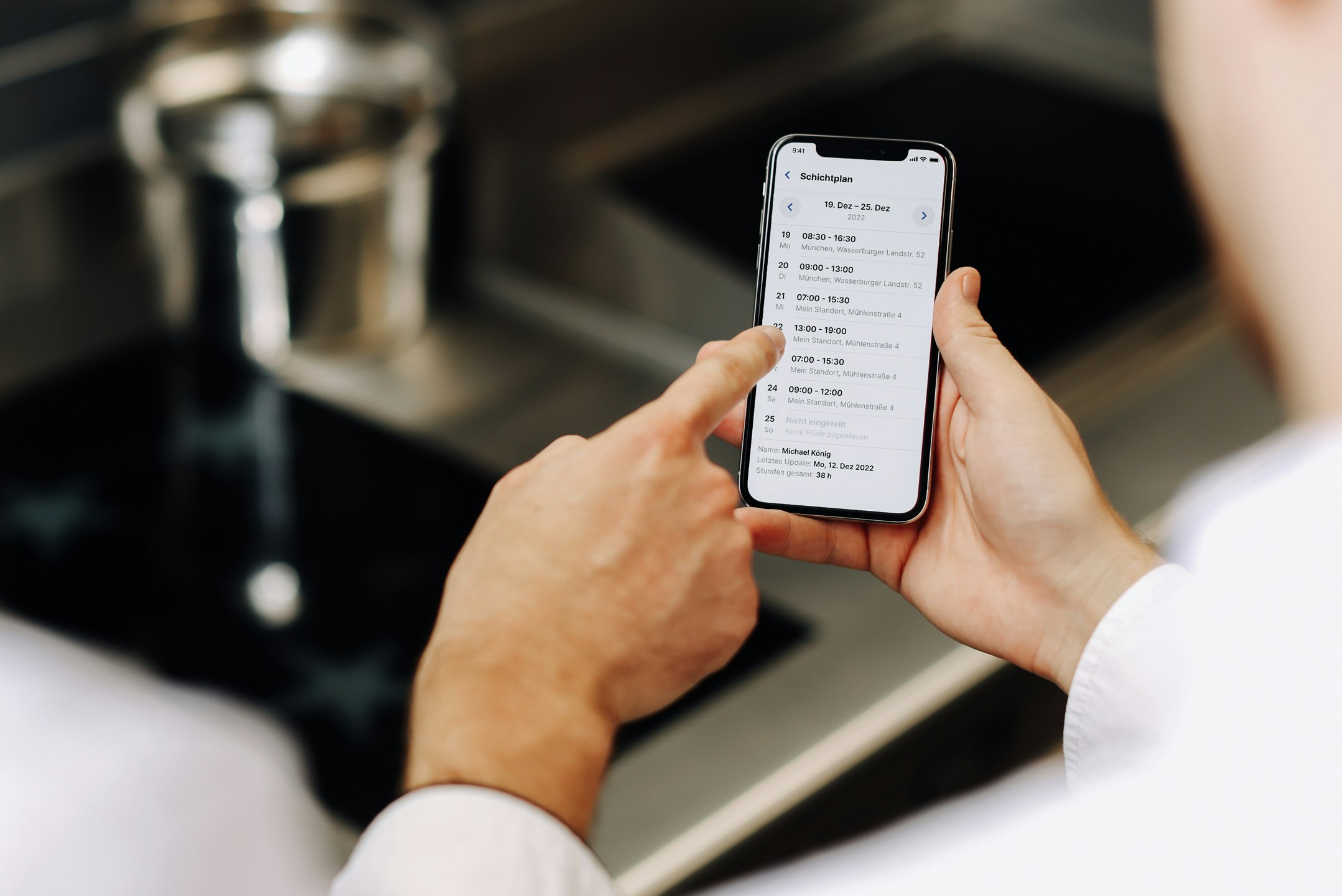 Connect employees – even offline
The high usage rates confirm it: employees actively use the app to communicate with each other and to solve problems. This promotes a feeling of togetherness, regardless of where the team members are located. And Flip even works without an internet connection.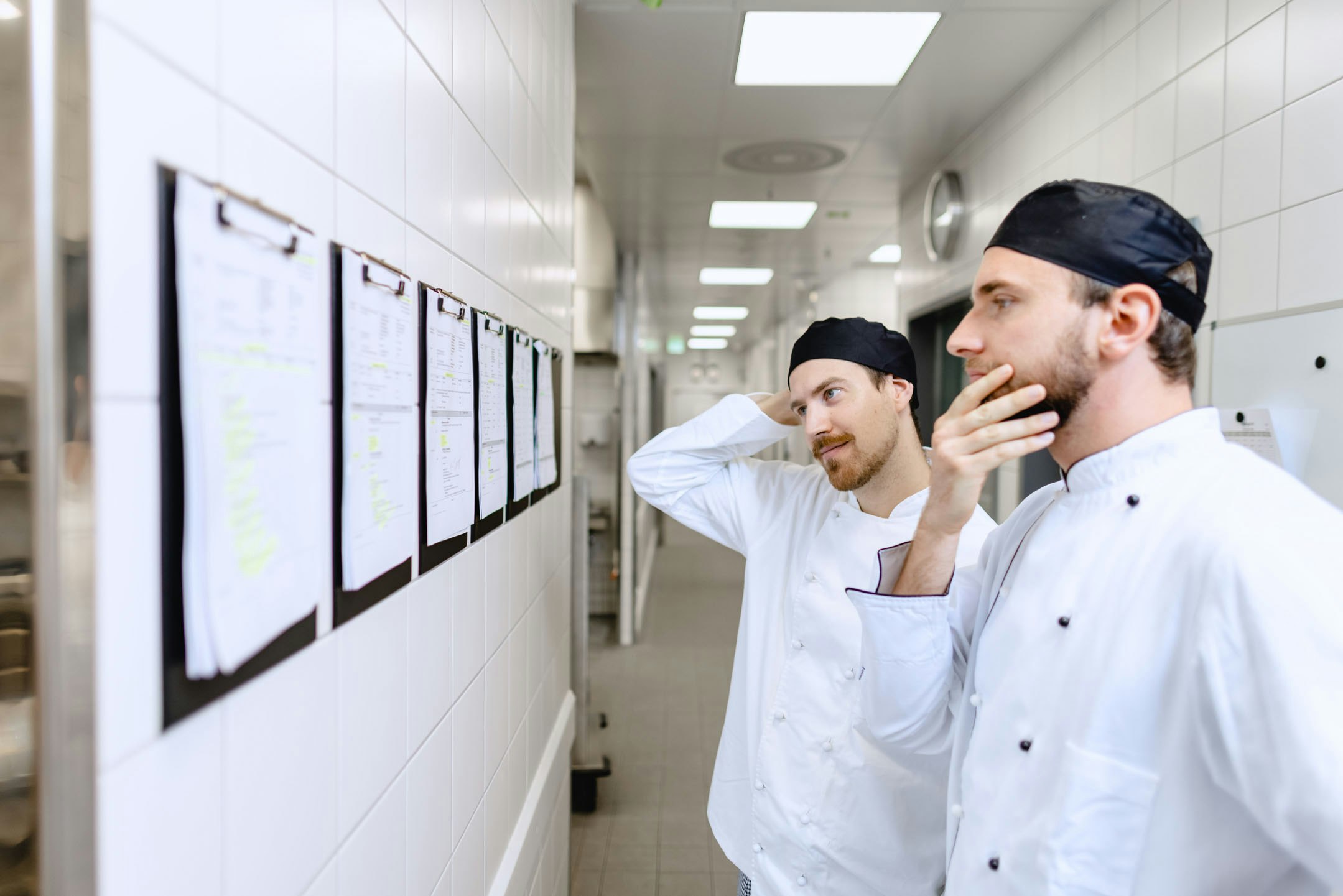 From (planning) shifts to training
Flip can be used to schedule shifts and to complete training. The app doesn't just offer a scheduling program, it also provides employees with opportunities for development. This increases flexibility and makes things faster for you – including onboarding new employees.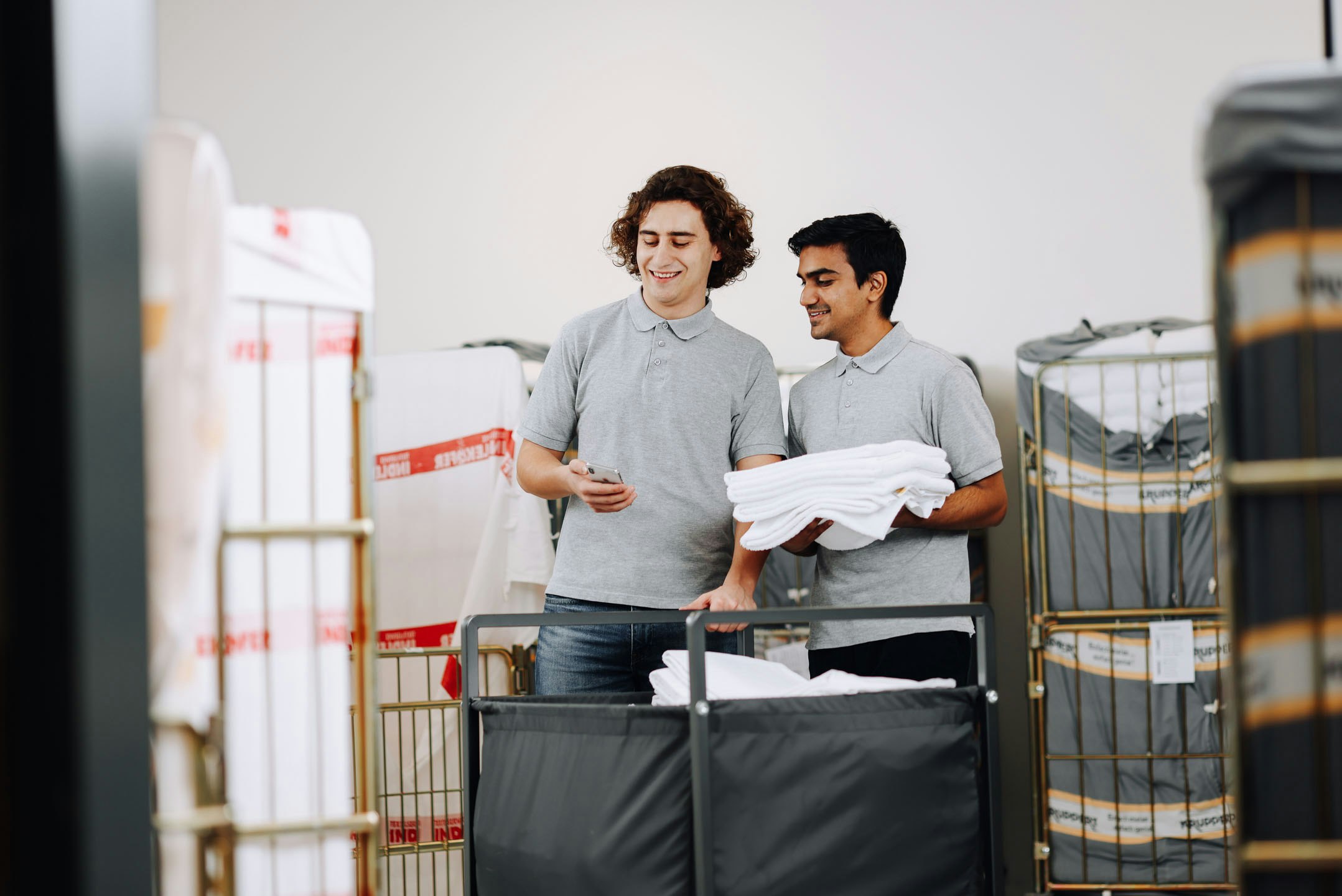 Easy to understand: translation
Multiple languages in one app. With help from our translation partner DeepL, notifications and information in the Newsfeed are automatically translated into users' native languages. This means that Flip not only lets you send information to those who need it – you can also do so in a way that all employees fully understand.