Flipsters are passionate about what they do
At Flip, we bring everything we've got except our egos. Flipsters lift each other up and every idea counts - no matter whether you are an intern or team lead. It's the outcome that matters, not when or where you achieve them. Flipsters not only commit their heads, but also their hearts.
Benefits
Ripe for more than fruit baskets
For all those asking about free drinks, fruit baskets and table football - we have not explicitly listed them because that goes without saying at Flip.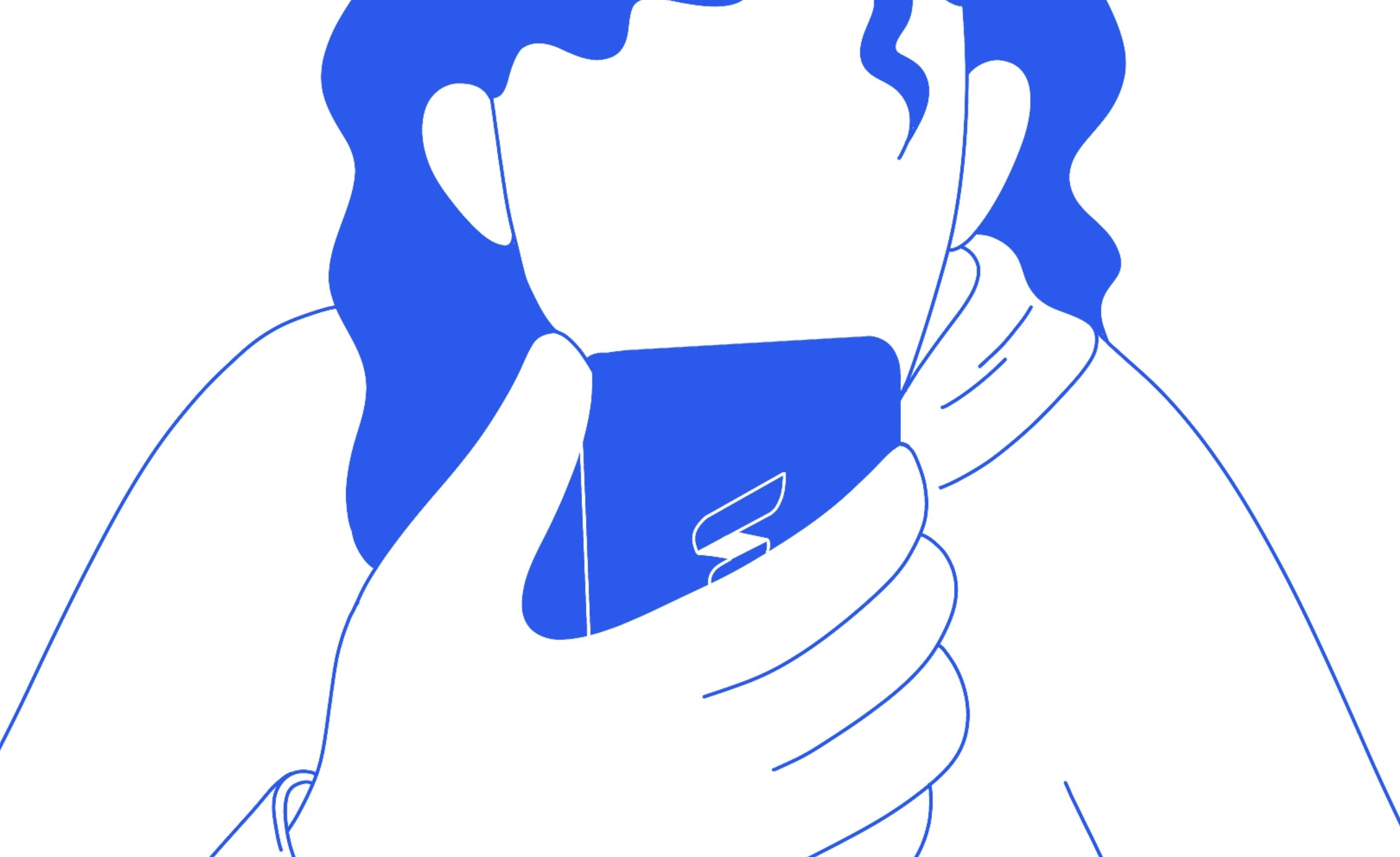 Maximum product commitment
You use our Flip app every day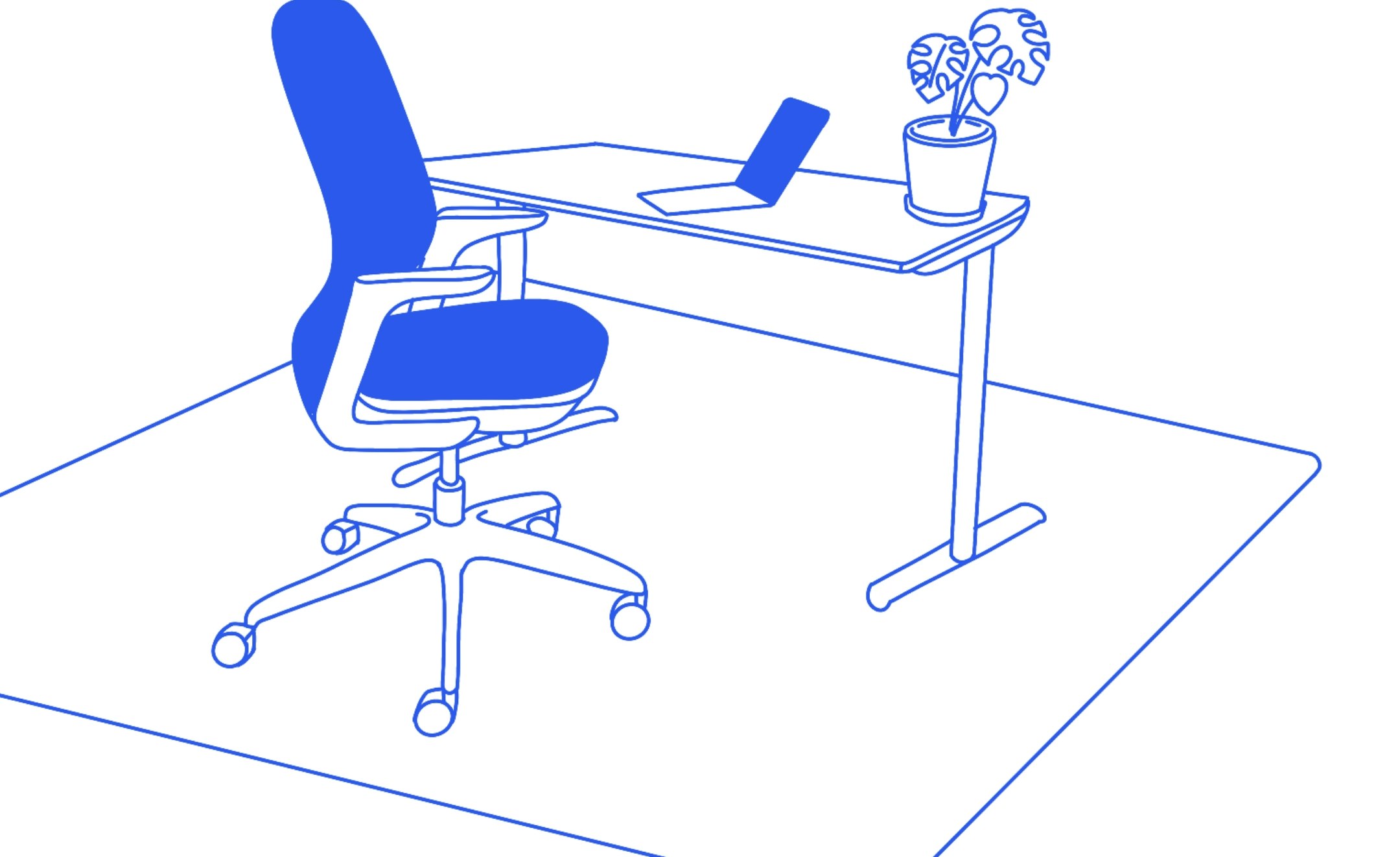 Remote-friendly
Decide where you want to work each day.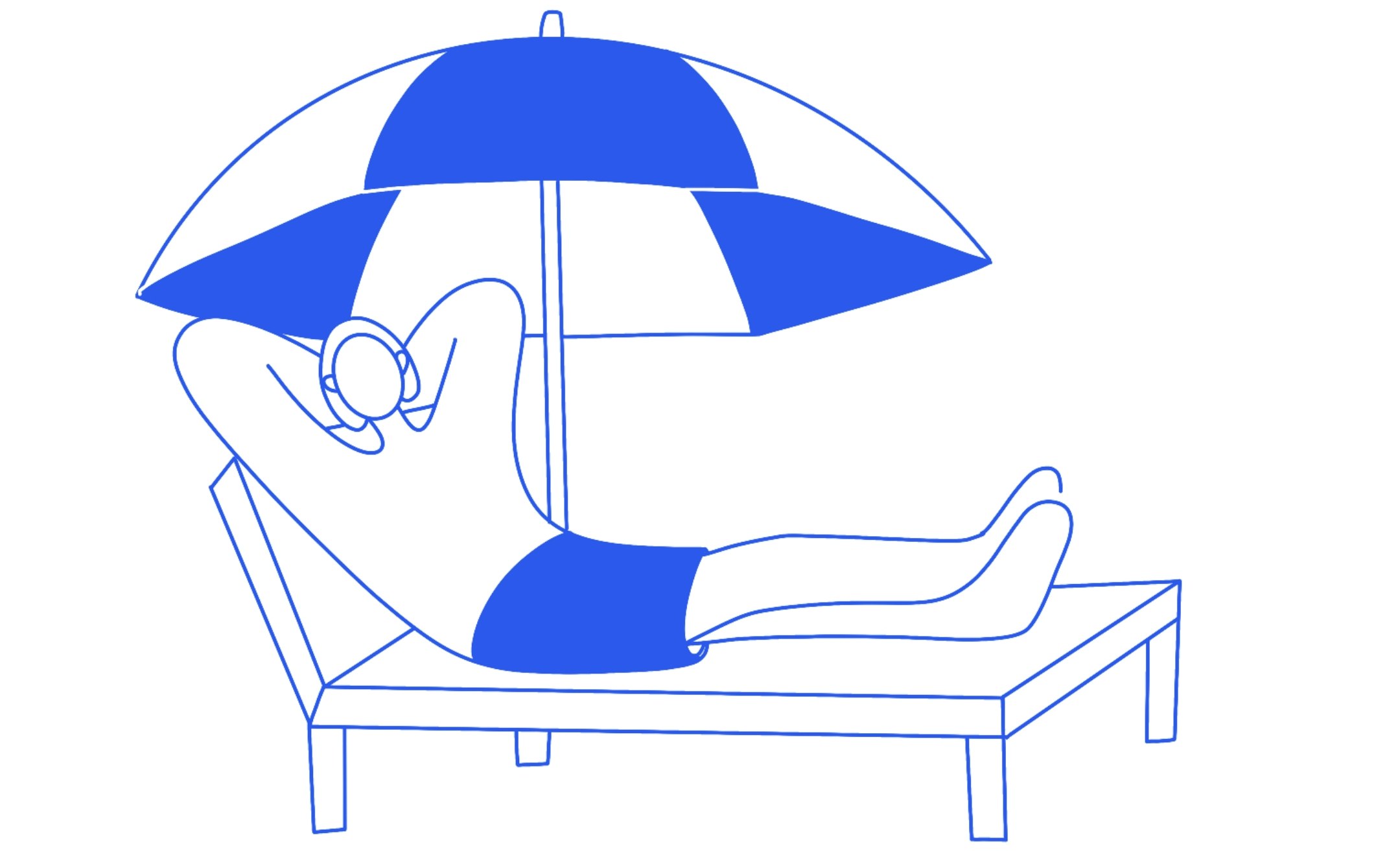 30 days holiday
We mention it for the sake of completeness
Fair pay
In line with the market, not just in comparison with startups
Company pension
Flip subsidises your pension provision every month
Further training
A matter close to our hearts: via e-learning, in-house and individually
Corporate benefits
Online portal with employee discounts
Bicycle hire
A work bike for everyone. Even for remote workers
New Work office
Focus area, brainstorm corner and much more
Dogs welcome
We look forward to seeing our Chief Happiness Officer
Team culture
Buddy programme for onboarding, team events, parties
Wellpass or Givve
You choose between company fitness and prepaid credit card with credit balance
Job ticket
Reduced job ticket for all those who work at the headquarters
Travel allowance
40 euros monthly subsidy for train travel costs
Home office equipment
What you need for your job is provided by Flip
Testimonials
What our Flipsters have to say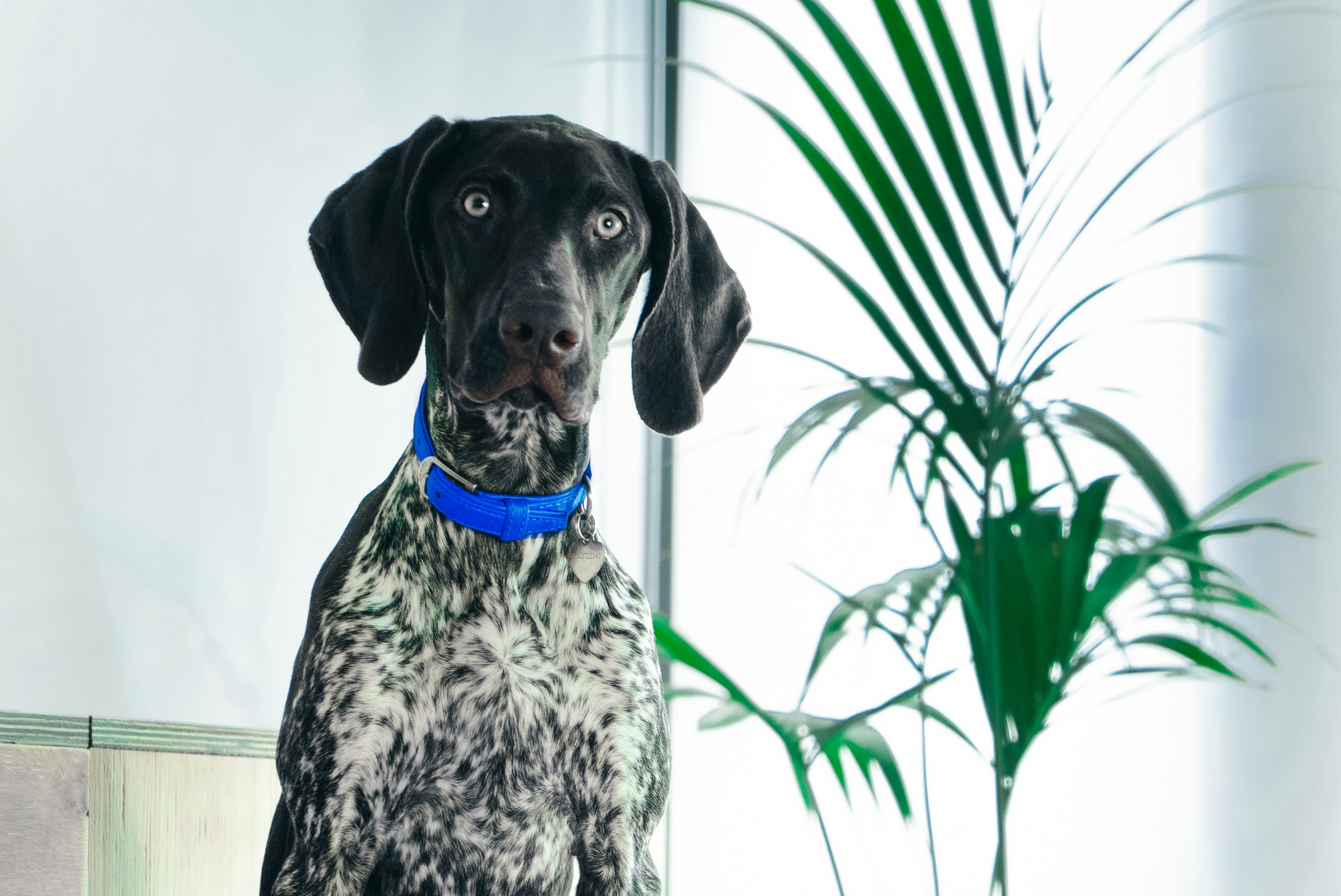 "At Flip, everyone lets sleeping dogs lie. While everyone's working, I relax in the office – it's a dog's life."
Heidi
Junior Happiness Officer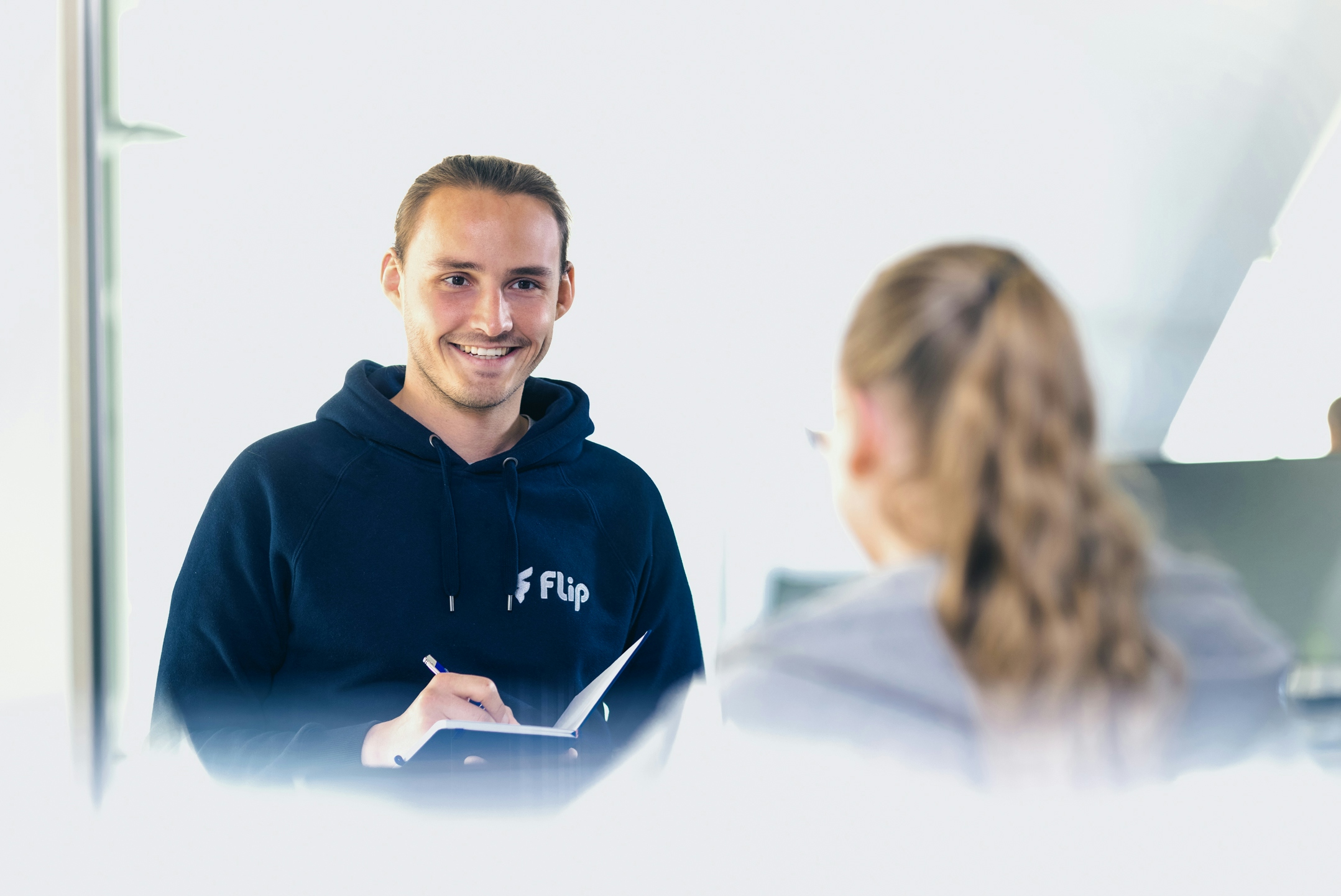 "Flip doesn't feel like work but instead like an opportunity to rock challenging projects with like-minded people."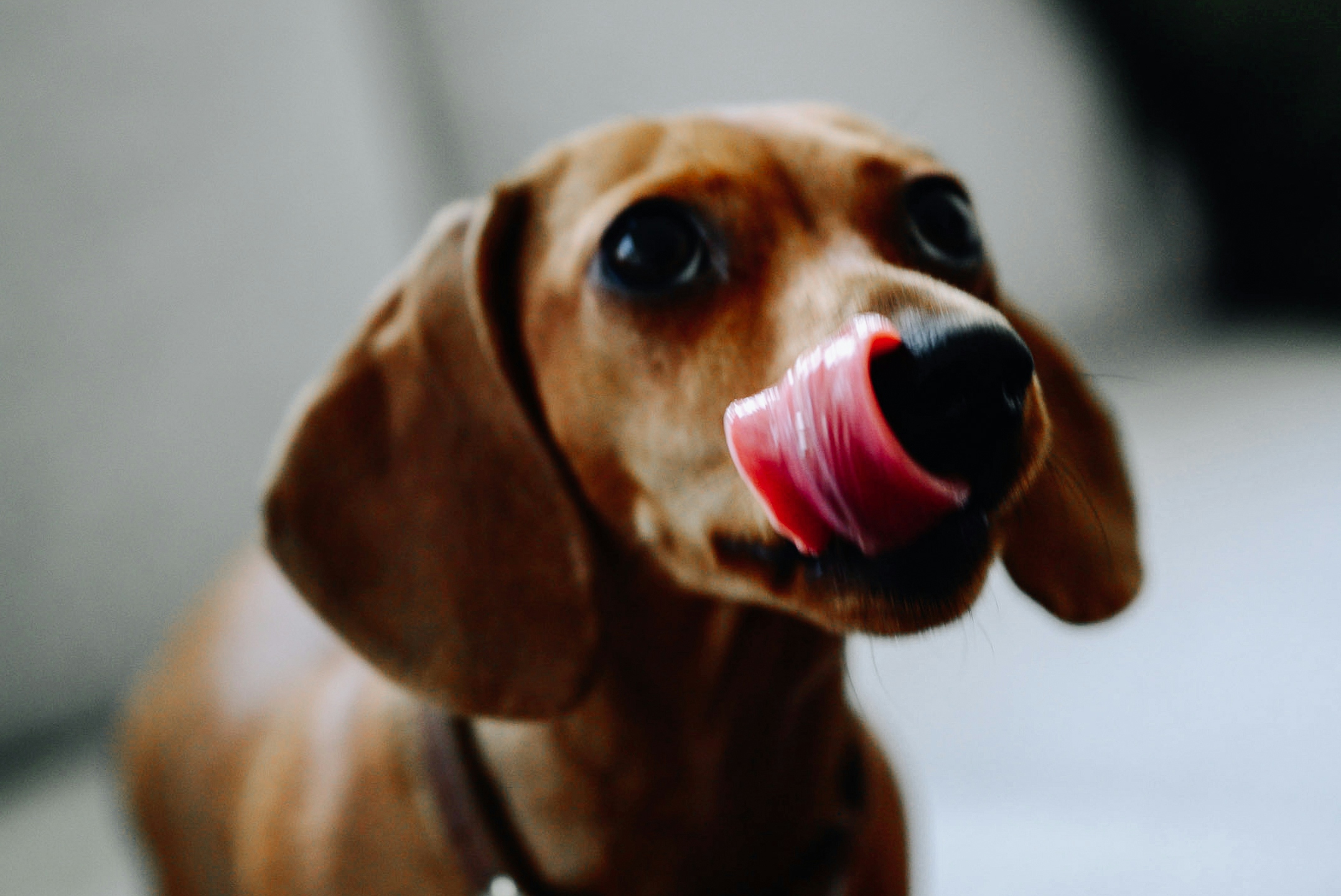 "As Chief Happiness Officer, I provide real bow-wow effects instead of silly puns."
Hazel Hazel
Chief Happiness Officer
Flip in
 #instamood