Appreciation for all employees
96% recommend the app to others
100% say "Information is presented clearly"
84% say "It is easier to network and exchange information with other employees"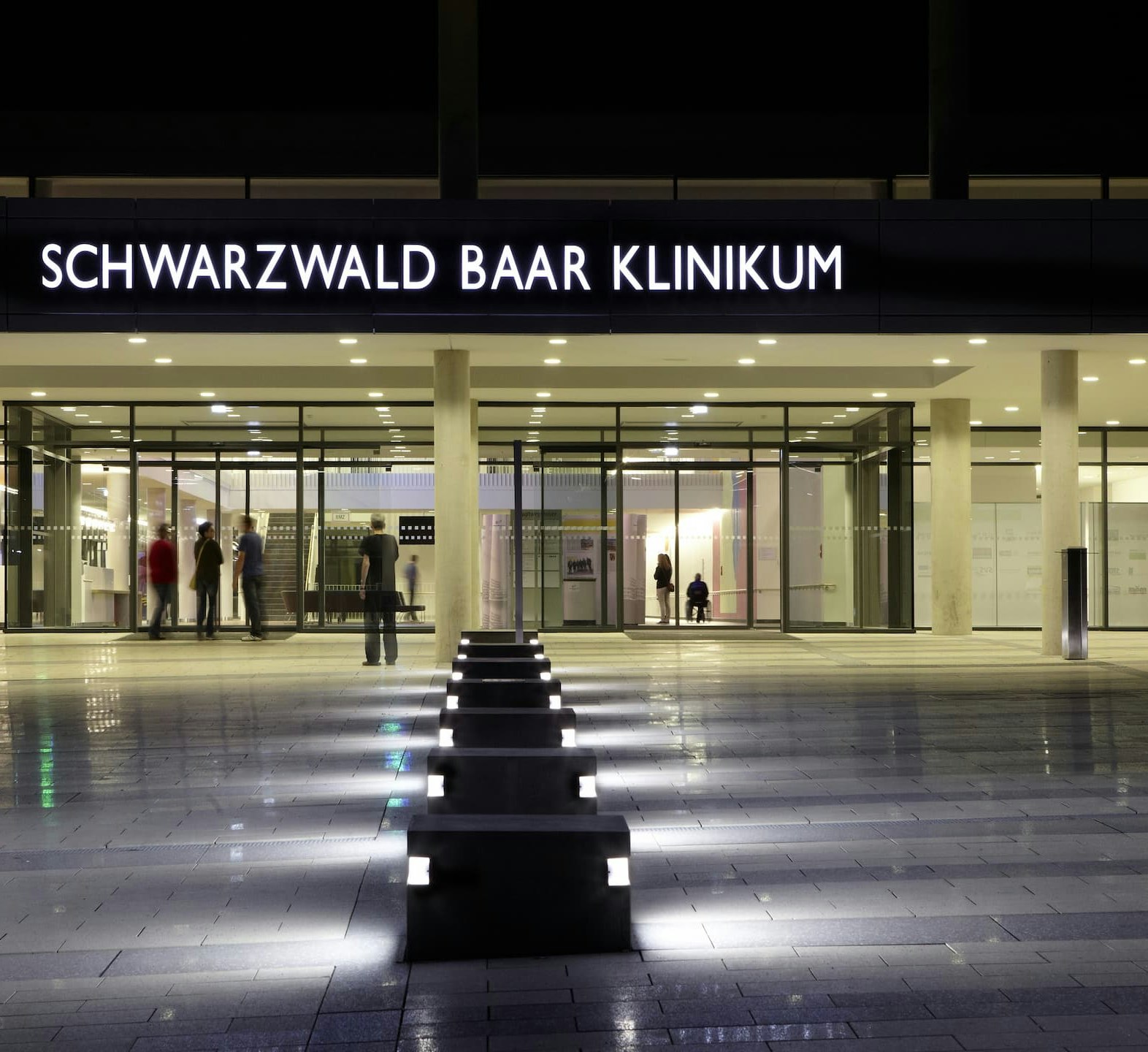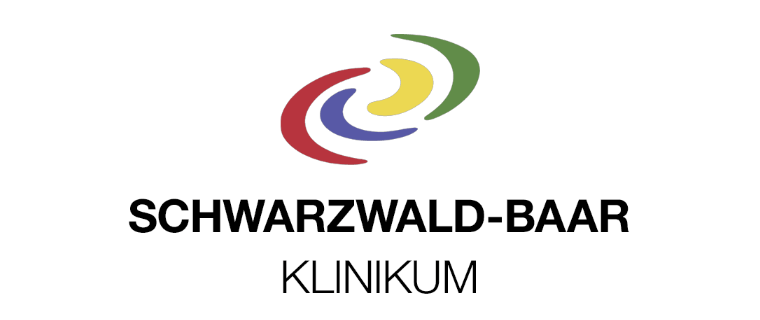 The Flip effect: How Schwarzwald-Baar Hospital connects all employees
Even before the start of the Corona pandemic, the Schwarzwald-Baar Hospital surveyed the workforce on various topics, such as communication and information flow. The survey results showed high potential for improvement.
With its various shift models, occupational groups, processes and, in this case, two locations, the clinic is a complex system. Transparent and uniform communication as well as simple information paths have been almost impossible up to now, precisely because the majority of the workforce are non-desk workers. The consequences of this included a lack of knowledge sharing, a lack of transparency and a great deal of anonymity between the job groups. In addition, last-minute changes in duty scheduling could often only be resolved by phone or via private messenger. The Corona pandemic, with all its healthcare restrictions and regulations, further reinforced this state of lack of information sharing.
However, with the introduction of Flip's employee app, information and communication fundamentally changed. Employees can communicate with each other easily and in a user-friendly way through the app. All job groups now receive information at the same time. "The biggest advantage for me is that as a part-time employee, I can also stay up to date and well informed," clarifies a nursing employee. The app makes the entire workforce feel not only better informed, but also more valued. Project manager Mona Lüttschwager from the HR department emphasizes: "I am convinced that in such a complex system, an efficient flow of information and appreciative communication are guarantees of successful work in the hospital."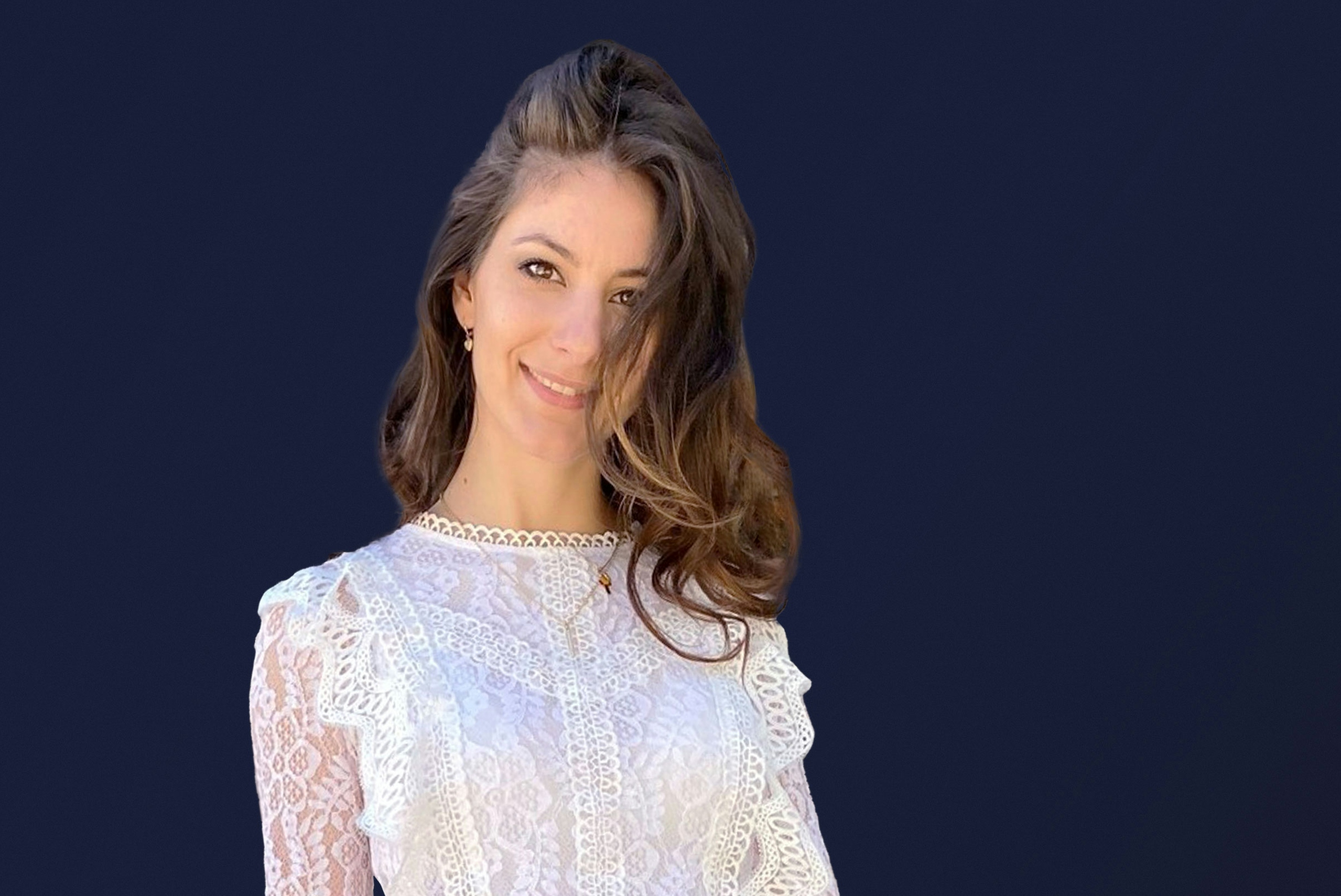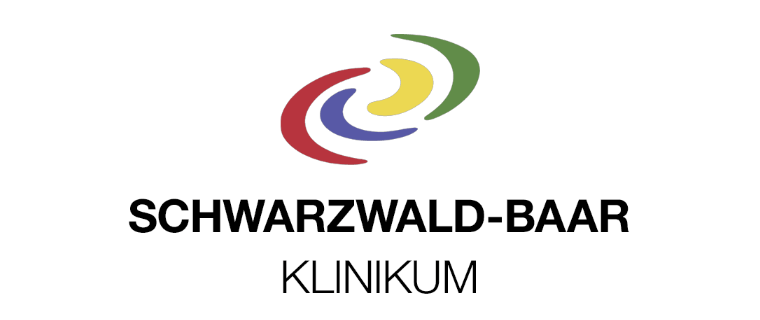 "Communication is associated with appreciation. And when you feel valued, you experience greater job satisfaction and feel more connected to the company."
Mona Lüttschwager
Project lead, Human Resources Schwarzwald Baar Hospital
Before
Lack of sharing of knowledge and information
Anonymity between professional groups too great
Poor exchange of information across departments
Now
All employees can be reached quickly and easily
Crisis communication can be responded to at short notice
Transparency and equivalent information is created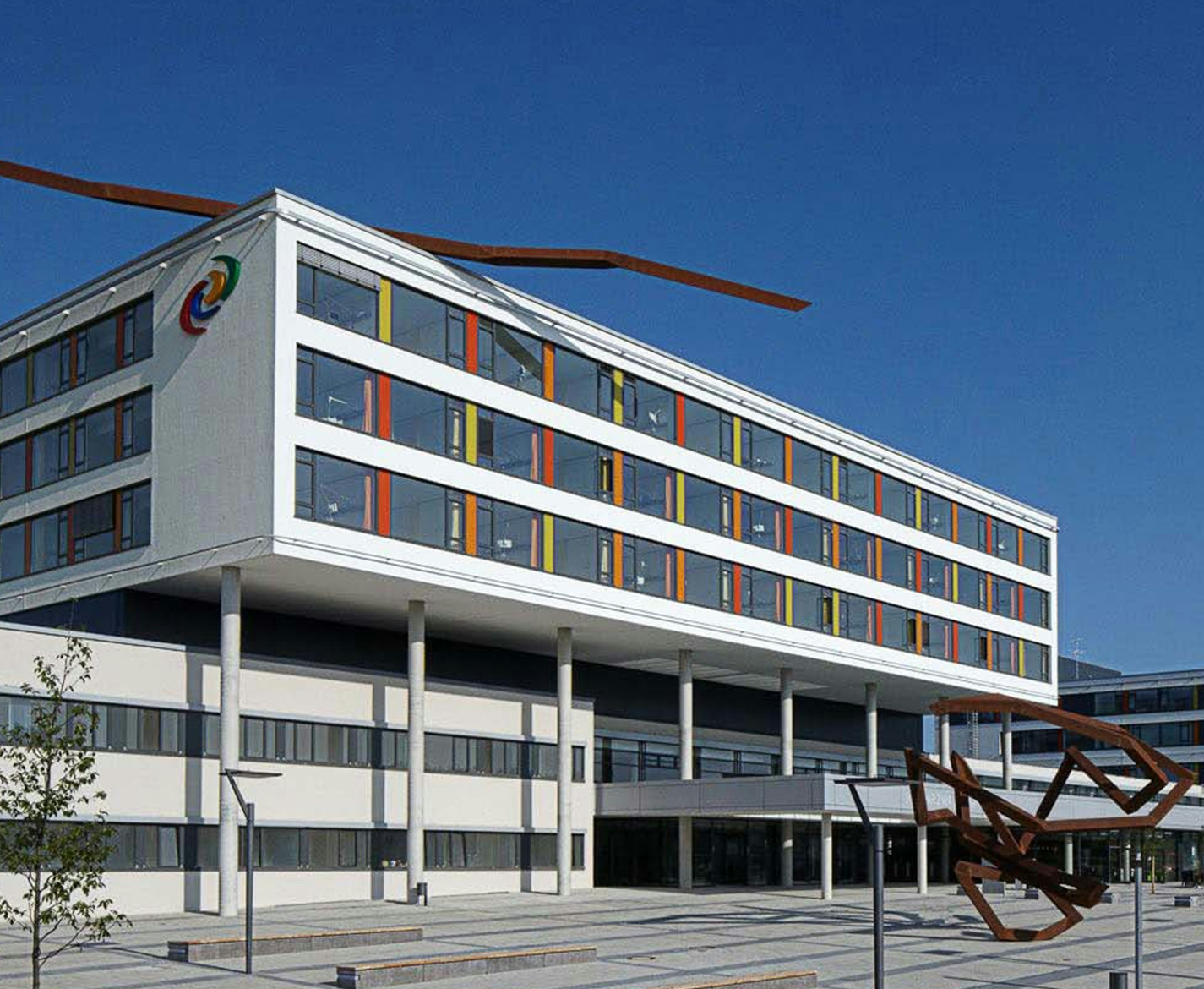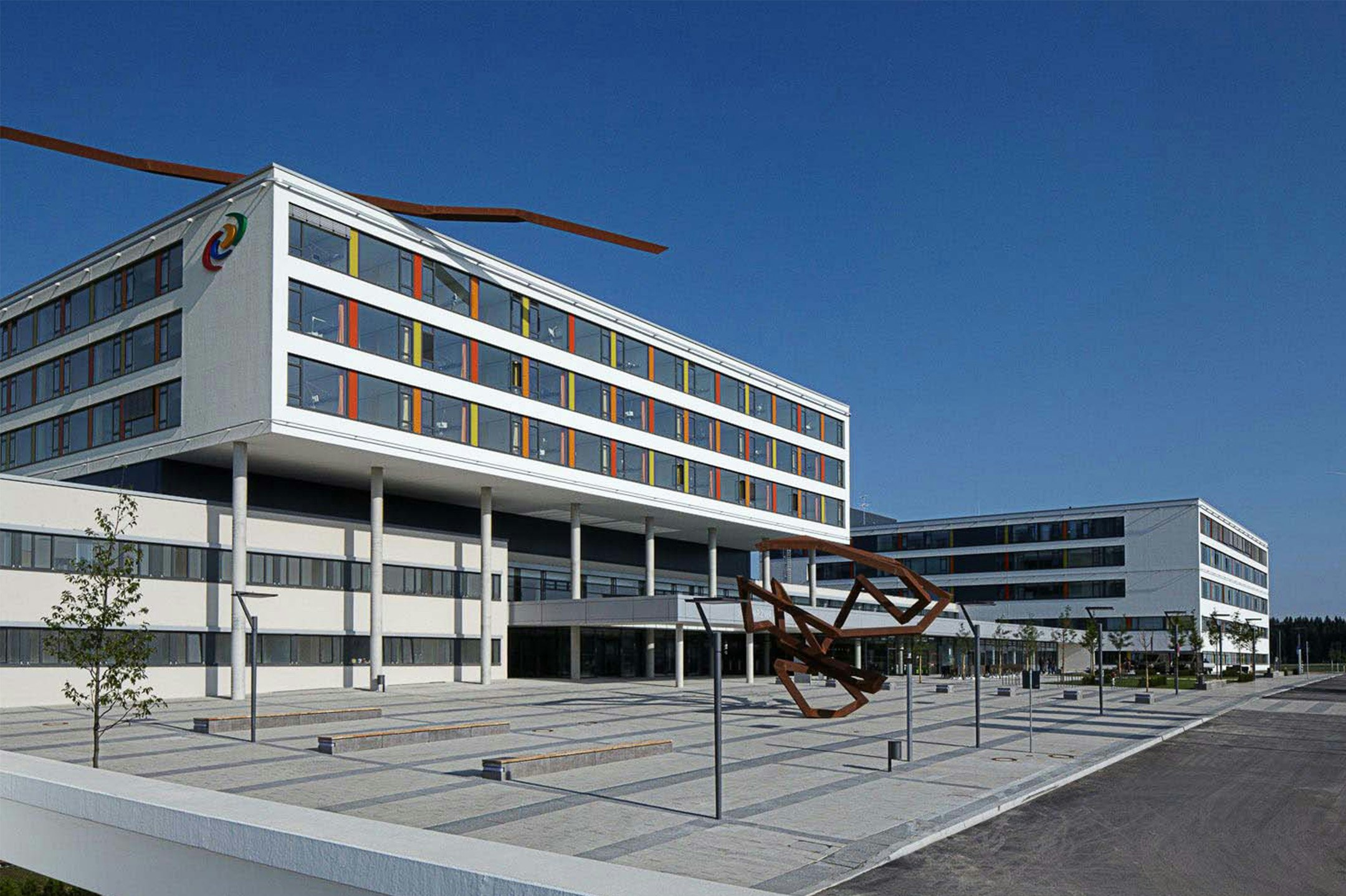 Company portrait
The Schwarzwald-Baar Hospital Villingen-Schwenningen is one of the major central care providers in southern Baden-Württemberg. With 25 highly specialized main departments and two affiliated departments, most of them at university medical level, the facility offers a future-oriented range of services comparable to "maximum care". Attached are a midwifery school and a nursing school with pediatric nursing and nursing school. In total, the hospital with its approximately 3,200 employees treats almost 50,000 inpatients and about 162,000 outpatients per year.
Revolutionize your internal communications like Schwarzwald-Baar Hospital
See for yourself why deskless employees love Flip. We will demonstrate how an employee app solves your use case.