Sound initial training for digital natives
two months earlier to start the onboarding
>3 years Flip is being used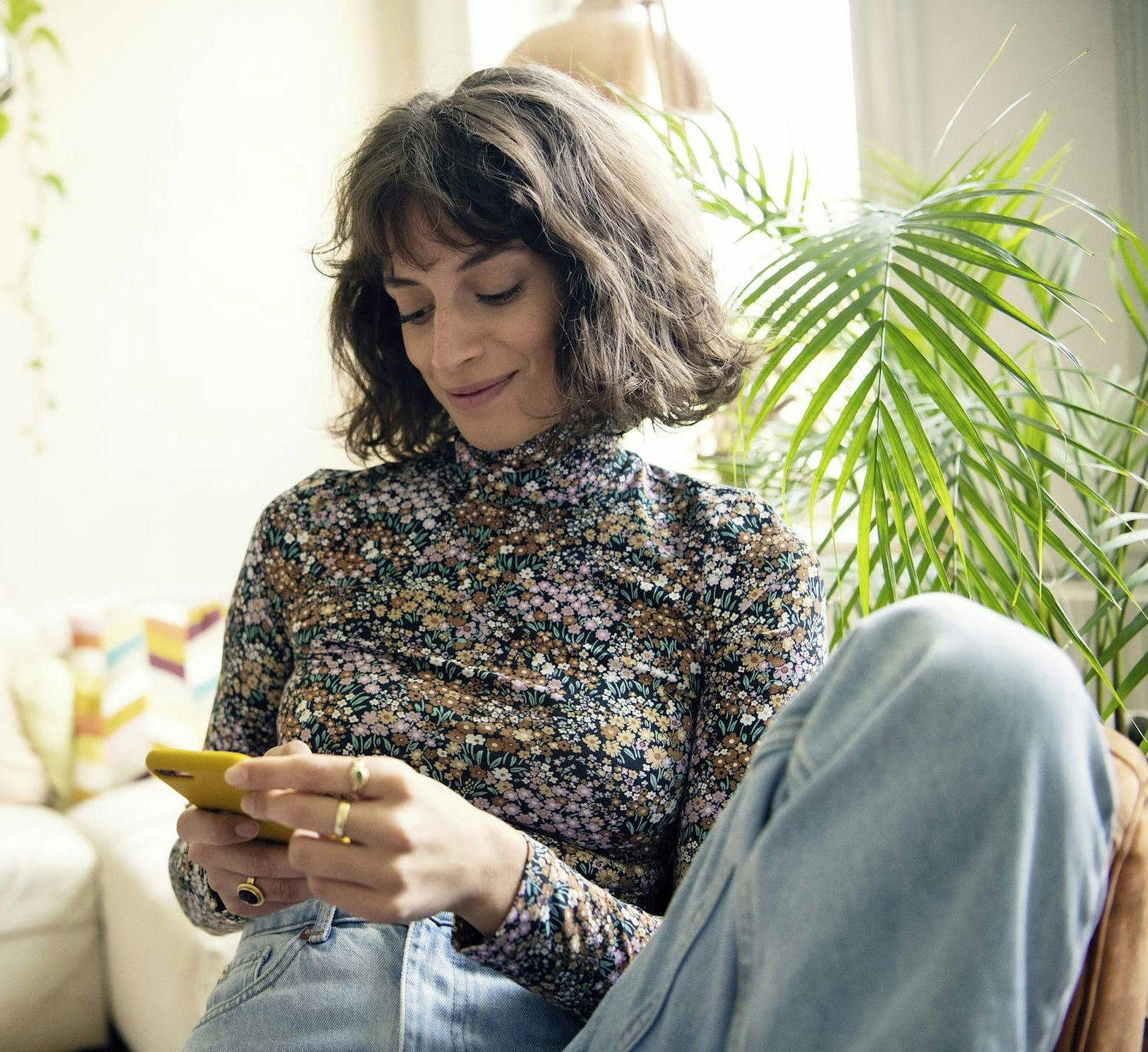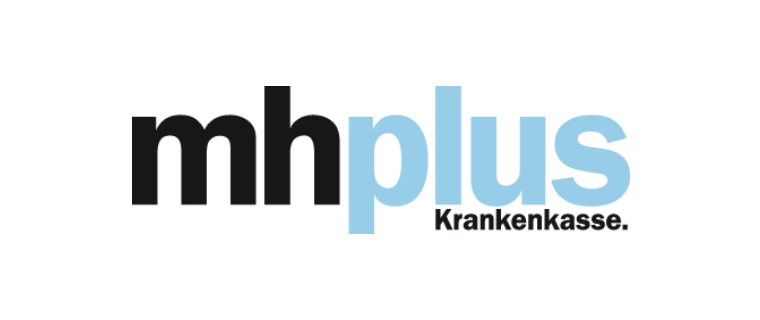 The Flip effect: How mhplus connects all employees
Group chats and apps have long since ceased to be in demand only in leisure time. Nowadays, employees also expect open, fast and transparent communication in the professional world. As digital natives, a company's youngest employees in particular are familiar with mobile apps.
To provide them with sound initial training with modern communication options, mhplus, one of Germany's largest company health insurance funds, has been relying on the Flip employee app since 2018. Dual students and trainees are trained nationwide. For mhplus, a flexible and location-independent communication tool was therefore important in order to be able to get in touch with everyone at any time. As a health insurance company, the issue of data protection plays an essential role. By using Flip, all data can be managed on German servers in a GDPR-compliant manner.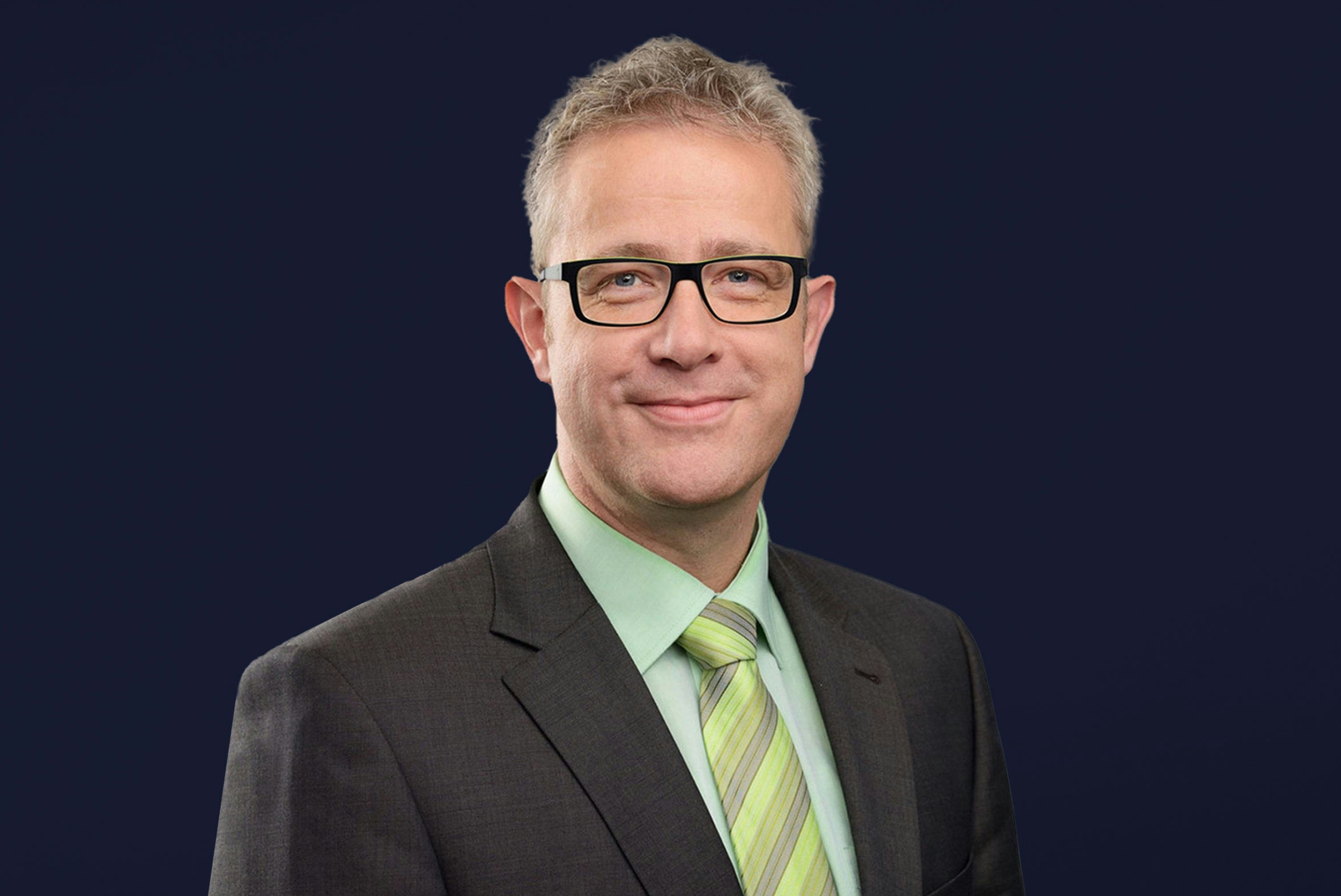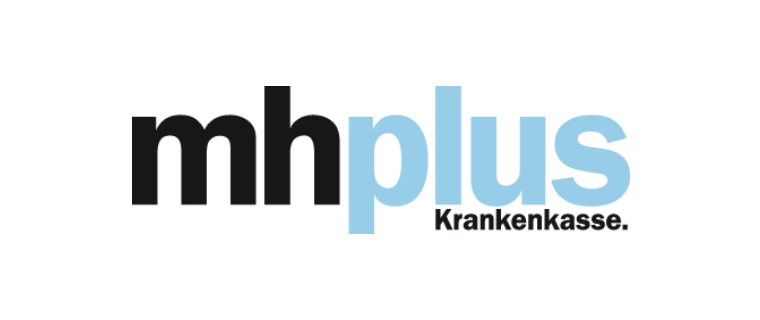 "Communication via Flip is modern and fun - and fun should always accompany everyday work."
Michael Heß
Head of Human Resources Development mhplus Krankenkasse
Initial situation
Germany-wide communication across locations is complicated and runs via different tools
No possibility to network new employees with each other
Sensitive and personal data cannot be sent securely
Results
A location-independent communication tool for nationwide coordination between students and trainees as well as site and training managers
The use of private communication tools is replaced by the privacy-protected alternative Flip
Simple and modern usability for both users and system managers, since the app could be flexibly integrated into the existing IT infrastructure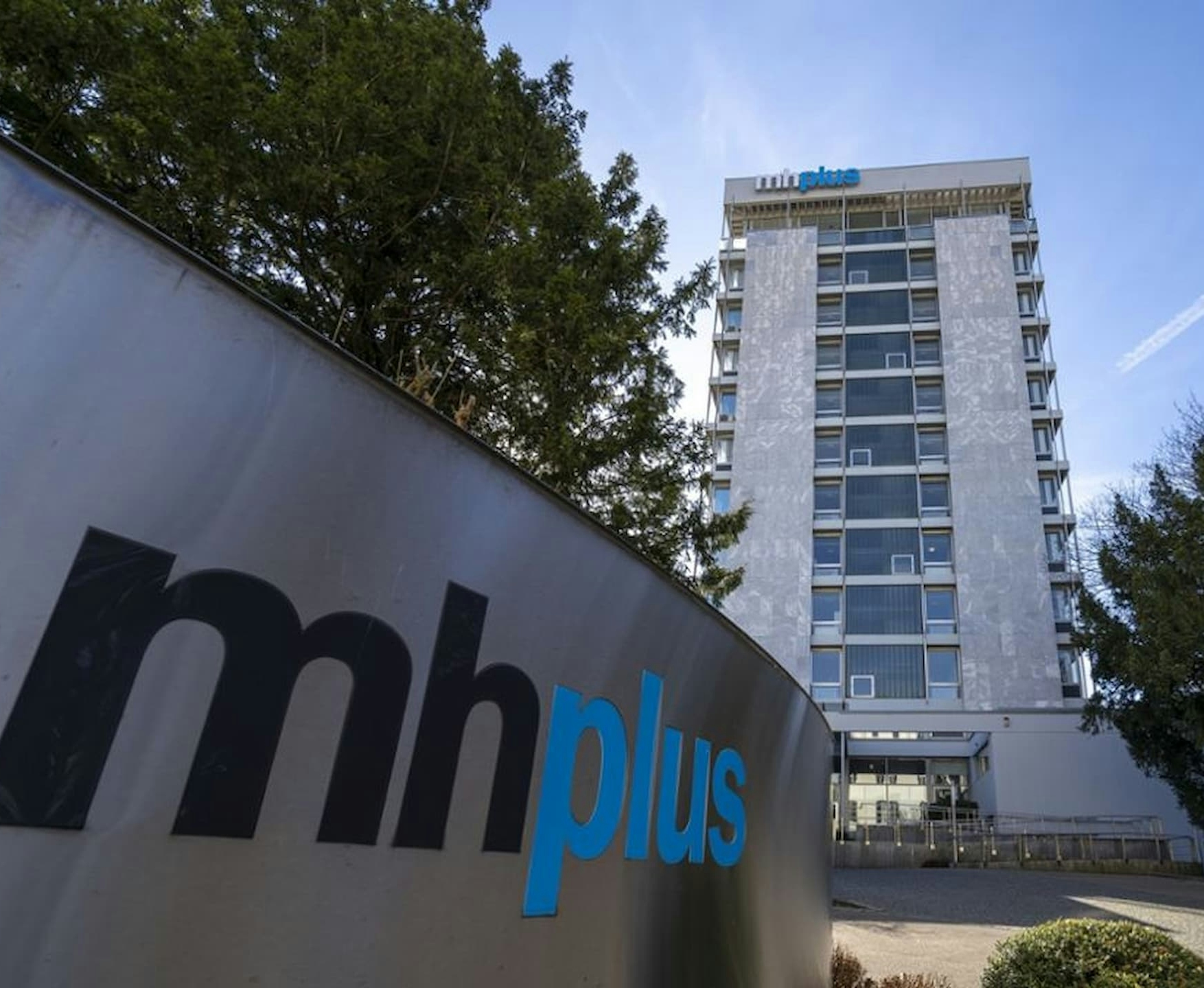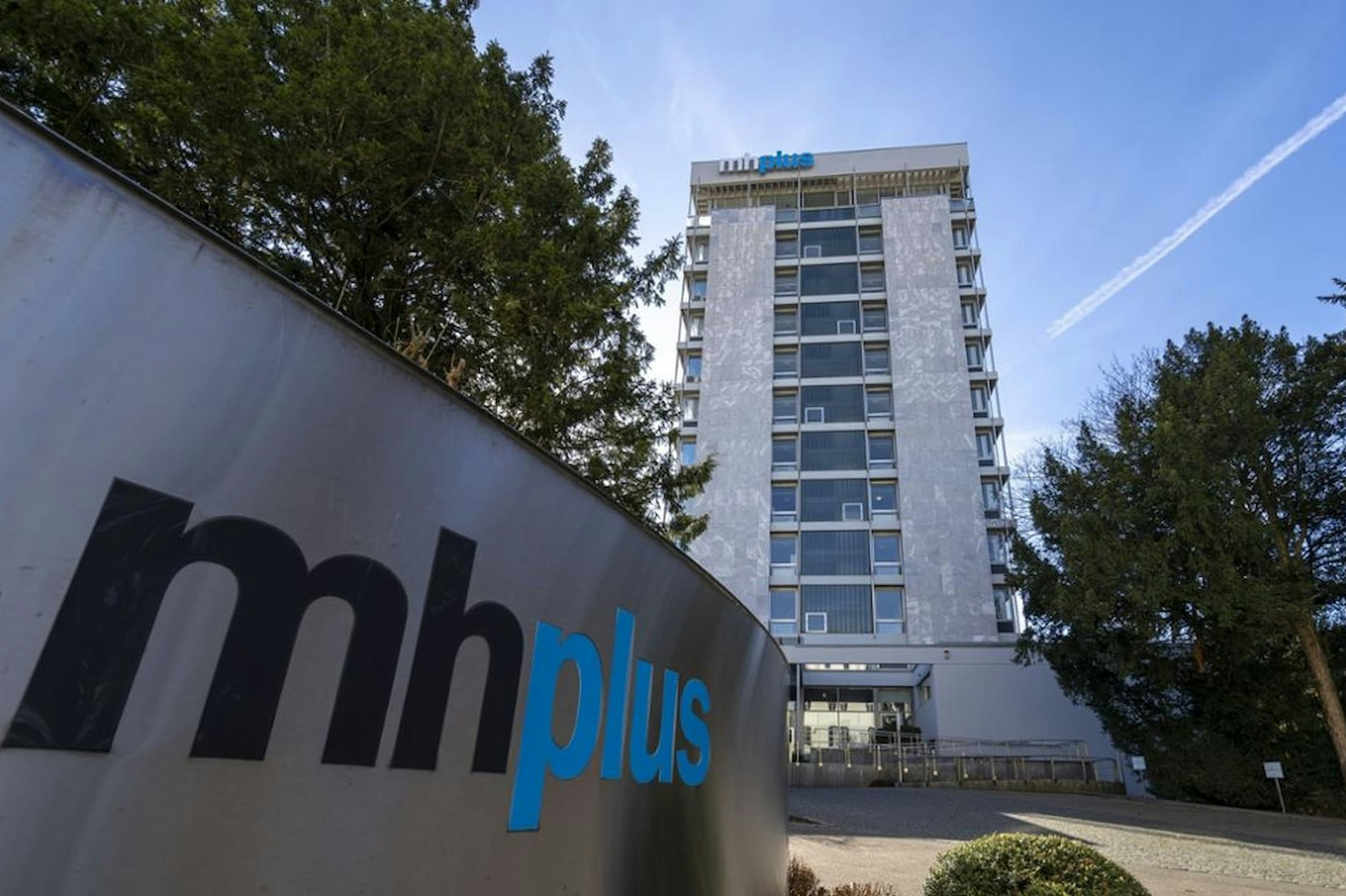 Company Portrait
Mhplus is one of the largest company health insurance funds in Germany and serves approximately 550,000 insured persons throughout Germany. As a modern health insurance company, mhplus relies on transparent and secure communication with its members and employees, both externally and internally.
Revolutionize your internal communications like mhplus
See for yourself why deskless employees love Flip. We will demonstrate how an employee app solves your use case.