Digital future for the REWE world
91% usage rate (of registered users)
> 150.000 users in Germany
> 3.700 markets are networked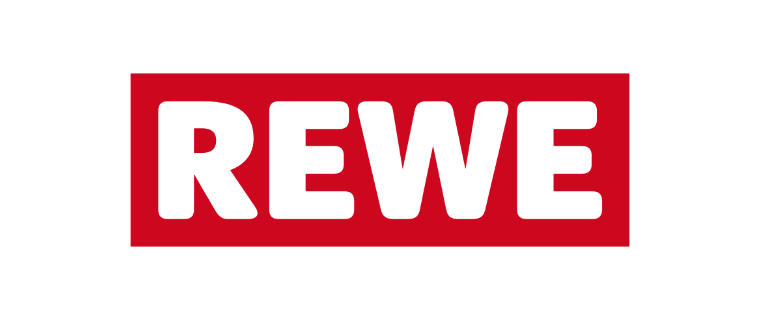 The Flip effect: How REWE connects all employees
Before introducing the employee app, printing out emails and important information for employees and posting them on the bulletin board in the store was everyday life for the store managers & merchants like Michael Fröhlich. Communicating and exchanging information with all employees was not possible.
Especially in multi-shift work, this often led to confusion and office gossip. "Thank God that time is over now," Michael Fröhlich emphasises. Now he can enter into direct exchange with his team and also obtain feedback from the individual employees much more quickly.
In the employee app, the market employees can not only find all relevant information, but they can also exchange information with colleagues, other stores and the head office. Peter Maly, Divisional Director of REWE Group, emphasises: "The app is a real milestone for our future digital communication." The General Works Council was also part of the project team from the beginning and is very satisfied with the solution: "With the app, we have the possibility to communicate directly, securely and easily with our colleagues - even with our private smartphones." Gradually, all stores will become part of the digital information and communication at REWE.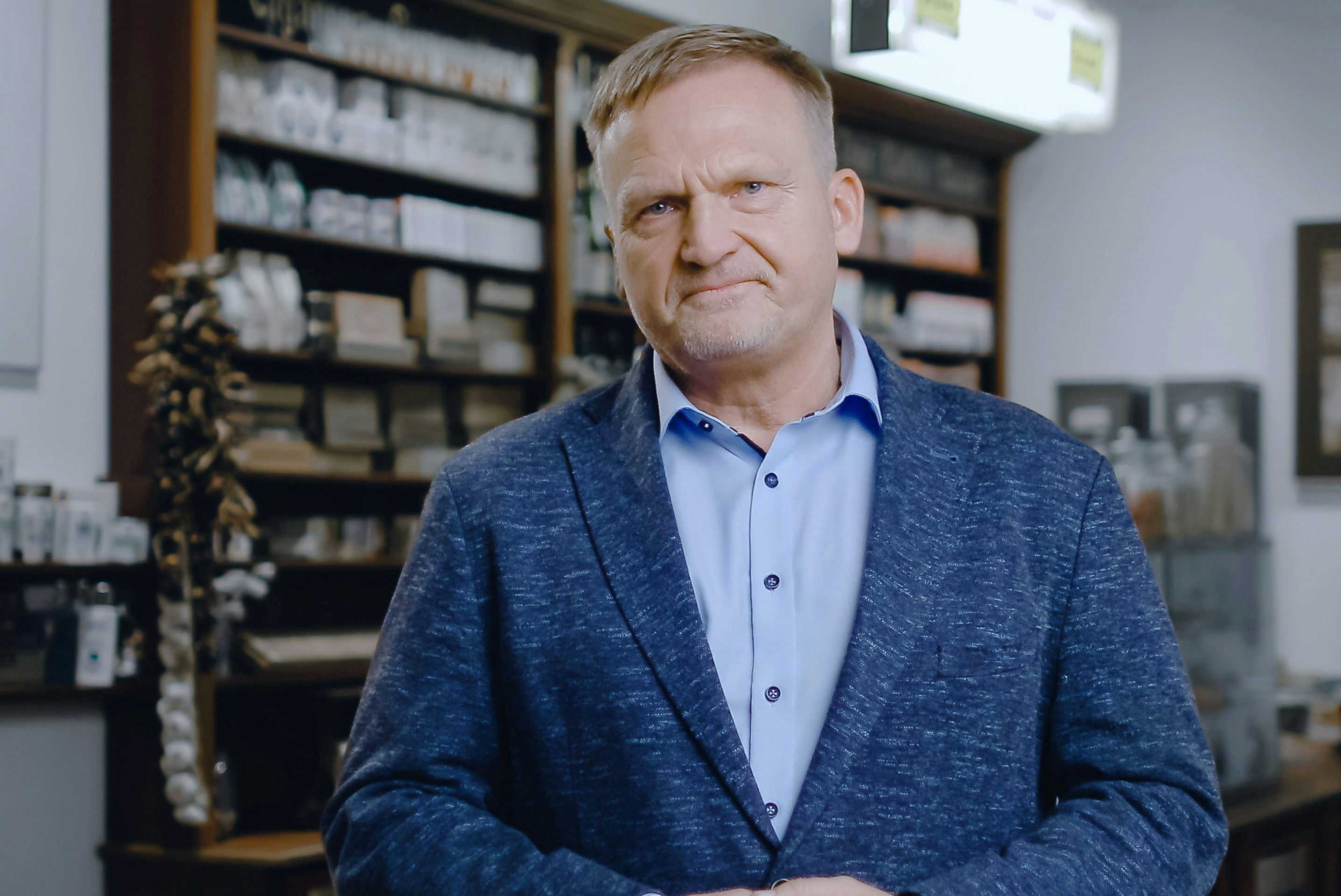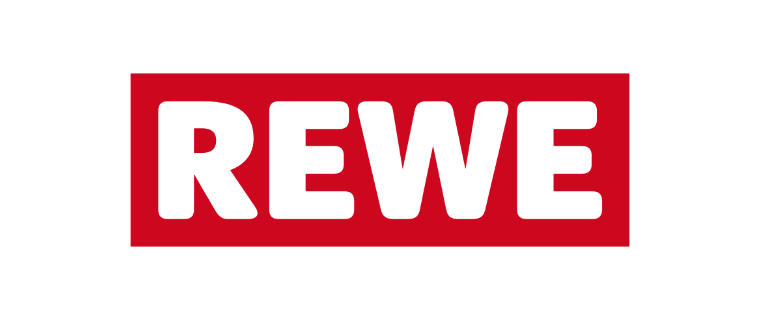 "The app is a real milestone for our future digital communication – in the stores, between the stores, but also between the stores and the head offices."
Peter Maly
COO REWE
Initial situation
E-mails and information are printed and posted on the bulletin board
No possibility of exchange in the stores and with the head office
Due to different duty schedules, it is not possible to reach all employees at the same time
Results
A system with shared knowledge from all over the REWE world
All relevant information at a glance
Direct feedback channel for employees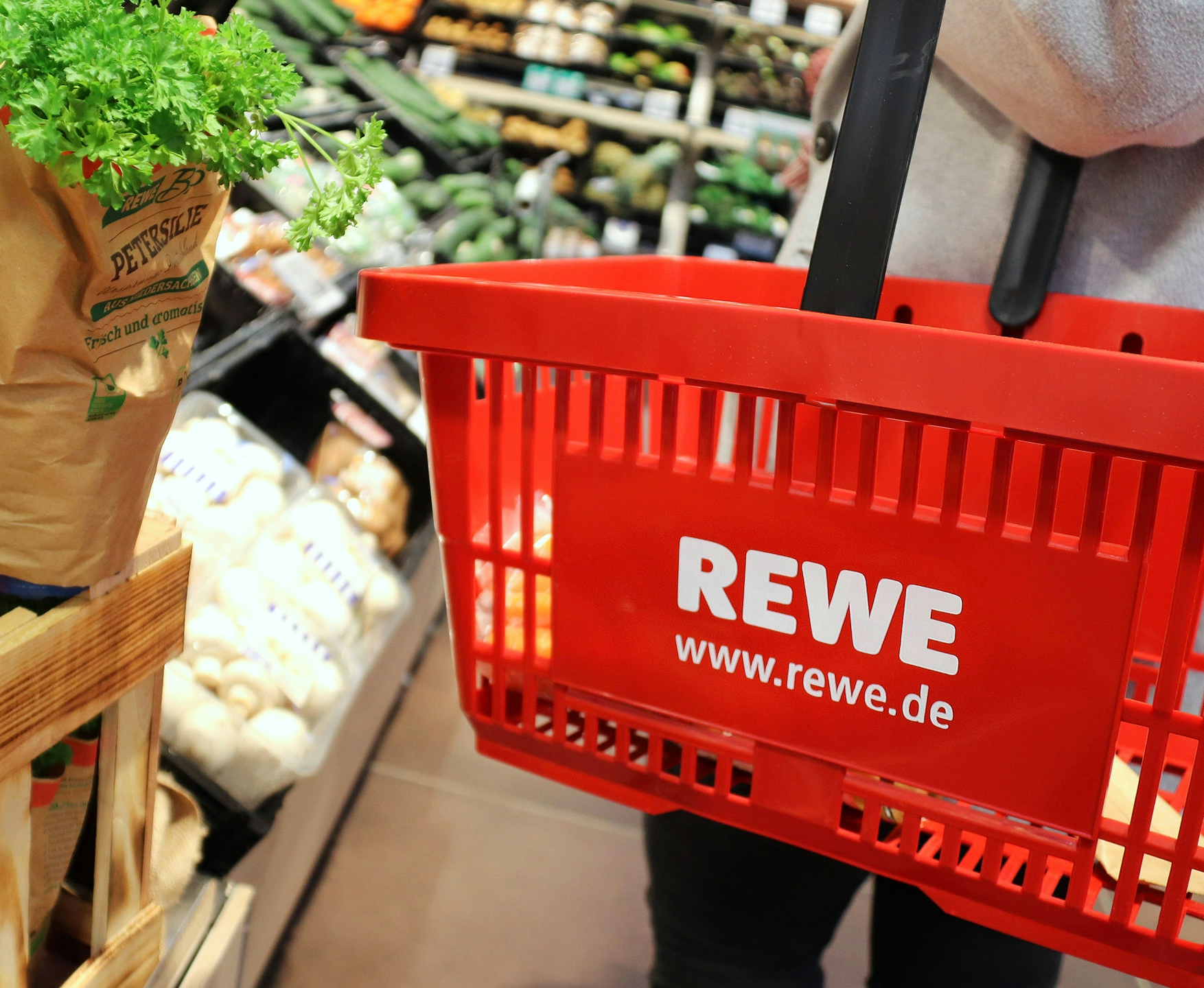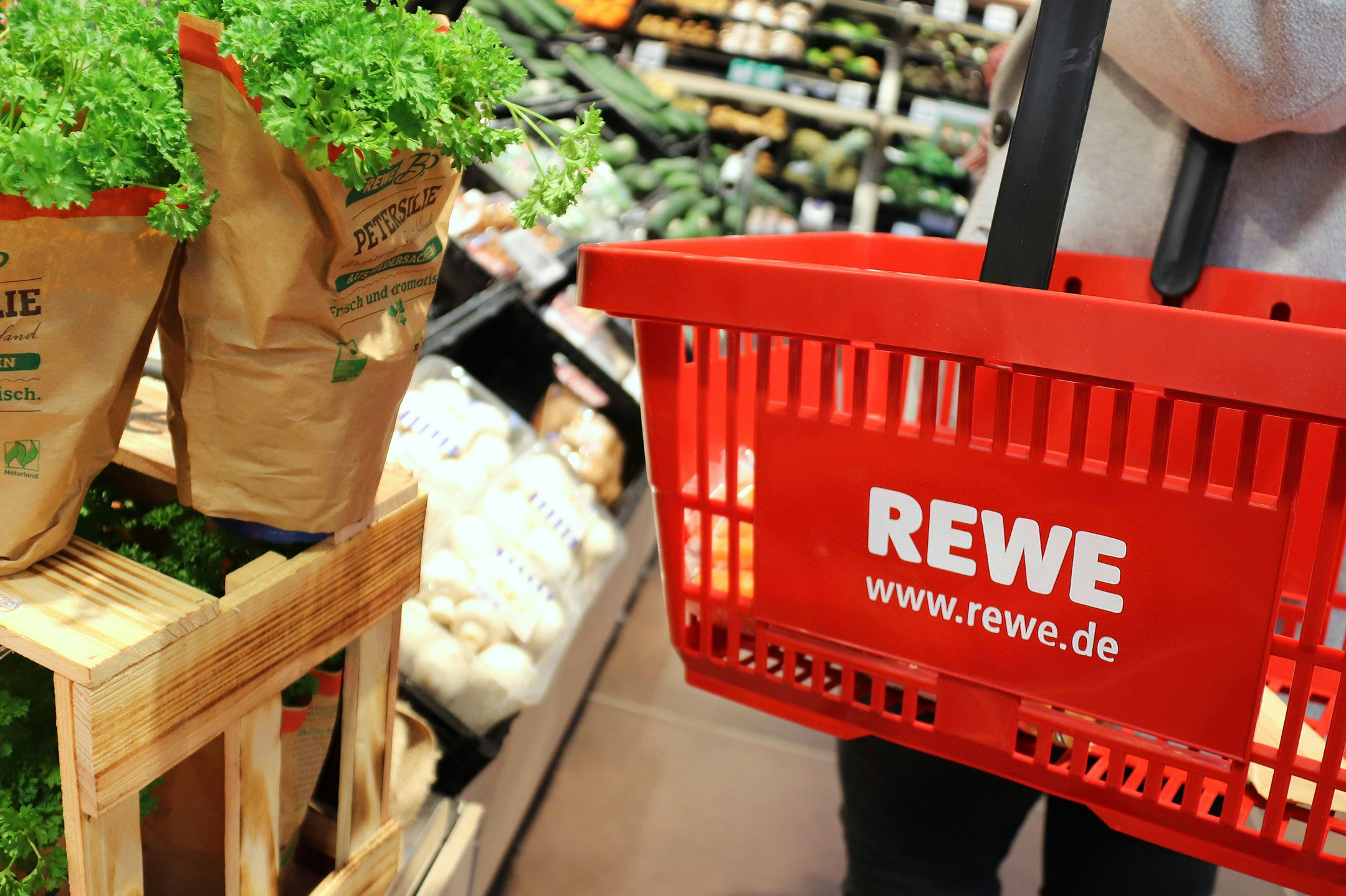 Company Portrait
With a turnover of 26.7 billion euros (2021), 161,000 employees nationwide and 3,700 stores, REWE Markt GmbH is one of the leading companies in German food retailing. The REWE stores are operated as branches or by independent REWE retailers. The cooperative REWE Group is one of the leading trading and travel and tourism groups in Germany and Europe. In 2021, the company achieved a total external turnover of around 77 billion euros.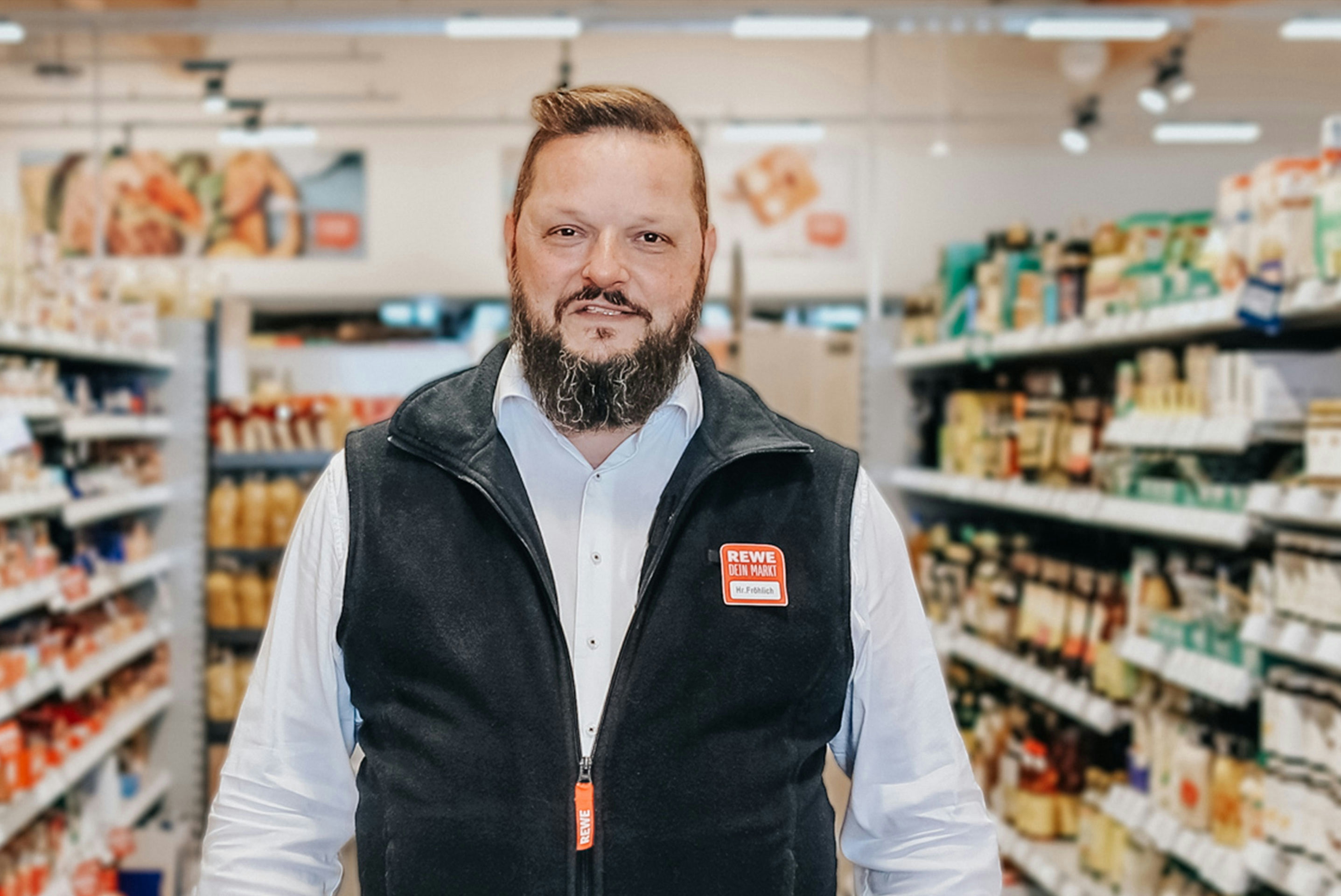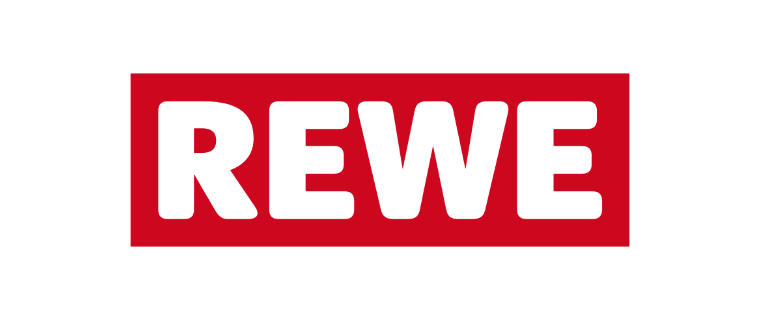 "For me as a multi-business owner, it's quite essential that I can communicate with my teams, but also reach all my employees individually to get feedback much faster."
Michael Fröhlich
Merchant REWE
Revolutionize your internal communications like REWE.
See for yourself why deskless employees love Flip. We will demonstrate how an employee app solves your use case.