Employee app as a success factor: How McDonald's makes it easier for employees
Around 65,000 employees nationwide
1.43 million guests per day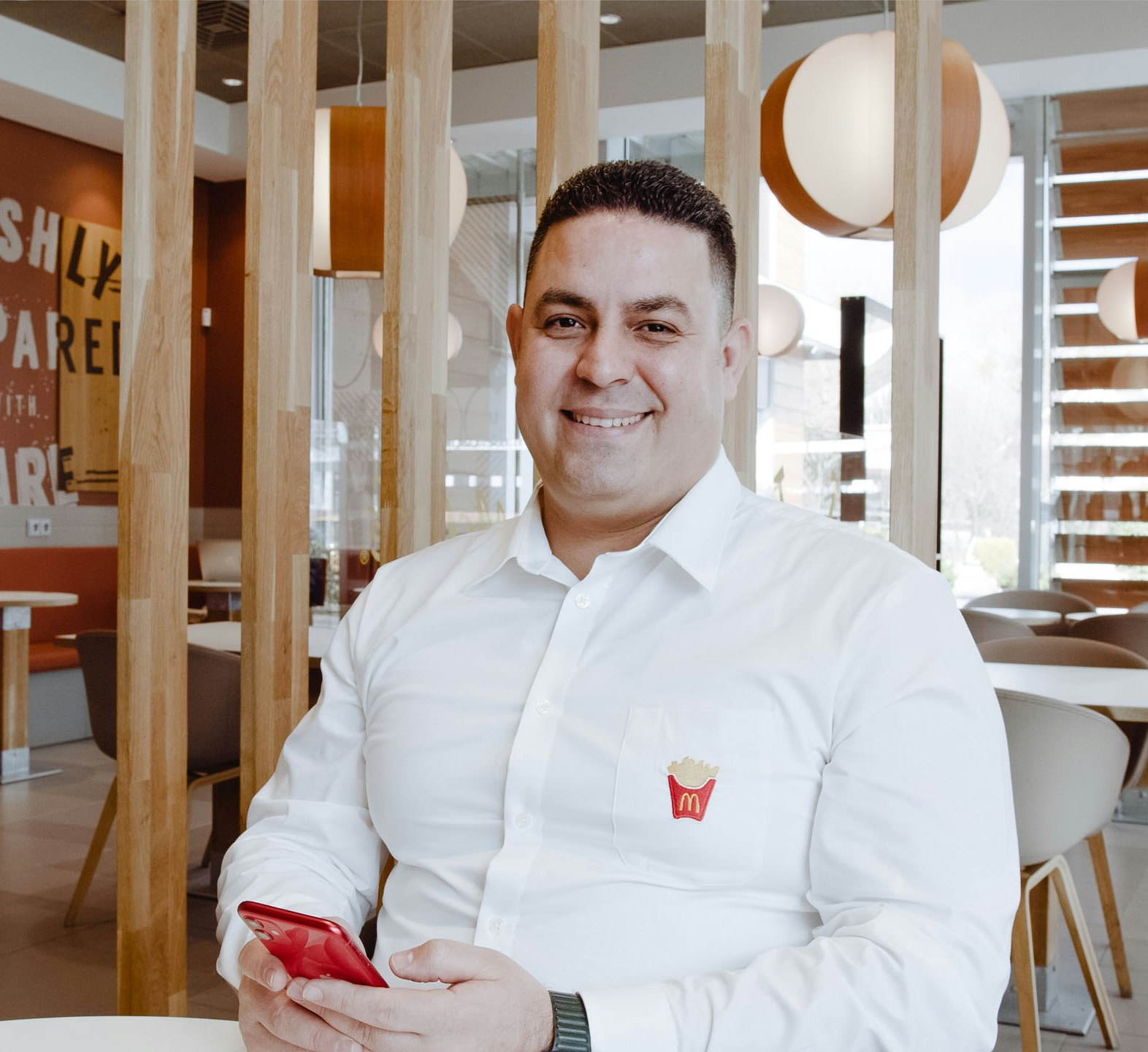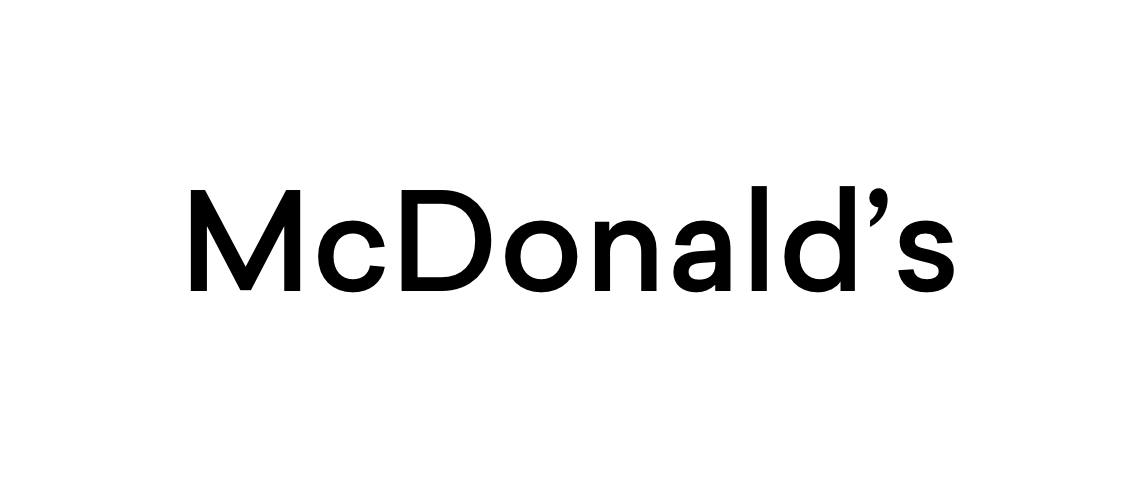 An app that makes it easier for employees
As the largest employer in the food service industry in Germany, McDonald's is particularly keen to create an attractive environment for all its employees. This also includes being a pioneer in digital projects. McDonald's sees digitalization as a lever to make the daily work of its employees easier.
With the Flip employee app, all employees can be reached simultaneously and quickly for the first time. In addition, employees can now use their smartphones to view the duty roster from anywhere. The goal: to increase employee satisfaction. How can this be achieved? With functions such as the digital shift schedule and the ability to provide feedback. In this way, McDonald's Germany wants to understand what its employees really need and further increase employee engagement.
Before
Not all employees can be reached
Crew members do not have company email access
Information to staff is printed out and posted in staff rooms
Now
All employees are informed at the same time
The duty roster can be accessed from anywhere
Urgent information can be communicated promptly and directly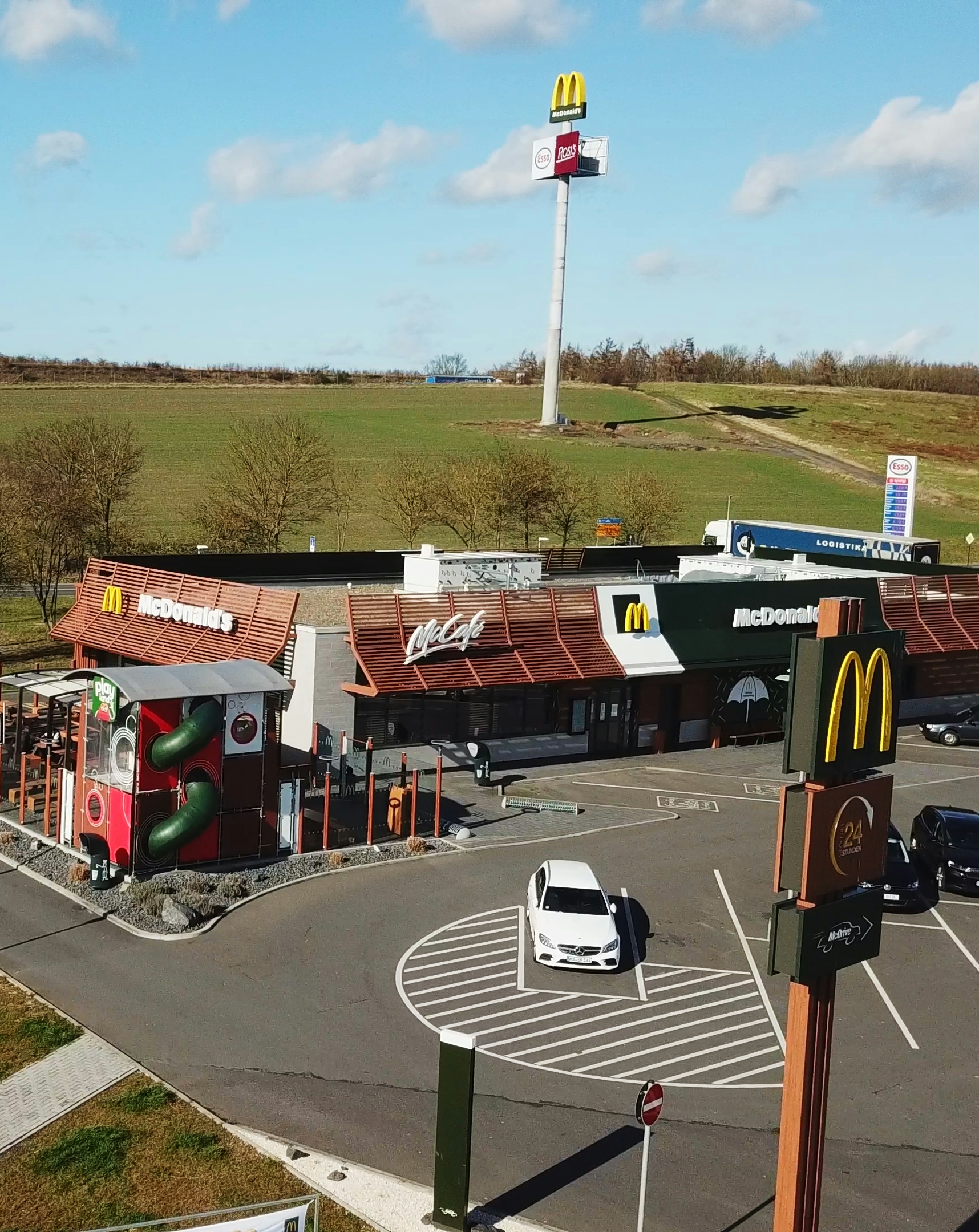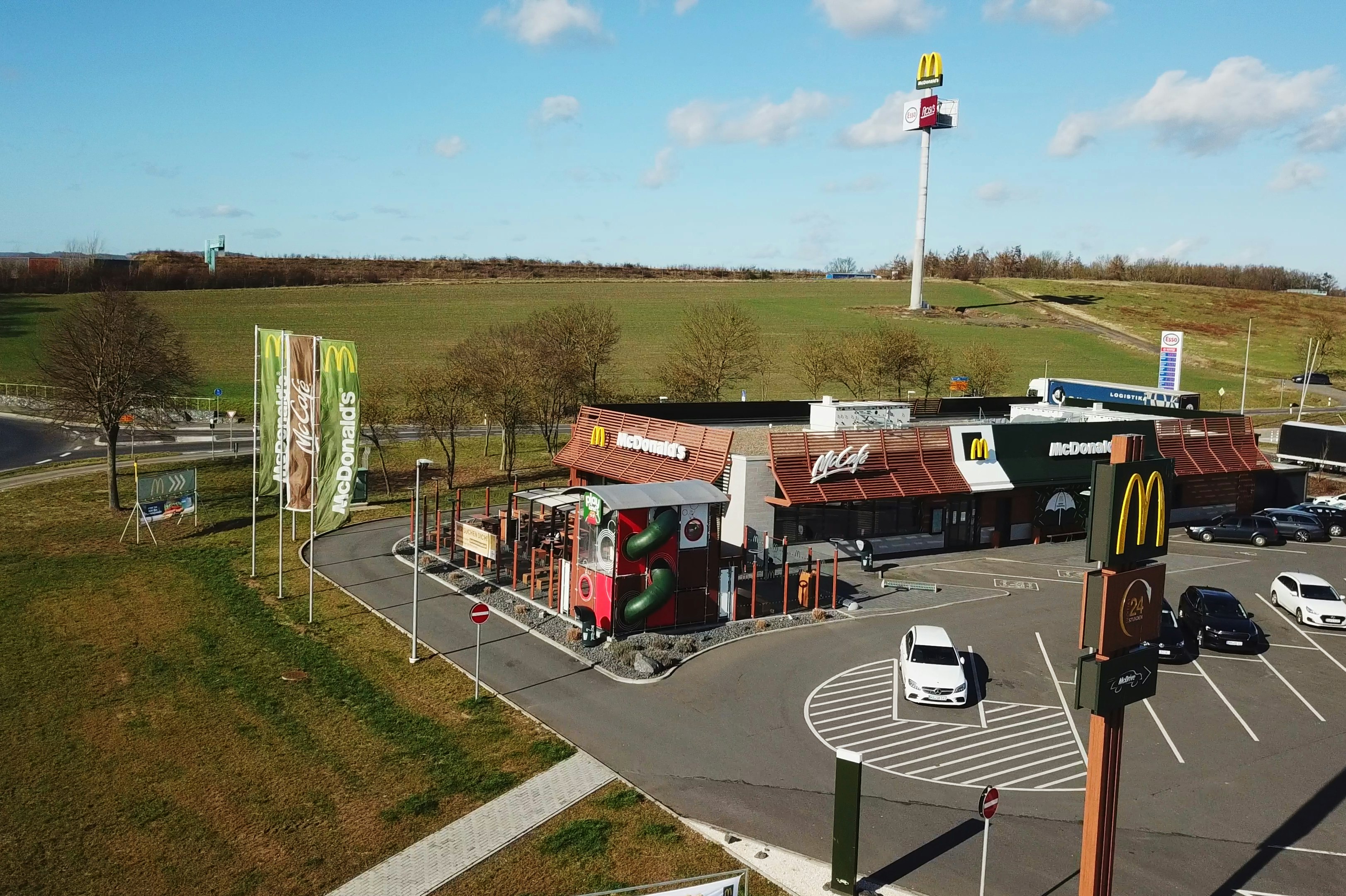 About McDonald's
McDonald's is an international restaurant chain that currently operates restaurants in 120 countries. The company was originally founded in 1940 by the brothers Richard and Maurice ("Dick & Mac") McDonald. The foundations of the company's concept were laid by sales representative Ray Kroc, who later bought the concept from the brothers and developed it into the gastronomy model with the highest international turnover. In 1971, the first German branch opened in Munich, and is still in operation today. More than 50 years later, the company is the market leading restaurant chain in Germany with about 1,450 restaurants, 199 franchise owners and around 65,000 employees. The company also stands for diversity: employees from over 100 nations work together in the restaurants. In recent years, the three market segments; Drive, Delivery and Digital have been particularly important for business development. McDonald's relies on a strong supply chain with local, national and international partner companies, with 61% of all raw materials coming from Germany.
Revolutionize your internal communications like McDonald's.
See for yourself why deskless employees love Flip. We will demonstrate how an employee app solves your use case.