Flip – The employee app for EDEKA stores
97% daily usage rate of the app
66% faster information penetration
32% better internal communication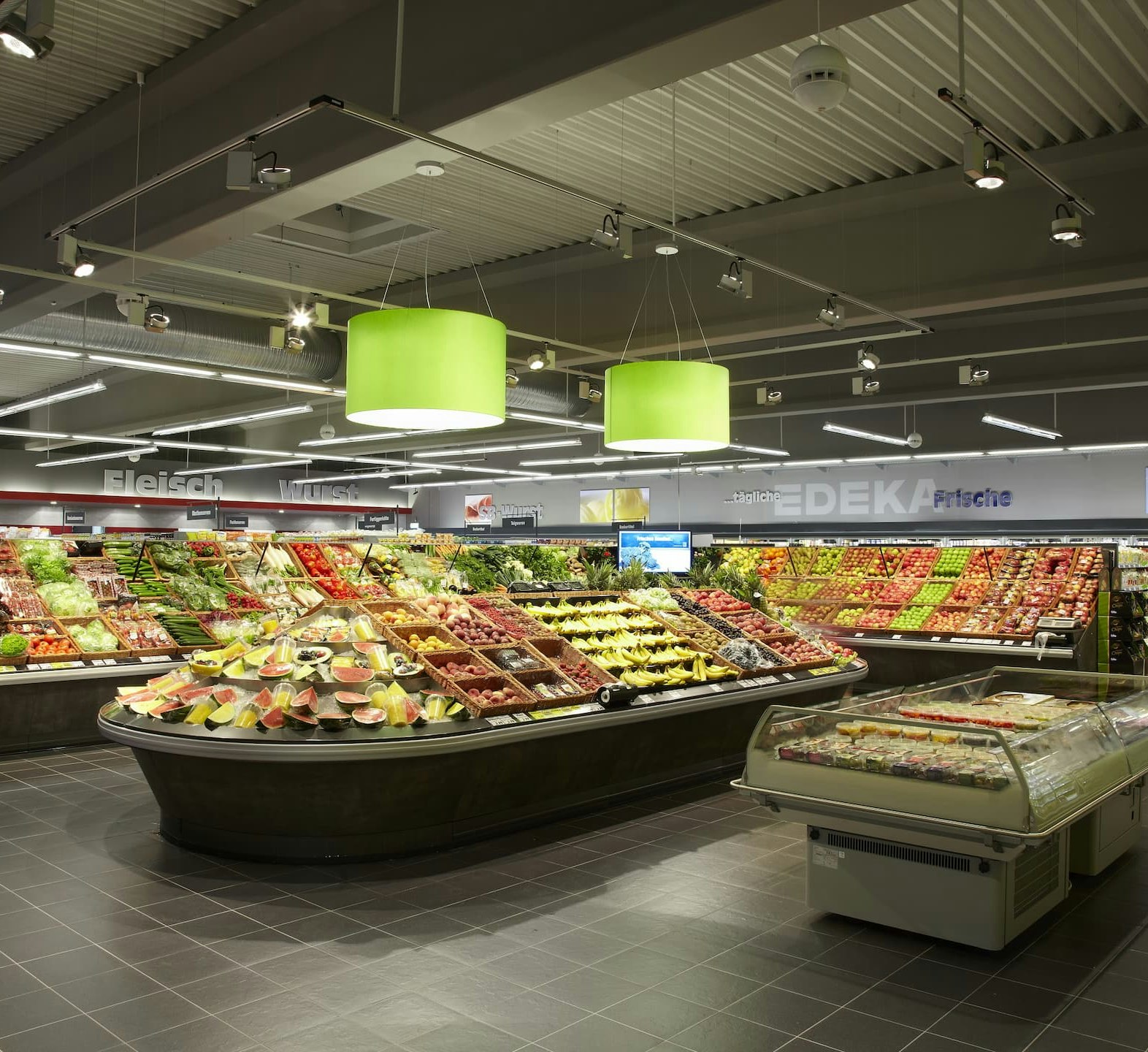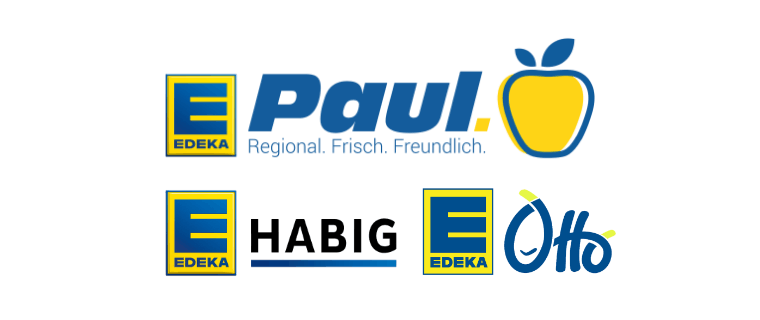 The Flip effect: How the EDEKA stores connect all employees
Flip is the official employee app for EDEKA stores. The app is designed to offer all EDEKA retailers the opportunity to standardize and digitalize their internal communication. Different duty shifts, multiple stores and a high proportion of part-time employees present retailers with challenges in internal communication.
"The app saves us time predominantly in basic coordination and information. In practice, we work multiple shifts, and we constantly have people on vacation. It is almost impossible to easily provide all employees with information and news" explains Benedikt Paul, Managing Director of EDEKA Paul. EDEKA retailer Viktoria Habig clarifies: "Without Flip, it would not have been possible for us to inform all employees in time about the official curfews and the resulting changes in the opening hours of our stores. Via the newsfeed, a broad mass of people can be informed quickly and short-term news can reach every employee." For Sebastian Lachmund from EDEKA Vela, Flip has also become an integral part of internal communication: "With three clicks of the mouse, all my employees are always up to date.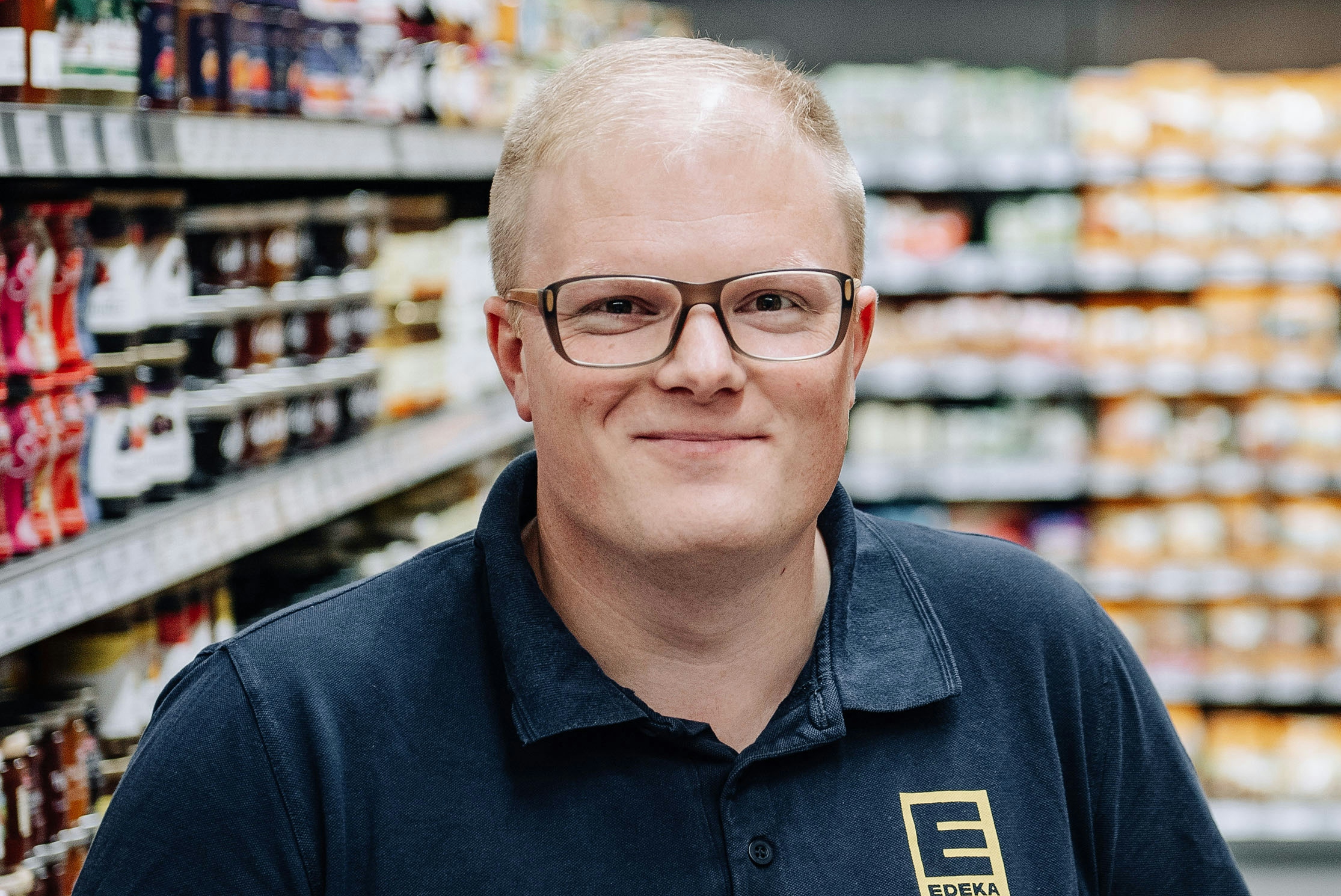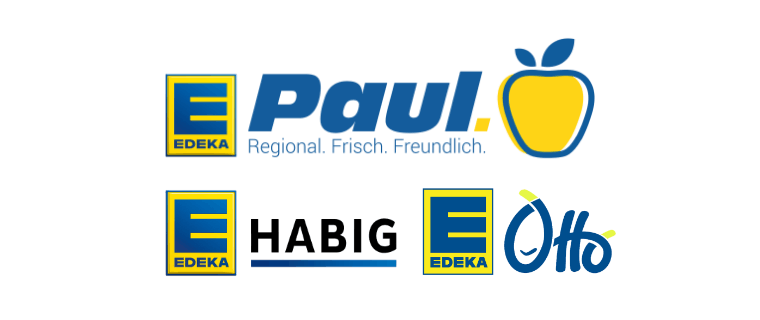 "We respond to problems, suggestions for improvement and praise so much faster than before and thus achieve an overall better quality for us and our customers."
Benedikt Paul
Managing Director EDEKA Paul EDEKA
Before
No clear processes for passing on information
Notices in the break room with information & duty rosters
Employees on other shifts, on vacation or sick could not be reached
Now
For us, Flip solves the time-honored problem of "Huh, I didn't even notice that." (Viktoria Habig, EDEKA Habig)
"With three mouse clicks, all my employees are always up to date." (Sebastian Lachmund, EDEKA Vela)
"We are well informed and thus feel important and noticed. Finally, I get to see everything and know what's going on." (Michaela Heuser, EDEKA Paul)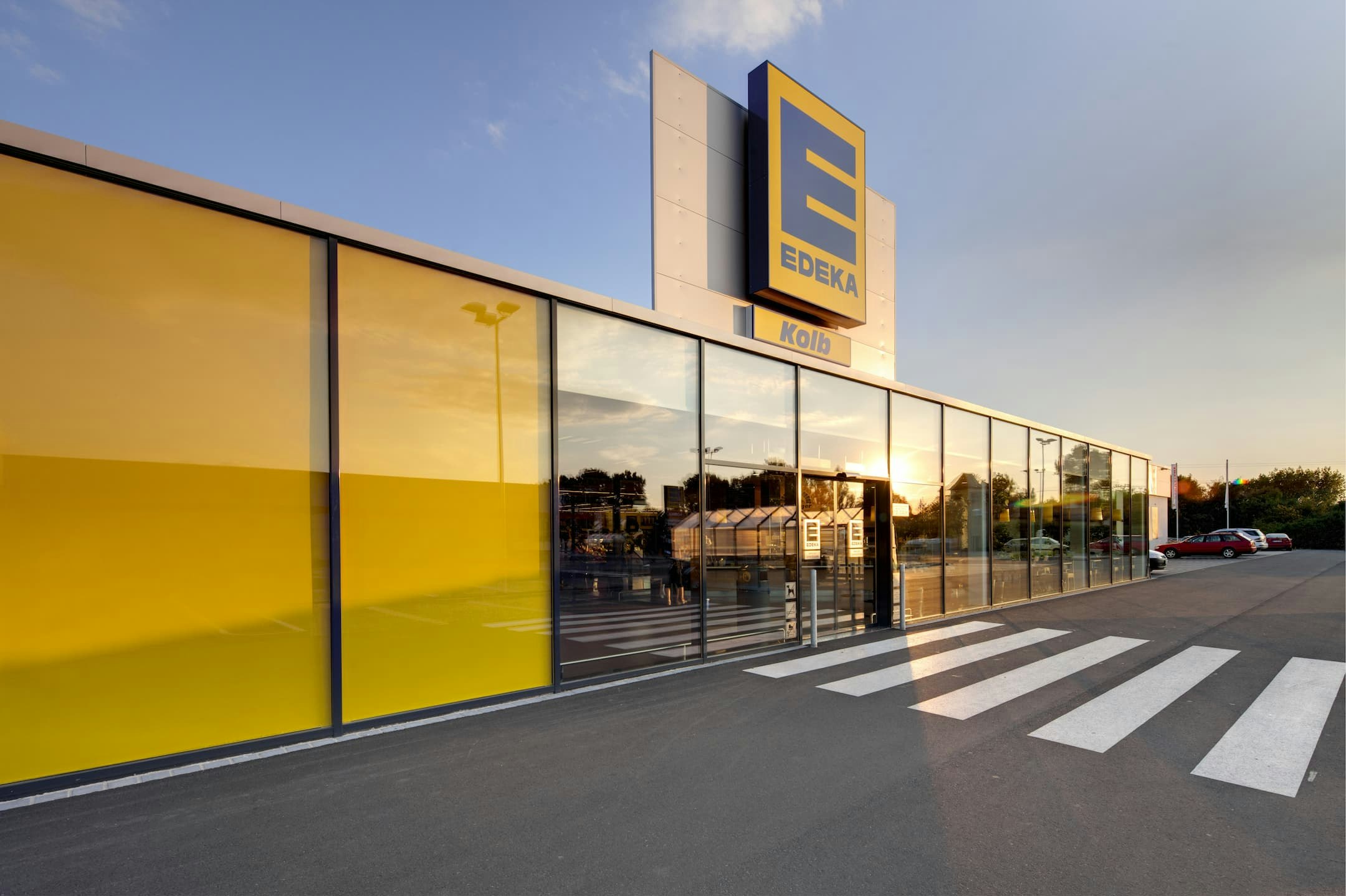 Company Portrait
The EDEKA Group is a cooperatively organized group of companies and one of the leading food retailers in Germany. With its 3,700 independent merchants, more than 11,207 stores and around 381,000 employees, EDEKA is Germany's largest employer. Seven regional companies form the foundation of the EDEKA Group as members of the EDEKA network: Southwest, Southern Bavaria, Northern Bavaria-Saxony-Thuringia, Hessenring, Rhine-Ruhr, Minden-Hanover and North.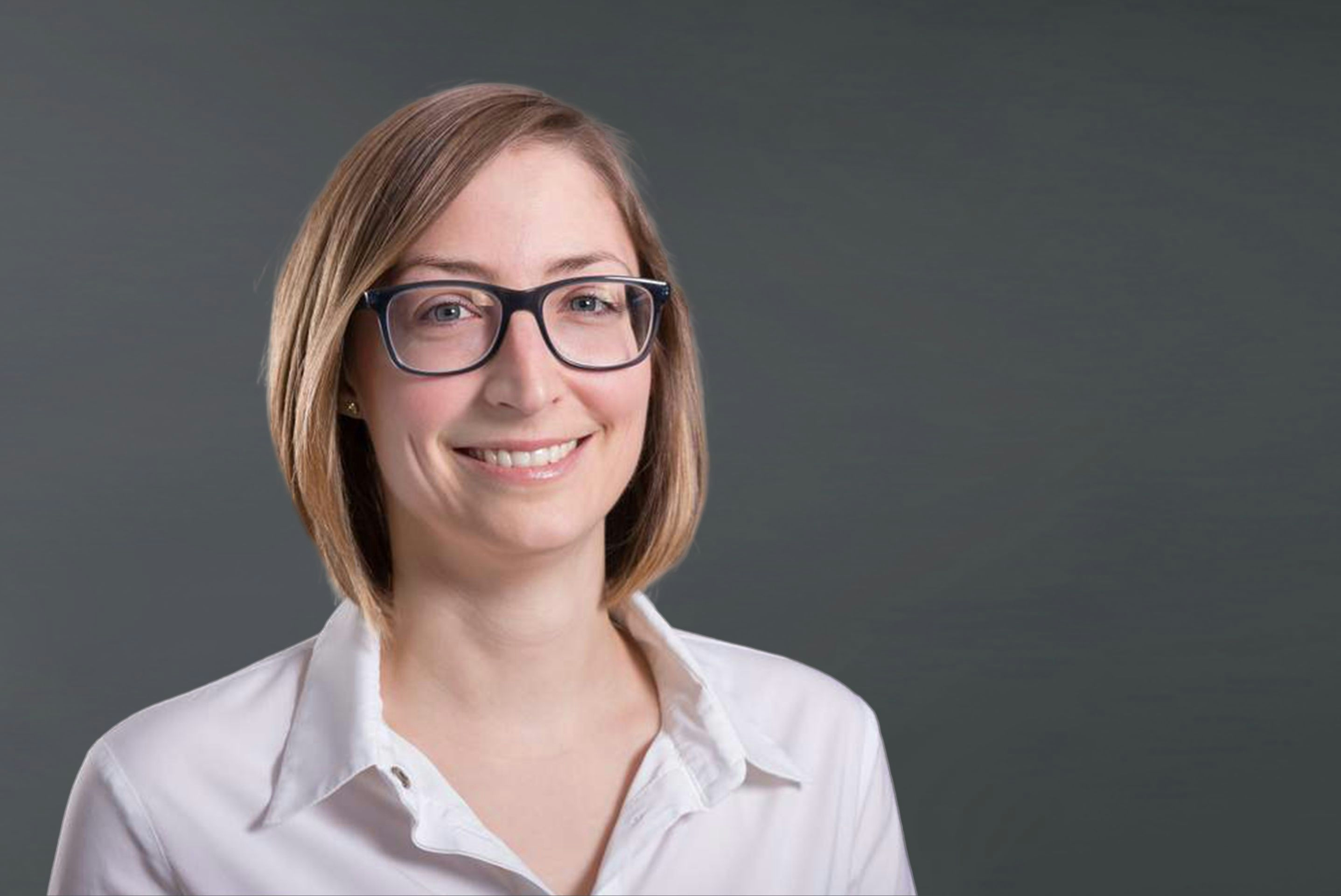 "For us, our employee app solves the problem of missed information. Passing important updates has become incredibly simple thanks to Flip. We're proud to say that Flip knows exactly what EDEKA needs"
Viktoria Habig
Managing Director EDEKA Habig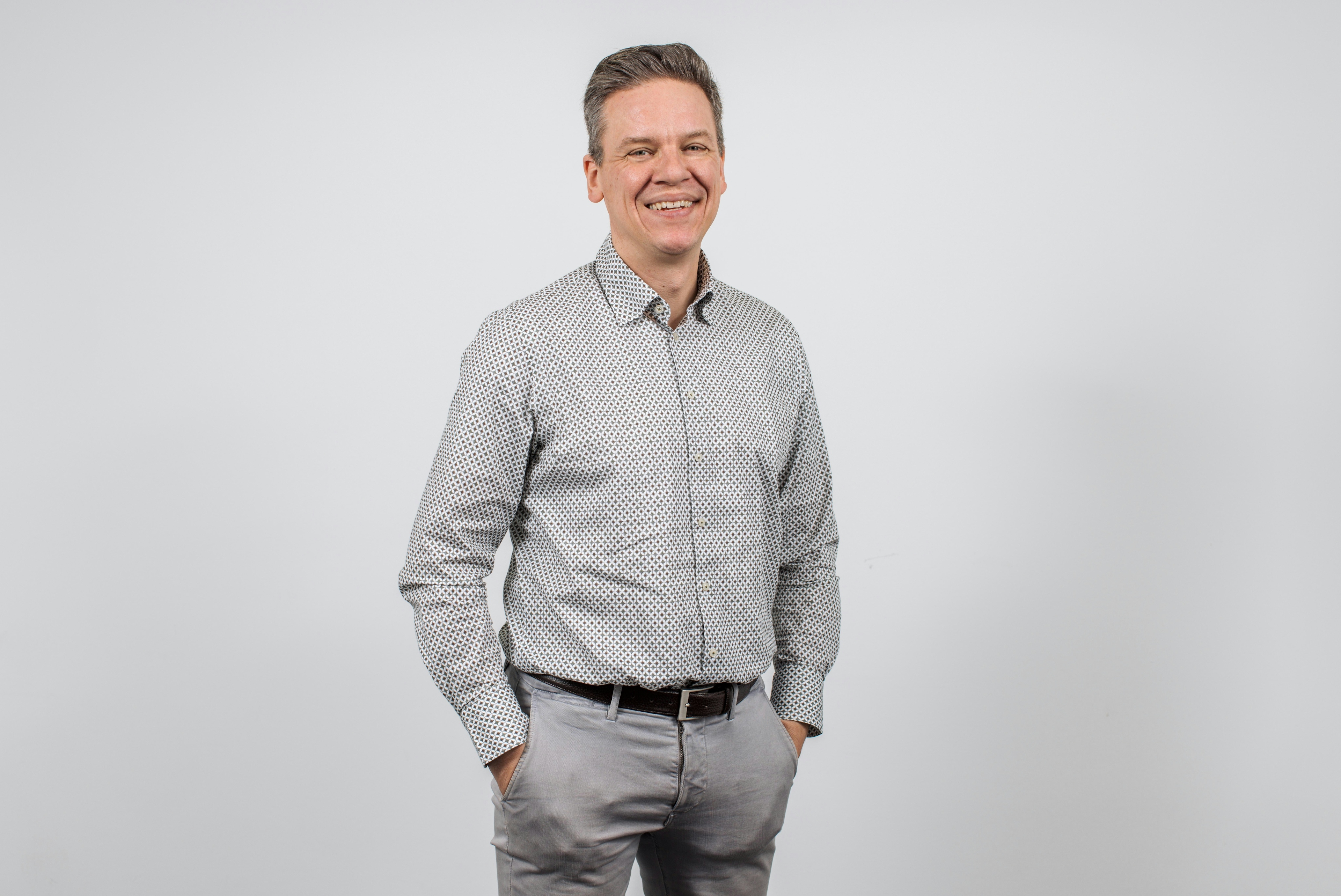 "Our daily business moves fast, but with Flip, we're finally able to keep up. Everyone on our team feels informed and in-the-know in no time"
Alexander Elskamp
Owner EDEKA Elskamp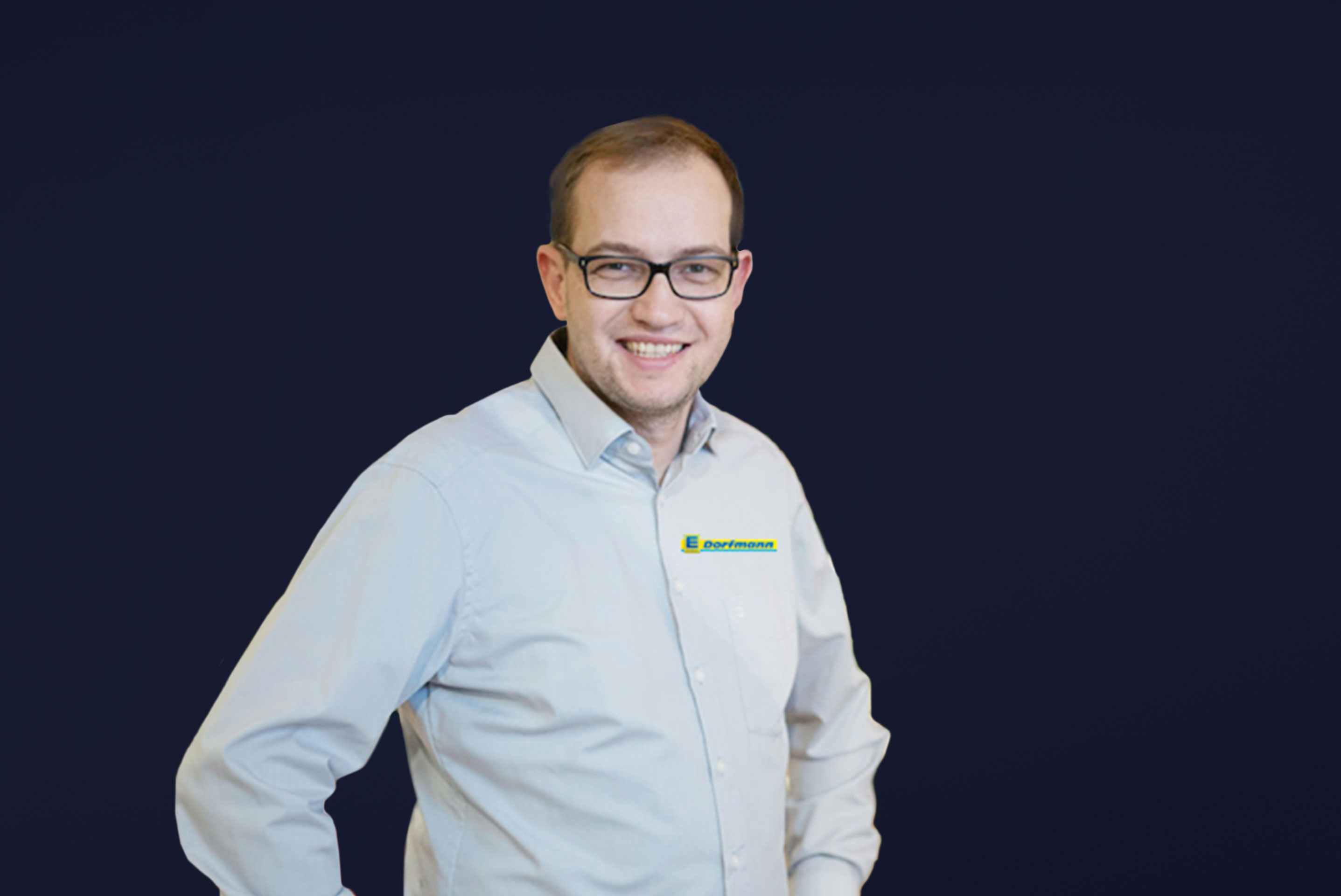 "A classic problem in retail is passing on information to all employees. Thanks to our employee app, we can now share information easily. I can distribute important information and get direct feedback from my team."
Christian Dorfmann
Managing Director EDEKA Dorfmann
Revolutionize your internal communications like EDEKA.
See for yourself why deskless employees love Flip. We will demonstrate how an employee app solves your use case.