Flip is a crucial part for our internal communication
54 % faster distribution of shift plans
30 minutes time saving when setting up promotional merchandise
12 minutes daily time saving at the bulletin board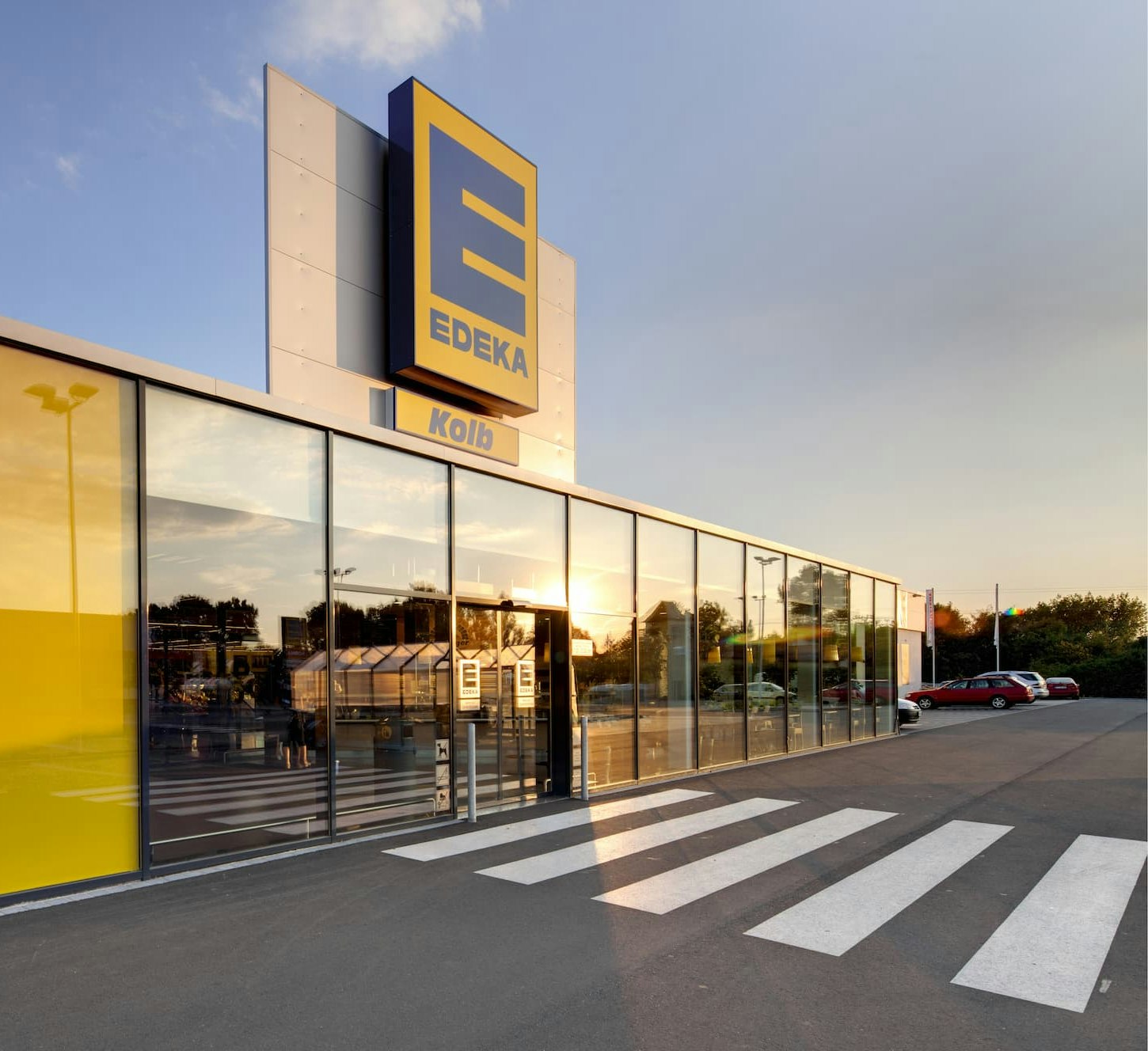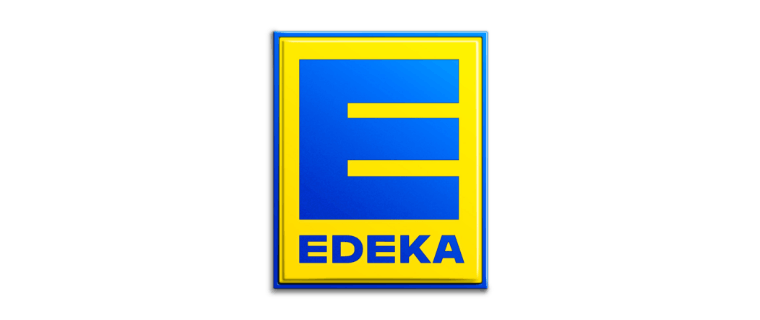 The Flip effect: How EDEKA Südwest connects all employees
EDEKA Südwest has already been using Flip in personnel development for internal communication with dual students since 2018.

Until now, access to internal communication offers during the theory phases at the universities was often associated with hurdles. When the Corona crisis hit, for example, and organizational changes had to be made, the students could now all be reached easily with the help of Flip, and they were quickly informed about the next steps throughout the pandemic. The app is thus a suitable supplement to the classic channels that are often heavily used in retail, such as the bulletin board or direct communication with superiors. In the meantime, EDEKA Südwest also uses Flip with its trainees as well as a seminar group in the area of further education. Edeka Südwest is convinced by the simple integration and usability of the app.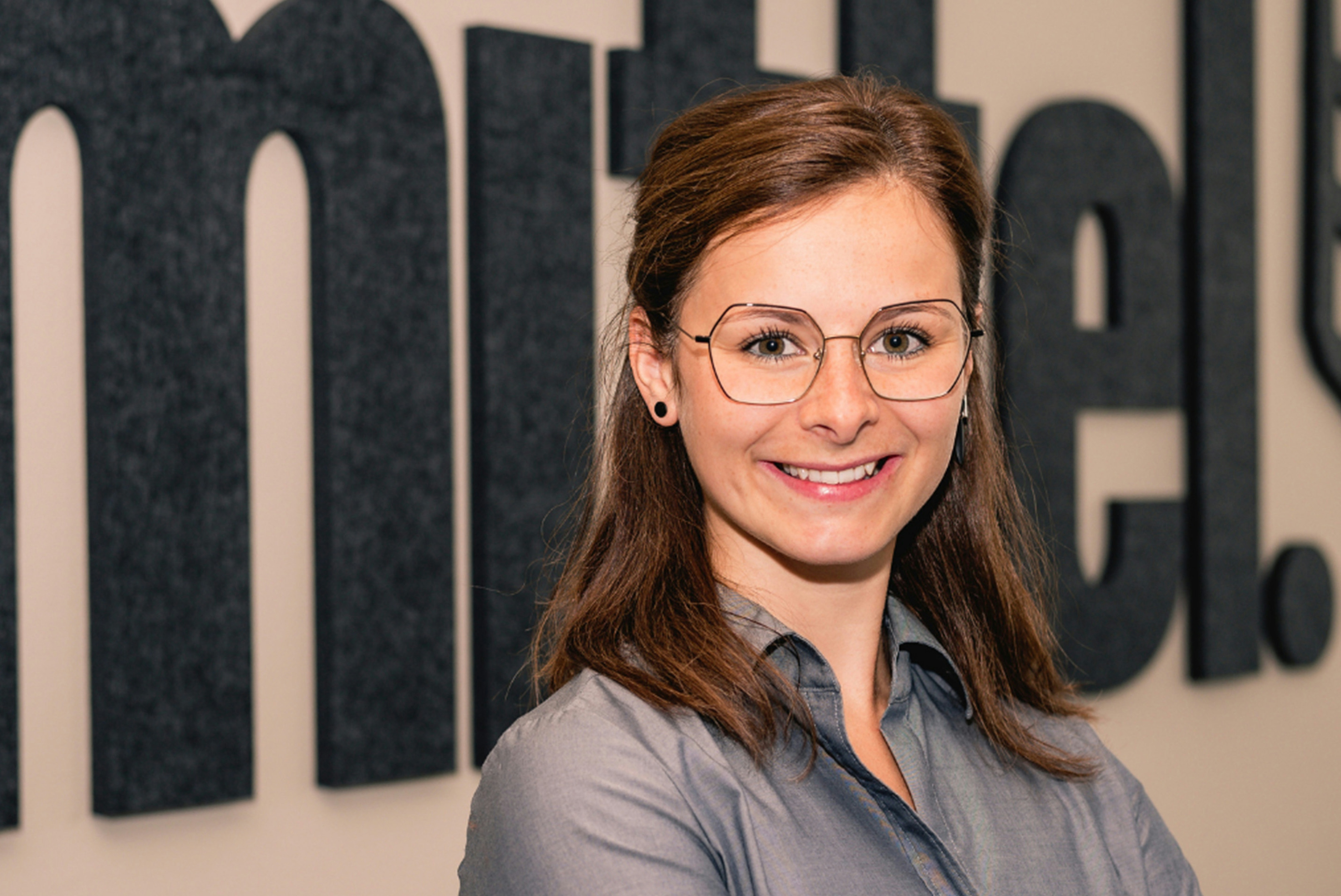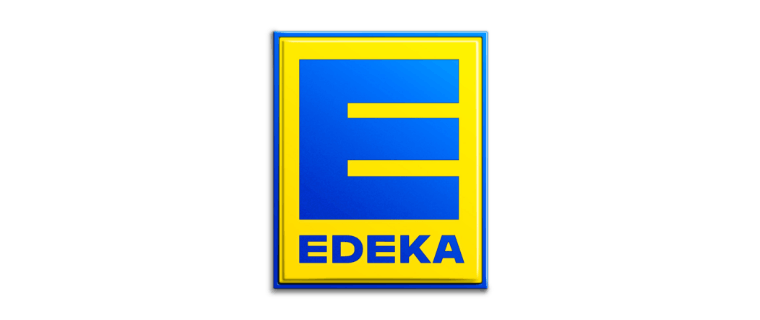 "The App is so intuitive and easy to use that Flip was used immediately. We think it's an important step in our increasingly digital internal communications strategy."
Katarina Busam
Team Lead Training & Studies EDEKA Südwest
Before
No availability of dual students during the theory phase
Use of private, non-privacy compliant messengers
No possibility to distribute information at short notice
Now
Due to good experiences and Flip's easy usability, the App was extended to other areas of personnel development
Modern exchange in simple handling based on familiar communication tools
Possibility of fast communication, independent of location and server access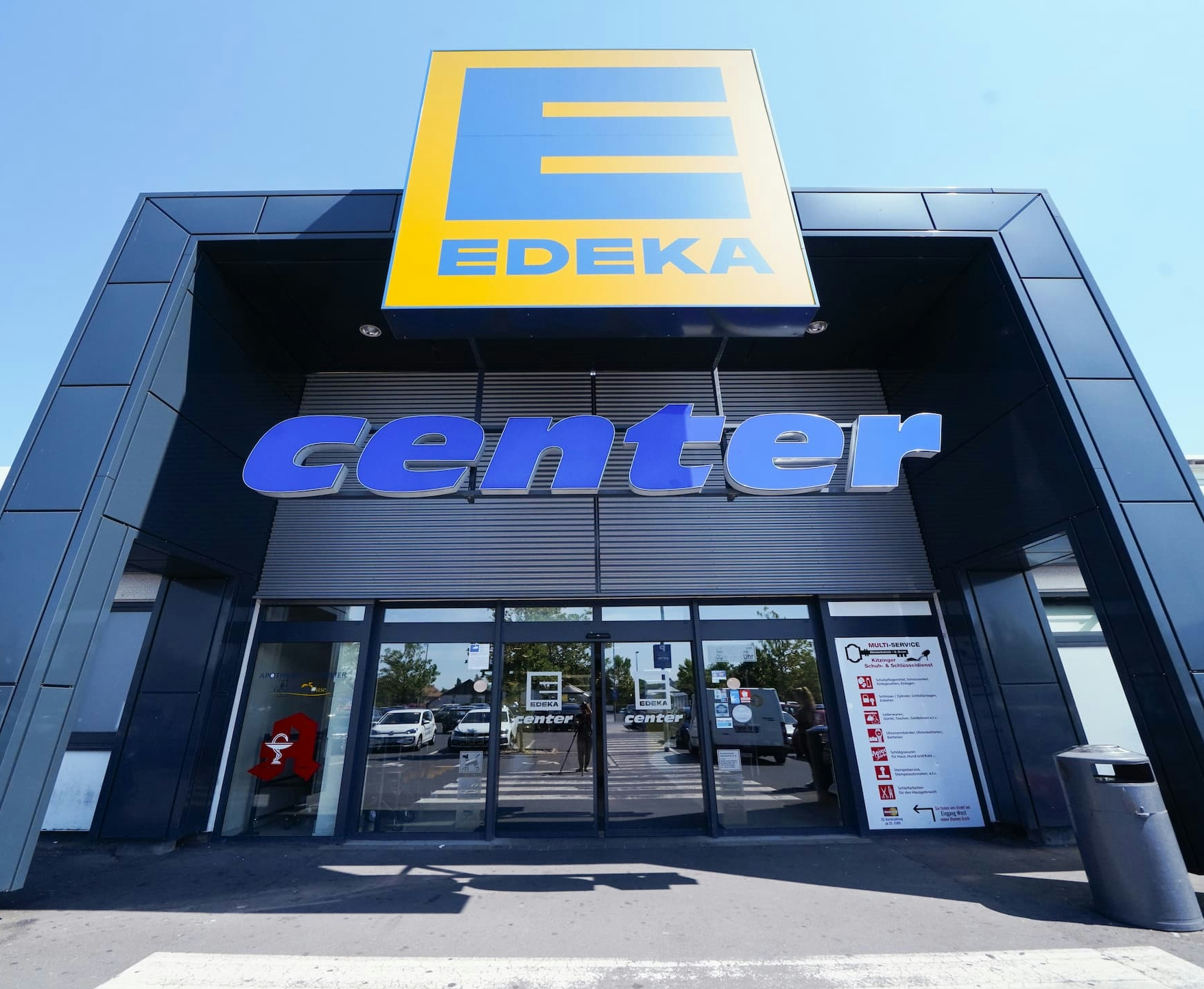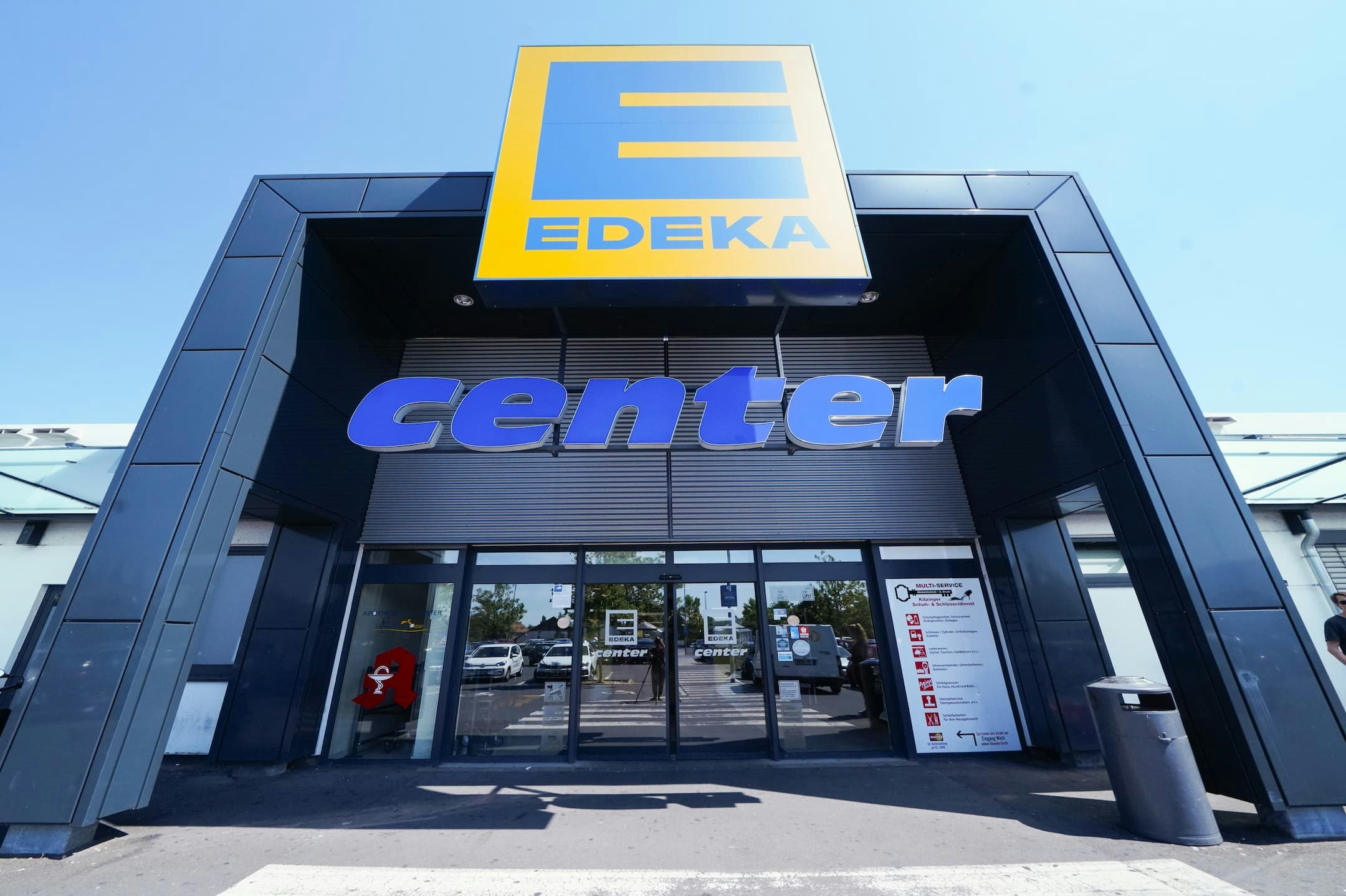 Company Portrait
EDEKA Südwest, headquartered in Offenburg, is the second largest of seven EDEKA regional companies in Germany. With around 1,200 stores, most of them operated by independent retailers, EDEKA Südwest has a nationwide presence in the southwest. The group of companies, including independent retailers, is one of the largest employers and trainers in the region with around 44,000 employees and around 2,850 trainees in more than 30 trades and dual courses of study.
More Success Stories from Retail
Revolutionize your internal communications like EDEKA
See for yourself why deskless employees love Flip. We will demonstrate how an employee app solves your use case.