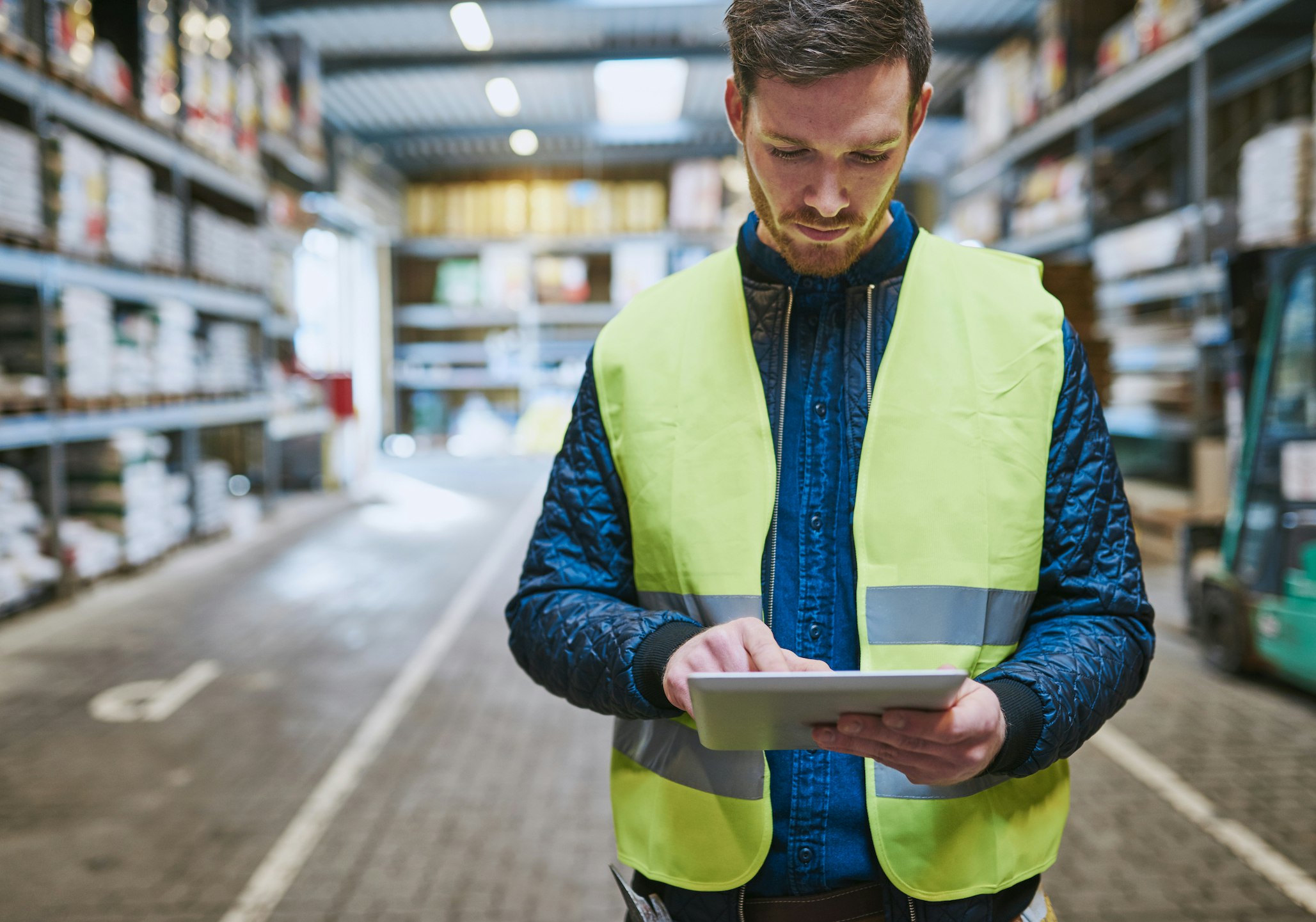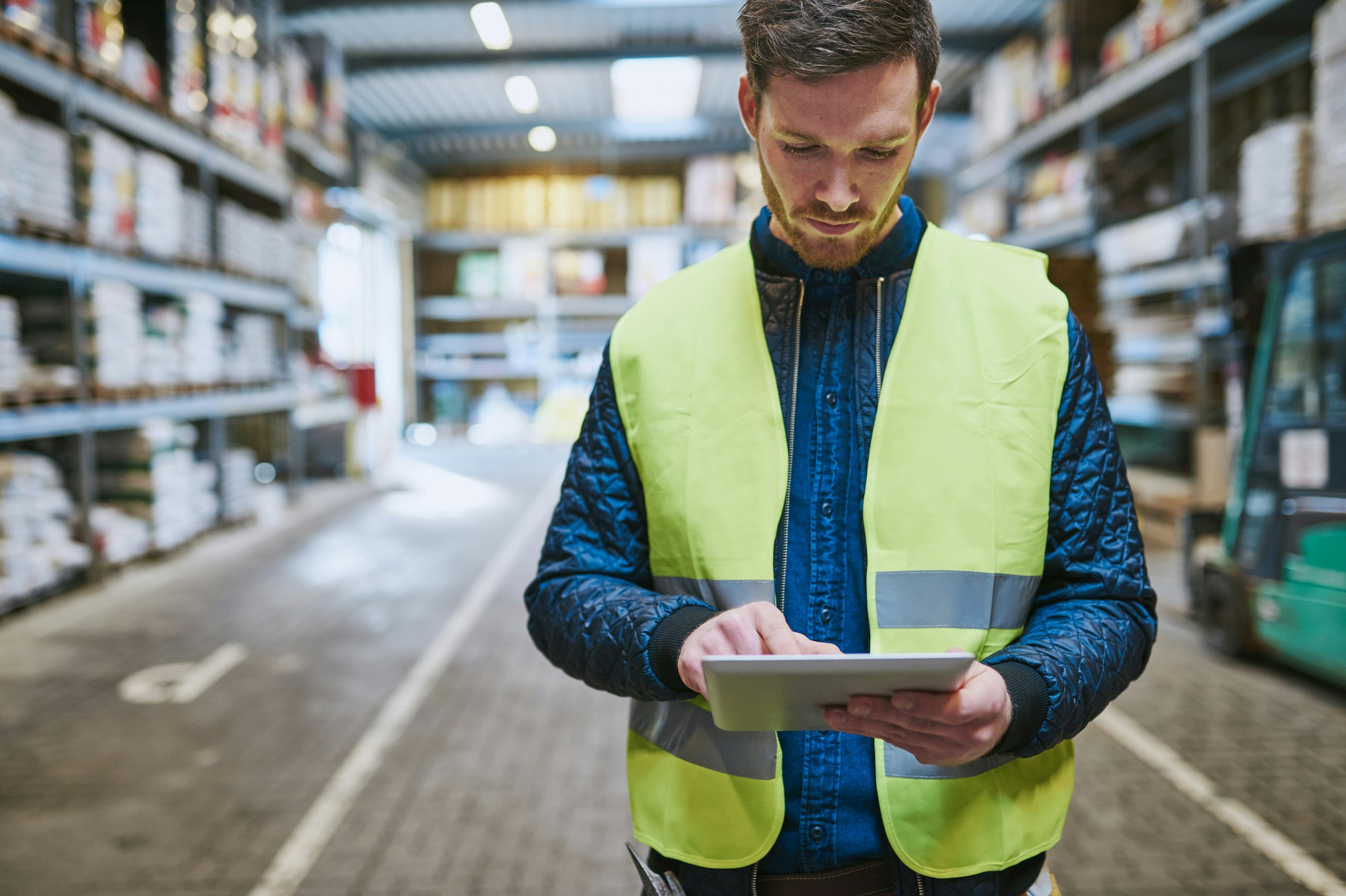 7 questions for Benedikt Ilg: the future of frontline work
The post-pandemic working world is more digital, more flexible, and more connected, but that revolution is slow to reach frontline employees. Flip CEO Benedikt Ilg covers some key challenges facing frontline employees in a post-COVID world, and explains how digital employee solutions can help businesses keep hold of this vital segment of their workforce in a tough labour market.
How did the COVID period impact frontline employees who had no choice but to work on-site?
The perception of frontline employees during the pandemic was really divided. 
On one hand, these workers were held in high esteem – for the first time, there was a collective awareness of how indispensable they are. While the rest of us hunkered down in our home offices, safely sheltered from the virus, these employees worked on-site to keep shops, hospitals, and manufacturing plants running. In the face of lockdowns and curfews they worked at breakneck speed in our nursing homes, supermarkets, logistics centres, and factories. The crisis laid bare for the first time who actually keeps our society functioning.
On the flip side, Corona clearly exposed the gulf between these workers and their office-based counterparts. The relative freedom and comfort of working from home that 'white collar' employees could suddenly enjoy were out of the question for these essential workers. That disparity has left its mark.
How has the relationship between remote and frontline workers changed since then?
The pandemic exposed many of the faults in frontline operations – even informing workers of crisis security measures was impossible due to the lack of digitalisation.
Yet discourse about 'the future of work' hasn't extended much beyond desk-based workers. While the world of corporate work has seen seismic shifts due to the pandemic, the fundamental reality of work for these frontline employees hasn't really changed. 
In that context, the huge strides made in office-based ways of working has harmed that relationship. We have vaunted the brave new world of hybrid and remote work models – with all of the comfort and convenience they bring – while the workers we deemed 'essential' are left with no budget to do something as simple as digitally planning their shifts. They work long hours on insecure zero-hour contracts while salaried employees philosophise on LinkedIn about a four hour work week. Unsurprisingly, it has bred resentment.
Debates about 'the future of work' that only apply to a small segment of the workforce while leaving out frontline workers negatively impact corporate culture.

How does this relationship shape corporate culture?
The vast majority of workers don't sit at a computer. Instead, they work on factory floors, in logistics centres, or behind the wheel of an HGV. These 'deskless' employees make up 80% of the worldwide working population, and so debates about 'the future of work' that only apply to a small segment of the workforce while leaving out frontline workers negatively impact corporate culture.
These effects are clearly visible today. We know the pandemic provoked huge numbers of deskless employees to quit their low-pay, low-flexibility, high-stress jobs in search of greener pastures. Yet contrary to popular opinion, many of them have not returned since. As a result, we're experiencing a widespread shortage of workers from airport staff and retail employees to skilled tradespeople, and even nurses.
During this massive labour shortage, almost half of frontline employees in industries that rely on their labour are poised to quit; the 'human factor' that has brought years of growth and prosperity has become scarce. Businesses must rethink their approach to retaining mission-critical employees in the long term – or risk being forced out of business. 
What did companies do for operational employees during the COVID period?
As mentioned, the pandemic has really highlighted the enormous disparities that exist between office-based and 'deskless' workers – this is especially true when it comes to the enabling tools they are given. While the latter accounts for 4 in 5 of the working population, just 1% of the global software spend in digital solutions for workers goes to this group.
Thankfully, the idea that frontline workers would also benefit massively from digital solutions is gaining traction. Above all, this stems from a realisation that the easy access to communications, time management, and feedback systems that only digital solutions can provide promises a huge efficiency boost.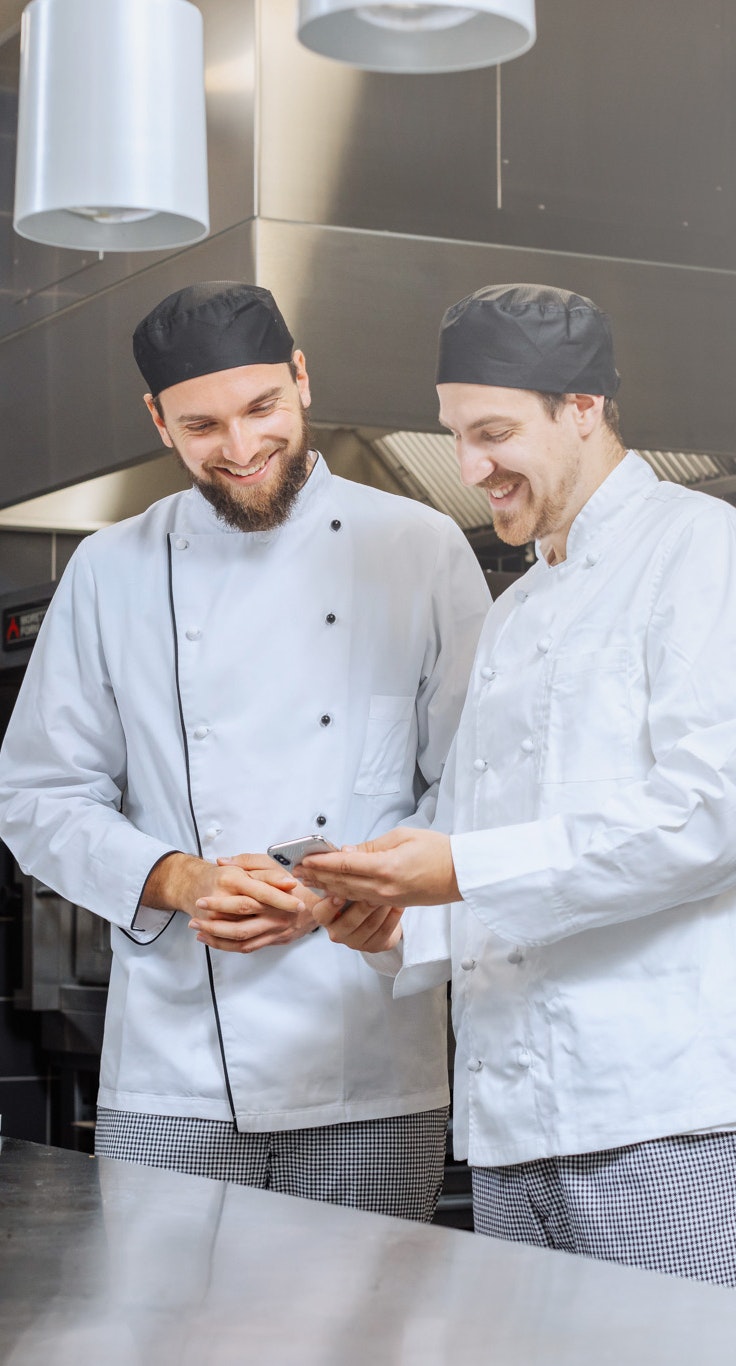 What is a disconnected Frontline really costing you?
A good employee app doesn't just make for happier employees. It streamlines processes, smoothens communication, and increases retention.In other words: It can save you a lot of money.
How can companies extend new ways of working to their frontline?
Even today, businesses struggle to introduce new work models beyond their office-based employees – embedding flexibility into a historically rigid system is never easy. This revolution requires effective change management at scale – change that must first be embraced by decision-makers at the corporate level.
However, there are some positive examples that are paving the way for widespread change on the factory floor and beyond. German DIY chain toom, for example, has been experimenting with a four day week for its store employees. 
Others are experimenting with flexible shift schedules for their workers. Given that some companies' analyses have found idle time of up to three hours per employee per week as a result of rigid rotas, this increase in flexibility will benefit both workers and their employers.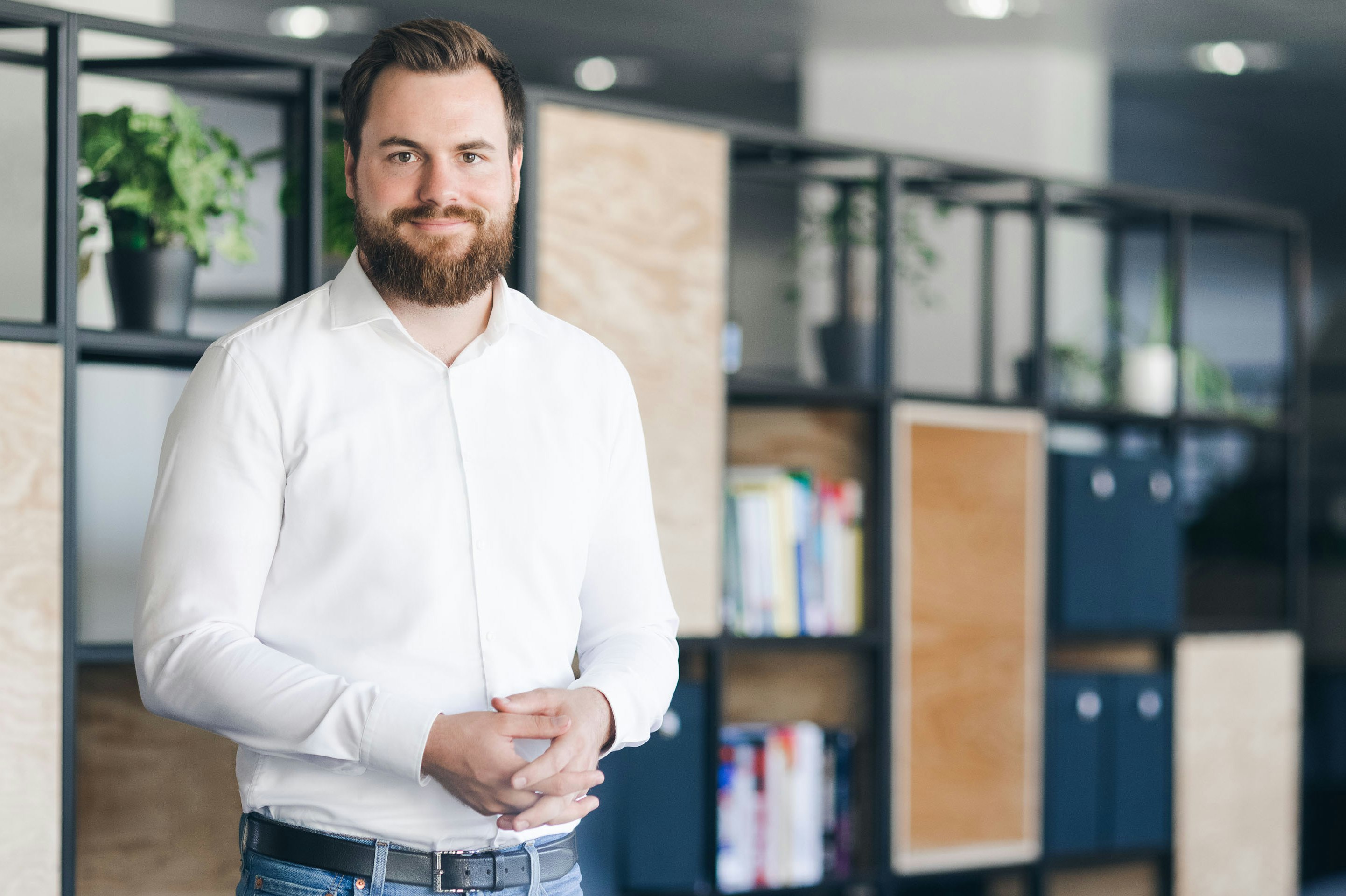 Even today, businesses struggle to introduce new work models beyond their office-based employees.
What are they doing to digitally engage these workers?
The introduction of employee platforms and apps such as Flip plays a major role in getting these workers digitally connected. We have created a channel where frontline employees can plan their work efficiently and engage meaningfully with their own organisations; not only does Flip allow employees to exchange information digitally and provide feedback to their organisations, it also allows them to shape their own work days for the first time with digital rotas and online leave management. The higher motivation and lower absentee rates that result benefit workers and their employers alike.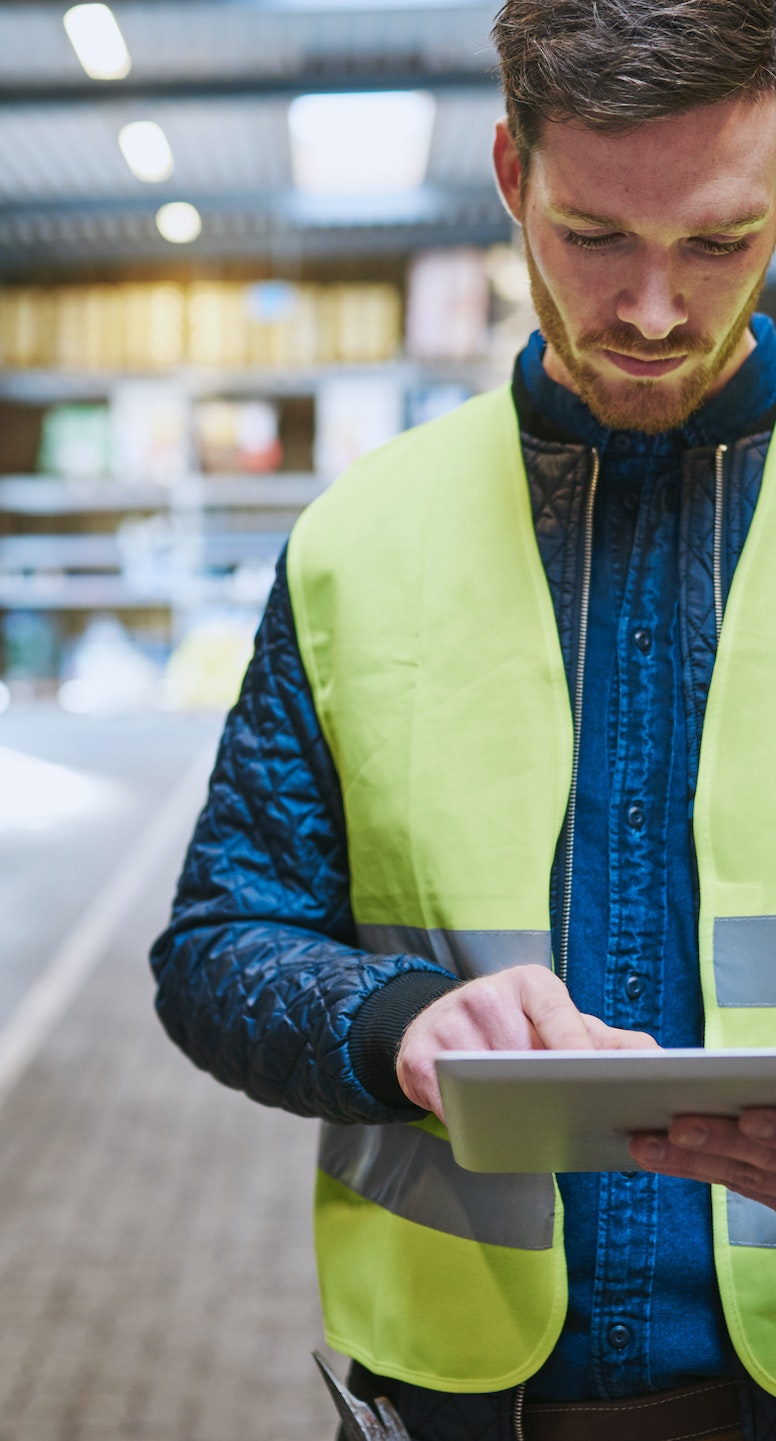 How to digitalise deskless employee communication
We explain how you can reach your frontline employees digitally. That's why you should read our practical guide: 💡 Tips from experts💡 Tool comparison💡 Checklist for your success
How do companies today compensate for the fact that frontline employees do not work from home?
Overall, we're still right at the beginning of this journey. Many companies are only now starting to recognise that things need to change if frontline jobs are going to be comparably as attractive as home office jobs. The pressure to improve the reality of this work will grow significantly in the coming years as demographic population changes and a shortage of skilled workers fuel an already difficult labour market, spurring shifts that allow for further developments in frontline flexibility, engagement, and communication. After all, it's these 'soft factors' that keep employees in deskless jobs according to BCG. 
Share
Don't forget to share this content