Everything grows with Flip. Except your effort
As an employee app and digital workplace in your pocket, Flip connects deskless employees worldwide. You can benefit as a sales partner, by expanding your portfolio without the development effort. As a development partner, you can increase your product's reach without any sales effort.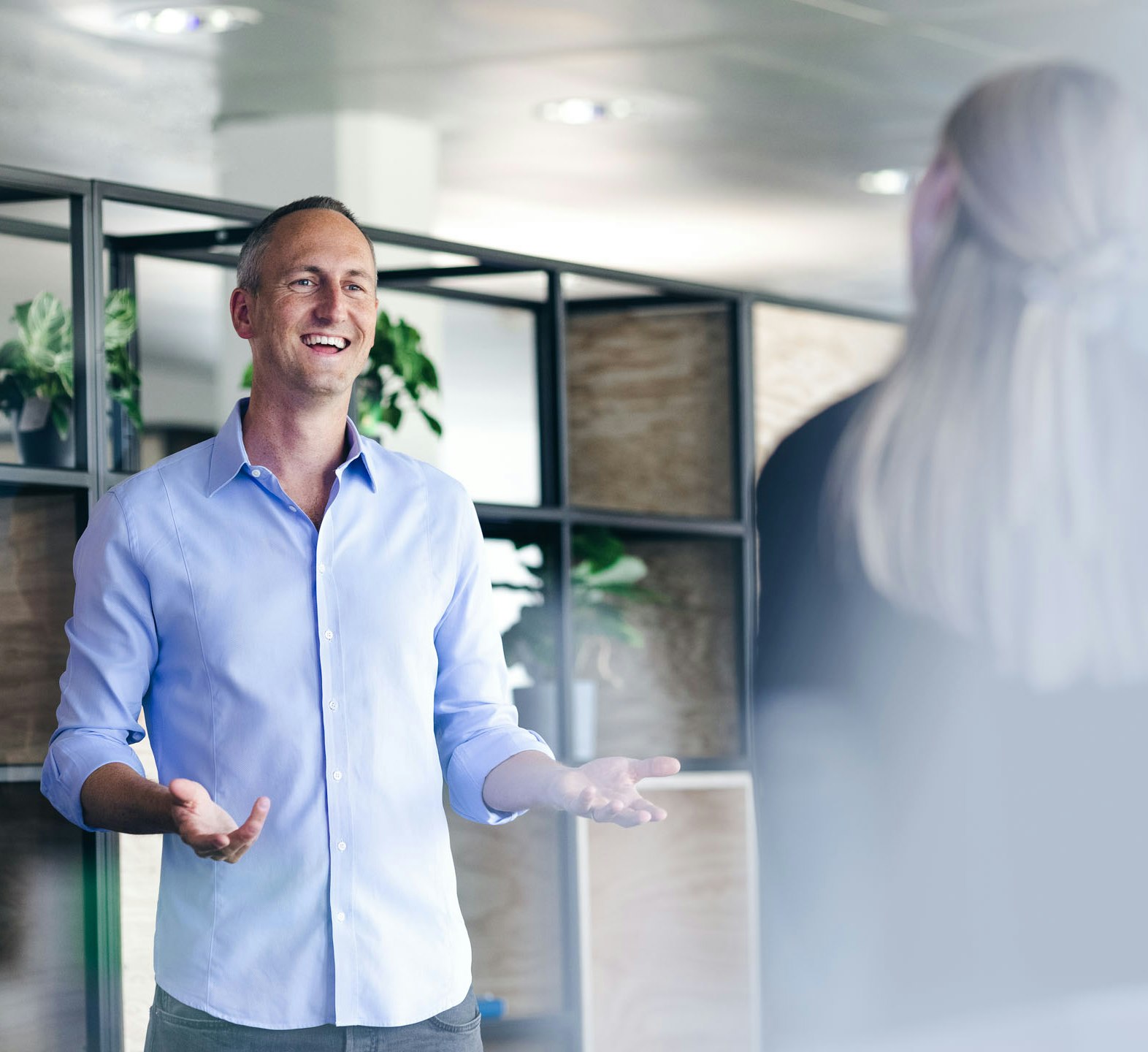 Companies who trust Flip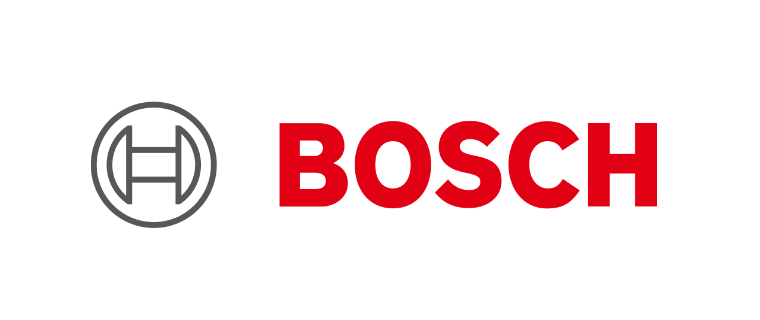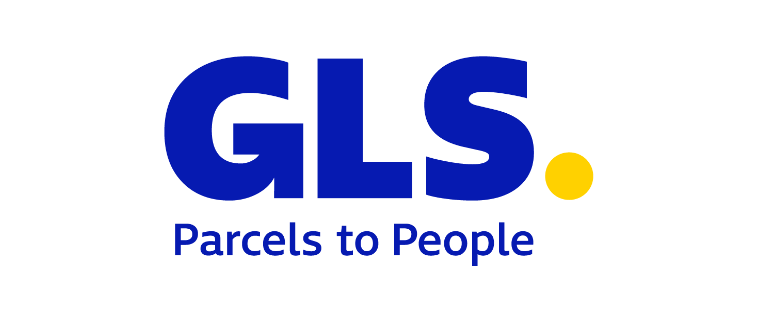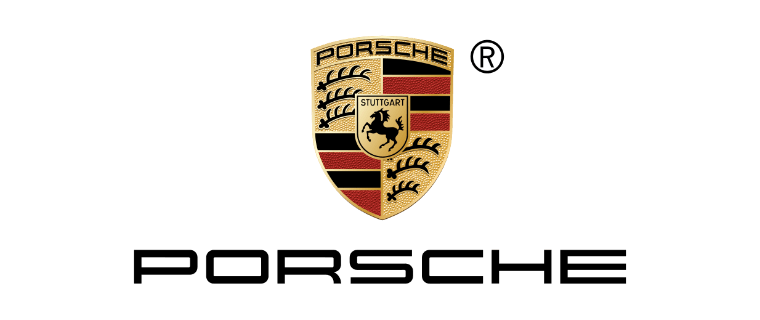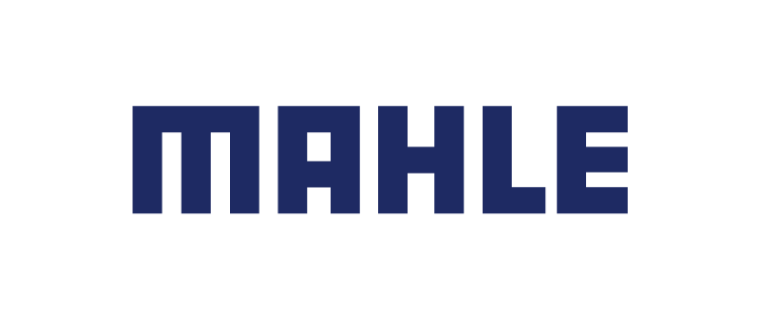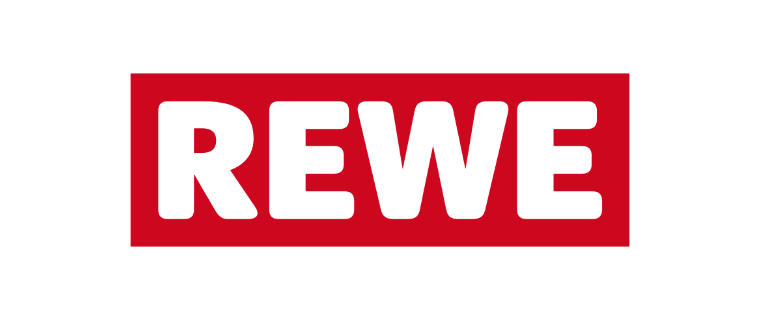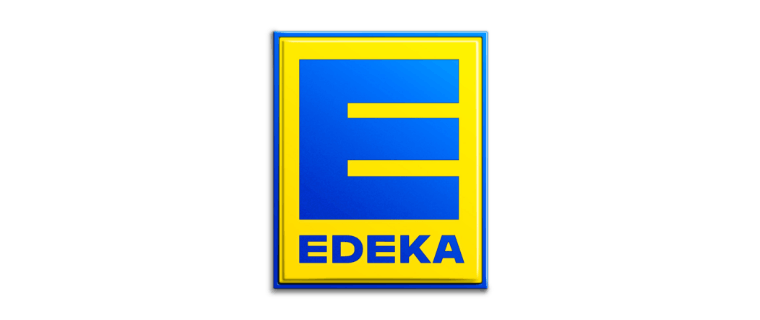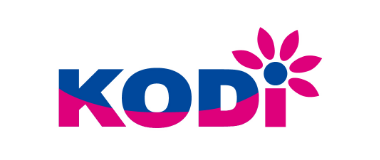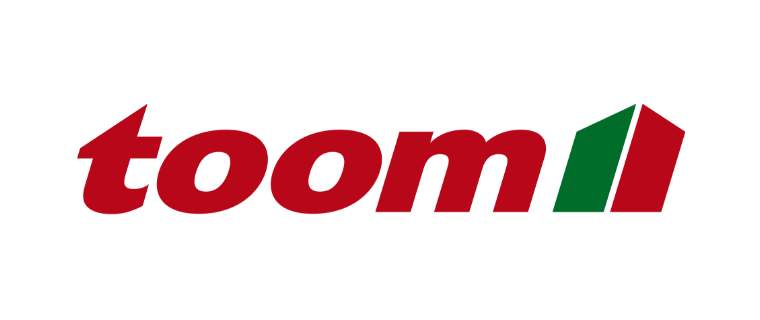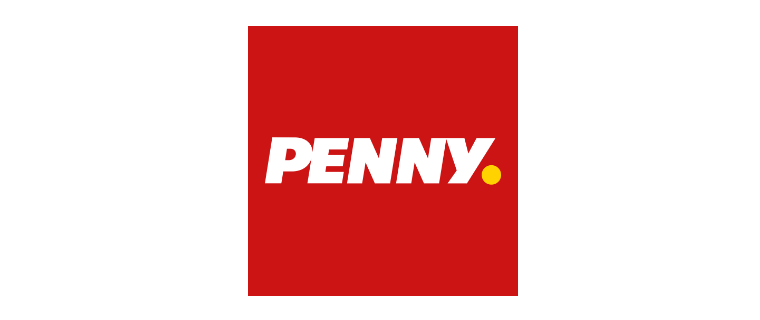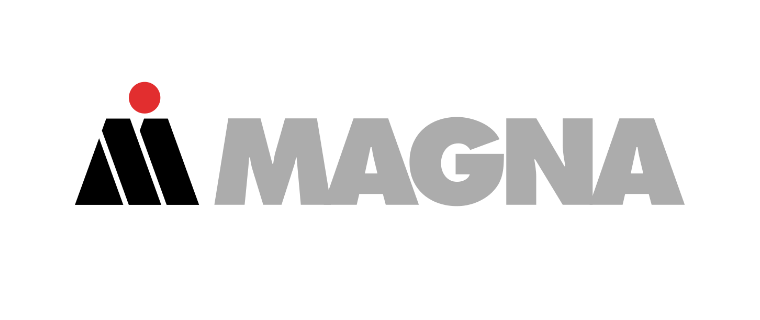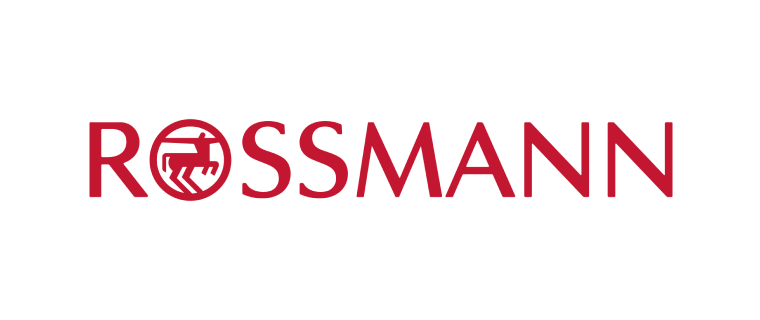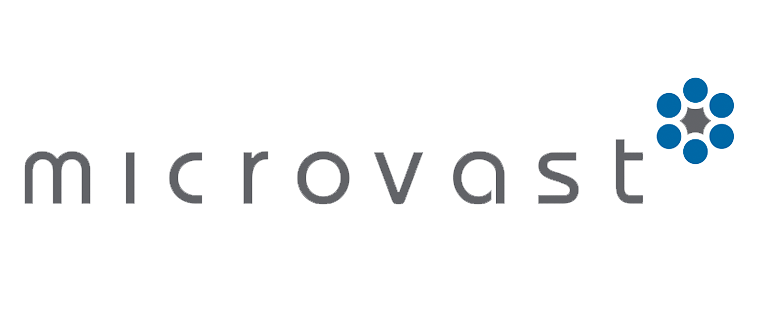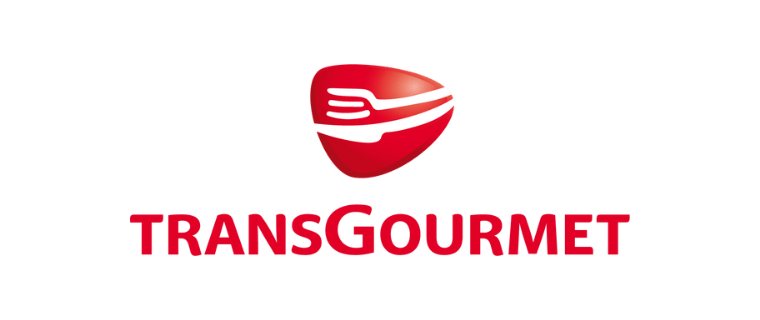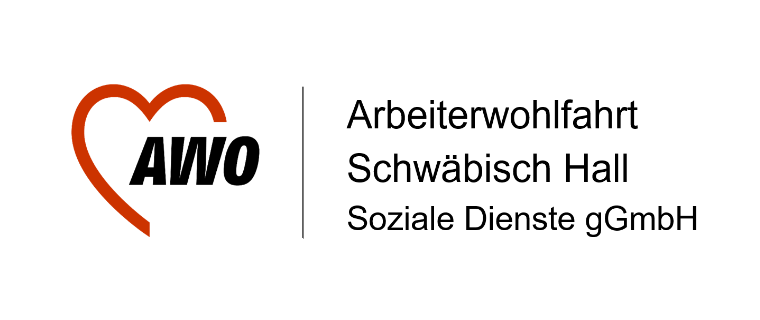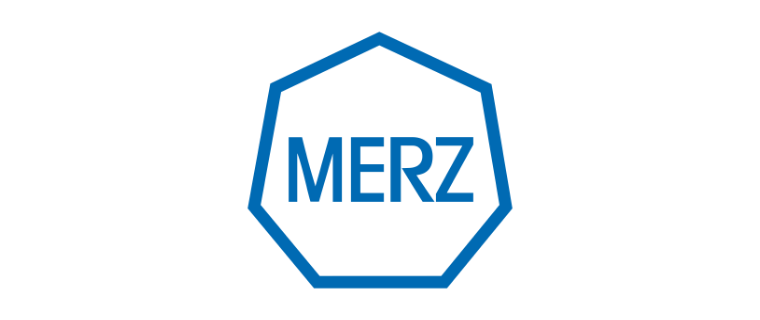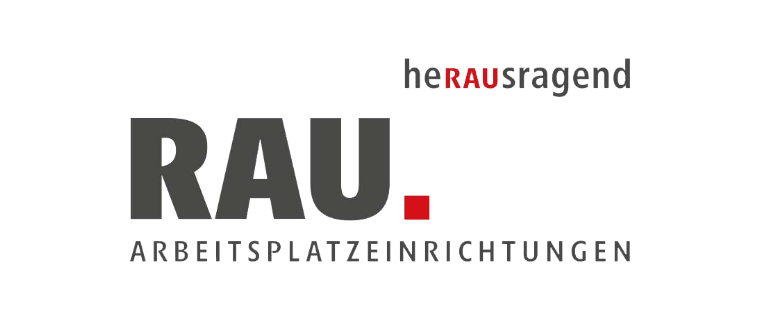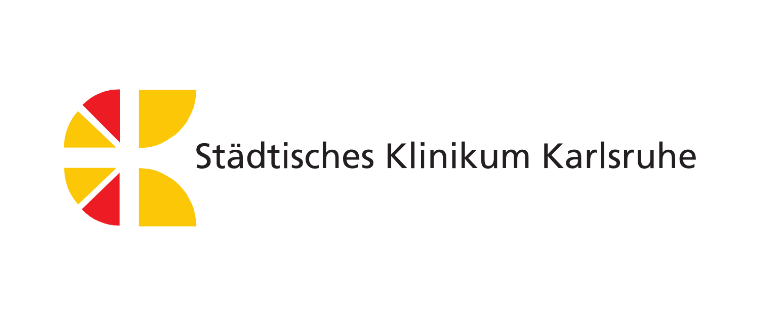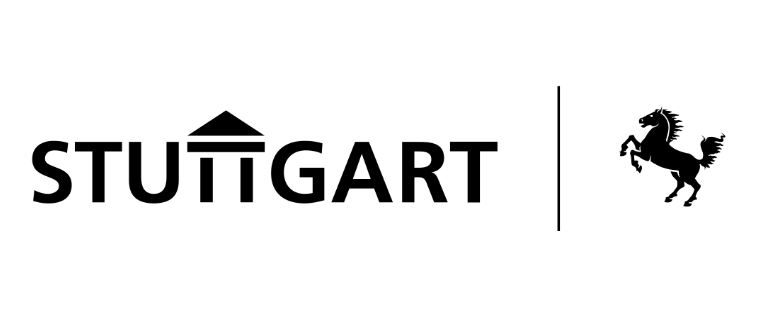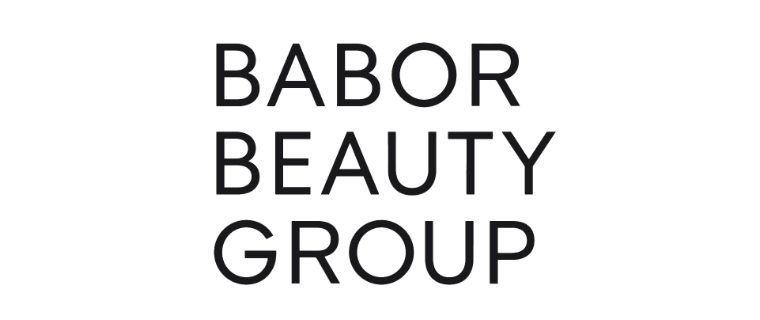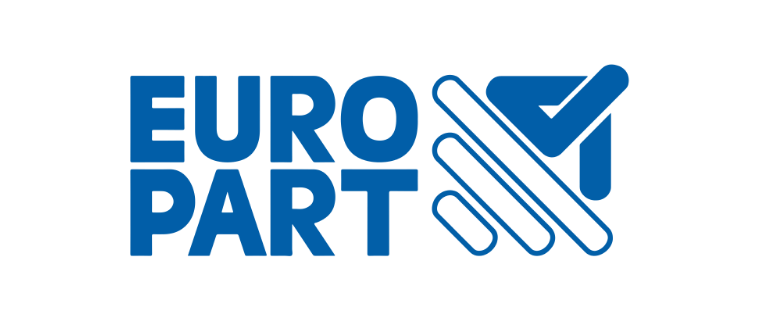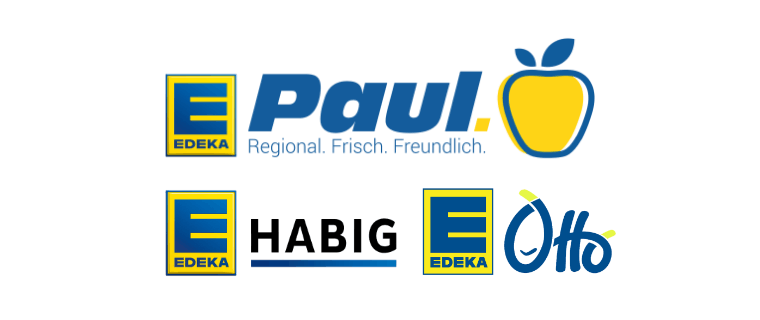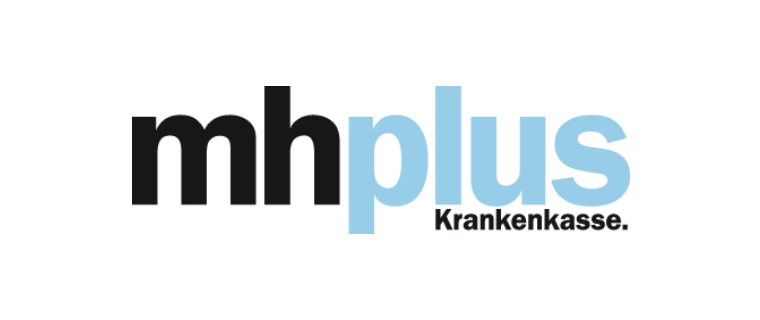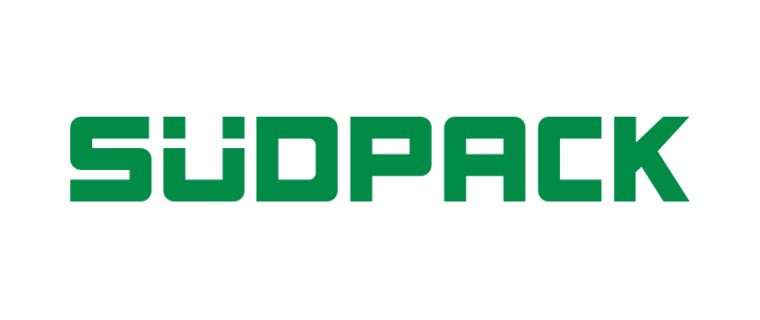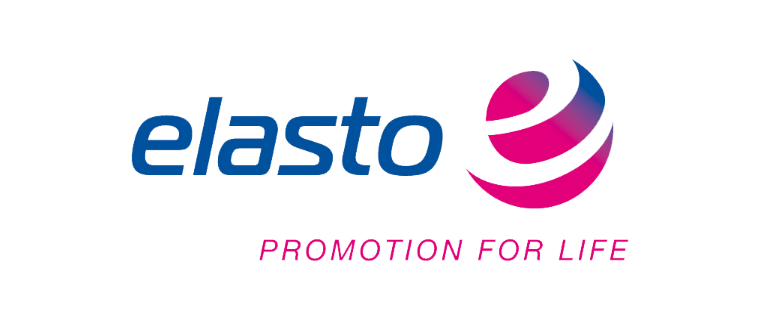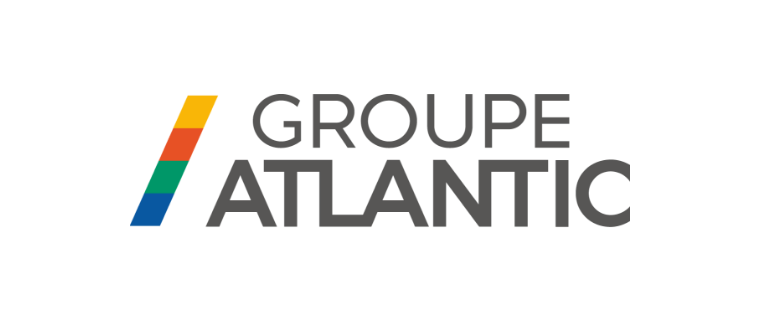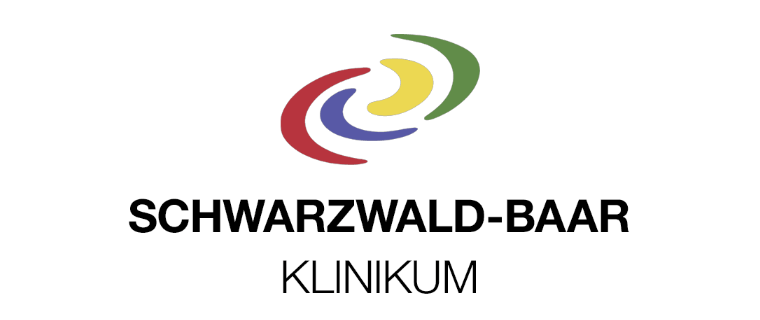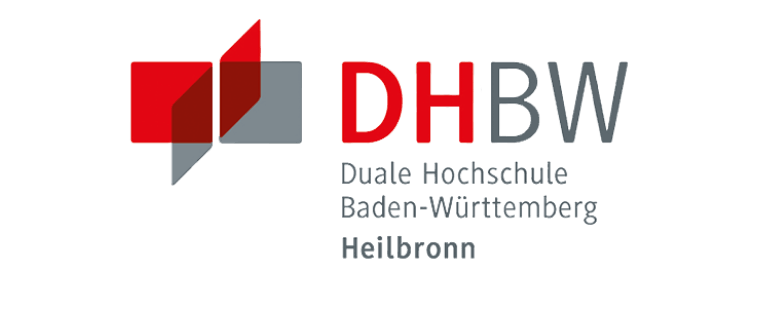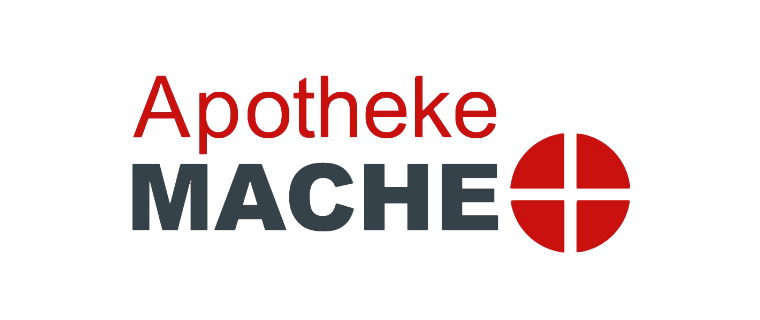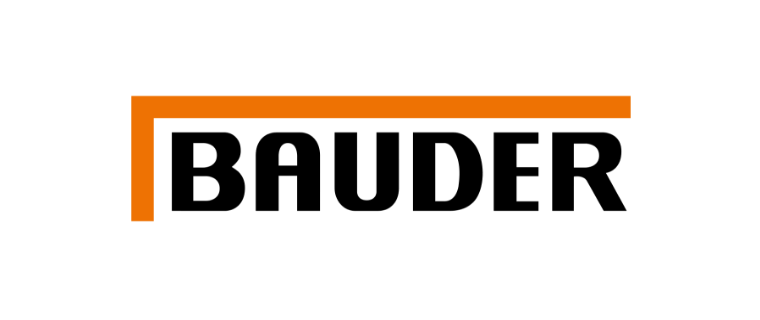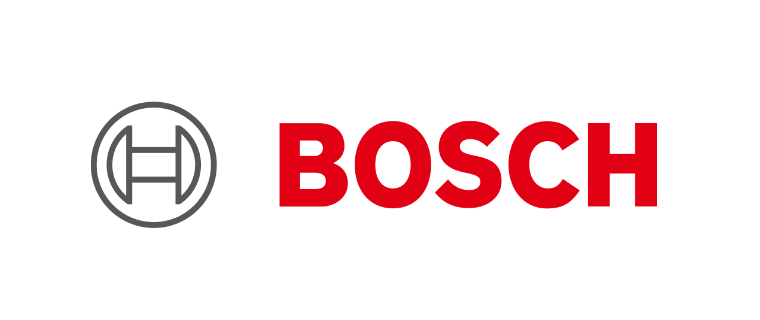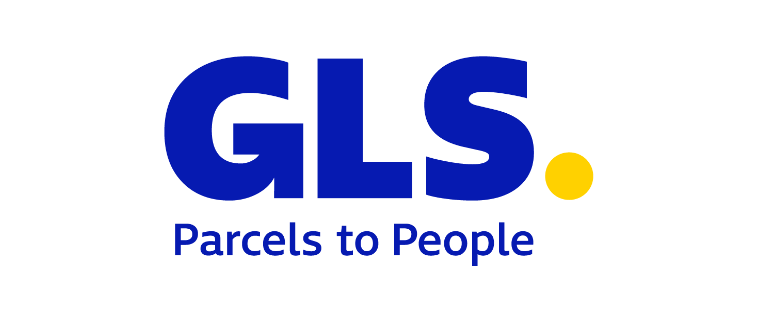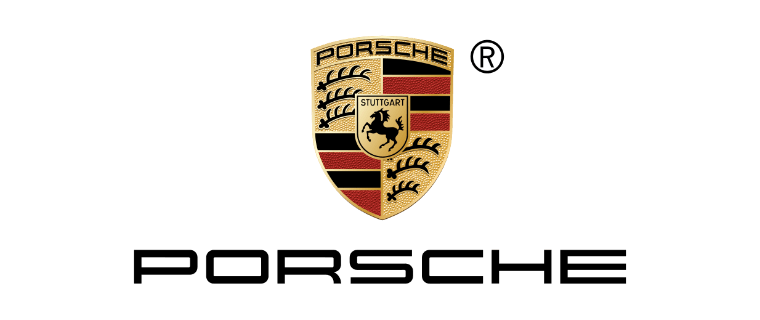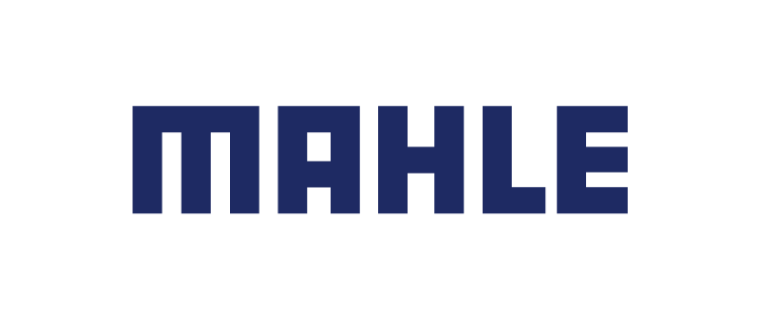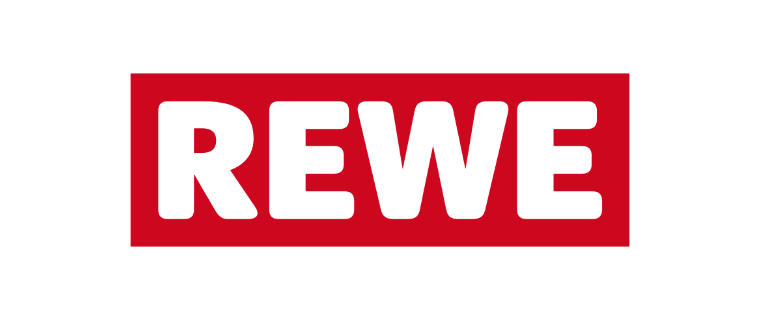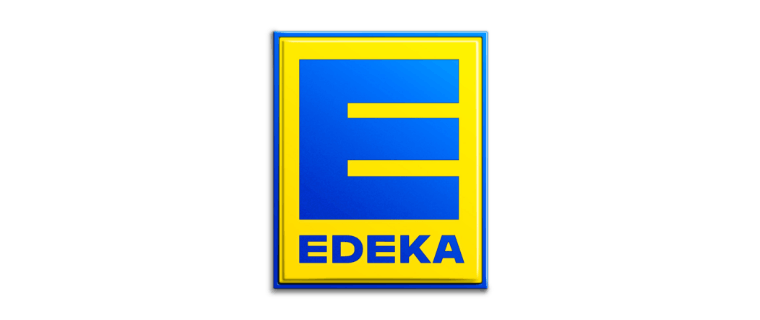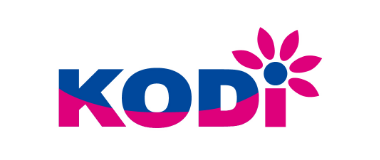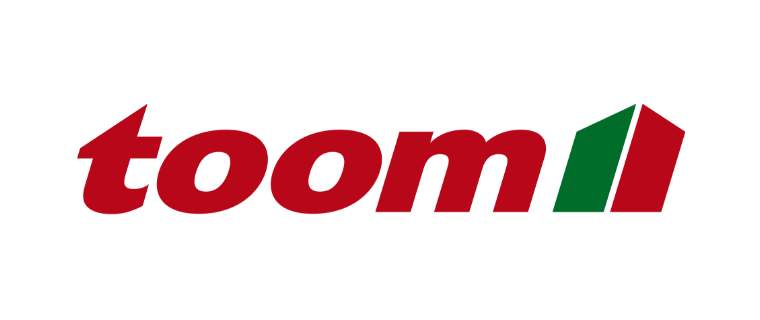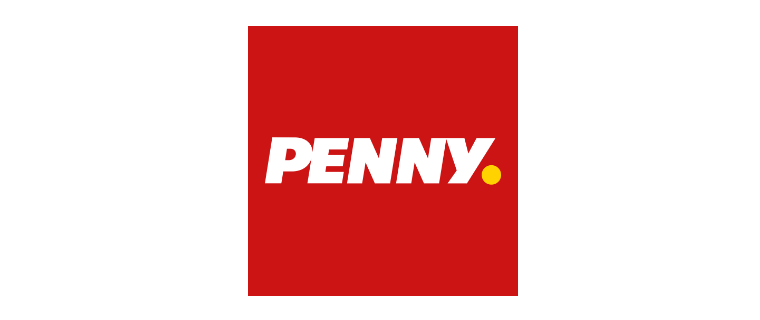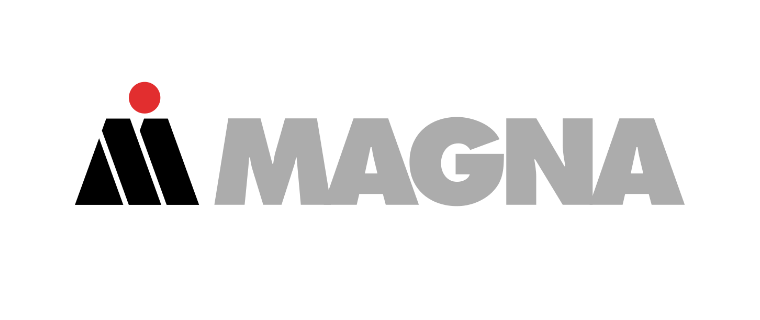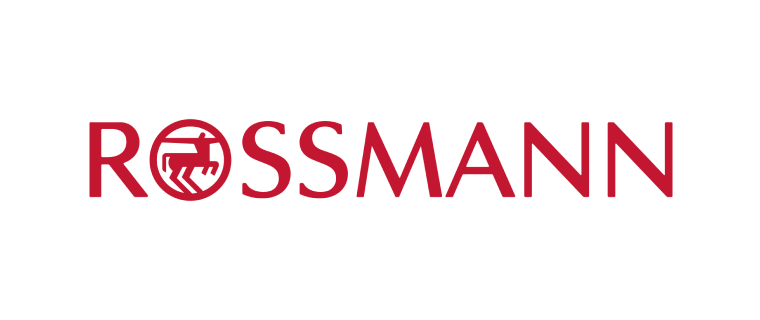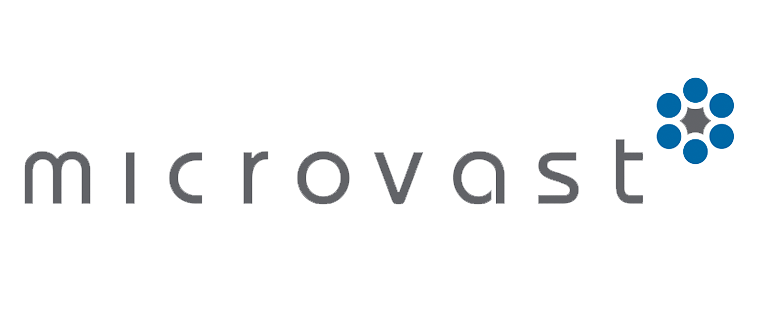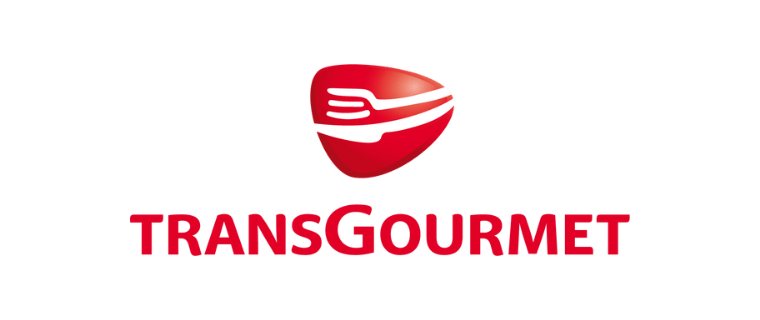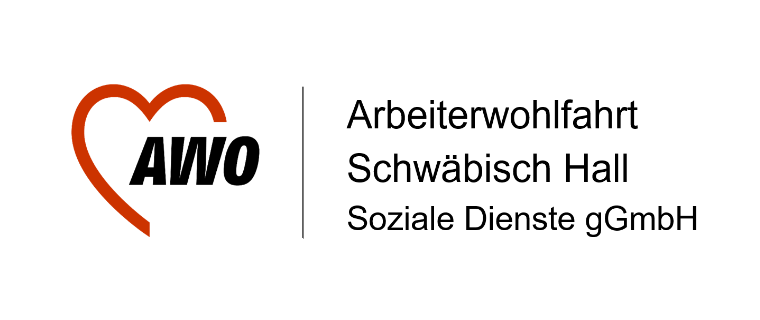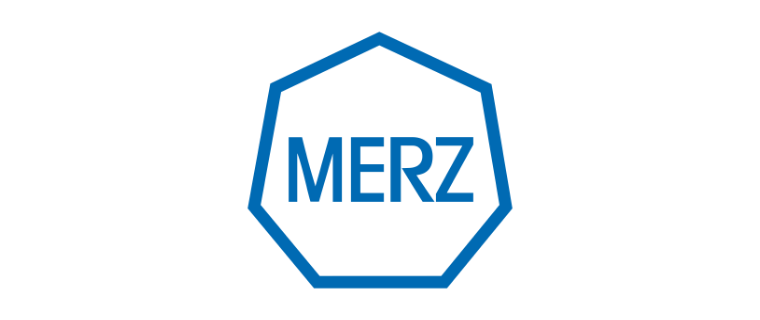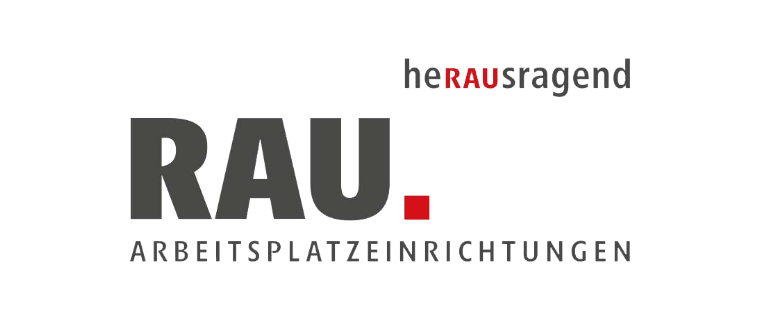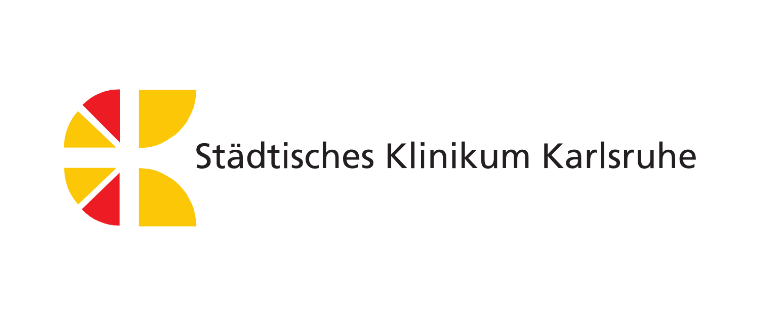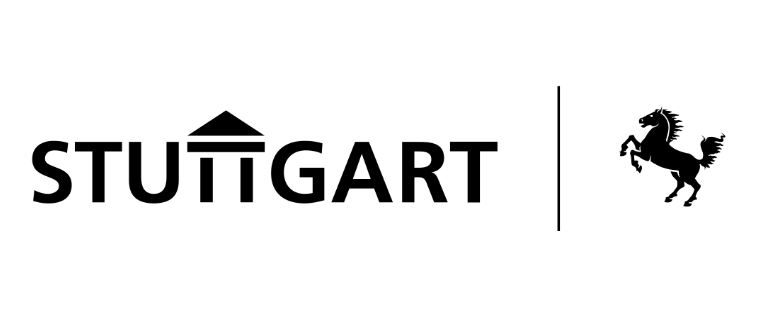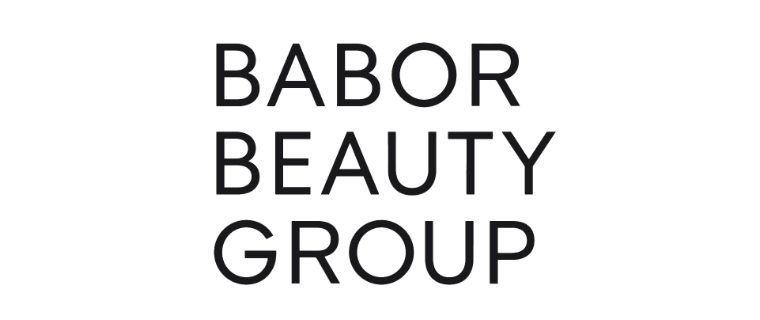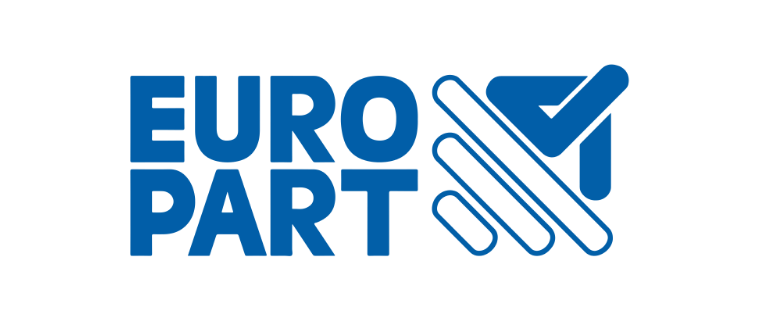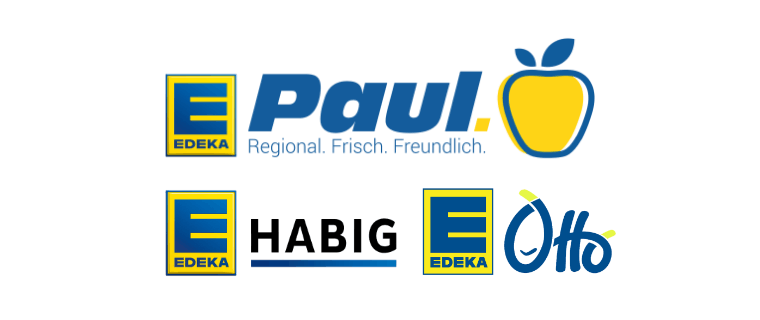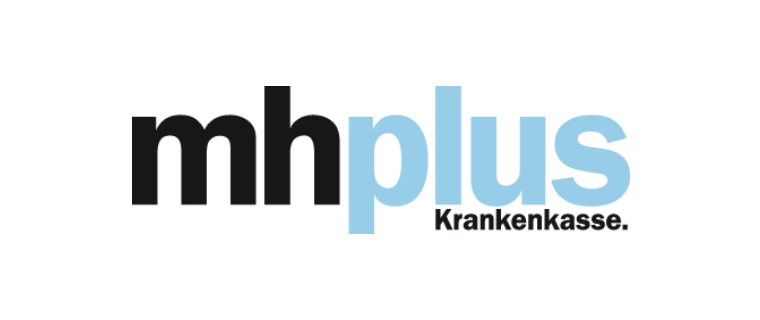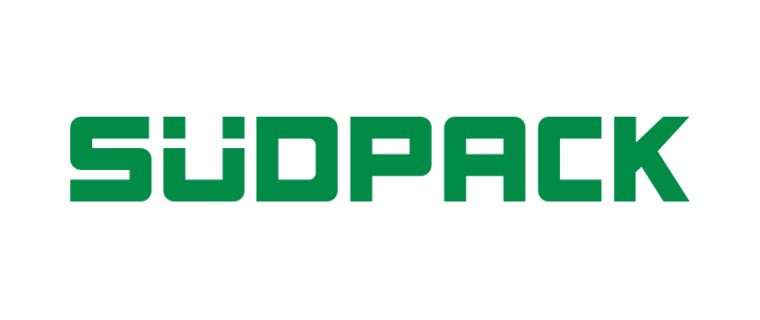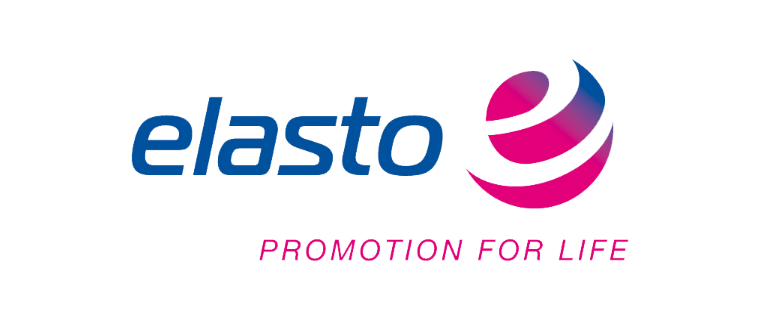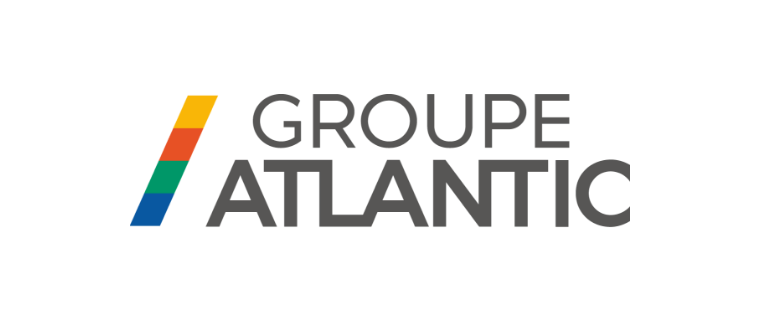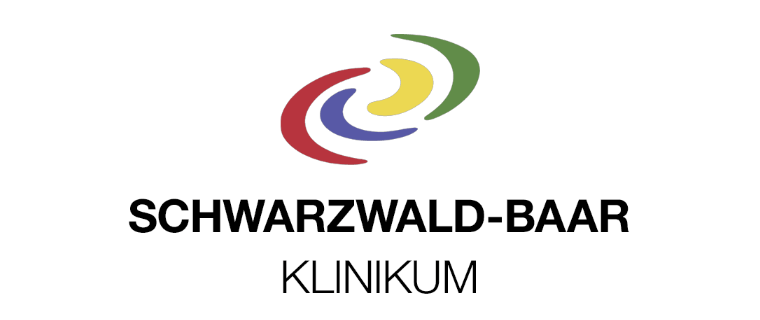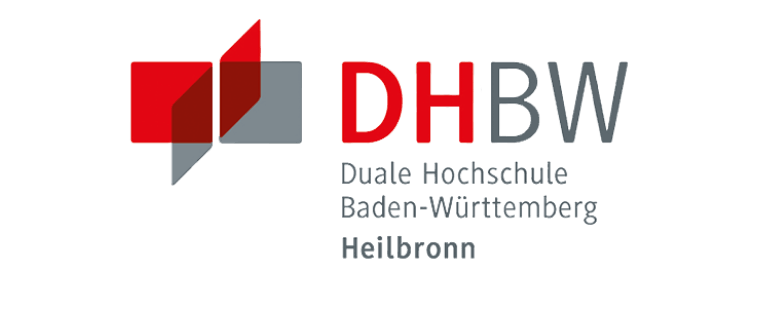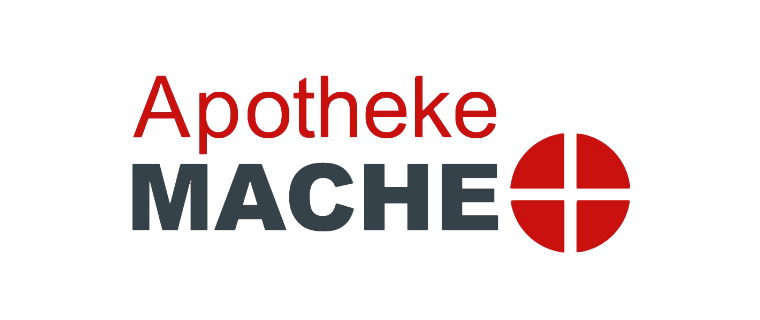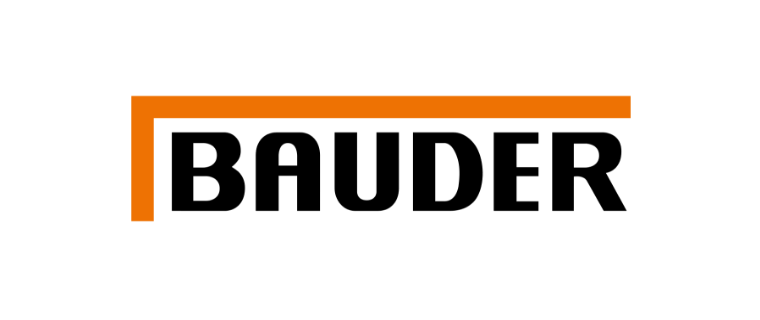 Here's to a successful partnership
Become a Flip partner. In sales or development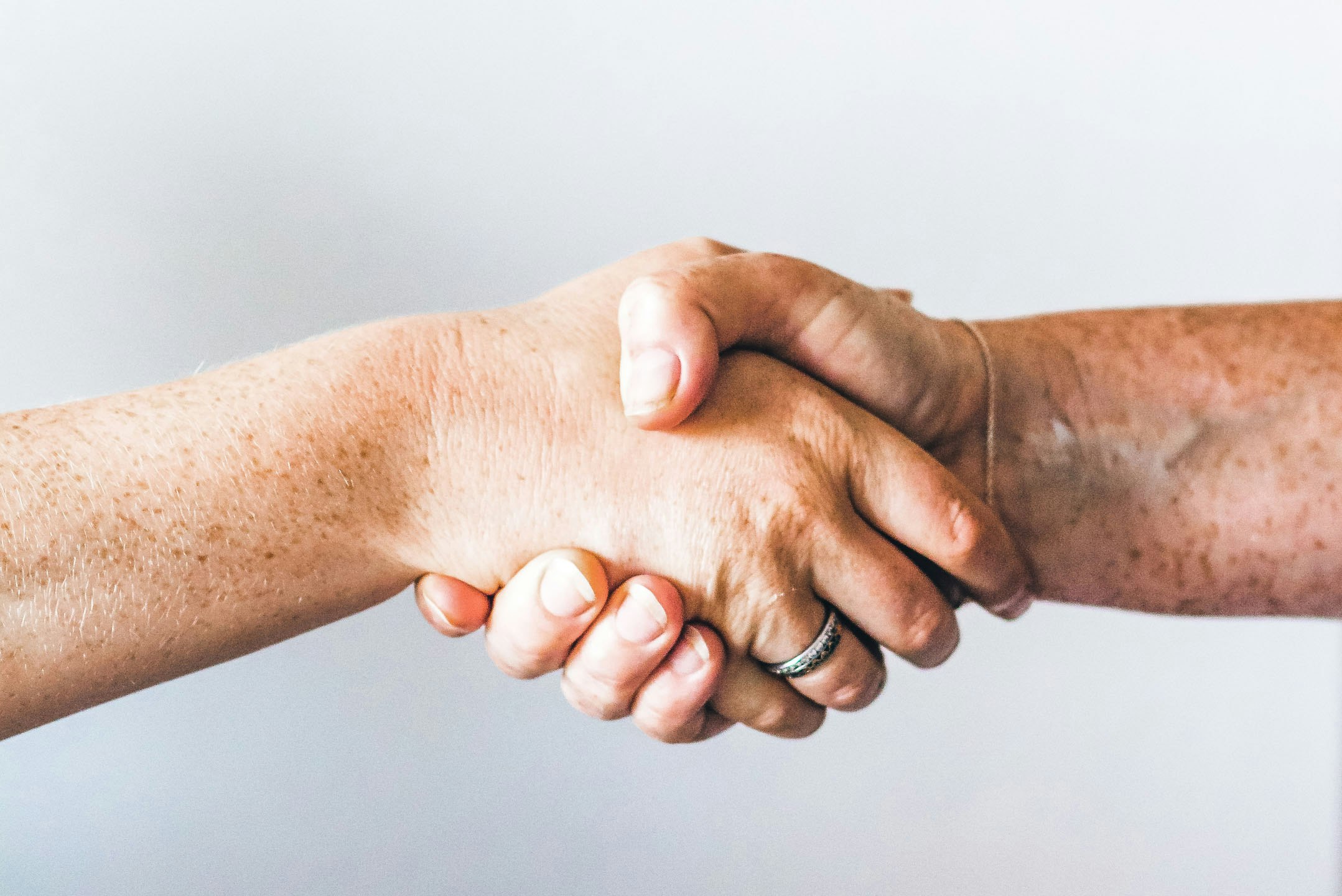 Sales partnership
Grow together
Expand your portfolio without any effort on your part: as a Flip partner, you will be able to offer your customers an employee app that acts as a pocket-based digital workplace.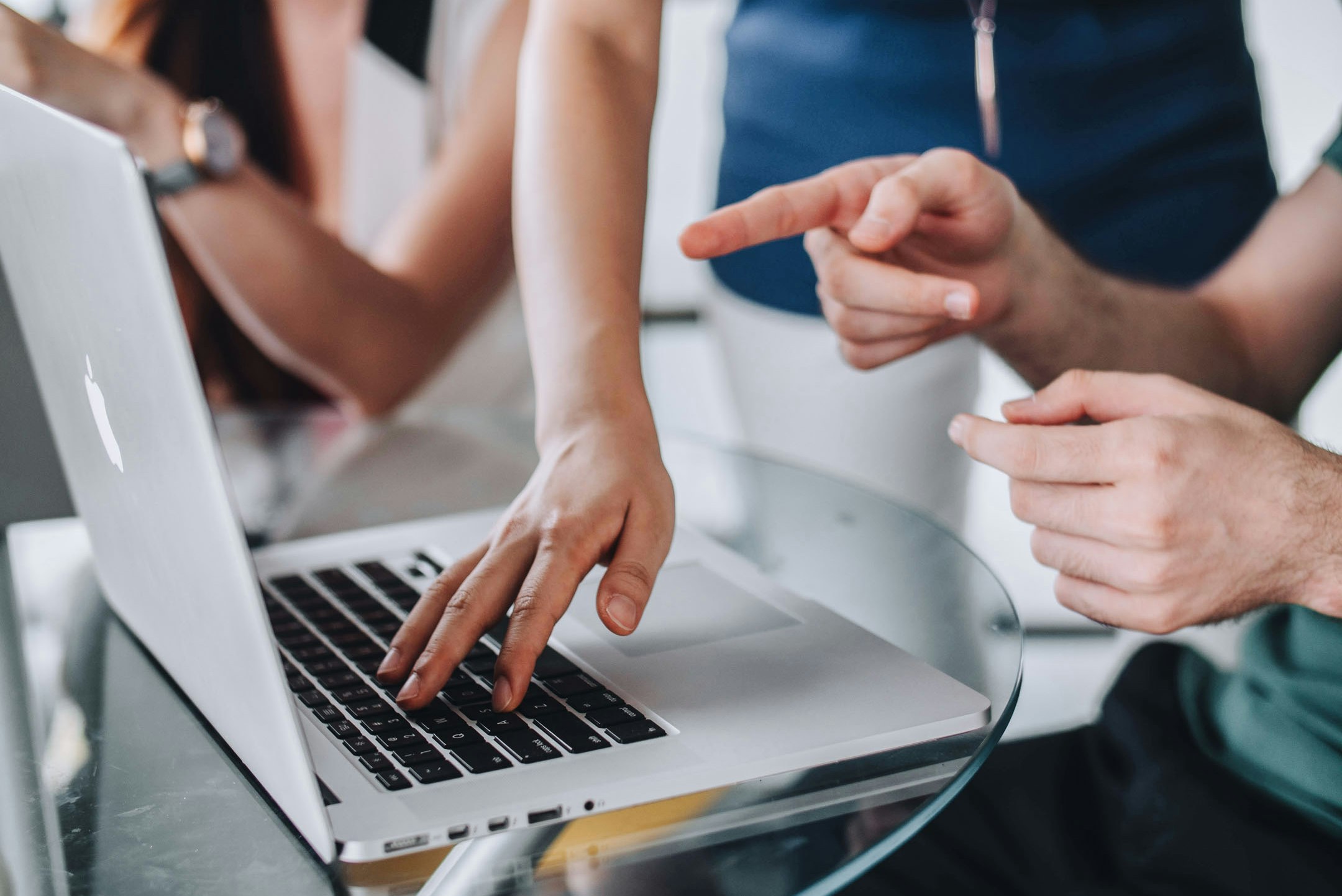 Software partnership
Develop together
Integrate your solution into our platform: if your product is aimed at deskless employees, you can use Flip to expand your reach with little effort.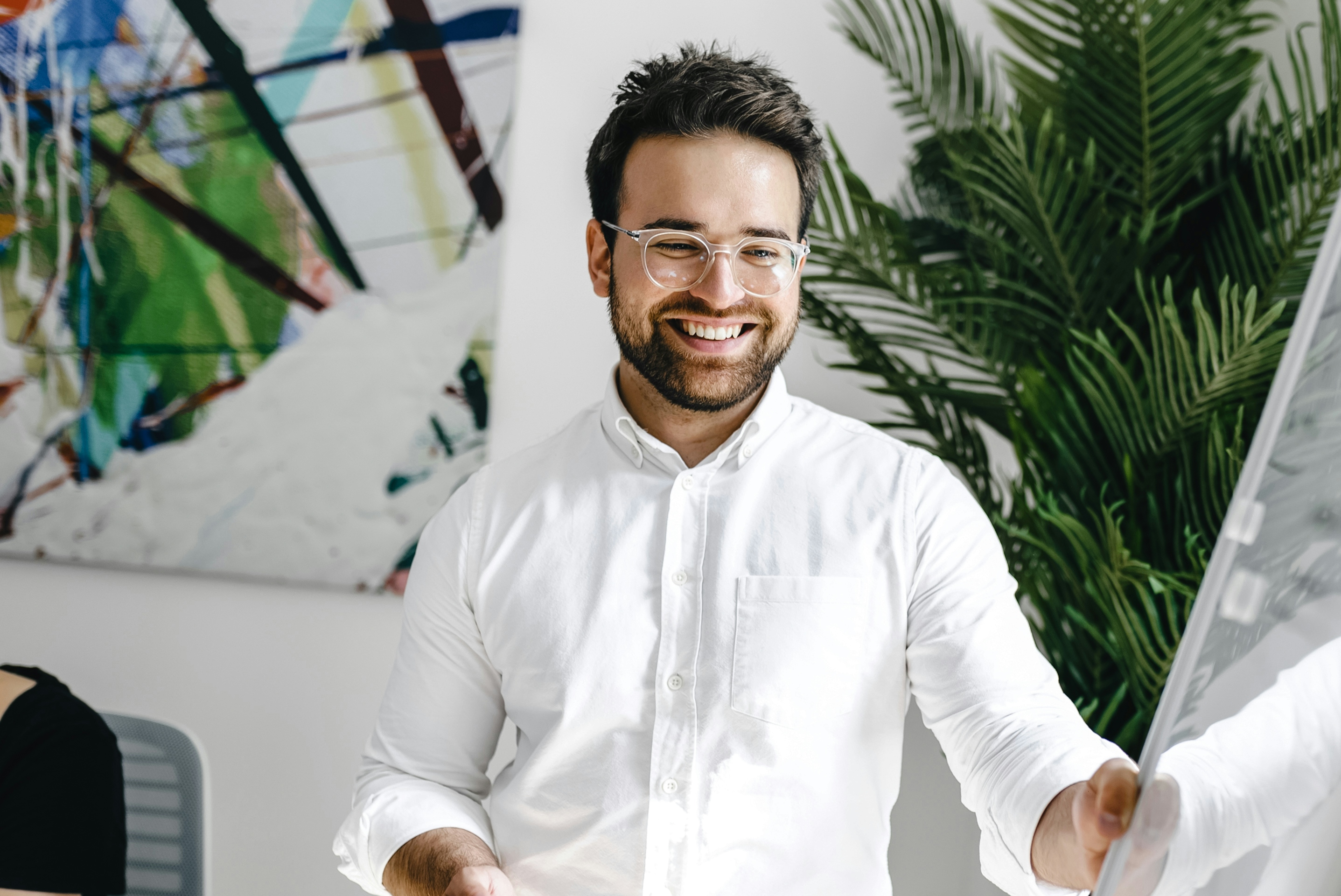 "As a digital workplace agency, we of course have Flip in our portfolio – it is an ideal solution for companies with a high number of deskless workers."
Patrik Kolligs
COO Kronsteg GmbH Kronsteg GmbH
At a glance
Here are a few of our established partners. The only thing missing is you
Contact
We look forward to speaking with you