On Demand
[FREE Webinar] Expert strategies for boosting frontline employee engagement & retention
Learn how to empower your teams with the world's leading DesklessOS for frontline workers.
Find out how to save up to €6.8 million per year by increasing frontline employee engagement and productivity.
Learn from major brands like Bosch, Porsche and McDonald's Germany.
See the app in action and get live answers from a frontline workforce expert.
Watch now to get live insights
These top global companies trust Flip for their workforce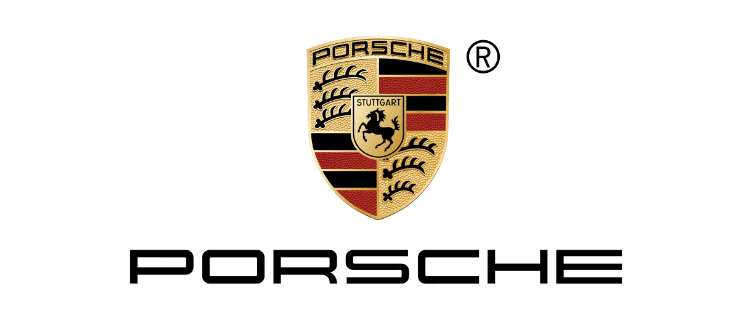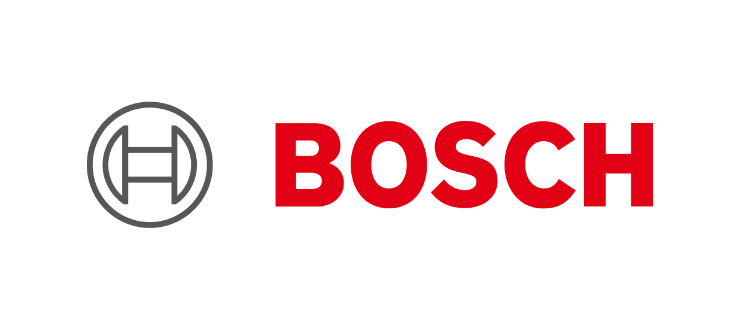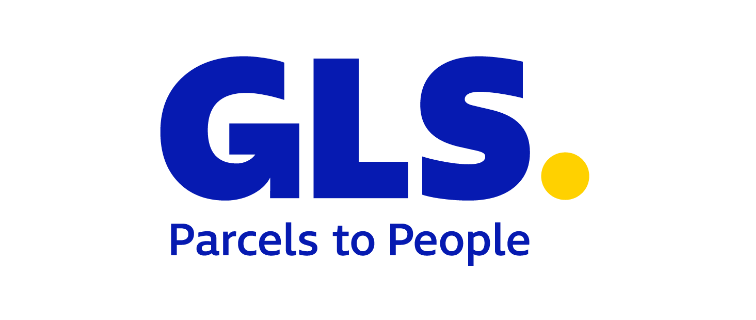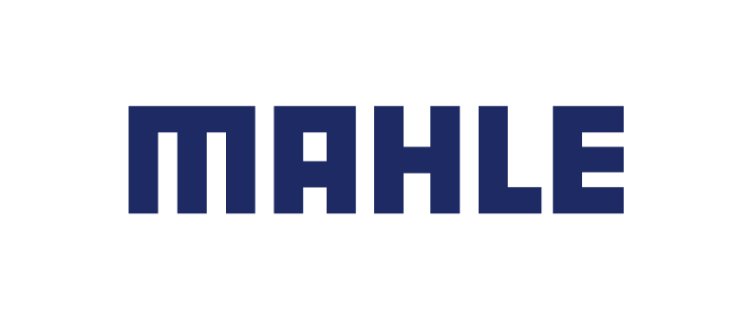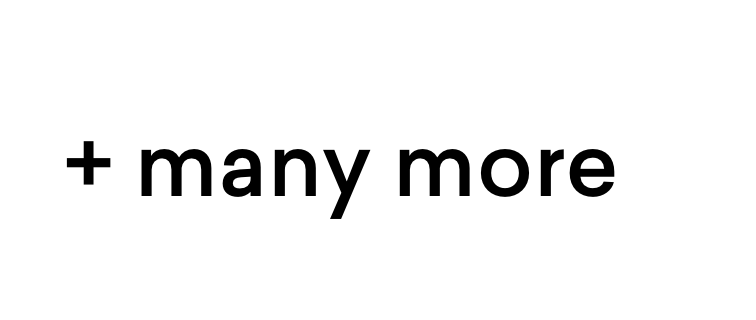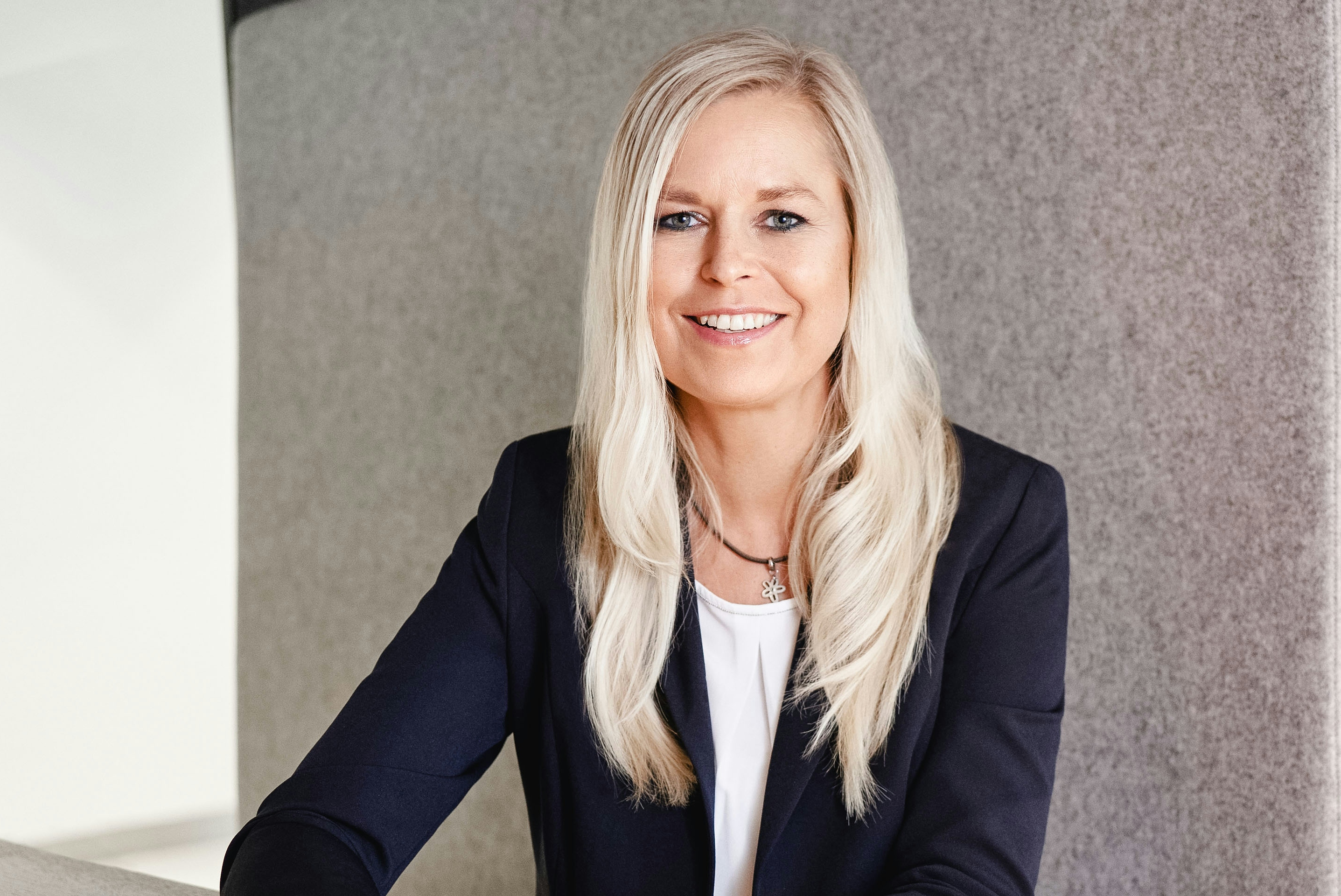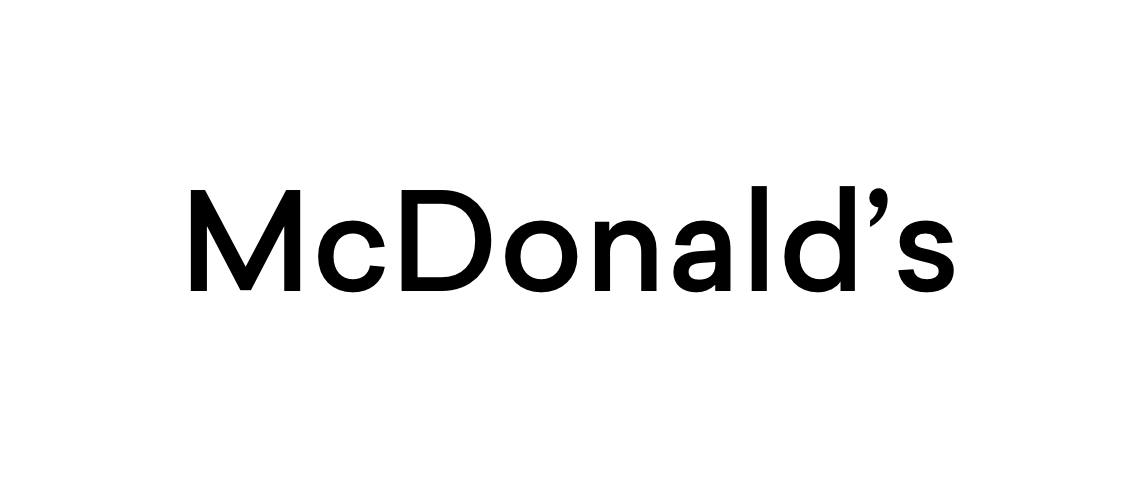 "I think employee satisfaction will improve a lot, as we can now see the shift plan and request to switch shifts - via the app."
Sandra Mühlhause
Chief People Officer McDonald's Germany
The agenda
49% of frontline employees are at risk of quitting. Here's how to keep them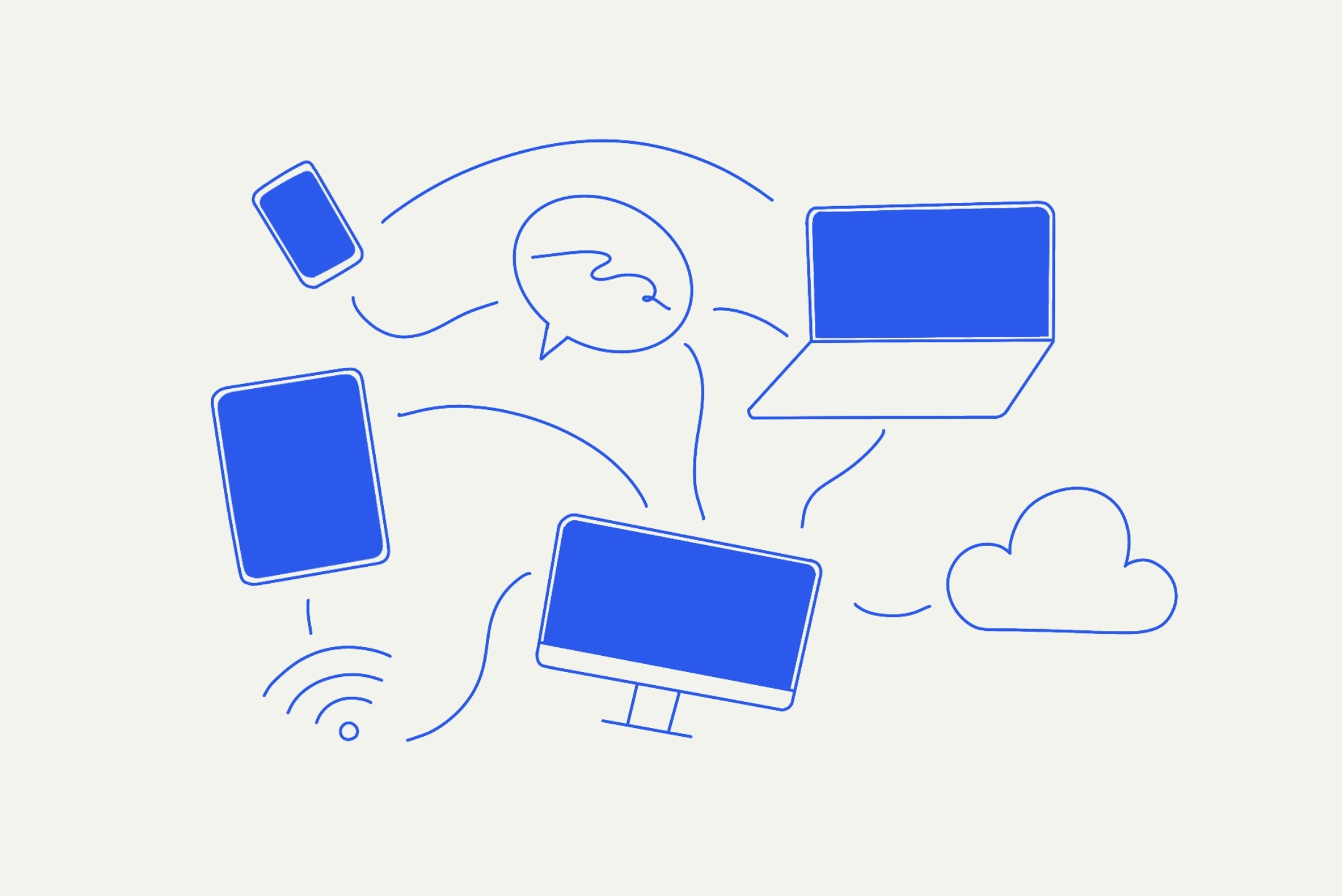 1. Internal comms: How to reach your entire workforce in one click
Get strategies for saving tens of thousands of euros in operating costs by eliminating manual tasks.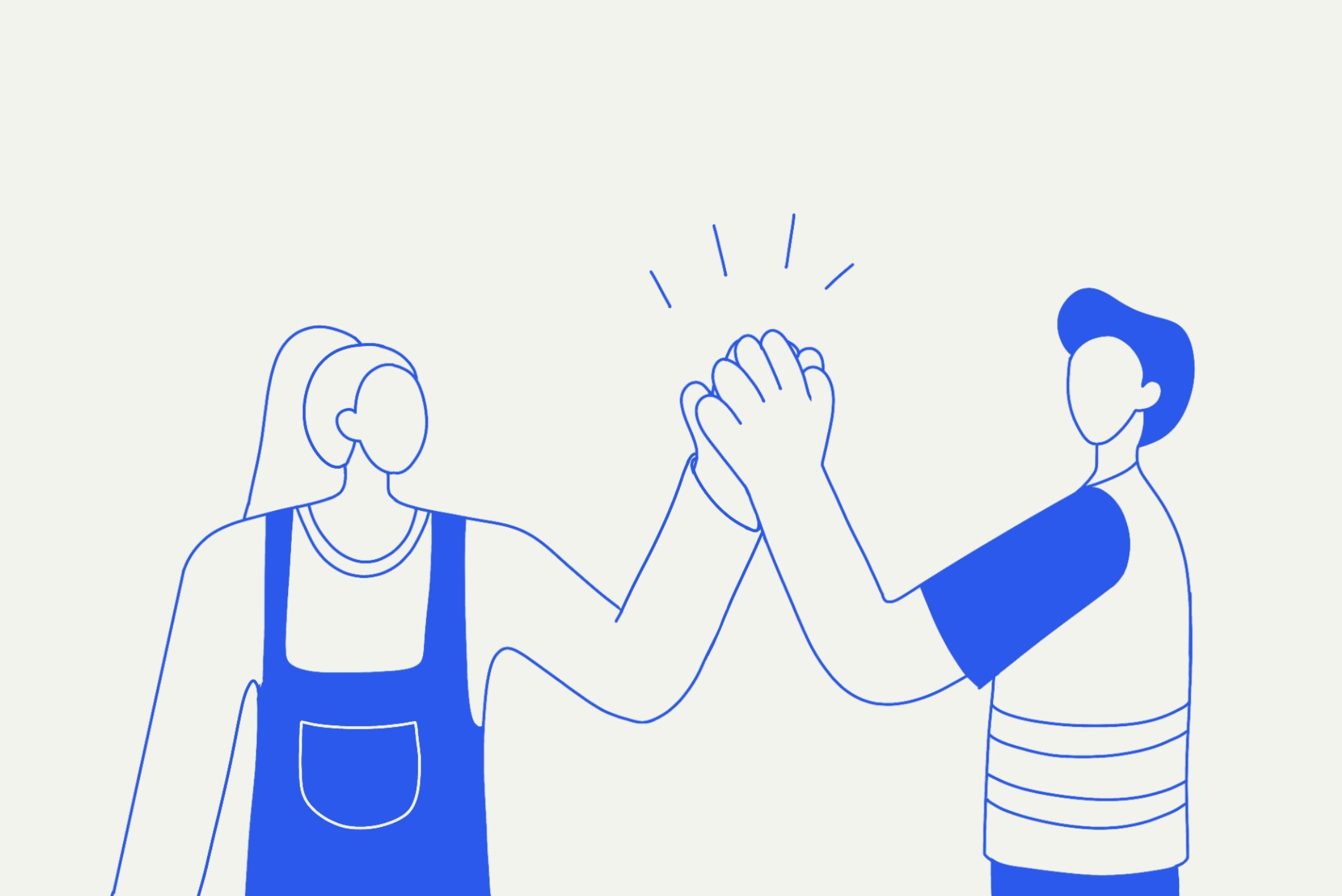 2. Employee engagement: Increase productivity & satisfaction
How global brands have turned their workforce into an innovation driver and boosted employee commitment by 25%.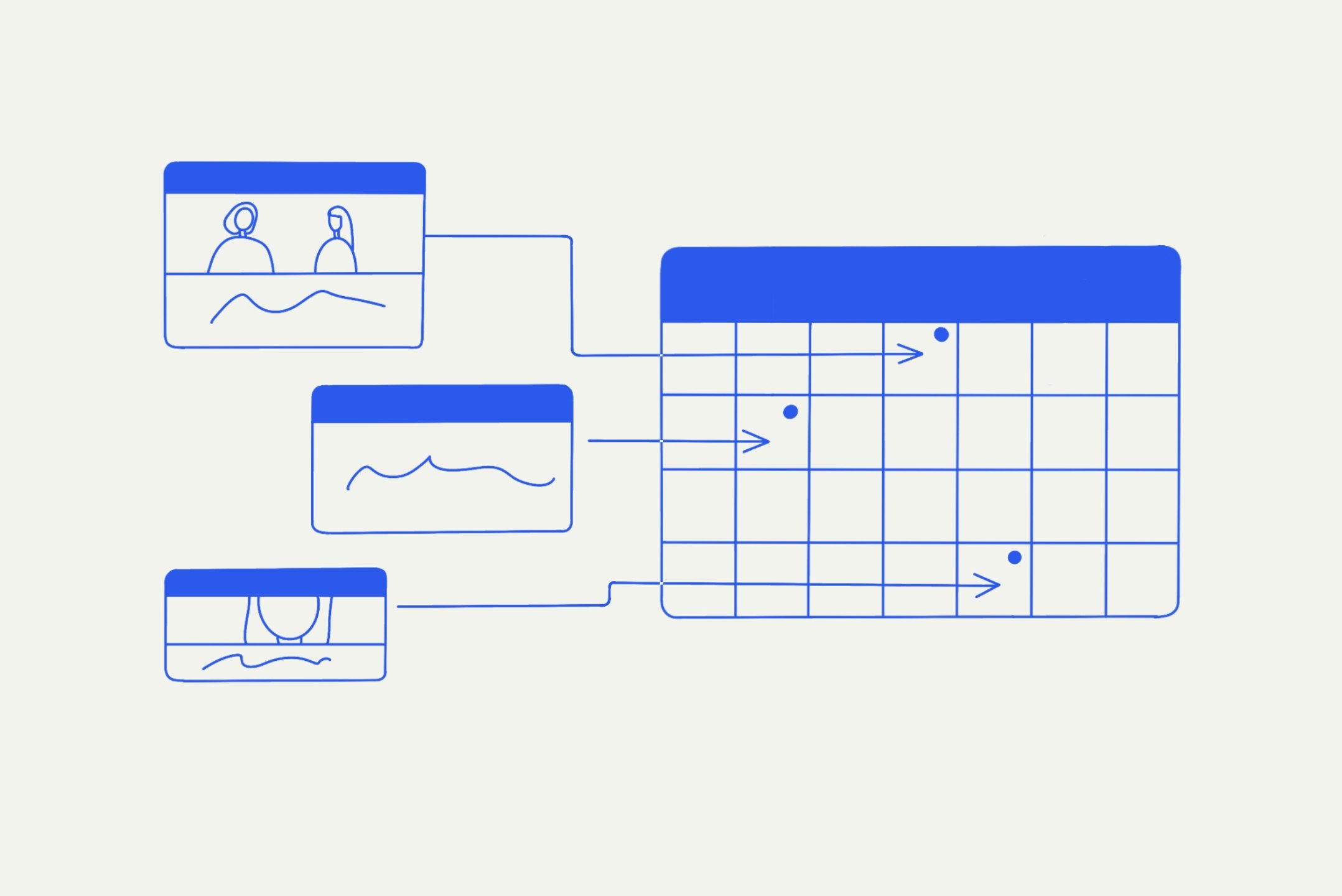 3. Workforce management: Share rosters on the go, eliminate overstaffing
Save over 300,000 hours and €5 million+ per year by sharing shift schedules with your employees in real time.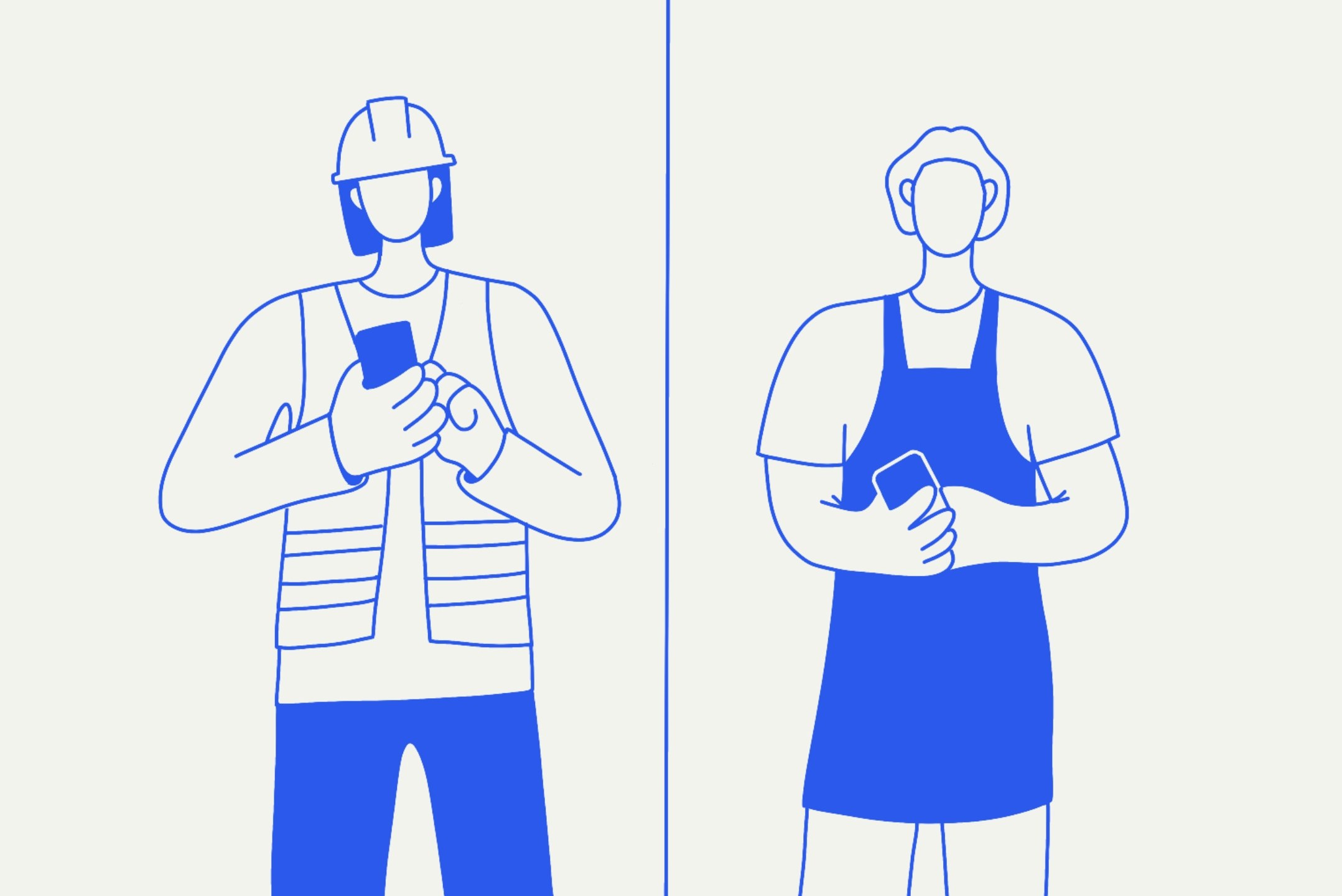 4. Forms & workflows: Turn all your paperwork into digital self service for your teams
From holiday requests to sick notes, reduce paperwork and save time with employee self service.
The digital expert for frontline workers. Ask him anything.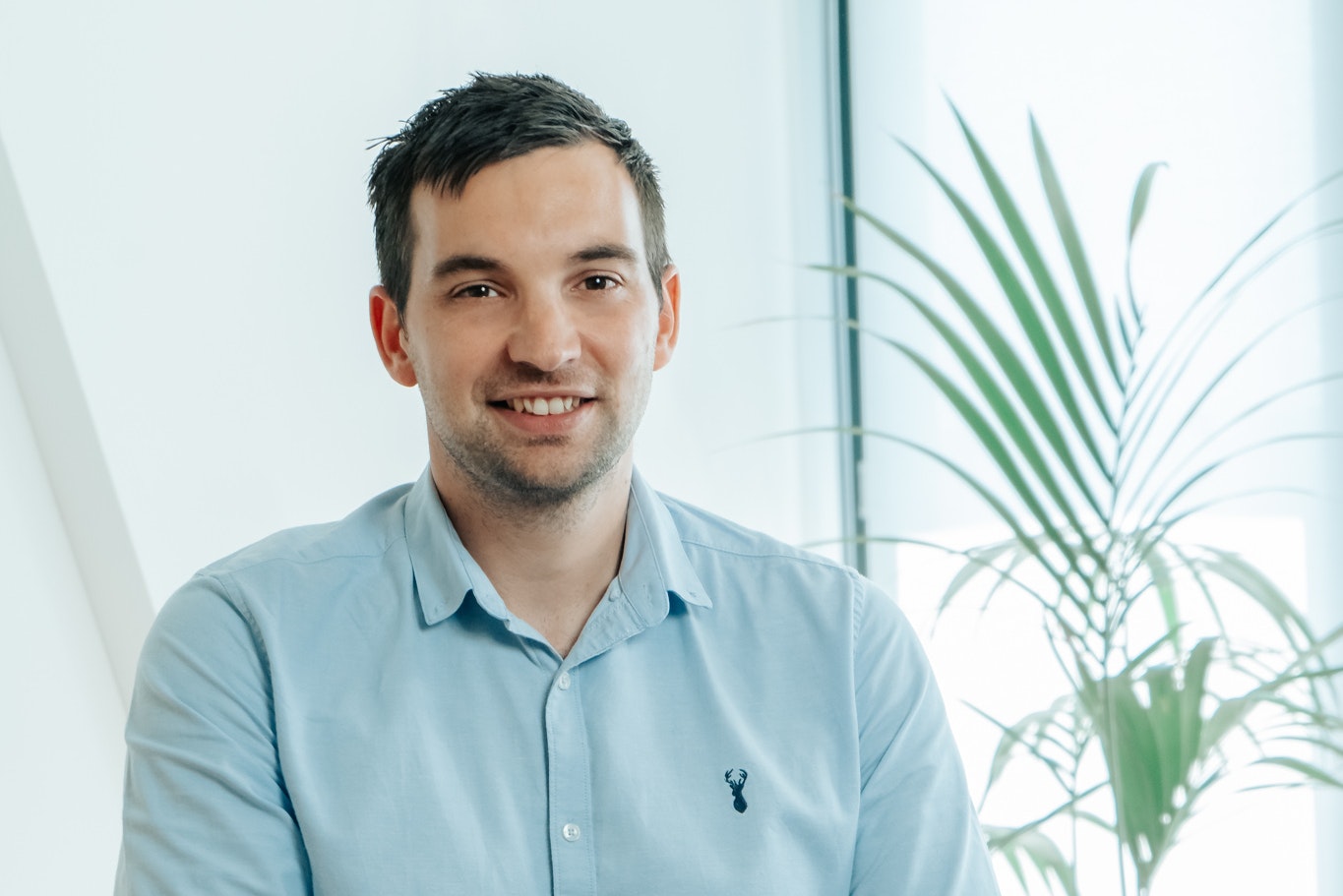 Dave McDermott
When it comes to frontline workers' productivity and engagement, Dave's the go-to guy. He supports companies that want to retain their non-desk employees rather than lose the battle for skilled workers. In this webinar, he'll share his insights from working with countless international companies, plus answer questions from attendees like you.
How major global brands use Flip to empower their deskless teams
McDonald's Germany: Providing feedback and shift schedules
"I think it will significantly increase employee satisfaction if you can now not only view the shift schedule via the app, but even request a shift change," says Sandra Mühlhause, Chief Human Resources Officer at McDonald's Germany. Mühlhause is convinced: "By giving our employees the opportunity to give feedback, we better understand what our employees really need."
Europart: Named a top innovator three times in a row
Europart has been using Flip since 2021. Among other things, the app allows employees to submit suggestions for improvement. 200 suggestions and an implementation rate of 87% show that it works. The company attributes 50-60% of the suggestions to the employee app. Europart has been named one of the most innovative companies three times in a row.