The agenda: Practical tips you can put in action today
Are your frontline managers constantly dealing with crisis? Do they have zero time for leadership or improvement projects? There's a better way. Imagine a world where your operational employees are motivated and involved, while your managers lead everyone through change and digitalization with ease.
Alex Barber, an executive coach and former shop floor manager at Tesla and Beiersdorf, will share her tried-and-true techniques for success, including:
1. Frontline Workforce Basics
Polish the diamonds in the rough so they can provide quality customer service. Find out how to truly get to know your operational workforce.
2. Frontline Communication
Get rid of pesky top-down misunderstandings by communicating effectively with production and logistics workers. Mutual understanding is key!
3. Leadership & Change
Embrace change instead of resisting it. Engage and motivate your workers on the shop floor by being an active part of the change process.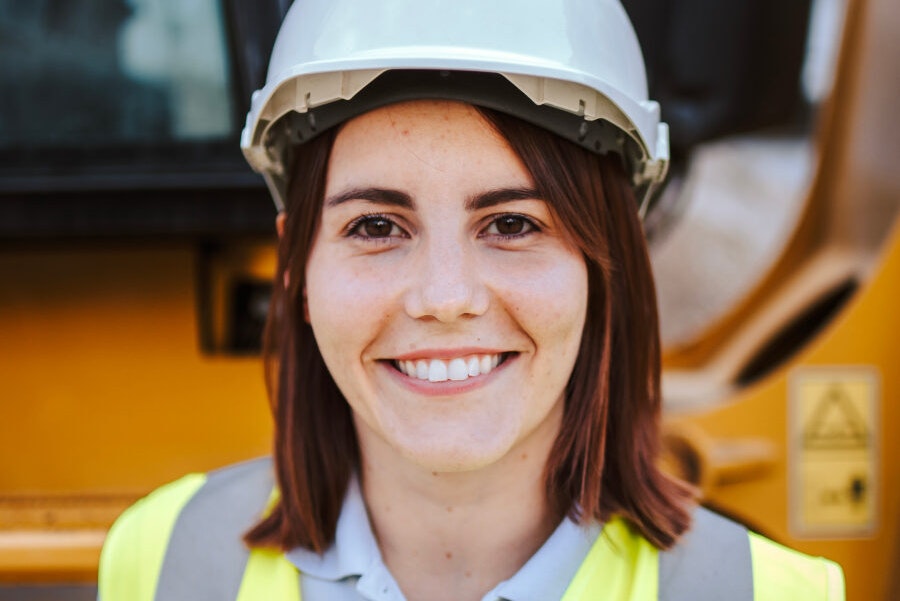 The Frontline Worker Expert: Alex Barber
Alex Barber believes blue-collar workers are the heroes of manufacturing and logistics. As a former shop floor manager at Tesla and Beiersdorf, she successfully navigated her teams through crises, training programs, and changes, using a leadership style that goes above and beyond. With additional HR training, including coaching and mediation, Alex created her own business, Frontline Sidekicks.
Today, Alex works with HR managers in industrial companies, passing on her experience and success strategies to empower their employees. Her goal is to increase productivity and innovation while decreasing employee turnover and sick days. If you're seeking to make a positive difference in your workforce, Alex and Frontline Sidekicks are here to help.
Interview: "I led a little differently than was usual."
TEDx Talk: How classism is slowing down the Fourth Industrial Revolution