On Demand
[IoIC Webinar] Are employees being overloaded with company information?
Why modern Internal Communications needs to find new ways to listen and understand their target audience
Register here to get free insights
These top global companies trust Flip for their workforce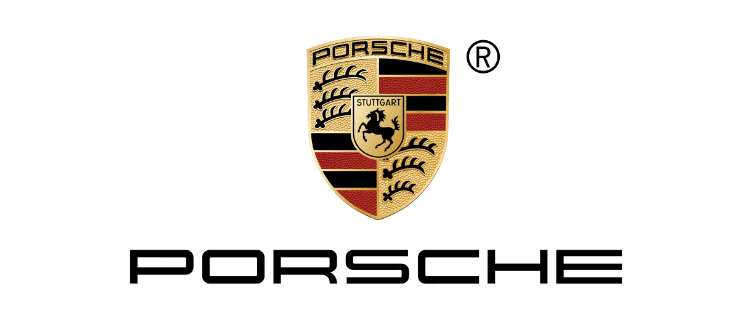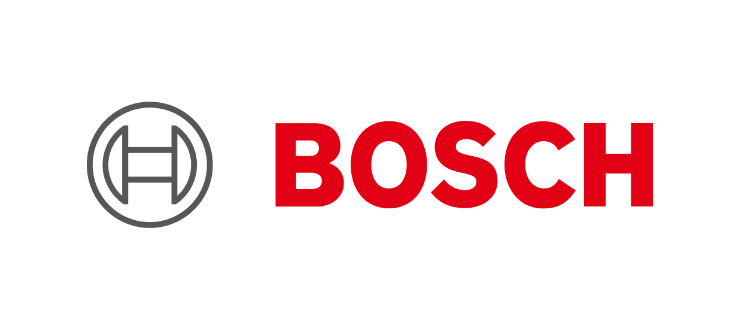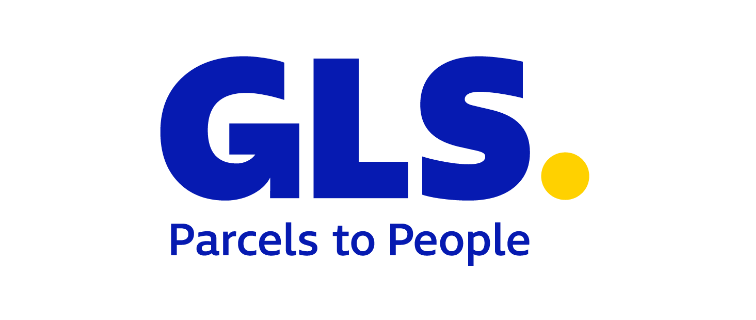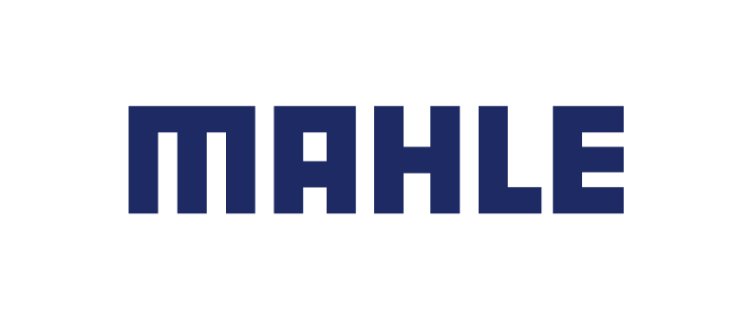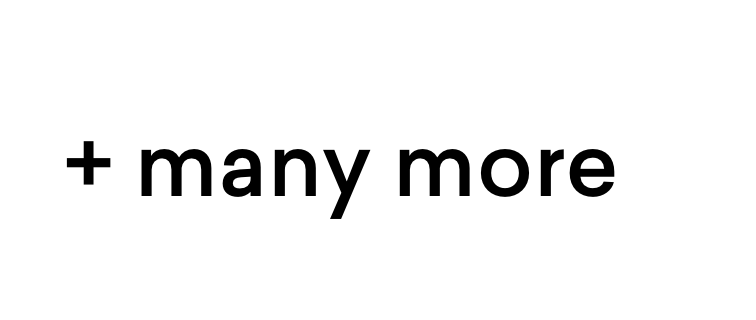 The agenda
What is it about?
Internal communications (IC) is about sending the right message to the right audience at the right time using the most appropriate channels, with a success measurement plan in place. In this mix, the CEO has an important role to play as there is no better person in the company to transport values, missions and the overall direction.
However to this date, many IC specialists struggle to break through the noise with information overload that can overwhelm and distract employees. This can happen when there is too much communication, too many channels, or too many irrelevant or redundant messages. At the same time, a lack of understanding of your internal audience can also lead to internal communications that simply will not land with your audience, especially your Blue-Collar workers.
Modern IC departments need to make sure they reach, understand and segment their audiences properly to target their message delivery to the right employees at the right time and in the right location with the updates and information that matter to them.
We will discuss how IC professionals can transform their internal communications by making sure their Internal Communications moves from top-down communications to a two-way street.
The experts
Who is going to host the webinar?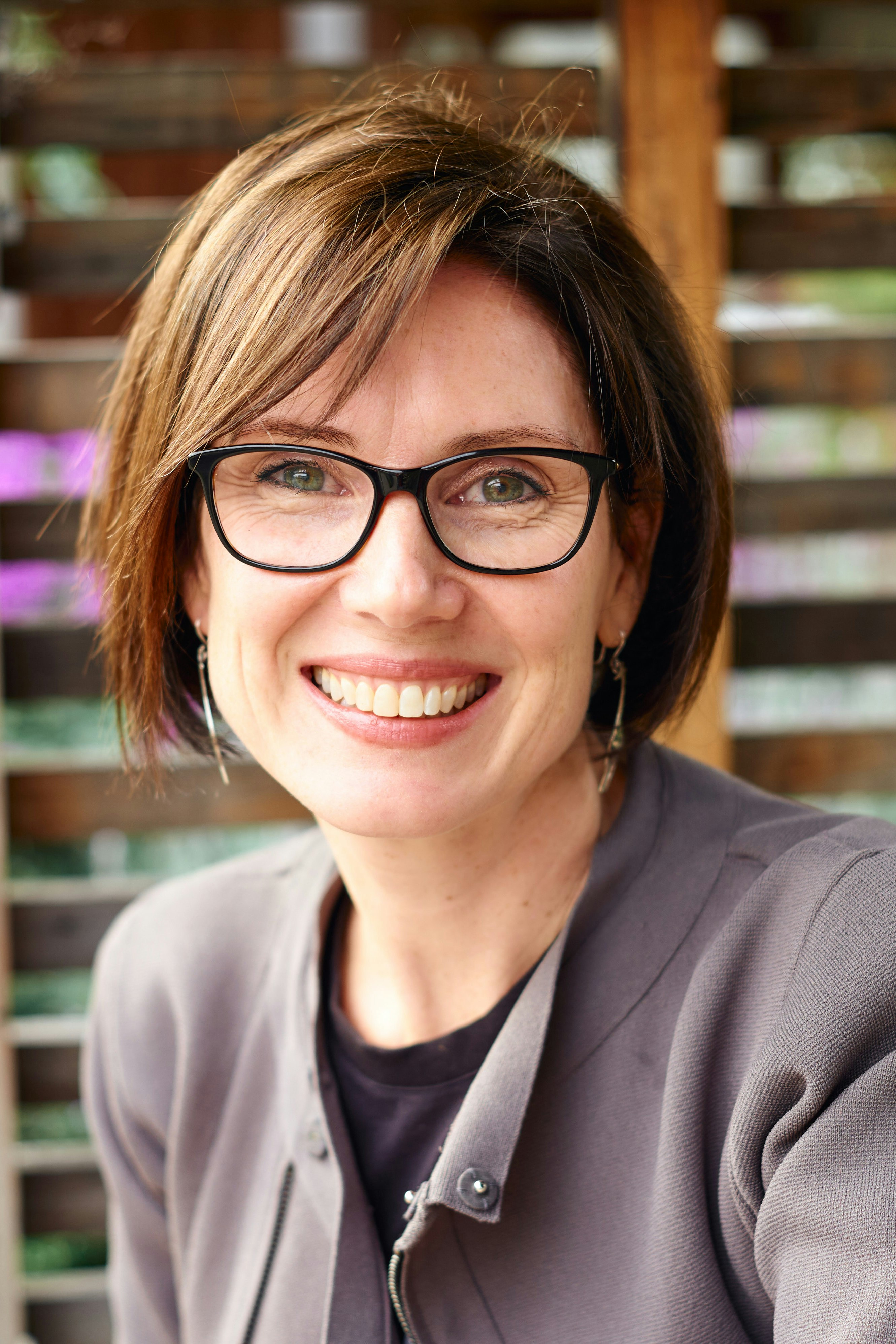 Monique Zytnik
International speaker and employee communication expert, Monique Zytnik has more than 20 years of experience covering internal communication, global media relations, brand management and digital communications. She has worked nationally and internationally, in government, corporate, not-for-profit, member-based and start-up sectors, for organisations as diverse as Special Broadcasting Services Australia, ANZ Bank, adjust.com and the Australian Taxation Office. Current clients include GEA, DPDHL and Siemens. She is Vice Chair on the International Association of Business Communicators EMENA Region board, and business mentor at the Mentoring Club. Her projects have won the Digital Communication Awards 2021 been Gartner Finalists 2020. Monique is also a signed author of the upcoming book Strategic Internal Communication in an Age of Artificial Intelligence, which will be released next year.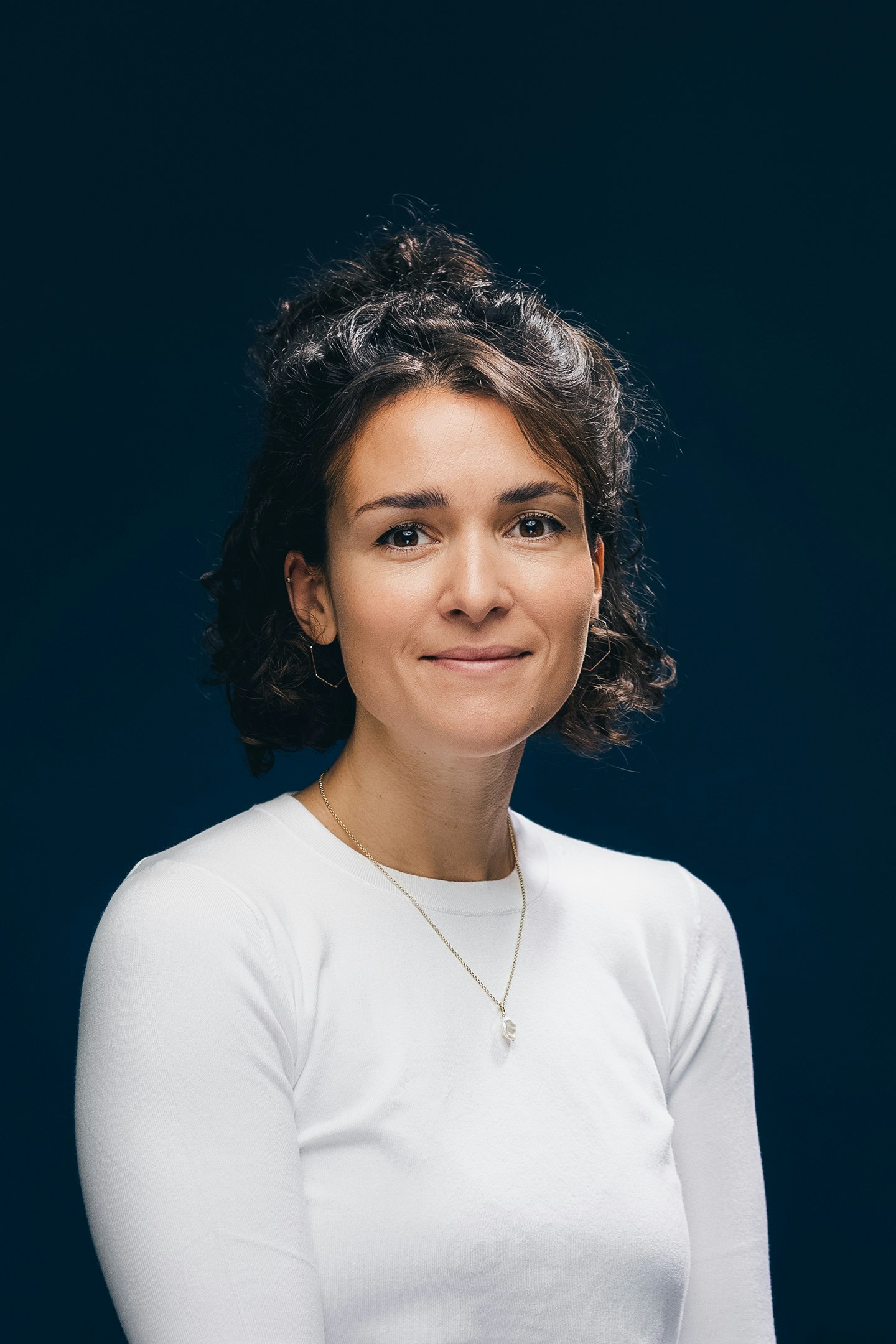 Regina Craja
Regina is a corporate communications expert with over ten years of experience. In her previous roles, Regina consulted multinational corporations on their public affairs, media relations, change, and crisis communications strategies for the international communications consultancy Brunswick, as well as led the Founder's Communication at digital bank N26. Her passion for internal communications led her to Flip, the People Experience Platform for frontline workers, where she currently oversees the development of the Corporate Communications and Thought Leadership function. Regina holds degrees in Economics and Business Administration from Humboldt-Universität zu Berlin and the French Ecole Supérieure de Commerce de Paris (ESCP).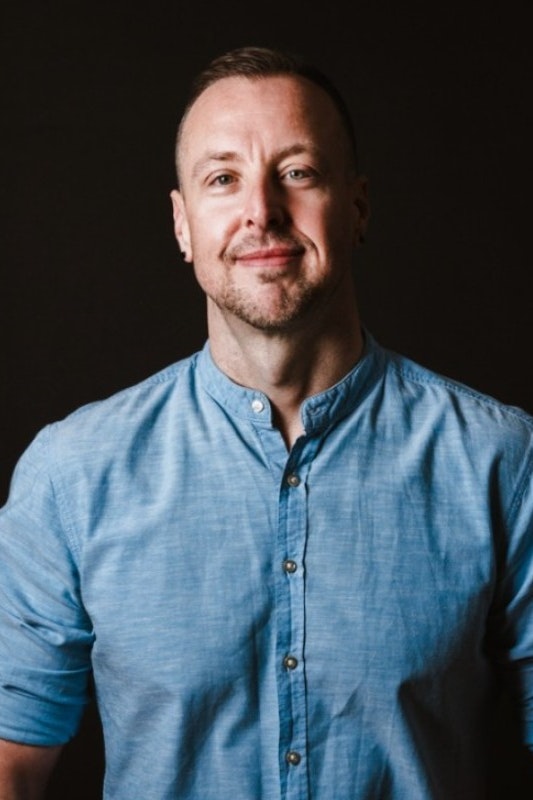 Scott Renneberg
Scott is a global communications lead at Accenture. He has worked in Marketing and Communication for the last 15 years, with a focus on internal communication for the last 10, and brings lessons and insights from communications roles at the country, geographic and global level. He began his career in Melbourne, Australia, before holding roles in Sydney, London, Frankfurt and Berlin – where he currently works and resides. He holds an undergraduate degree in Communications and a Masters degree in International Commerce.