Study results confirm the great benefit of Flip
100% say "I feel that I belong to the DHBW"
100% say "I can reach my course director well"
70% say "I can ask questions quickly and without complications"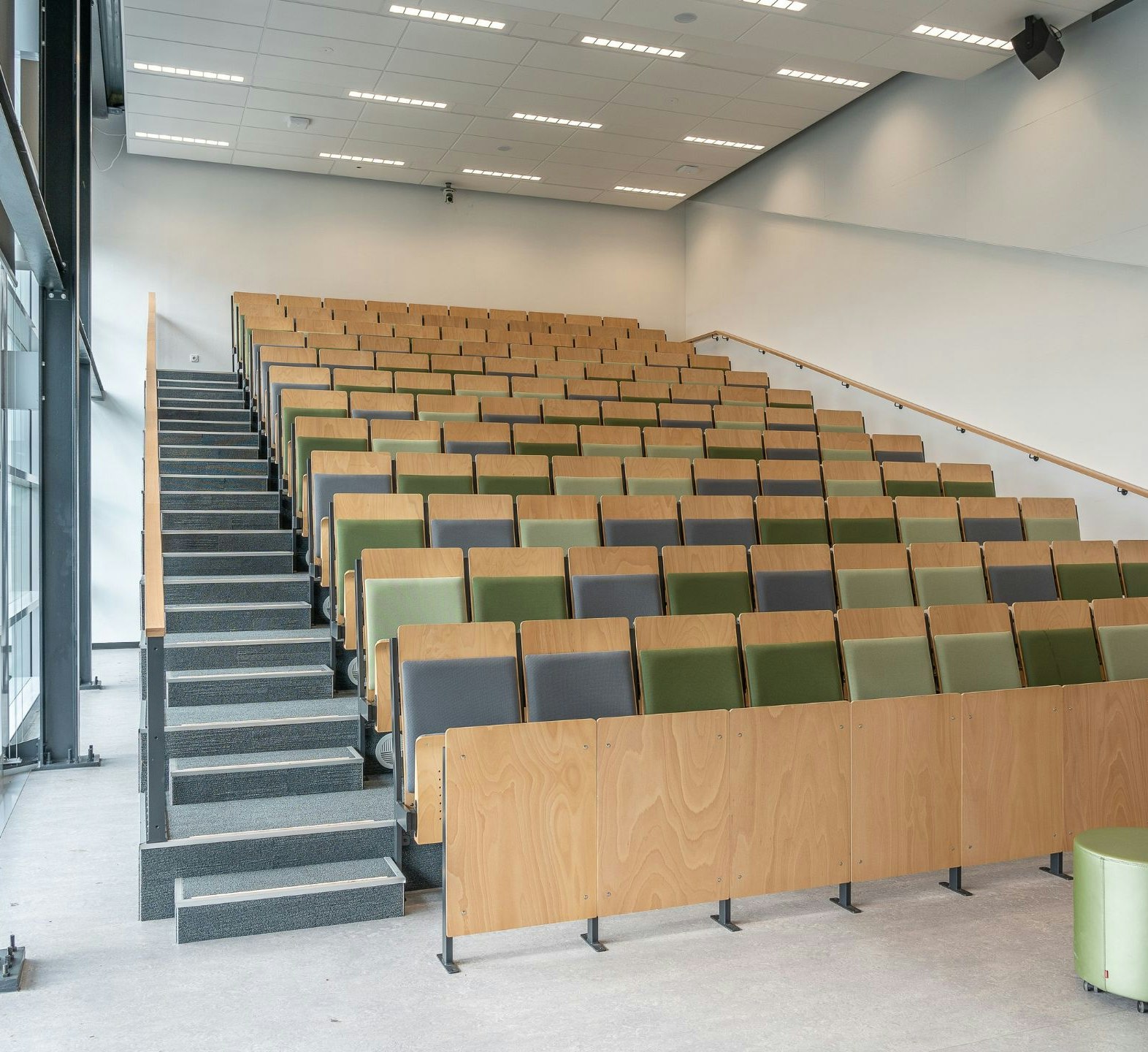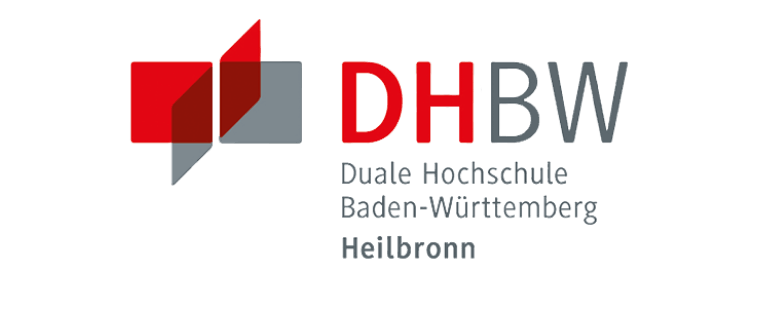 The Flip effect: How DHBW connects all employees
Since January 1st 2021, the management program of the Consumer Goods Trade Program at DHBW Heilbronn, led by Prof. Dr. Stephan Rüschen, has been communicating with all first-year students exclusively via Flip.
Private messengers and tons of emails have been replaced by the clear and intuitive app. Before, a lot of information got lost, and the management program had to communicate several times via different channels to reach and inform all students. In a comparative study with a student group that communicated without the Flip App, significant improvements and facilitations in communication were found. Among other things, the study showed that 100 % of the respondents fully agreed that they were able to reach their course director well (only 77.78 % in the comparison group without the app).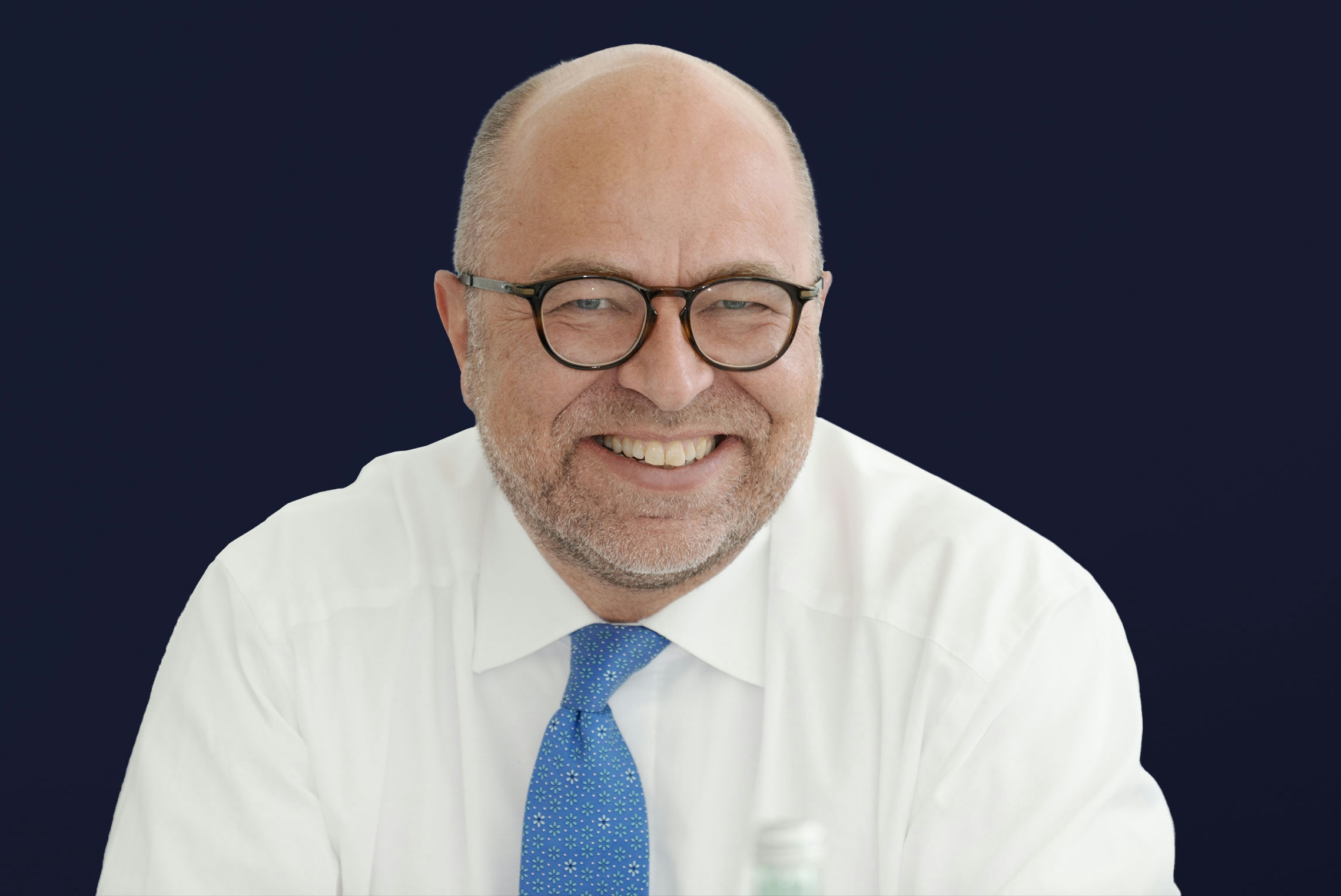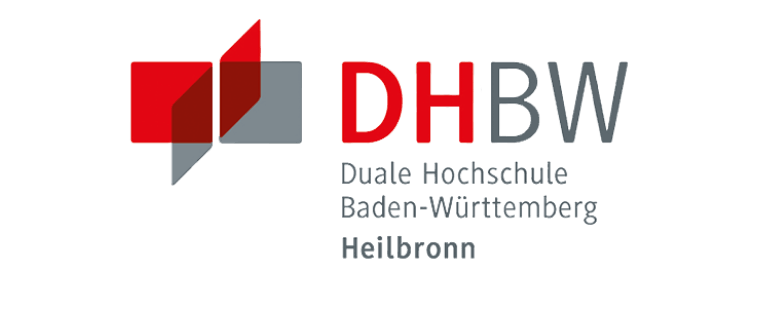 "The app has significantly improved and sped up communication. It ist so intuitive, you didn't even have to look at the manual for it."
Prof. Dr. Stephan Rüschen
Professor for Food Retail DHBW
Before
The exchange with the students mainly takes place via private messenger
Delayed & time-consuming exchange between study program management and students
Lots of information get lost
Now
The information I receive about my lecture schedule is up-to-date and relevant: increase of "strongly agree" from 40.74 % → 93.33 %
I only receive filtered information that is relevant to my course of study: increase of "agree" from 59.26 % → 100 %
I am informed immediately about last-minute changes to lectures: increase of "agree" from 66.67 % → 100 %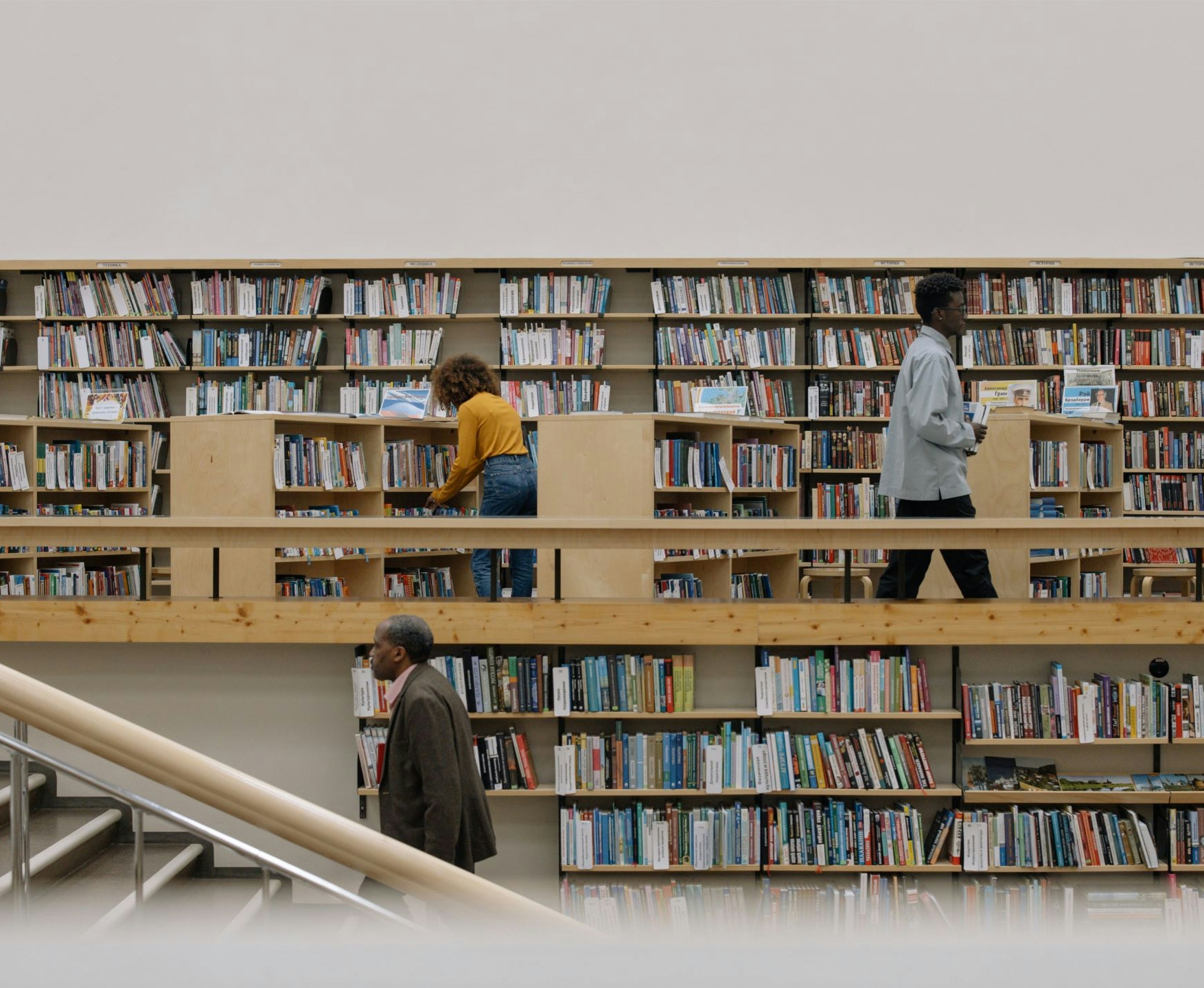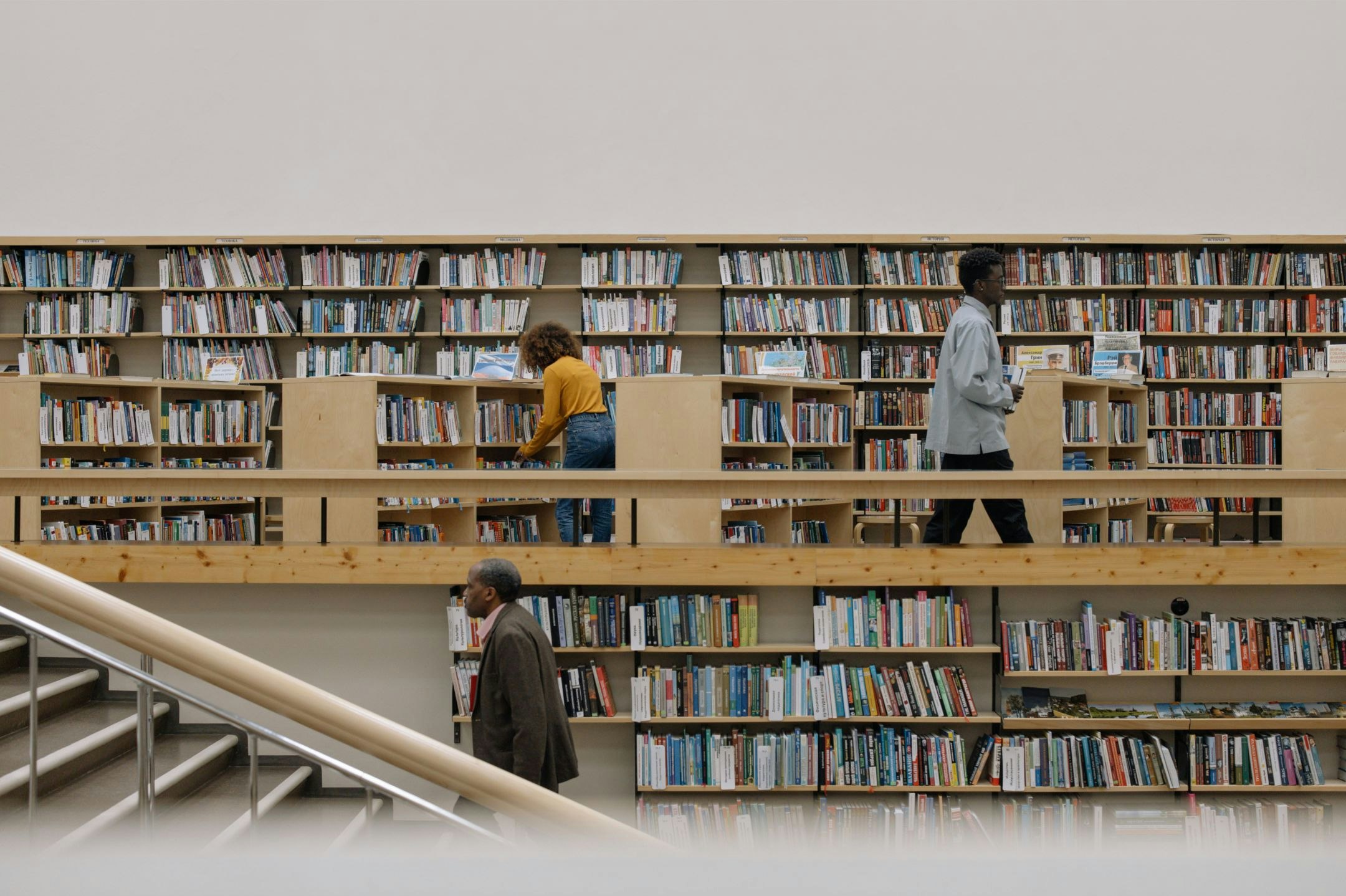 Company Portrait
The Baden-Württemberg Cooperative State University (DHBW) is the first state-run dual, i.e. practice-integrated, university in Germany. With currently around 34,500 students and over 190,000 alumni, DHBW is the largest university in Baden-Württemberg. The central feature of the DHBW is its dual study concept with alternating theoretical and practical phases as well as the close cooperation between the university and its dual partners.
Revolutionize your internal communications like DHBW.
See for yourself why deskless employees love Flip. We will demonstrate how an employee app solves your use case.